On February 11, a user revealed on Reddit that they had built a working sundial, albeit a fairly basic one. It was a stick in the center of four platforms with signs on each side indicating the time with one reading, "Noon." However, only yesterday, another Redditor took to show off their own, and it's a touch more aesthetic.
Valheim is a survival game inspired by Zelda, Skyrim, and others, with an emphasis on Nordic culture, Hell, you can even spot Thor amidst lightning during thunderstorms, wading his way through the sky. There's a ton of customization and freedom, with players going as far as to build the Notre Dame itself and even the Eiffel Tower, but… there's no clocks
No watches, no clocks, no way of telling the time – only the sun. The solution then is a sundial which uses shadows and the sun's placement to tell the time, with the one pictured below doing so by having various notches that the shadow points to. For this user, it was all about ensuring that, before leaving the base to take trips for resources, it wasn't about to become night-time.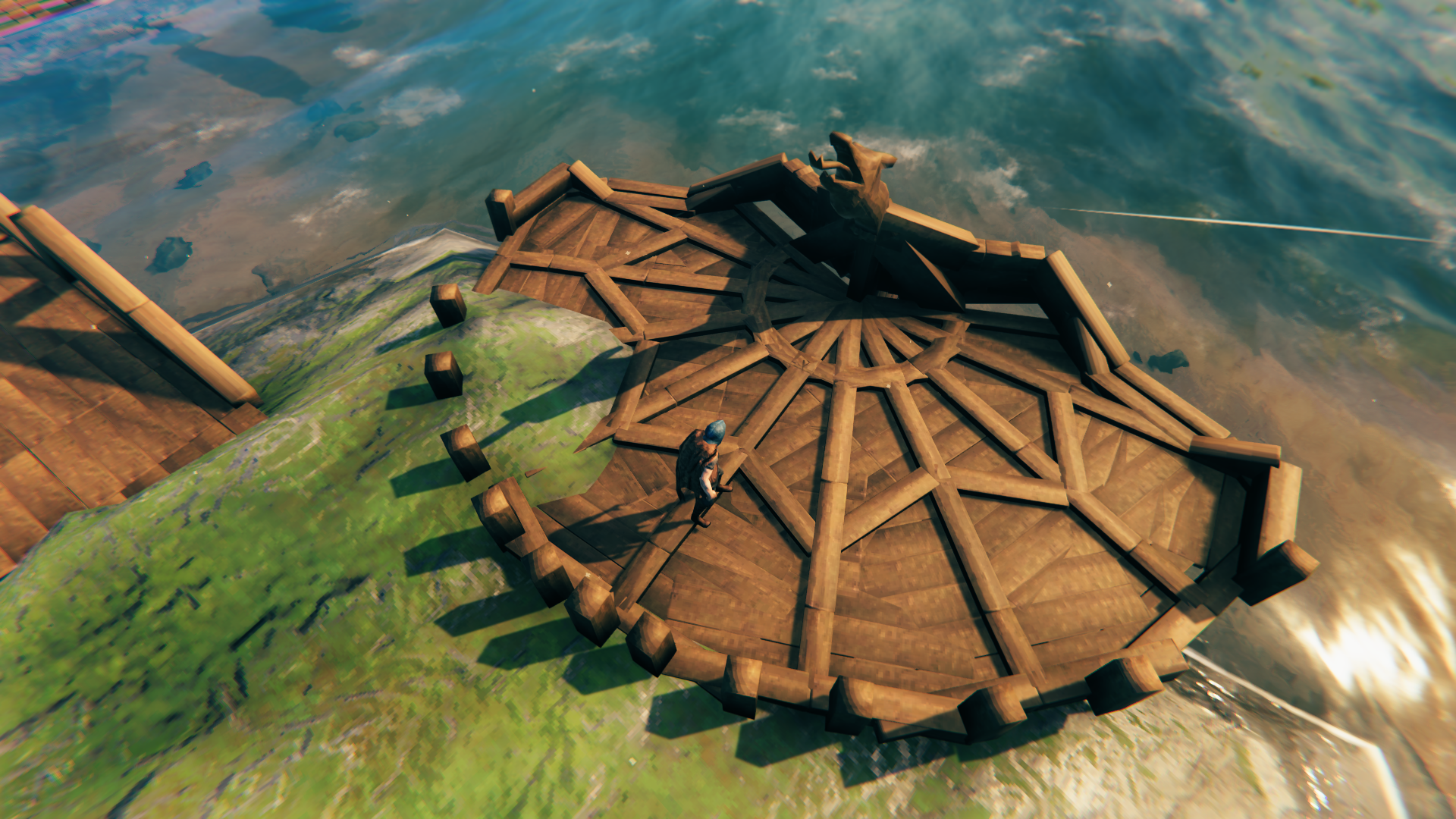 Someone asked if it really works, to which civalry80, the poster, responded, "Yep, it works! Time is a bit strange in Valheim, but it cycles properly in both day and night (moon shadows!)"
As for why they left the encroaching stone that bleeds into the sundial, they said, "I'm not really sure, to be honest. The imperfection grew on me and I never fixed it." It's a fairly easy-to-replicate build, unlike some of the grander Valheim works, and it even has a practical use, so it might be worth plopping one of these down by your base somewhere.
Next: Sea of Solitude's Writer And Director Explains Ripping Open Old Wounds For The "Completely Rewritten" Director's Cut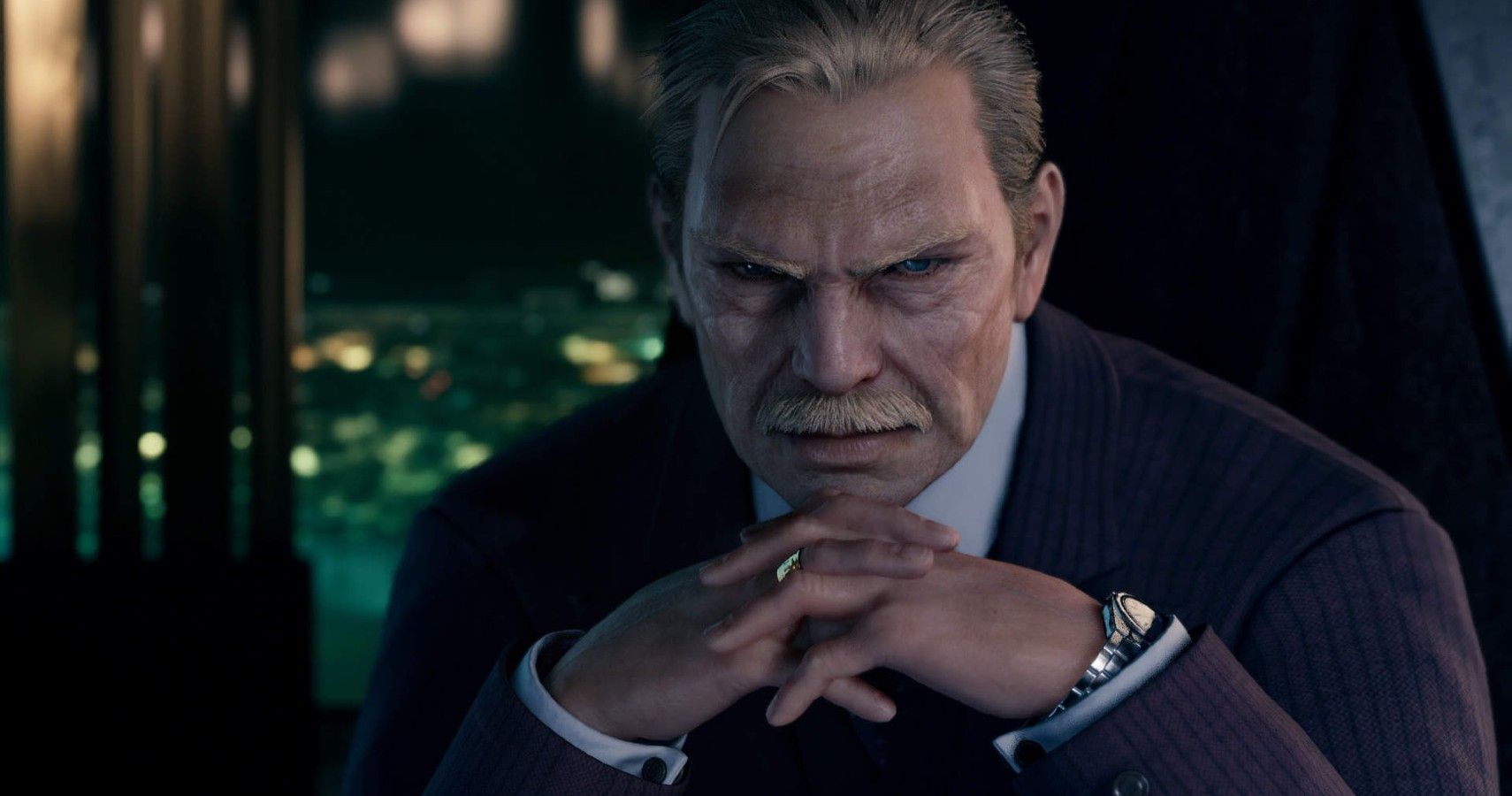 James Troughton is a writer at TheGamer. He's worked at the Nintendo-based site Switchaboo and newspaper TheCourierOnline and can be found on Twitter @JDTroughton.
Source: Read Full Article