Everyone's jumping on the Super Mario Bros. 35th anniversary celebration train, and athletic brand Puma is no exception.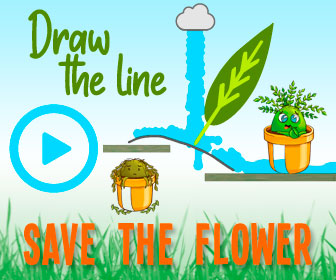 To celebrate one of their most popular franchises Nintendo has done it up with products and game releases. We have seen Super Mario branded Switch controllers, a pin collection, a LEGO set, a new Mario Kart game that features an IRL element with an RC car, a Game and Watch to play the first Mario Bros game, and who can forget the Super Mario 3D World and Bowser's Fury Switch. Now, Puma is jumping in the mix with not one, but two pairs of shoes inspired by some Super Mario favorites.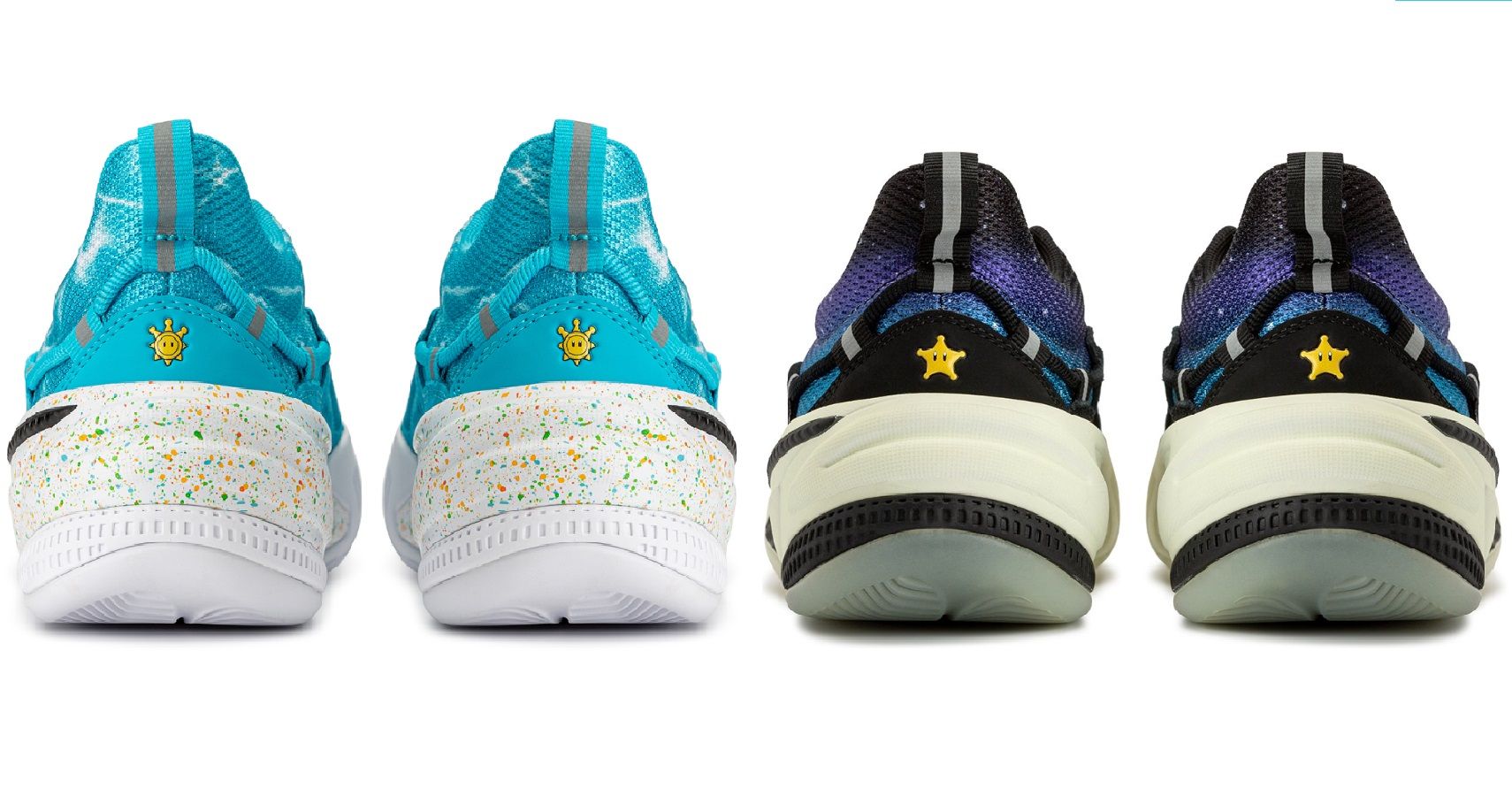 Modeled after Super Mario Sunshine and Super Mario Galaxy, these Puma shoes are available through Footlocker Kuwait, and will likely come to the states a bit later on. Both pairs of shoes scream Super Mario and are decked out from toe to heel. The Super Mario Sunshine pair just look like they will give you some pep in your step; the material is dyed in a way that imitates sunshine hitting crystal blue water and the heels are flecked with orange, yellow, blue, and green splatters. Inside the shoe is a hidden Mario with his trusty FLUDD and the Super Mario Sunshine logo art.
If space and dark colors are more your speed the Super Mario Galaxy sneakers are a must. A dark to light gradient, these shoes mimic the night sky and are flecked with white to look like stars. Much like the Super Mario Sunshine shoes, the Galaxy shoes have a Mario and the Super Mario Galaxy logo inside. Each shoe even has a star emblazoned on the back for a little extra detail.
It's always fun to see a big brand join forces with a piece of nerd culture to create a crossover product like this. It is expected that the shoes will retail stateside for about $125, which for diehard fans is just a drop in the bucket to prove how much you love the most famous Italian plumber.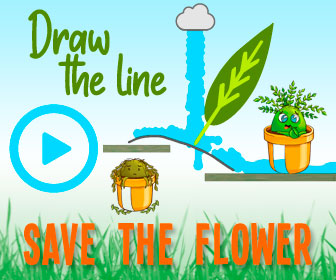 Source: Read Full Article