In the wake of Sony pulling the plug on the PS3, PS Vita and PSP storefronts, game preservation is on the minds of many gamers right now. In the blink of an eye, and estimated 138 games won't be available on any platform, as they were digital only and PlayStation exclusive.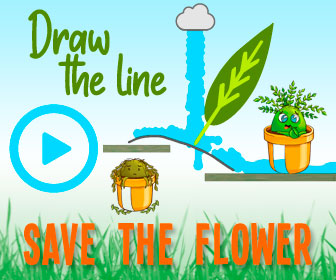 Now, Super Rare Games have spared that fate for five indie titles, giving them a short physical release. Abzû, Vigil: The Longest Night, Super Crush KO, Inmost, and Deponia Collection are in the spotlight this time, with their physical versions being released at different points throughout the year.
Abzû is a 2016 adventure game set completely underwater. Vigil: The Longest Night takes inspiration from Castlevania games, focusing on challenging players with its difficulty. Super Crush KO is a vibrant brawler, boasting fast-paced gameplay and cartoon-inspired visuals. Inmost is an action/adventure title, which Super Rare Games say is best played in one sitting. And finally, Deponia Collection features four games in one, with all of the adventure titles amounting to 50 hours of gameplay, according to the distributor.
The British-based online retailed has also said there will be more, currently unannounced releases throughout the year.
Super Rare Games specializes in Switch releases of digital-only games. The team already have a selection of indies on offer, such as Yes, Your Grace, Smoke and Sacrifice, and Monster Prom.
Source: Read Full Article