Steam has permanently banned Super Seducer 3: The Final Seduction from releasing on its platform. That comes from game producer and star Richard La Ruina, who posted his exchange with Steam support on Twitter last Saturday.
According to the post, La Ruina had been in frequent contact with Steam support for the past several weeks trying to get his game released on the platform. Originally scheduled to release on Valentine's Day, Steam apparently objected to the game's content, specifically mentioning that they do not ship games containing "sexually explicit images of real people."
For those unaware, Super Seducer is a franchise of dating sims from self-proclaimed pick-up artist, dating guru, and author Richard La Ruina. It's an FMV pickup artist game where you engage in conversations with women in an attempt to sleep with them.
La Ruina says the games are about learning how to talk to women and read their body language, however, the Super Seducer Series has frequently been criticized for turning women into little more than objects of conquest.
Steam support apparently reviewed Super Seducer 3 "multiple" times, but the game failed to meet its criteria for release. "After multiple product resubmissions and product reviews, we feel we are at an impasse and therefore this decision is final."
It is a bit strange that "sexually explicit images of real people" is enough to get a game removed from Steam, especially given the plethora of games containing equally or even more explicit images of rendered people. Subverse, for example, is an upcoming sci-fi RPG that contains fully pornographic cutscenes as part of its reward structure.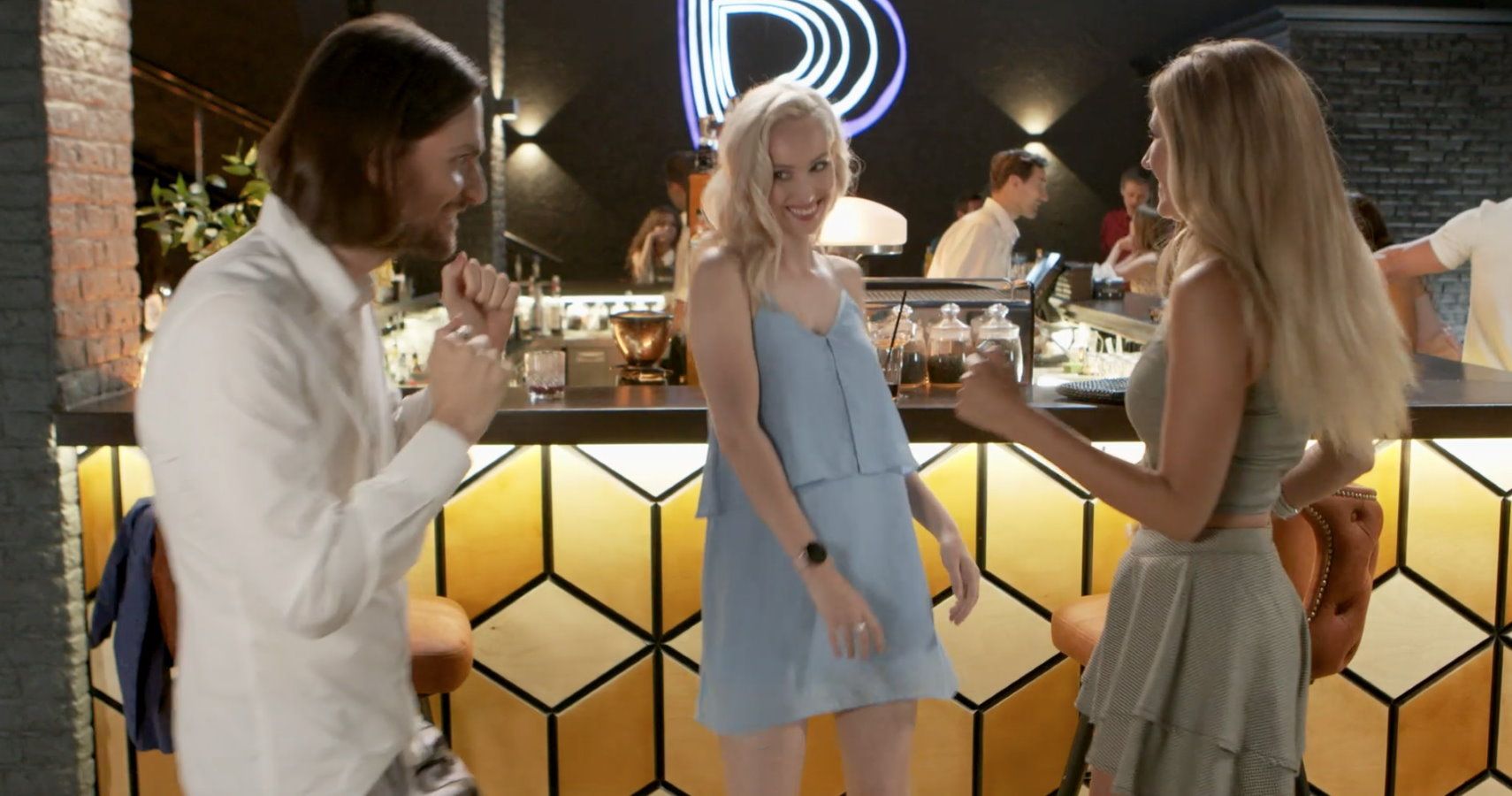 "We do not feel that we have an alternative to releasing on Steam," La Ruina responded, noting that Super Seducer 3 had 61,000 wishlist entries from Steam users.
Steam isn't the only one cutting down on controversial titles. Xbox recently turned down Gal*Gun returns, a first-person shooter/dating game where you shoot women with pheromones in order to stop their advances in a distinctly sexual manner.
Next: Streamer Trumps PlayStation's Banana Plans By Playing Warzone With A Baguette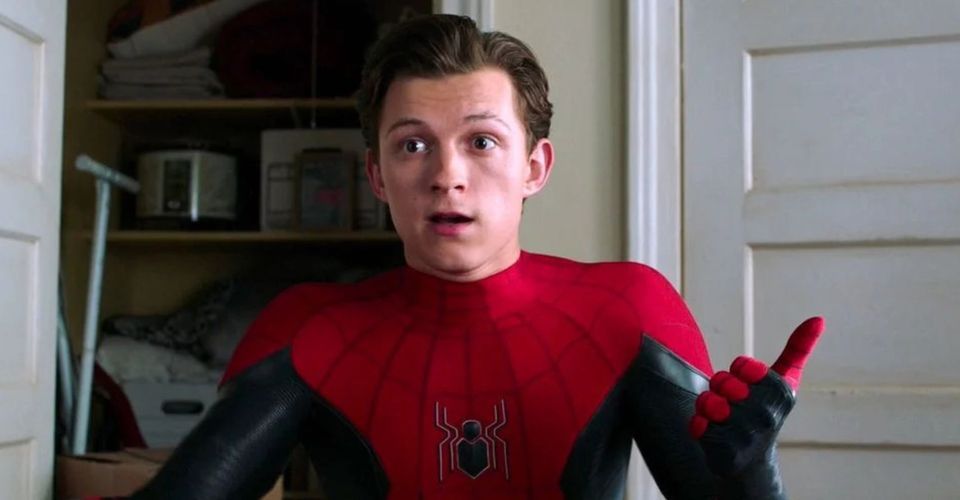 Game News
Steam
Indie Games
Actually a collective of 6 hamsters piloting a human-shaped robot, Sean hails from Toronto, Canada. Passionate about gaming from a young age, those hamsters would probably have taken over the world by now if they didn't vastly prefer playing and writing about video games instead.
The hamsters are so far into their long-con that they've managed to acquire a bachelor's degree from the University of Waterloo and used that to convince the fine editors at TheGamer that they can write "gud werds," when in reality they just have a very sophisticated spellchecker program installed in the robot's central processing unit.
Source: Read Full Article