Surviving Mars, the city building simulation game released on Microsoft Windows, macOS, Linux, PS4 and Xbox One on March 15, 2018, will be available for free on the Epic Games Store on March 11. Developed by Bulgarian studio Haemimont Games and published by Paradox Interactive, the game is set on Mars and is based on actual Martian data.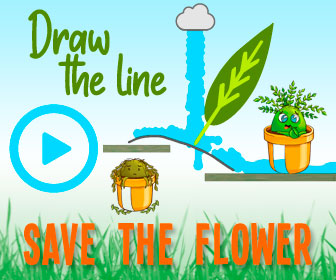 The game, currently listed for $29.99 on the Epic Games Store, is described by the site as, "The time has come to stake your claim on the Red Planet and build the first functioning human colonies on Mars! There will be challenges to overcome. Execute your strategy and improve your colony's chances of survival while unlocking the mysteries of this alien world."
Haemimont Games, which also developed the Tropico series, delved into science and the challenges real-life scientists face when considering colonizing Mars and turned them into gameplay elements. The game's visuals, inspired by The Jetsons and Futurama, have been praised by critics. Announced in May 2017, the game was first described by Paradox as a "hardcore survival city-builder."
Surviving Mars has had numerous DLCs, including Space Race, the game's first expansion, which was released on November 15, 2018, and introduced rival colonies competing to build the first colonies on Mars. The second expansion, Green Planet, was released on May 16, 2019, and tackled the struggle to transform Mars into a planet that can support human life. In addition, several content packs, such as a building pack, the Marsvision Song Contest radio and Project Laika have also been released.
This week, Epic is offering Wargame: Red Dragon for free. The real-time strategy game, developed by Eugen Systems and published by Focus Home Interactive, was released on April 17, 2014. A sequel to the 2013 Wargame: AirLand Battle, Red Dragon is set in East Asia during an alternate history Cold War in the Soviet Union hasn't collapsed. In the game, players can choose from 21 nations and over 1,900 units to deploy before a battle.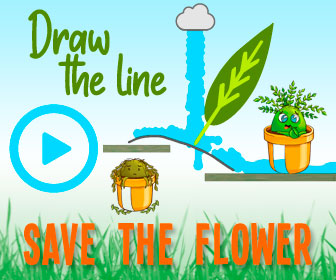 NEXT: Playable Sitcom 3 Out Of 10's Season 2 Is Free, Heads To Epic Games Store In April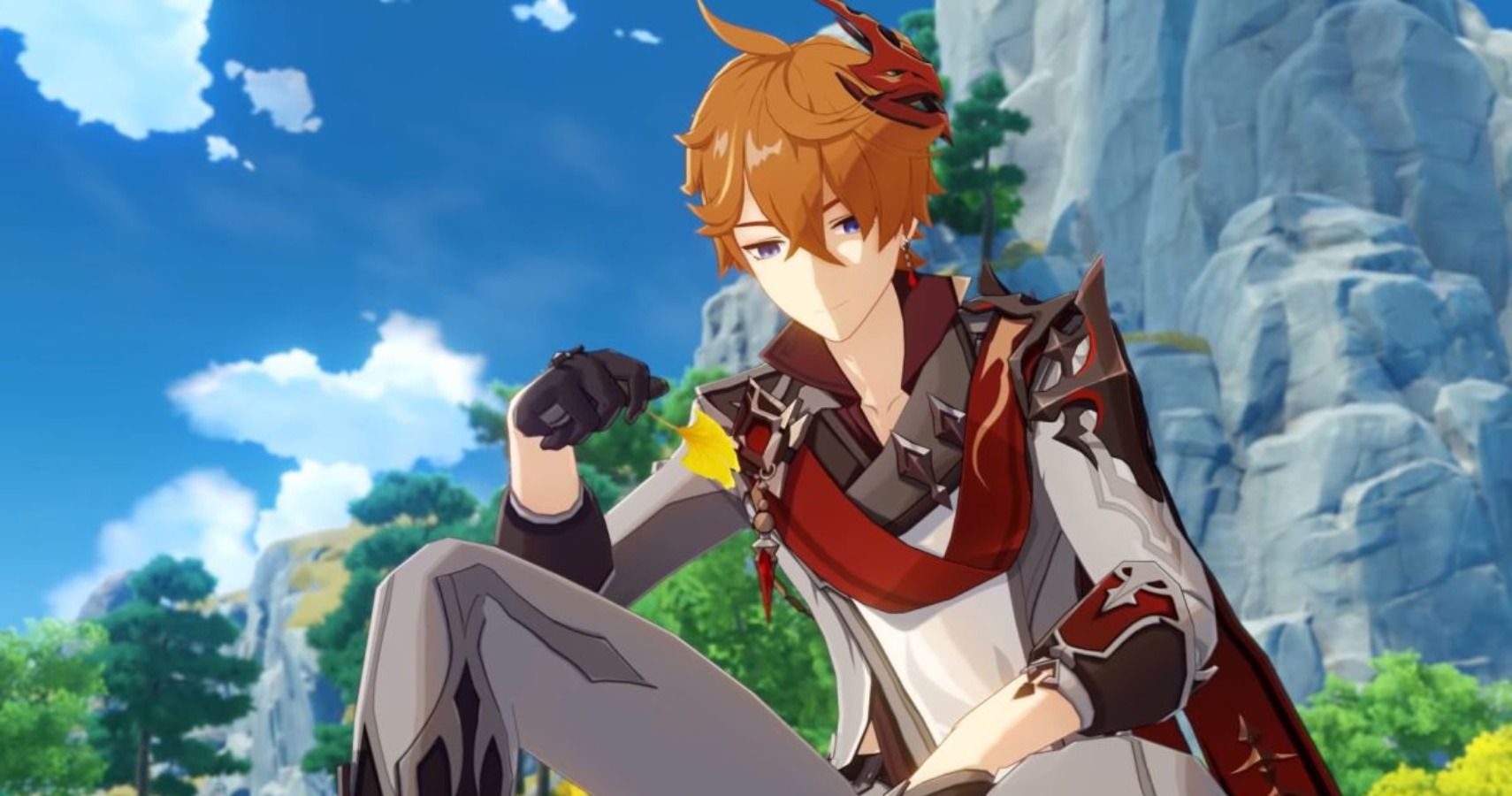 Game News
Epic Games Store
Tropico
Paradox
Mark Lugris is a Contributing Writer at TheGamer. After graduating from the University of Connecticut, he's worked as a lifestyle and technology writer and editor for the past twenty years in Boston, Madrid and Zurich. Now, he's chosen the less stressful life of freelance writing at home with his dog, where he can focus on his pop culture passions like film, television, games and sports.
Source: Read Full Article