Late last year, the office of Ubisoft Montreal became the victim of a swatting call that led to a potential hostage situation. Thanks to the bravery of staff and the quick response from local authorities, everyone involved took the necessary precautions to prevent an emergency from happening and were able to walk away safely. Since then, an investigation has been ongoing to discover who initiated the call that resulted in this awful turn of events. Would you be surprised if I told you the lead suspect was banned from Rainbow Six Siege over 80 times?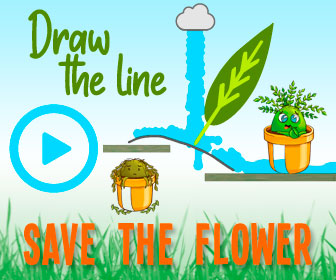 In a new report from French publication La Presse, both the SPVM (Service de police de la Ville de Montréal) and Ubisoft believe the suspect to be Yanni Ouahioune, known online as Y4nn0XX. According to Ubisoft's ethics committee, Ouahioune was banned from Siege multiple times for cheating. If that wasn't enough, Ouahioune previously made a similar swatting call in 2017 and even once created a false Ubisoft website to scam players out of their passwords.
In Ouahioune's own words, "I didn't do anything. I just cheated in their video games. The only time I called Ubisoft was to insult them for banning me [from Rainbow Six game]." Ouahioune then goes on to say he'd normally take responsibility just for the buzz but insists that he wasn't the one responsible for this particular call.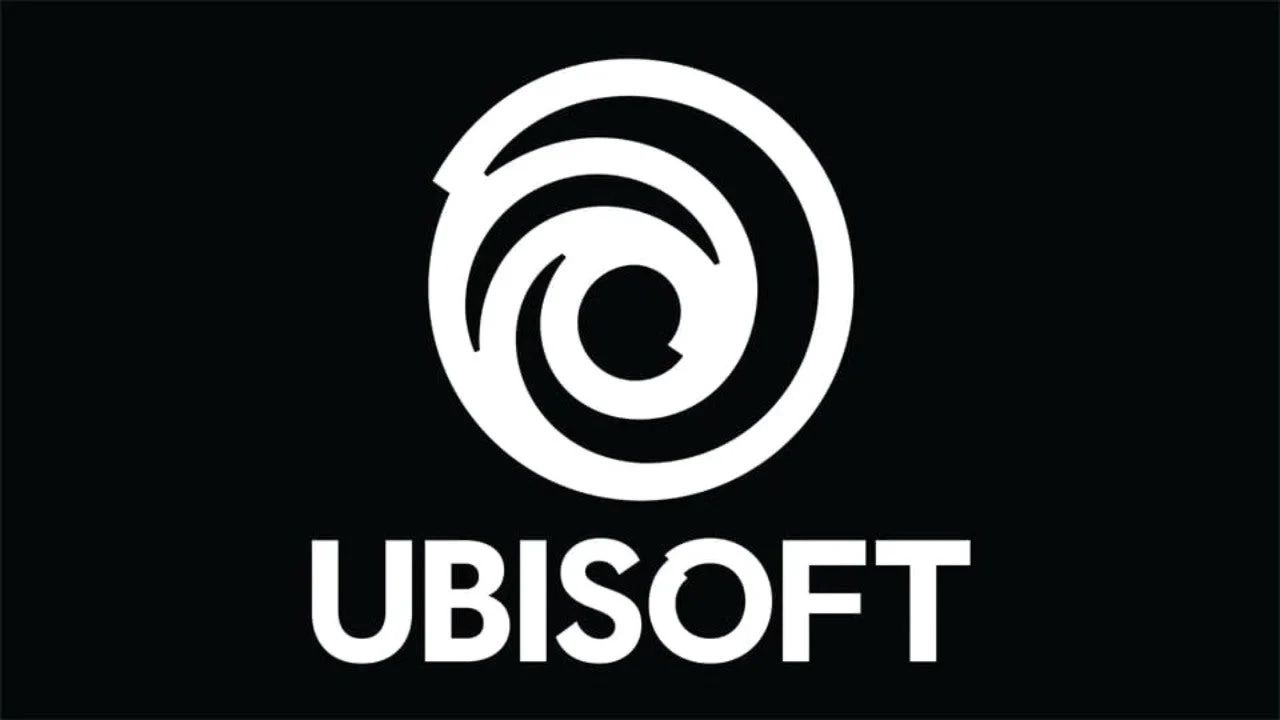 The story keeps getting worse. While attention from international press was generated by the November 2020 incident, Ubisoft faced two more fake police calls in both December 2020 and January 2021 that weren't as widely reported. The SPVM strongly believes Ouahioune was involved in these incidents as well.
Ouahioune is known throughout the Rainbow Six Siege community as being a particularly toxic player. For one reason or another, Ouahioune had something of a beef with professional Siege player Spoit.GODSENT and proceeded to hack his account. After bragging about doing it for months, Ouahioune is now claiming innocence in the matter.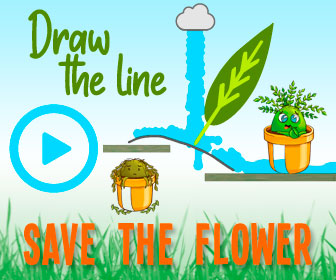 "I don't even have a PC anymore," Ouahioune told La Presse. "I just have an old phone and have stopped all of my bad activities. I no longer want my mother to be disappointed." Despite this claim, Ouahioune then states, "By the way, can you say that I am kindly asking the Ubisoft team to 'unban' my account, please?" I have put over €1,500 in cosmetic enhancements in my profile."
No official comment has come from Ubisoft on the matter as it doesn't want to interfere with the investigation. The police believe the primary motive for Ouahioune's actions is revenge-related.
Source: Read Full Article