Looks like some good news for those fans who backed the System Shock reboot on Kickstarter. In an update, Nightdive Studios have confirmed that fans will be able to preorder the horror game, as well as get their hands on the final demo, in just a few short weeks! The preorder and demo will become simultaneously available allowing fans to test the game out fully before placing their order!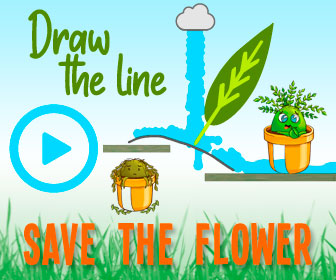 In a lengthy update posted to the remake's Kickstarter page, the developers shared quite a bit of news. First, the news that the preorder and the demo coming near the end of February was also accompanied with information on the demo. The demo will initially come to PC (Steam, GOG, and Epic Game Store) before heading to console later. This final demo will allow players to test out the medical and cyberspace levels, include full dismemberment, newly recorded voice lines, and a ton of additional features! They are dedicated to ensuring this reboot is the best possible and encourage fans to hit them up on Discord as they play the demo, if anything could be adjusted.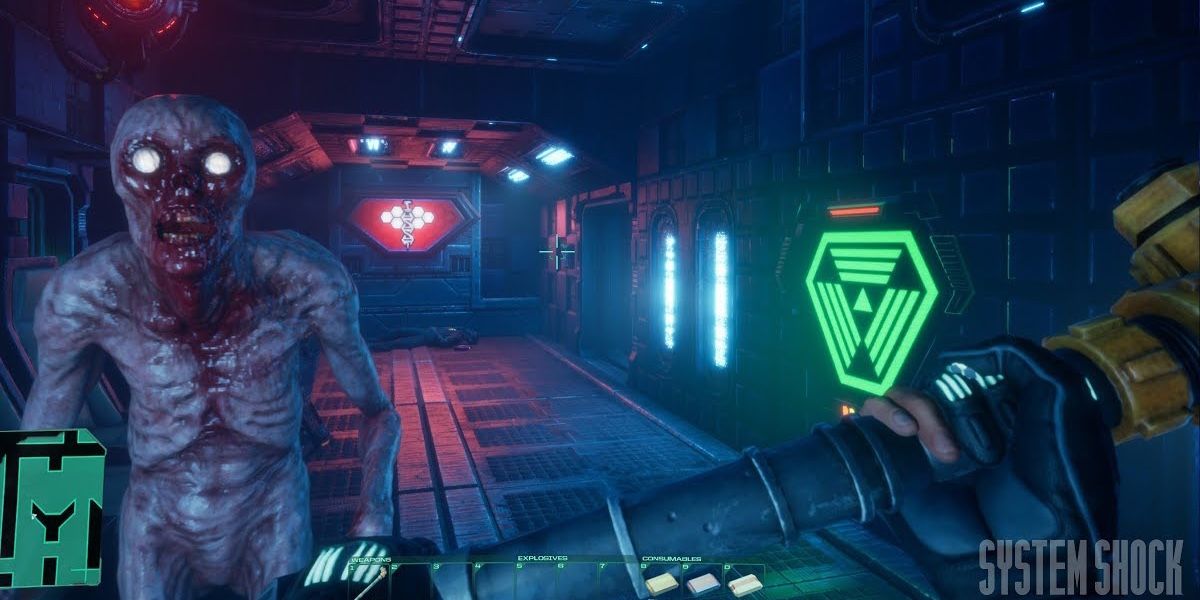 In addition to all that goodness, Nightdive announced that anyone who preorders the reboot will receive System Shock 2: Enhanced Edition for free! The goal is to release both System Shocks at the same time, though System Shock 2 has grown more than intended with all character models and weapons being remade and many mods being incorporated into the game.
If that isn't enough to get you pumped, they also added that they are currently working on a standalone VR version of System Shock 2 for the near future. You can head over to the game's Kickstarter page to get a glimpse at exclusive concept photos and gameplay videos.
Fans got a glimpse of the game back in September when the studio shared a first look at System Shock in a special preview. Yet, the road to System Shock has not been an easy one for the developers. Back in the summer of 2020 they discussed how difficult the process was in a short documentary. Still, they powered through and it looks like this game and all of the extras will definitely be worth the wait.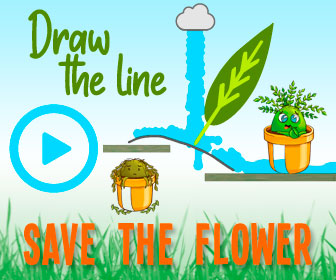 Source: Read Full Article