Bandai Namco has released a new trailer for Tales of Arise, a forthcoming RPG for Microsoft Windows, PS4 and Xbox One. More information on the game, which was originally due to be released last year but was delayed due to the COVID-19 pandemic, will be unveiled this spring.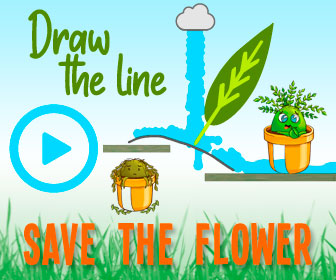 In its description of the game, Bandai Namco says, "On the planet Dahna, reverence has always been given to Rena, the planet in the sky, as a land of the righteous and divine. Stories handed down for generations became truth and masked reality for the people of Dahna. For 300 years, Rena has ruled over Dahna, pillaging the planet of its resources and stripping people of their dignity and freedom."
The seventeenth main entry in the Tales series, the game follows Alphen, native to the medieval world of Dahna, and Shionne, from the modern world of Rena, as they set off on a quest to change their fate and carve out a new future. The game features a new cast of characters, updated combat, and classic Tales of gameplay mechanics.
Producer Yusuke Tomizawa spoke to Famitsu about the games saying, "We've been using engines dedicated to Tales of since before, but now we're utilizing Unreal Engine 4. However, realistic graphics found in current-gen games is not the goal of Tales of Arise. In an attempt to develop unique watercolor style graphics with rich lighting and atmosphere and attractive characters, we've developed our own style of shading with Unreal Engine 4 as the base."
The development of Arise began before the Definitive Edition of Tales of Vesperia, the tenth mainline entry in the Tales series, which was announced in 2018. Development, which began under the codename Arise, aimed to reexamine and advance the franchise's formula. The world design is a bit darker than previous entries in an effort to appeal to Western markets. Although the game includes 3D graphics, 2D anime cutscenes produced by Ufotable are also planned.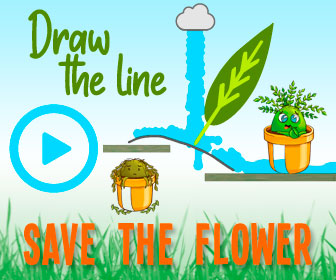 More details about the game are available on the official Bandai Namco website.
Source: Read Full Article