Taxi Boss is no ordinary Roblox taxi-driving game – you've got such a wide range of fun cars to use and you'll just nicer cars as you progress. Use these Taxi Boss codes to get cash in-game! The aim of the game is really simple – drive passengers to where they need to be, race with your friends, and eventually earn more money to buy impressive speedsters.
Taxi Boss is updated pretty regularly, which means there are always new codes on the horizon. Make sure to check back soon to see if anything else has been added!
We added a new code on December 18.
All Taxi Boss Codes
All working Taxi Boss codes in our wiki as of December 2022.
| Code | Reward | Active/Expired |
| --- | --- | --- |
| XMAS | Free cash | Active (NEW CODE) |
| ONEYEAR | Free cash | Active |
| OFFICE | Free cash | Active |
| UPDATE | Free cash | Active |
| time | 1.5k free cash to buy your first car | Active |
| matrix | 700 free cash | Active |
| test | 100 cash | Active |
| start | 1k cash | Active |
| HUNDRED | Free Cash | Expired |
| COMPANY | Free Cash | Expired |
| race | 1k cash | Expired |
| thanks | Free Cash | Expired |
| money | Free Cash | Expired |
How To Redeem Codes In Taxi Boss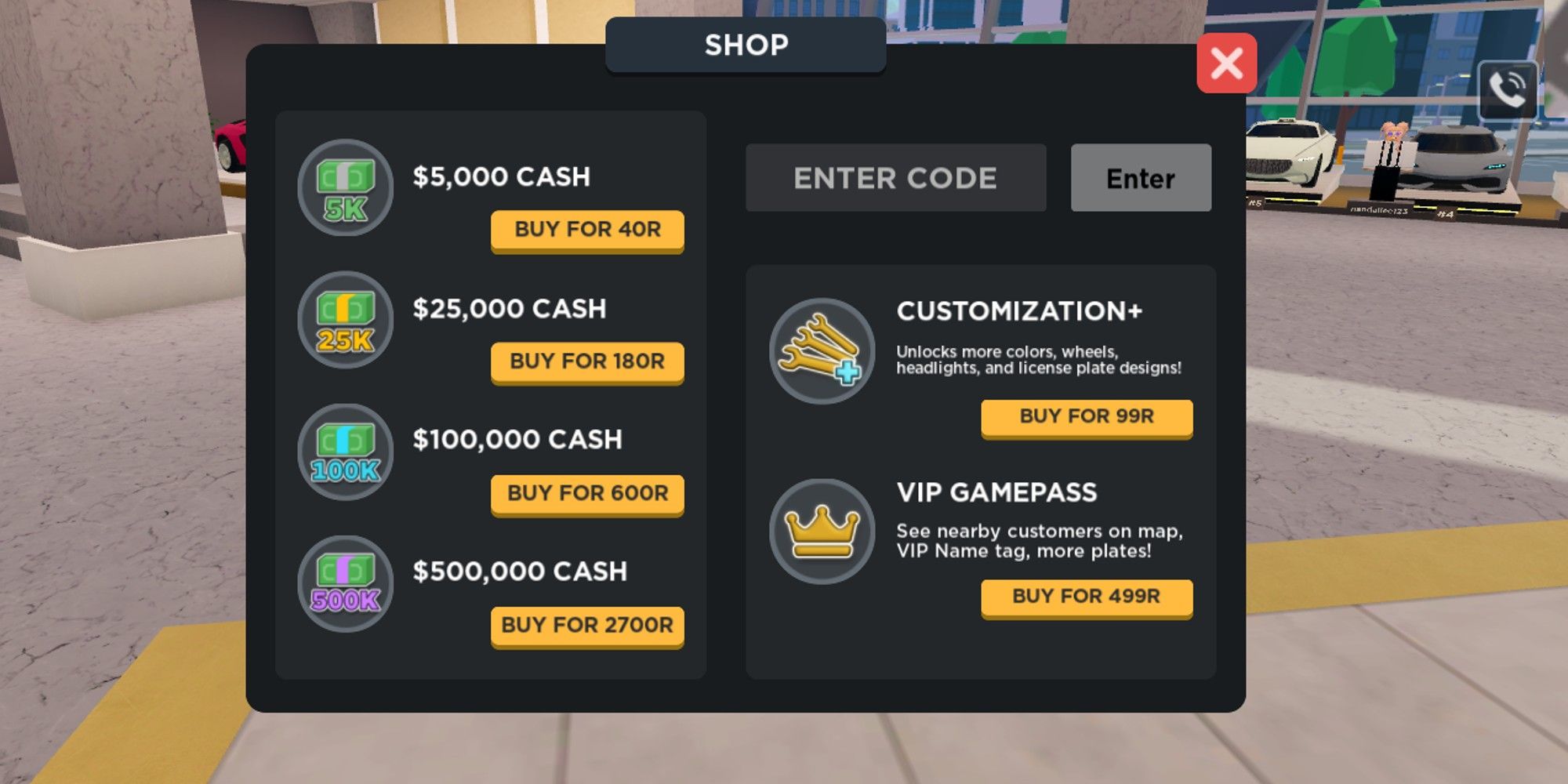 Load the game
Hit the Shop menu button on the left
Enter the code into the box
Hit enter
Enjoy your free cash!
If the code doesn't work you should try and copy and paste it directly from the list, or it might be expired. You'll need to check back another time to see if any new codes have been added.
How To Get More Taxi Boss Codes
The best way to get the newest codes is to bookmark this page and check back regularly for updates. If you want extra information about the game, make sure to follow the official Taxi Boss twitter @taxibossgroup and join the game's official Discord server, which is where updates, codes, and sneaks are all posted.
What Are Taxi Boss Codes?
Taxi Boss codes are free rewards given out by the developers to be redeemed for cash in the game – cash is pretty important, because this is what you use to buy better cars. Codes are generally released if there is a new update.
What Is Taxi Boss?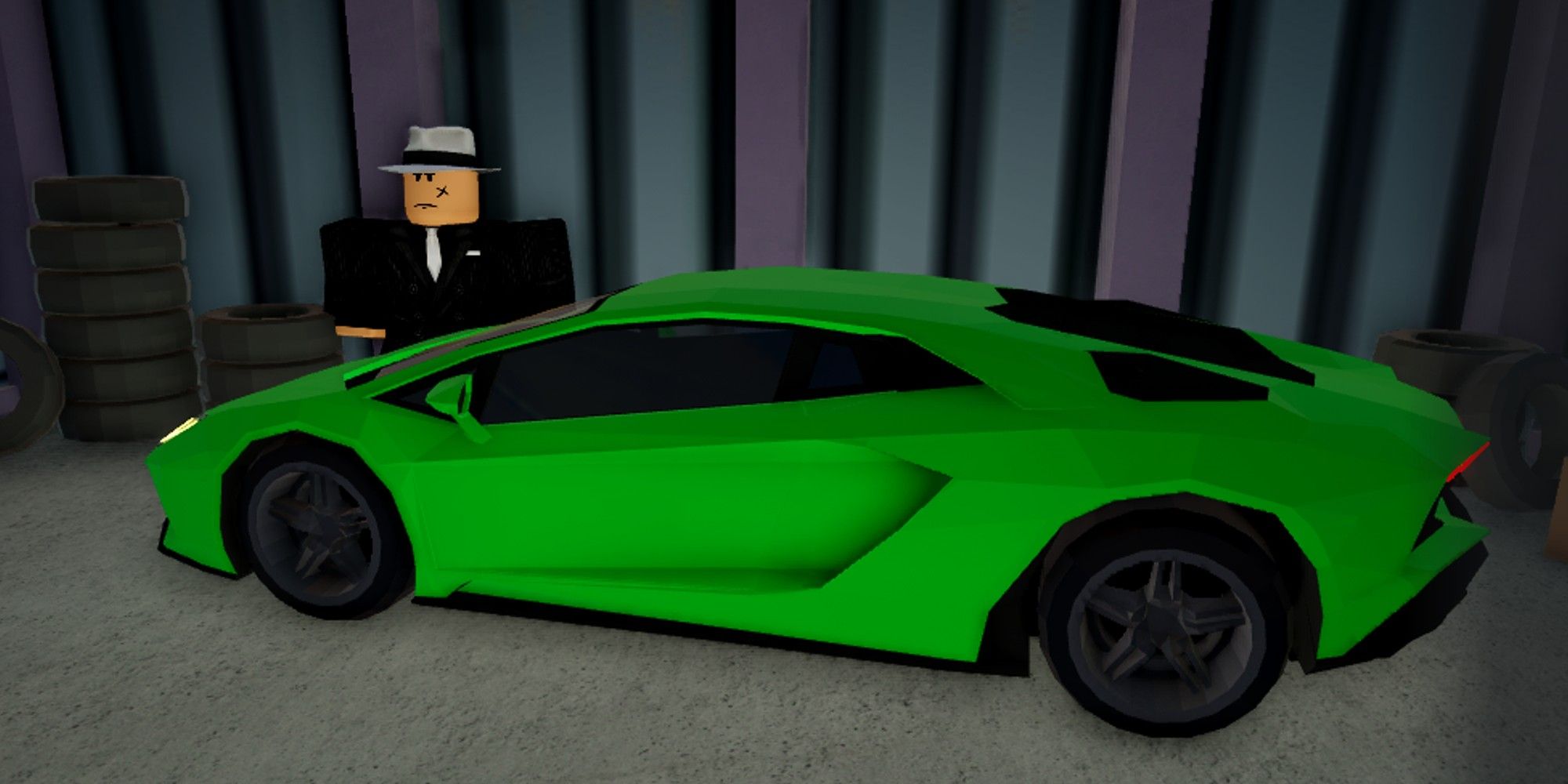 Taxi Boss is a Roblox driving game where you pick up customers and drop them off where they ask you to. You're no ordinary taxi driver because you'll dash people around the town with Porsches and other sports cars. Problem is, you won't start off with a high enough appeal level, so you need to work your way up by completing jobs and buying more expensive cars.
It's a bit of a grind to make your way up to the really expensive vehicles, but these codes should give you enough money to at least get started with a slightly nicer car! Good luck out there, and happy driving.
Latest Taxi Boss Update
The Christmas Winter Hunt has come to Taxi Boss! In addition to the usual gameplay, you'll be able to decorate a tree and earn presents in celebration of the holidays. Jump to the game page here.
Game's official trailer!
You can check out this YouTube as Taxi Boss codes are sometimes posted there!
Source: Read Full Article