For years, Valve let Team Fortress 2 languish. Oh sure, there'd be the occasional event, a new map here and there, but there wasn't a whole lot going on to shake things up. It was so bad that bots had started taking over, kicking out legit players while they advertised for porn sites or NFTs or god knows what else.
That all started to change last year. Valve said they'd heard the cries of Team Fortress 2 players, and they brought forth several updates that ended the bot menace (or at least severely curtailed it) while also fixing server exploits and bugs that had been around since the game's launch back in 2007. And in December, a winter update brought five new maps chosen from the Steam Workshop and a host of new cosmetics. You even got a free present just for logging in.
And it seems like Valve is going to keep that momentum going this year with its planned summer update.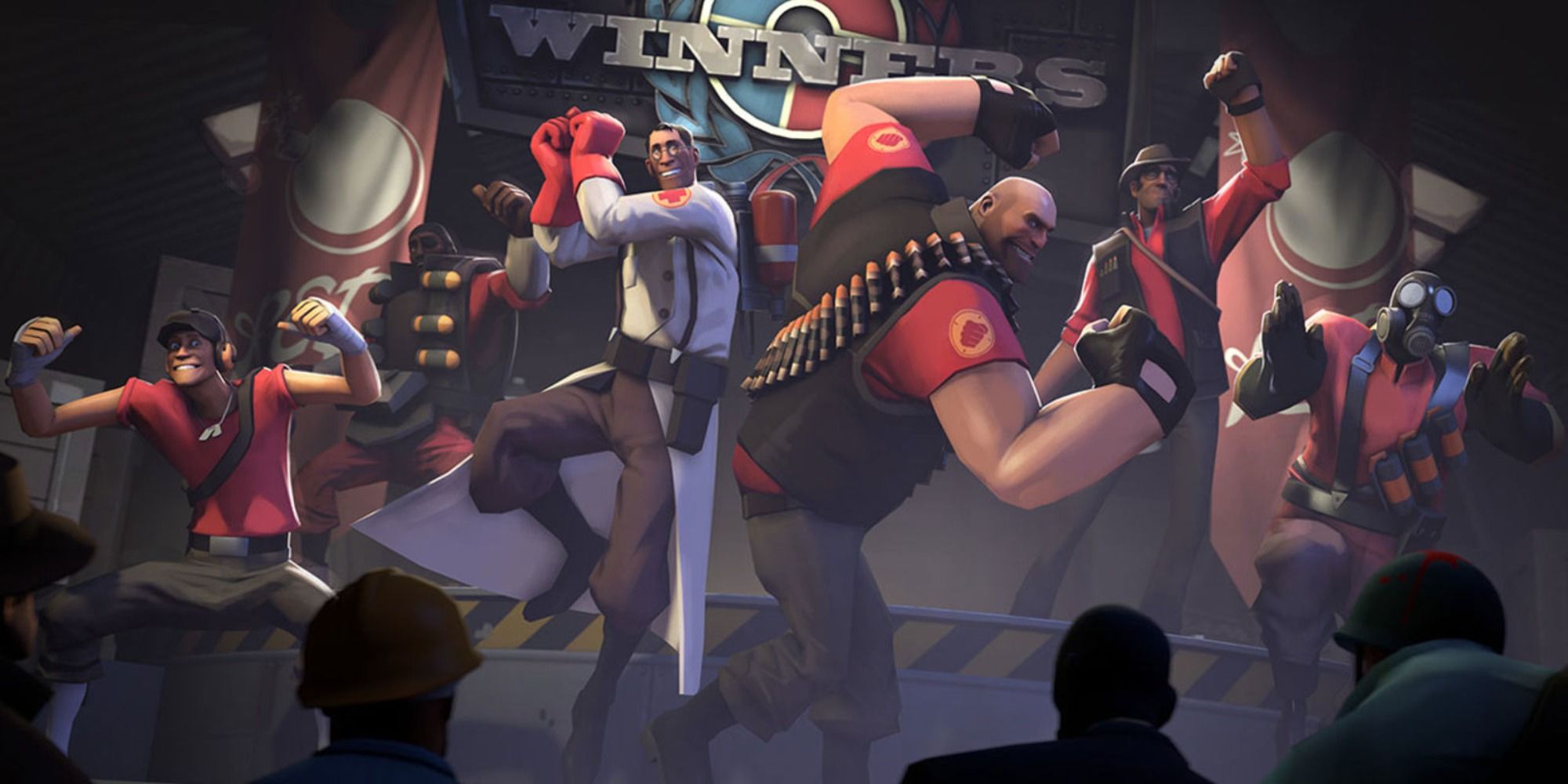 "The last few Team Fortress summer events have only been item updates," wrote Valve on what it likes to call a 'blog.' "But this year, we're planning on shipping a full-on update-sized update — with items, maps, taunts, unusual effects, war paints and who knows what else?! Which means we need Steam Workshop content! YOUR Steam Workshop content!"
Valve is asking for submissions to the Steam Workshop for Team Fortress 2's summer update. The submissions could be anything as the update is "as-yet-unnamed, un-themed, but still very exciting summer-situated (but not summer-themed) (unless you wanted to develop summer-themed stuff)."
Although Valve has yet to update the official Team Fortress 2 social media channels with the news, a repost courtesy of Wario64 has been met with universal acclaim, although some fans remain skeptical. Valve wants all Steam Workshop submissions to be in before May 1 to qualify for the summer update. Again, it doesn't have to be a summer-themed tight spandex suit for the Heavy, but it could be. Nay, it should be.
Source: Read Full Article