UnRationaL, StayFinessen, and Nickool have won the $250,000 Twitch Rivals Doritos Bowl tournament for Call of Duty: Warzone this year after yesterday's Grand Finals. They managed to go home with a staggering 127 points and $45,000.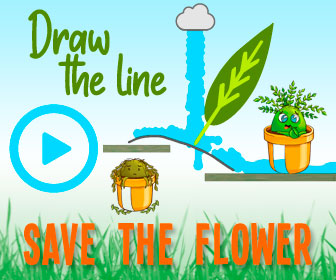 49 teams were dropped into Verdansk to duke it out among themselves with the top ten spots having money-strapped to them. Those in that top spot managed to go home with $45,000 to share, while those in the bottom split $1,200.
Aamerica, Med1cinee_, and Royalize_ took second place while, 40 points behind the top spot, its_iron, OPMarked, and yeet landed in third. Trailing behind in fourth, by only six points, was Aydan, Blazt, and Rated.
However, a trio of contenders for the top spot was cut out of the running after Twitch ruled that METZY_B was cheating. The allegations were based on his behavior in-game and many who claimed he was cheating have since backed down on that stance, so whether he actually was is up for debate.
In fifth place, zColorss, Frozone, and aHTracTXII landed with 78 points with PRAY3RS, NobuSpartan, and bbreadman behind them with 75, tied with BobbyPoffGaming, chun, and Pieman. Meanwhile, mrdaft, GalvanizeCOD, and Enable landed in 8th with 71 points as the last two tied with 70 points, those being the trio consisting of zSmittyTV, KriiNkz, mvriiooo and HusKerrs' squad with JoeWo and Symfuhny.
Despite cheater allegations being raised during the tournament, the match went on with one less team in attendance. Players allegedly lashed out during the custom lobby while the Twitch stream cut to a break so that the allegations could be handled. No prize pool was given to those disqualified. However, the final fight continued on which saw UnRationaL's team storm ahead with a 33 point lead.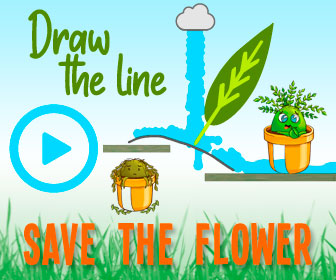 Despite being in the lead by the end, it was team iron who held onto it for the longest during the tournament before stumbling and falling third overall.
Next: Red Dead Online's Naturalist Harriet Davenport Is A Terrible Character For Representing The Importance Of Animal Preservation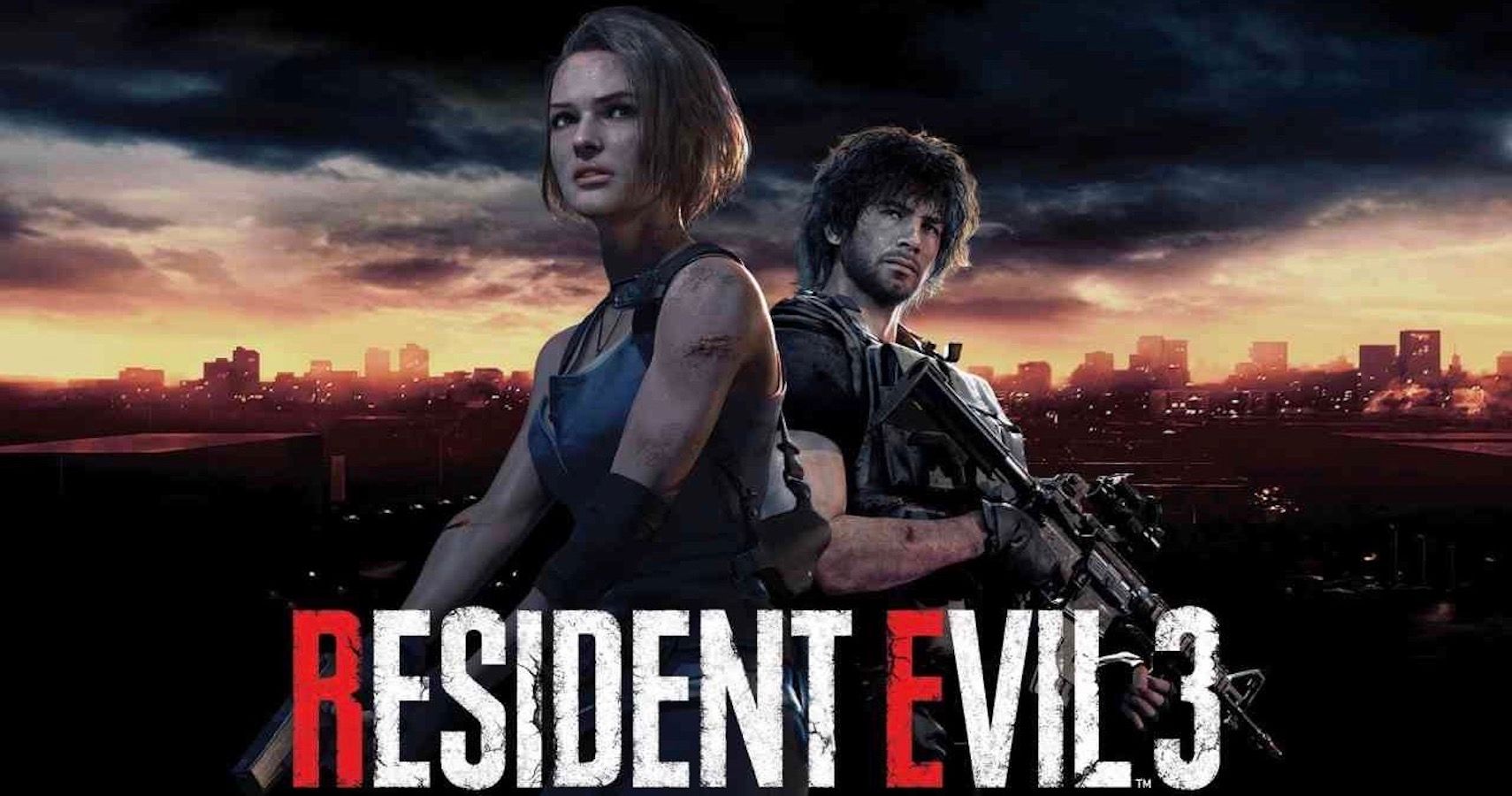 Game News
Esports News
Twitch
eSports
Twitch Rivals
Call of Duty: Warzone
Cheerio, or whatever it is that people expect the Brits to say, James is a Newcastle University student from, funnily enough, Newcastle, England. He's been gaming for as long as he can remember, starting out with Half-Life and Thomas the Tank Engine.
Source: Read Full Article