In a move that makes a whole lot of sense, publisher Team17 has announced that it will be acquiring all assets relating to the hit indie game Golf With Your Friends from developer Blacklight Interactive. Purchased for £12 million, this will allow Team17 to continue development of the title while Blacklight pursuits other interests. It also allows Team17 to internally develop its own DLC, which the company is currently planning on introducing in the near future.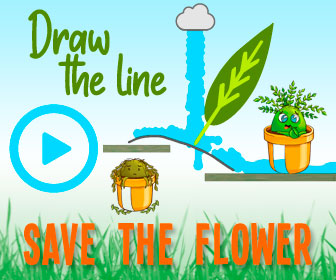 In a statement given to the press, the publisher stated that this acquisition will "create additional opportunities to extend the life cycle of the existing game." This will manifest itself as extra content along with a potential sequel down the line. Team17 CEO Debbie Bestwick added, "We are delighted to start 2021 with the announcement that we have acquired GWYF and see great potential in this IP."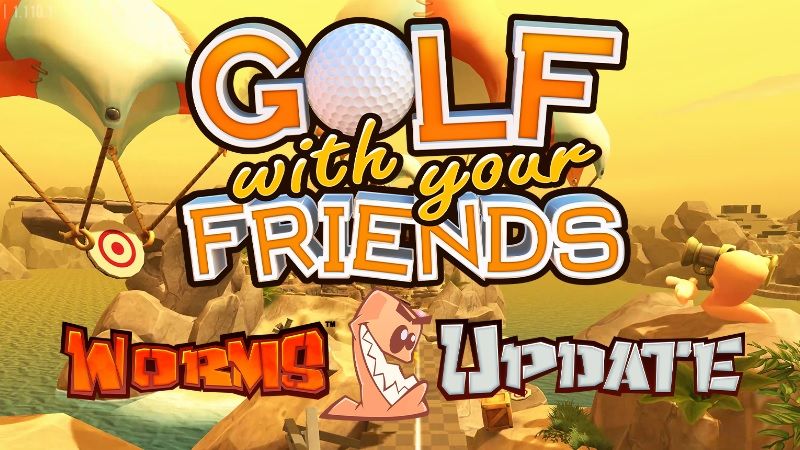 Elaborating further, Bestwick said, "Over the last two years, GWYF has shown strong consumer demand and mass-market appeal, doubling its owner base and achieving success on multiple gaming platforms. GWYF is the type of IP we believe is right for ownership, it is successful and proven but still at the start of its journey. The team at Blacklight Interactive can be assured that we will take great care of this amazing IP."
While Golf With Your Friends originally launched into early-access by Blacklight independently, Team17 stepped in to help publish the title for full release last year. With ports made for consoles alongside the PC original, the publisher showed a keen interest in making sure this game would become a success. To that effect, revenue for Team17 increased 34% last year and was noted to be "ahead of expectations." Clearly, people wanted to golf with their friends.
As for what Blacklight Interactive will move onto, it's not presently known. Team17 is known primarily for the Worms franchise, which actually does make an appearance within Golf With Your Friends. Having just released Worms Rumble to middling critical reception, it seems the publisher wants to expand so that it doesn't become stagnant. I can't blame that move, especially when it gets a game as golden as Golf With Your Friends.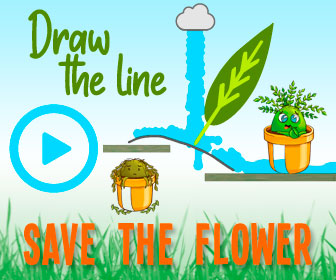 Source: Read Full Article