The past year has been just full of setbacks for Techland, starting with an indefinite delay on Dying Light 2 and then leading to the departure of lead writer Chris Avellone following allegations of sexual misconduct. Rumors have swirled since last summer that the development of the Dying Light sequel has been "a total mess," and TheGamer's investigation into the developer revealed that there are a lot of problems going on at Techland.
But it looks like Techland will finally end its silence on how the development of Dying Light 2 is going. According to the official Dying Light Twitter account, Techland will host a dev update next Wednesday.
"We've got a few words to share with you about the Dying Light 2 development process," wrote Techland. "Be sure to be with us next Wednesday."
Many Dying Light fans were apprehensive about the announcement, fearing this might be the prelude to another delay. That said, Techland did respond to comments accusing the game of being in "dev hell," saying that was definitely not the case.
Techland will certainly be fighting an uphill battle to convince everyone that Dying Light 2's development is going smoothly. Initially scheduled to release in early 2020, Techland delayed Dying Light 2 in January of last year without providing a new date. This was just at the beginning of the COVID-19 pandemic, so providing a new release window was probably a wise decision, but it still didn't sit well with Dying Light fans.
Then reports began to surface in May that development was not going well. Interviews with Techland employees confirmed numerous issues, including constantly changing mandates from higher-ups and low morale from rank-and-file employees.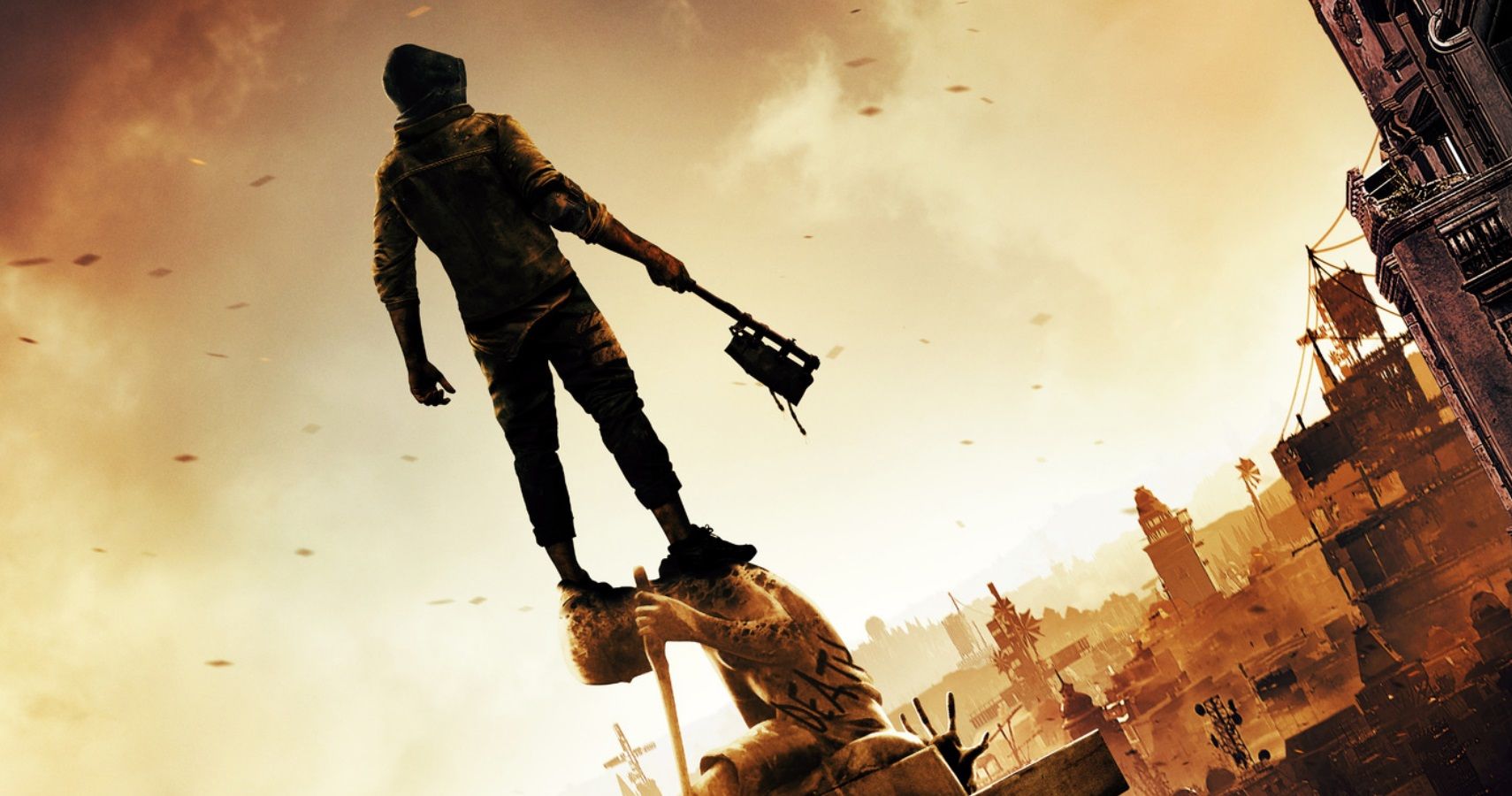 TheGamer's own investigation into the studio revealed a toxic work environment and high employee turnover, not to mention a management team that doesn't like being challenged with new ideas.
Wednesday will be an opportunity for Techland to reset the conversation surrounding Dying Light 2 and hopefully provide everyone with an update on the game's release.
Next: Seriously, Why Are Some Of You Still Sleeping On Temtem?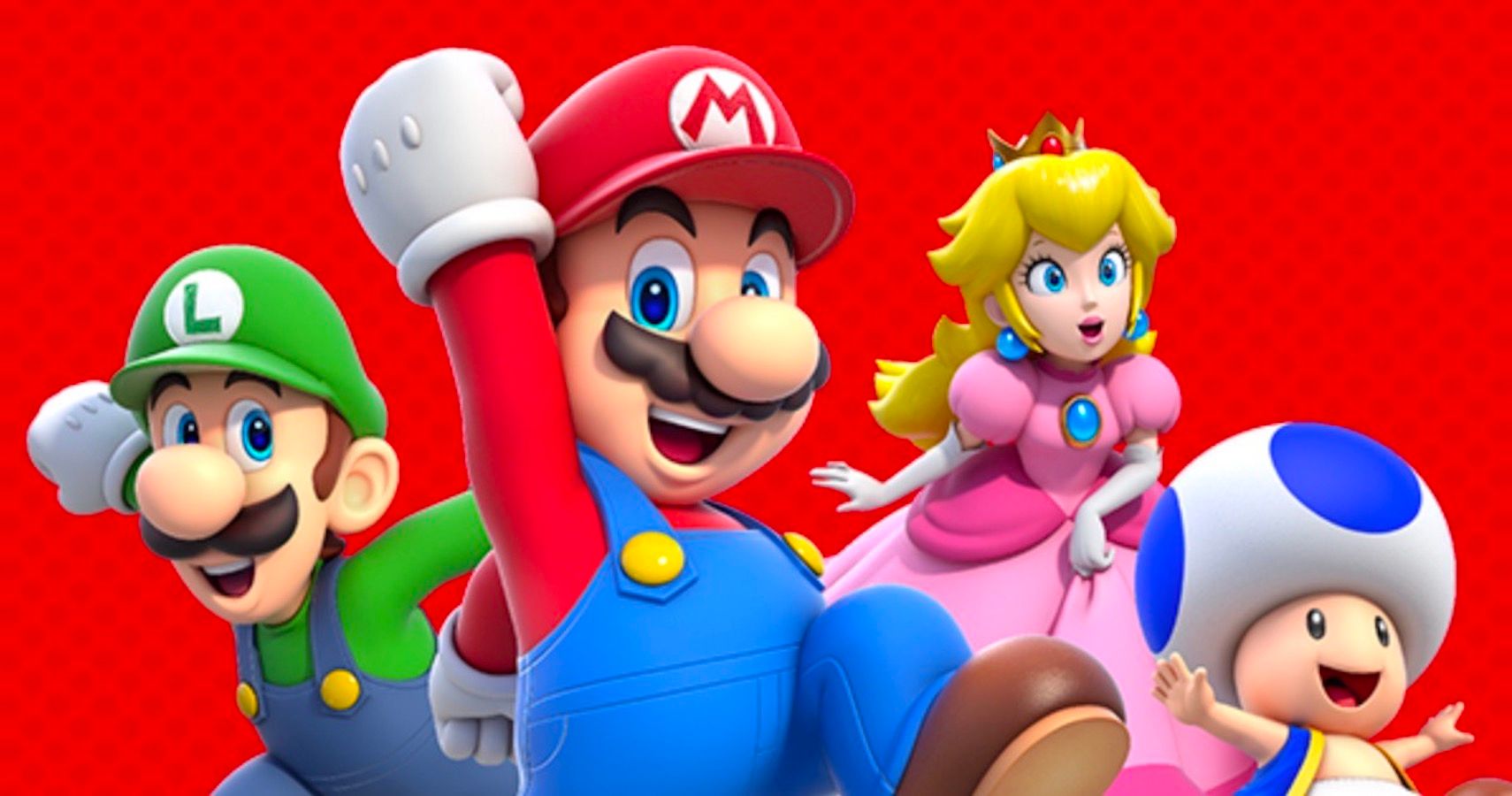 Game News
Dying Light
dying light 2
Techland
Actually a collective of 6 hamsters piloting a human-shaped robot, Sean hails from Toronto, Canada. Passionate about gaming from a young age, those hamsters would probably have taken over the world by now if they didn't vastly prefer playing and writing about video games instead.
The hamsters are so far into their long-con that they've managed to acquire a bachelor's degree from the University of Waterloo and used that to convince the fine editors at TheGamer that they can write "gud werds," when in reality they just have a very sophisticated spellchecker program installed in the robot's central processing unit.
Source: Read Full Article