The Teenage Mutant Ninja Turtles had a strong year in 2021. One half of the gang starred in Nickelodeon All-Star Brawl – alongside April O'Neil – and they even got a new game announcement, with Teenage Mutant Ninja Turtles: Shredder's Revenge set to launch this year. Now, that success could be about to continue.
Shepshal Nick of the XboxEra podcast, a show that discusses insider information, says he's been told that Paramount has made a deal with Epic Games to bring its characters into Fortnite. The first lot to be added are Leonardo, Michelangelo, Donatello and Raphael. There's no news on who will come next, but Paramount's extensive library opens up dozens of possibilities.
There's no news on a timeframe for this, but should it coincide with Shredder's Revenge, we can probably expect it sooner rather than later. The game has no set release date, but we've already seen a fair bit of gameplay, so hopefully, fans won't be waiting much longer.
Shepshal Nick says he was told about the news when talking to his source about Paramount+, specifically concerning the upcoming Halo show. Because of this, he believes it's also possible that another form of Master Chief, the one we'll see in the show, will be added to Fortnite too, despite the game version of the character already being there.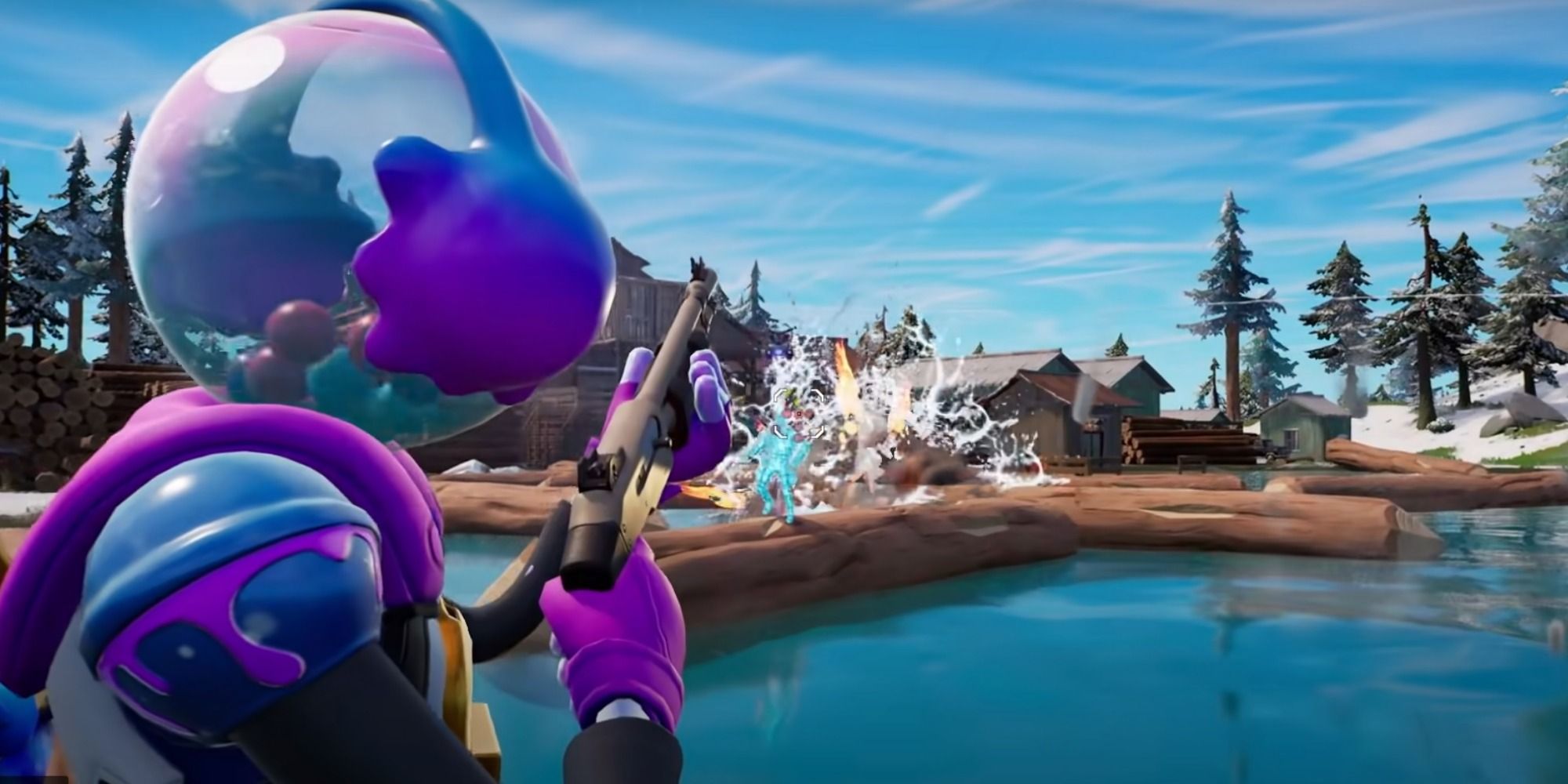 This is far from the only possible Fortnite leak we've had recently. 2022 kicked off with the news that the battle royale might be getting a "no build" mode, perfect for us ancient 20-something gamers to focus on the shooting stuff that we're actually alright at instead. I mean, let's admit it the younger zoomers easily have us beat when it comes to crafting.
This could pretty much secure Forntite's place as the ultimate battle royale, as it would cover the unique selling point of its competitor, PUBG. This report came from a reliable Fortnite leaker, making the news a very likely 2022 announcement for the game – hopefully.
Source: Read Full Article