Digital Extremes is ending 2020 with a change of the financial guard. Hong Kong-based Leyou Technologies has been successfully sold to Tencent, the giant Chinese media conglomerate that also owns Riot Games, Funcom, Sharkmob, controlling interests in Grinding Gear Games and Supercell, and has minority stakes in Epic, Activision Blizzard, Paradox Interactive, Ubisoft, and so many more.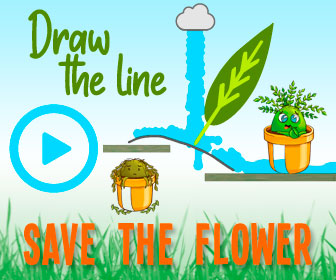 It's a not-so-dramatic end to an odyssey that started earlier this year when it seemed that Sony might be the ones to acquire Leyou. But then Tencent made a much more attractive offer and purchased Leyou for a cool $1.5 billion. This gives Tencent owners of Digital Extremes, Splash Damage, King Maker, and Radiance studios.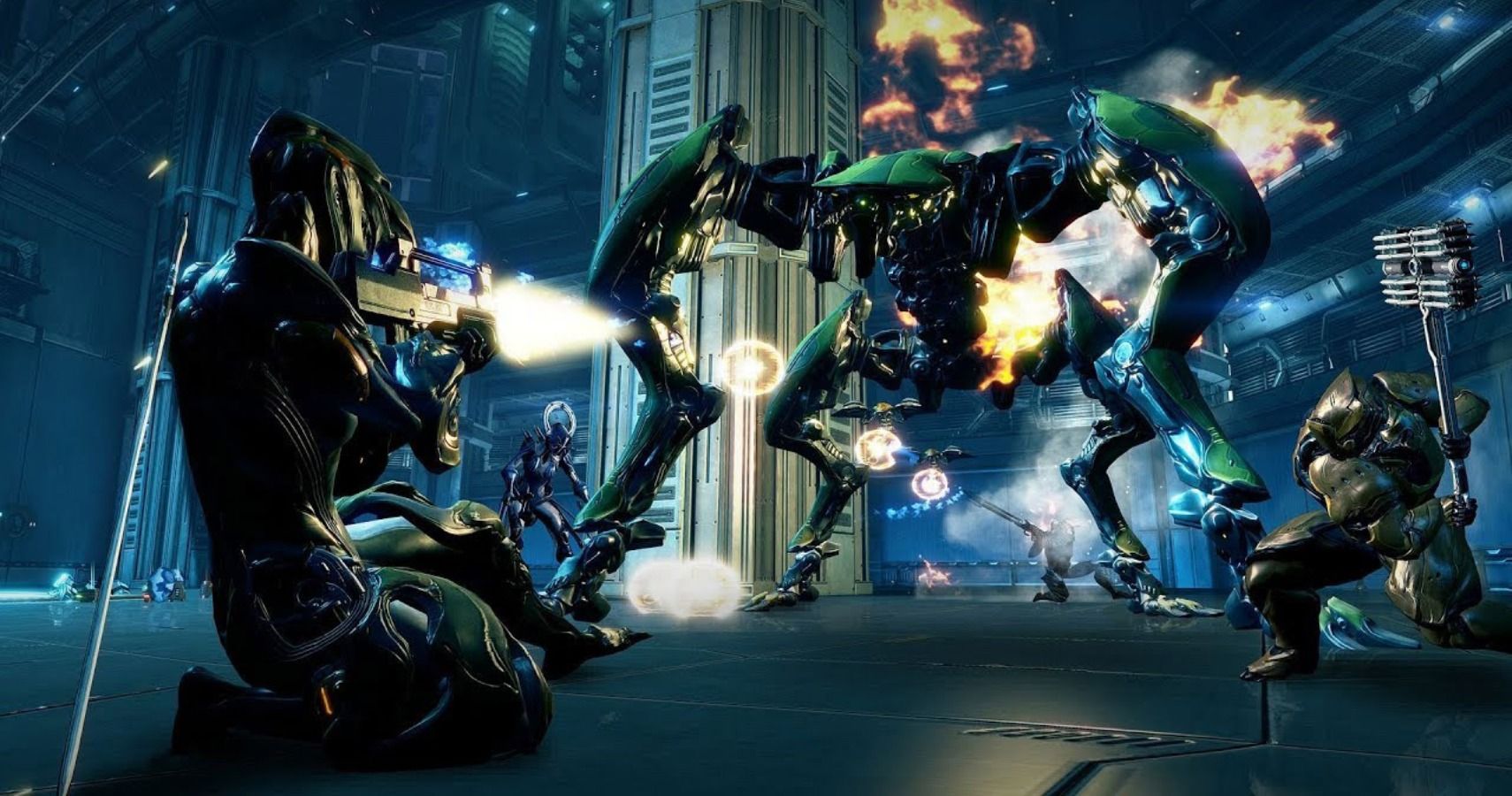 Warframe players were concerned that the Tencent purchase might result in creative changes for the game, but Digital Extremes is here to tell players that those fears are unfounded.
"We will remain creatively independent," wrote DE on their website. "We expect no changes to Warframe or how our studio operates, and we will remain as dedicated ever to you, the community, who has been with us every step of the way since we launched Warframe."
Although Tencent is an enormous corporation with its hands in everything from social media to financial services, DE says that "Tencent is well known for respecting the creative decisions and integrity of its studios, and for giving them the autonomy and independence to experiment, innovate and thrive."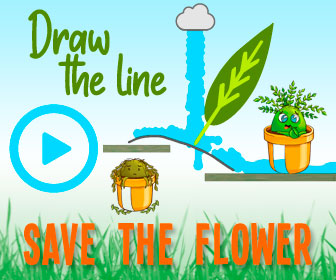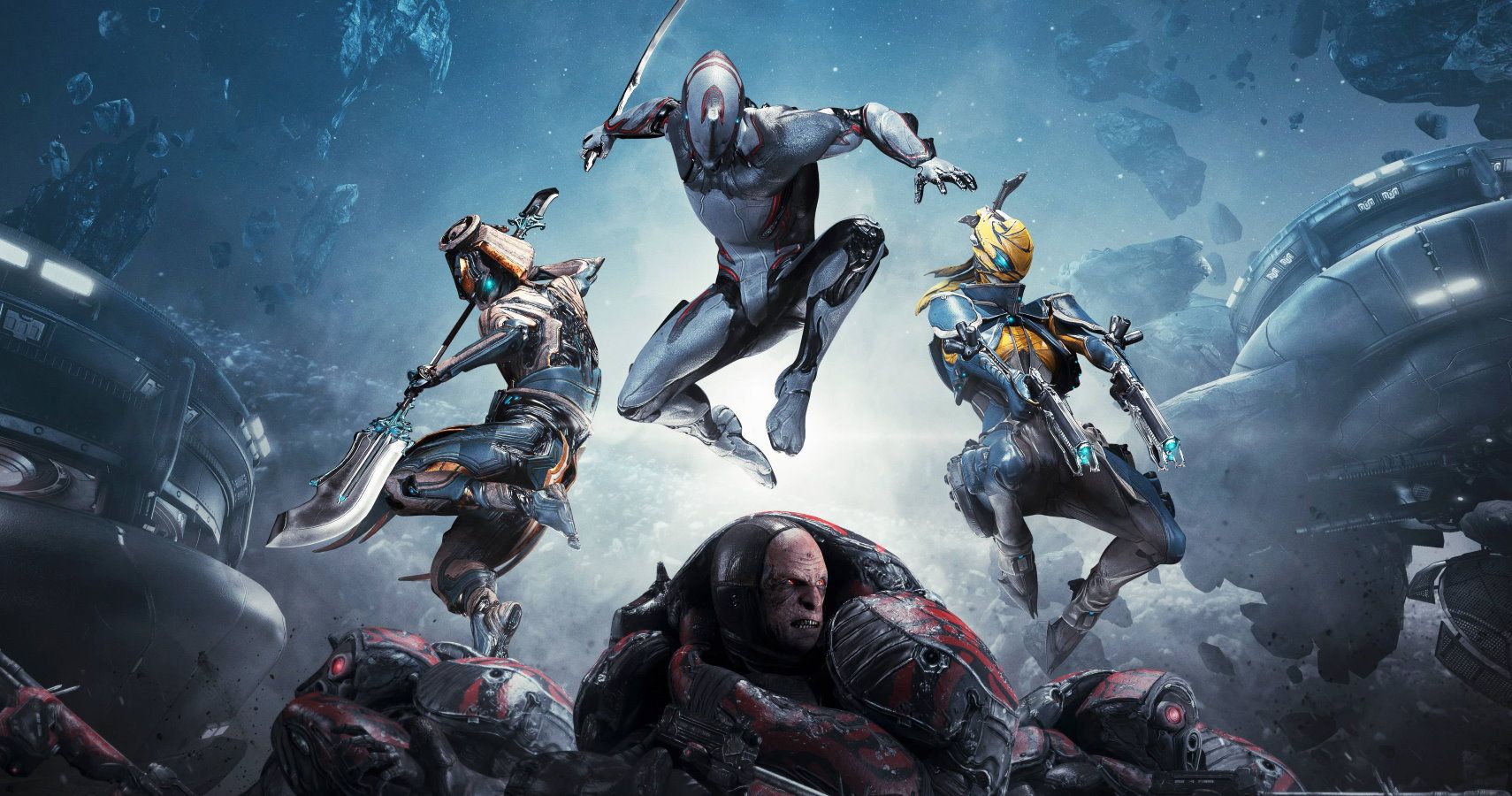 Tencent's purchase of Leyou and consequently Digital Extremes won't change any plans for Warframe. DE is currently working on a next-gen upgrade package for the Xbox Series X, continuing The New War storyline, and bringing Corpus Railjack in 2021.
One thing that will happen is an update to the Chinese version of Warframe, which DE describes as being "far behind its Western counterpart." Talks are already underway for Tencent to begin bringing the Chinese client up to speed with the version of Warframe enjoyed by the rest of the world.
Source: Read Full Article