Cloud-based streaming will be the future of gaming if the current day video game industry has anything to say about it. It feels like every day a new gaming company is throwing its hat into the cloud gaming ring, and for good reason. Large companies would rather receive revenue from a theoretically large number of recurring subscription fees than individual game purchases. The latest major company to launch its own proprietary game streaming service is Tencent Games, the gaming branch of Chinese megacorporation Tencent.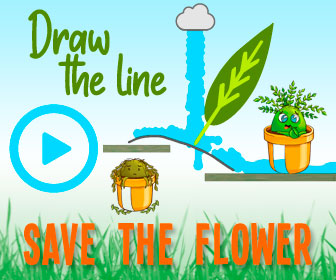 Tencent Start, which is the name of Tencent's new streaming service, will give users access to a variety of popular PC titles. Currently, the service is in a beta testing period, which initially meant access only to Blade & Soul, an MMO created and run by NCSoft, the developers of both Guild Wars games. More recently, Fortnite, Path of Exile and NBA2K Online 2 (the latest in the version of the NBA 2K franchise available on the Chinese market) were added to the service.
Technically, this is the second cloud gaming service launched by Tencent, but in comparison to its previous foray into cloud gaming, Tencent Start will likely be the bigger of the two. Tencent's initial version of a streaming service was simply a feature added to its WeGame client, which is a launcher for games developed by Tencent and other generally Chinese developers. Earlier this year, Tencent gave players a streaming option for a limited selection of titles on WeGame, including Moonlight Blade and Blood of Steel. Streaming access to Fortnite and NBA 2K will more than likely attract a significantly larger number of users in total.
Chinese gamers interested in trying Tencent Start will have to meet a couple of requirements. Currently, the service is only available to residents of Beijing, Shanghai, Jiangsu, Guangdong, Tianjin, Anhui and Hebei. Users are also required to have an internet connection with a speed of 20 mbps or more.
Access to games like Fortnite without requiring a client to download will doubtlessly attract a significant number of users to this and other, similar services. However, cloud gaming further complicates the already tenuous nature of ownership that was already inherent in digital purchases once games became widely available by digital download. Plus, depending on how often such a service is used, costs may ultimately be higher for streaming a game than it would be to own for some users. Whether or not Tencent Start succeeds is now one among many cloud gaming services that may or may not define the next decade of gaming.
Source: Read Full Article