Because everyone wants to get in on the recent tabletop boom, The Terminator is getting a tabletop RPG. The game's existence was outed by its Facebook page, which leaves us with little info on how it actually works or when it will release.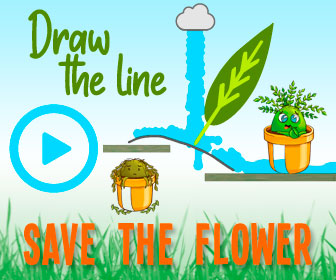 For anyone who wants to see the game's Facebook page, it can be found using this link. It has what is presumably the cover art, or at least key art. It also reveals the game's developer, Nightfall Games. A look at Nightfall's site shows that it created an "urban horror" TTRPG called SLA Industries that's now in its second edition.
This Terminator TTRPG comes at a time when every franchise seems to want in on that D&D success. Aliens has a TTRPG, Stargate is Kickstarting a TTRPG, and Hasbro teamed up with Renegade to make a slew of TTRPGs based on its properties. It'll begin with Power Rangers, but also extend to Transformers, My Little Pony, and G.I. Joe. Basically, if you liked something in the '80s or '90s, it has a TTRPG now or will have one within a year.
It remains to be seen if the Terminator TTRPG will be a fully fleshed out system or a quick grab at franchise recognition. Really anything about it remains to be seen. We'll just have to wait for Nightfall to make its official announcement and reveal its plans for the game.
Source: Read Full Article