Terraria has now sold over 35 million copies across all platforms.
As revealed by developer, Re-Logic, on the game's official forum, the game has sold 17.2 million units on PC, 8.5 million on consoles, and 9.3 million on mobile devices. However, this isn't the only milestone that the game is celebrating.
Terraria has also beaten the likes of Portal 2 and The Witcher 3: Wild Hunt to take top spot on the Steam Top 250, which lists the best Steam games of all time according to gamer reviews; which means that it is now the best reviewed game available on the platform.
"All of this comes less than a year's time from when we celebrated crossing the 30 Million barrier. Simply put, the momentum for Terraria has never been stronger than it is right this moment," said the blog post, "When you add that to what is still to come this year with Console Journey's End, Steam Workshop Support, getting to parity content for everyone… and then the possibility of crossplay down the line (we hope!), you could easily say that Journey's End may have arrived, but the journey for Terraria is far from over!"
Re-Logic went on to thank the community for helping the game reach these milestones. "Every time we think we have seen it all with regards to the sheer level of support and love you all show us, you always find ways to take it to the next level. It is appreciated, and it is what drives us all to do our very best each and every day."
Those numbers will probably rise once Terraria picks up some momentum on Google Stadia. Things were looking a bit shaky initially, as Re-Logic cancelled the Stadia version after Google blocked the founder's Google account, including his Gmail address of 15 years, for no apparent reason. However, Google eventually reached out to Andrew Spinks to sort out the issue, hence getting Stadia development for Terraria back on track.
"Due to the hard work the Stadia team has put in – as well as our partners at 505 Games – we have decided that we will allow the upcoming launch Terraria on Google Stadia to proceed," said a statement by the developer. The game has been available on the platform as of last week.
NEXT: Devotion Developer Red Candle Games Teases Next Project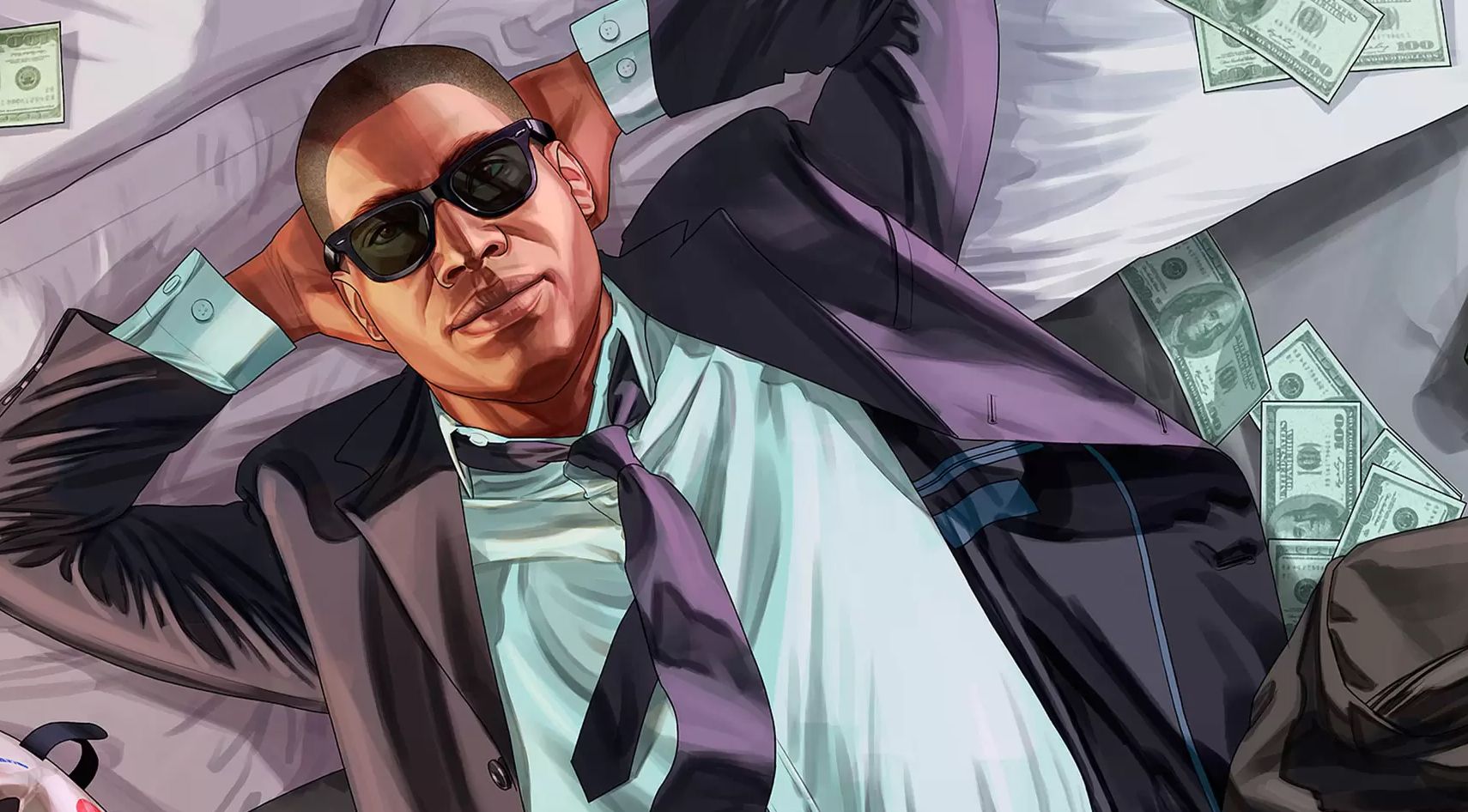 Source: Read Full Article