Lord Gabe has been back at it again getting all the gamers under his rule with Valve's release of the Steam Deck. The handheld computer allows you to carry your entire Steam library with the power of a decent gaming laptop and the flexibility of a portable console. The device now has 405 verified titles and 357 more playable games without official support.
You may not think expansive tales and mechanics would do well on the Steam Deck, but there are actually a solid bunch of excellent RPGs that give a smooth playing experience. With an ever-expanding library of titles from Steam, some stand out as the perfect RPGs on the go.
10

Yakuza: Like A Dragon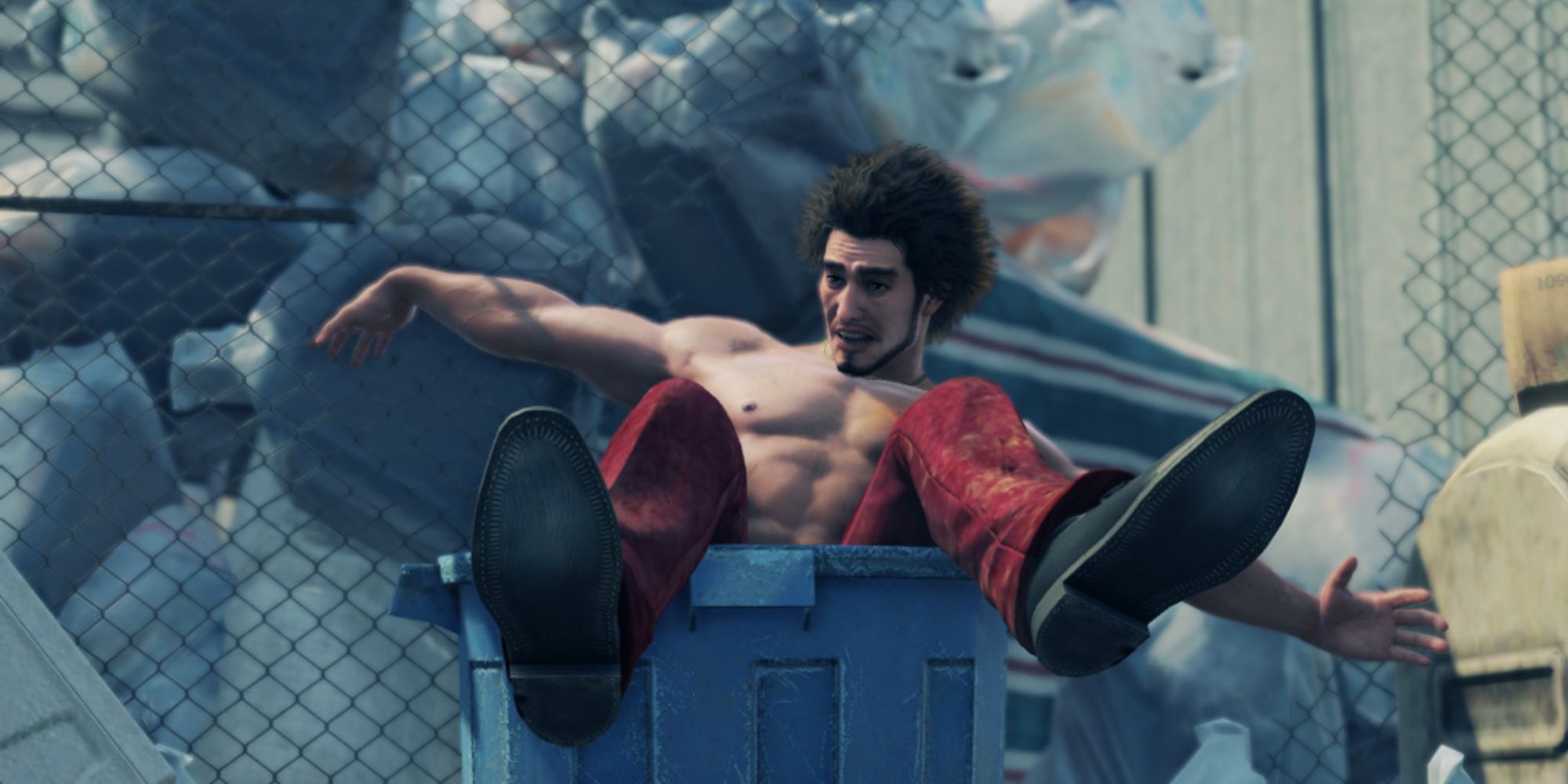 Yakuza: Like A Dragon took all the best elements from the series' previous entries and added a solid turn-based RPG system that makes for some amazing gameplay. And, yes, it still carries the Yakuza tradition of having awesome minigames you can spend hours doing.
Whether you want to roam the streets as a hero of sorts or dive into the pretty compelling main story, it's a whole lot of fun that really proves why the genre still works. It's verified for the Steam Deck, so you'll have no problems taking Ichiban Kasuga on the go.
9

South Park: The Stick Of Truth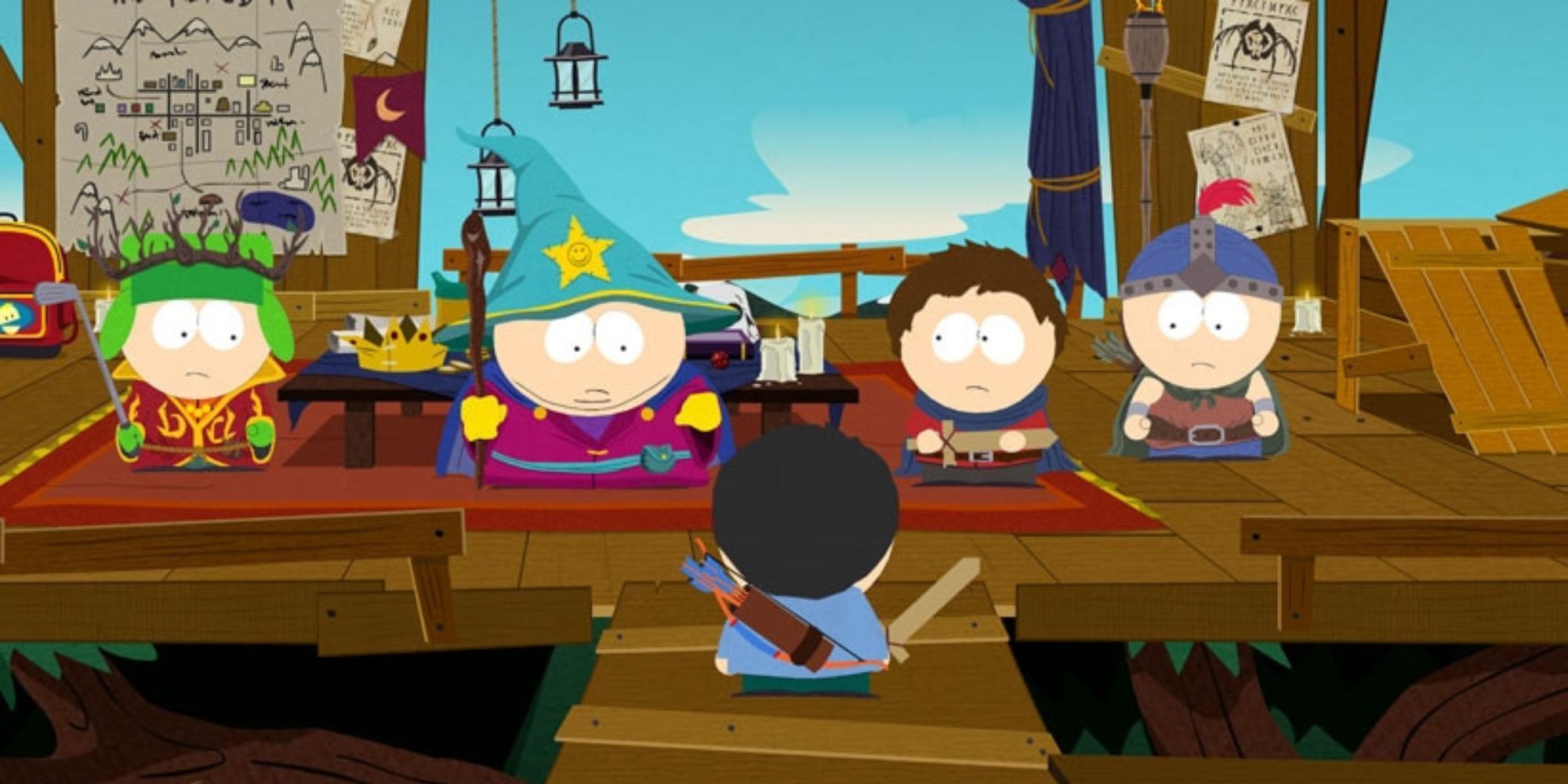 Every player deserves to experience the irreverence, absurdity, and surprisingly solid gameplay of South Park: The Stick Of Truth just once. With the way it's set up, it almost seems like it was made to be the kind of game you decide to boot up while you're on your commute or bored in a waiting room.
You get to see both the main gang and some of the most iconic characters from South Park show up throughout the game as either playable characters or fun throwaways. The real fun comes in how you build your party as you would in any other fantasy RPG, just with a lot more raunch, farts, and stupid jokes.
8

Persona 4 Golden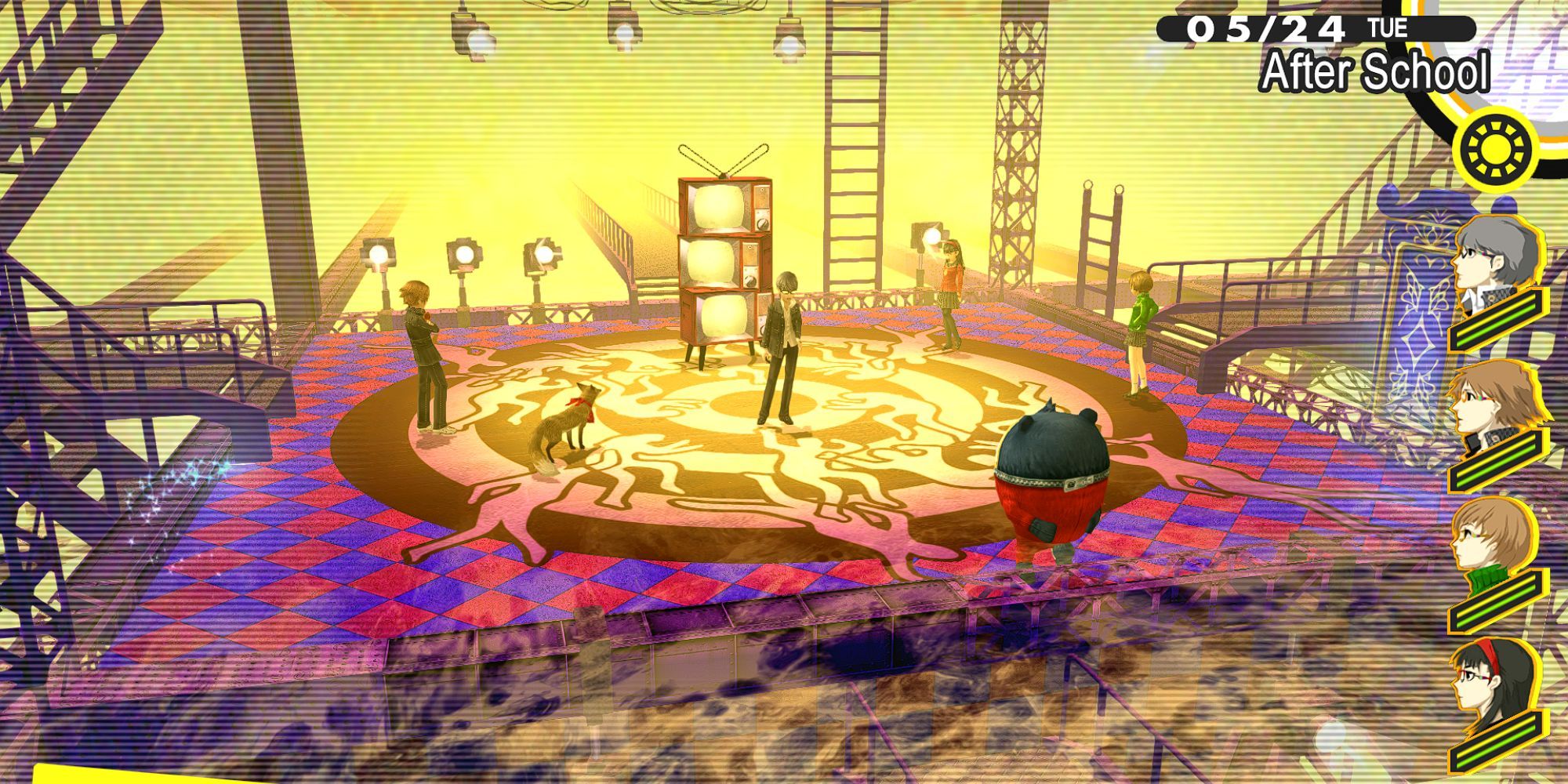 Take the Mystery Inc. gang, add in a heaping serving of darkness, and put it into the multiverse of Shin Megami Tensei. With that volatile combination, you get the masterpiece that is Persona 4 Golden. It may not be the most popular entry in the Persona series, but it's still one of the best JRPGs you can get out there.
Originally a PlayStation exclusive, you'll find that the controls are already perfect for a handheld experience. The best part, though, is that you still get the Steam port that has better graphics.
With a great blend of slice-of-life social mechanics and combat against the mysterious forces of evil, Persona 4 is worth taking for a spin. The English voice acting is extremely well-done (as it usually is for any Atlus release).
7

Tales Of Arise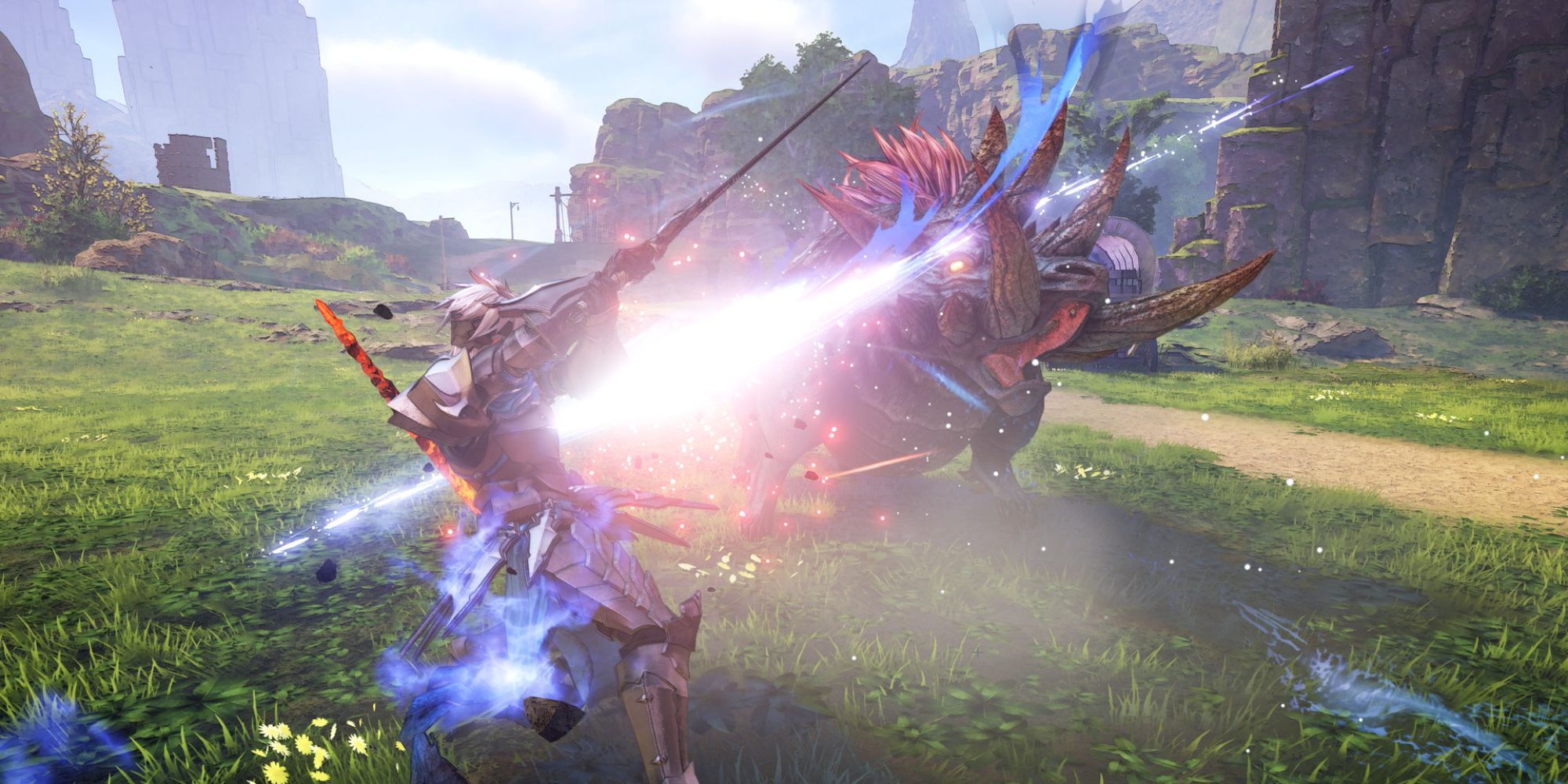 Let it be known that this isn't the first game in the Tales series. The good news is that you absolutely do not need to play any of the other titles to understand or enjoy Arise. Of course, there's nothing stopping you from going chronologically if you want to enjoy the little references and easter eggs sprinkled in.
Combat can be a grind, but the game always finds a way of making it feel worth it. You get next-gen graphics, a story that keeps you engaged throughout, and a cast of characters you want to root for. Make sure you keep your firmware updated and you should be able to run Tales of Arise with no major fps dips.
6

Elden Ring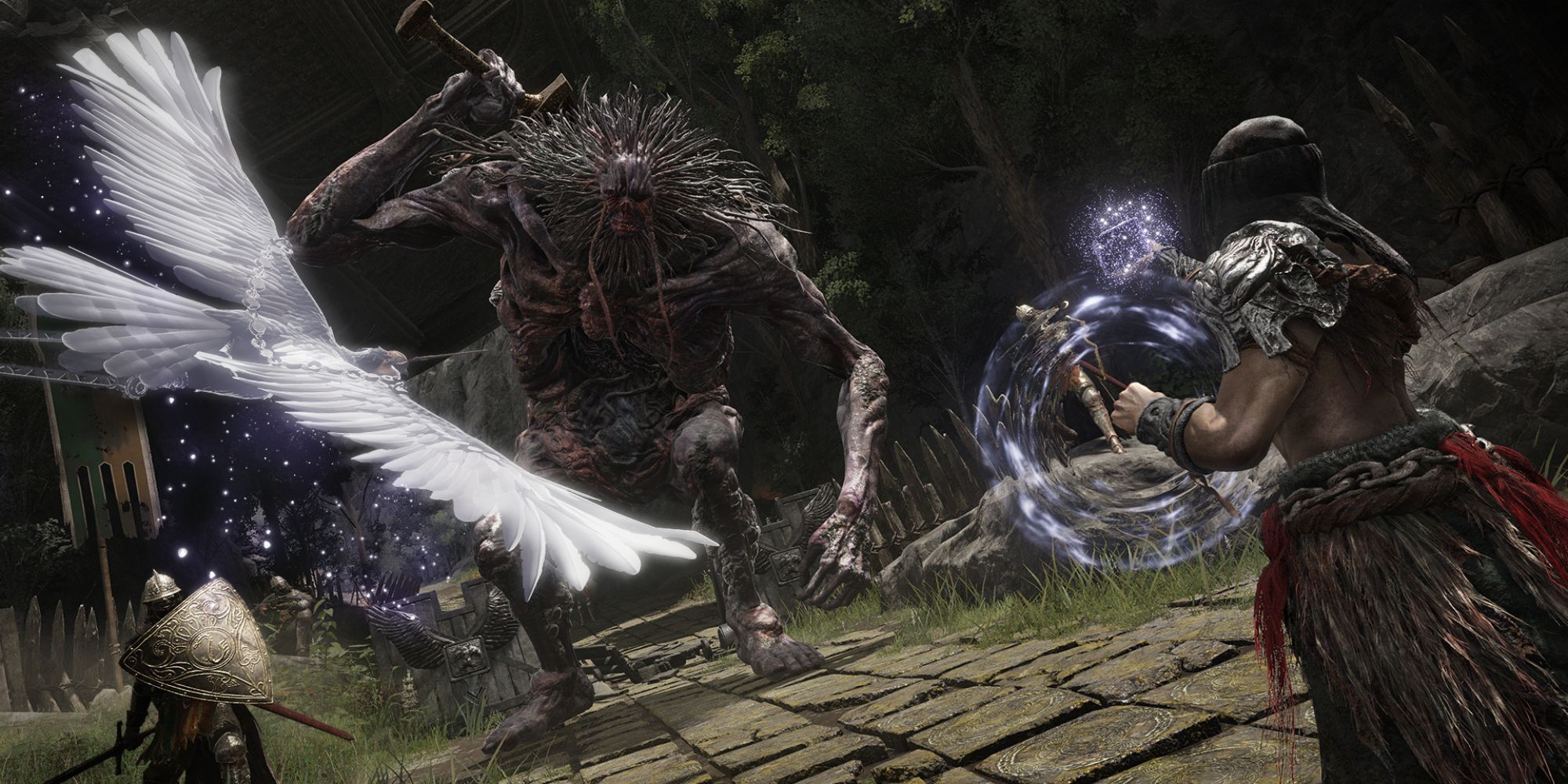 Elden Ring quickly rose to become one of the best RPGs out there since its release, largely due to its tough but rewarding gameplay set in an absolutely gorgeous world. Despite its large map and rather demanding graphics, you can still comfortably run the game on the Steam Deck with a smoothness that's comparable to its PS4 performance.
Given how grueling some of the battles can be, it can make the experience better being able to play when you're outside. At least when Malenia beats the lights out of you for the tenth time in a row, you can take a moment to smell the roses and delight in the fresh air.
5

Disco Elysium – The Final Cut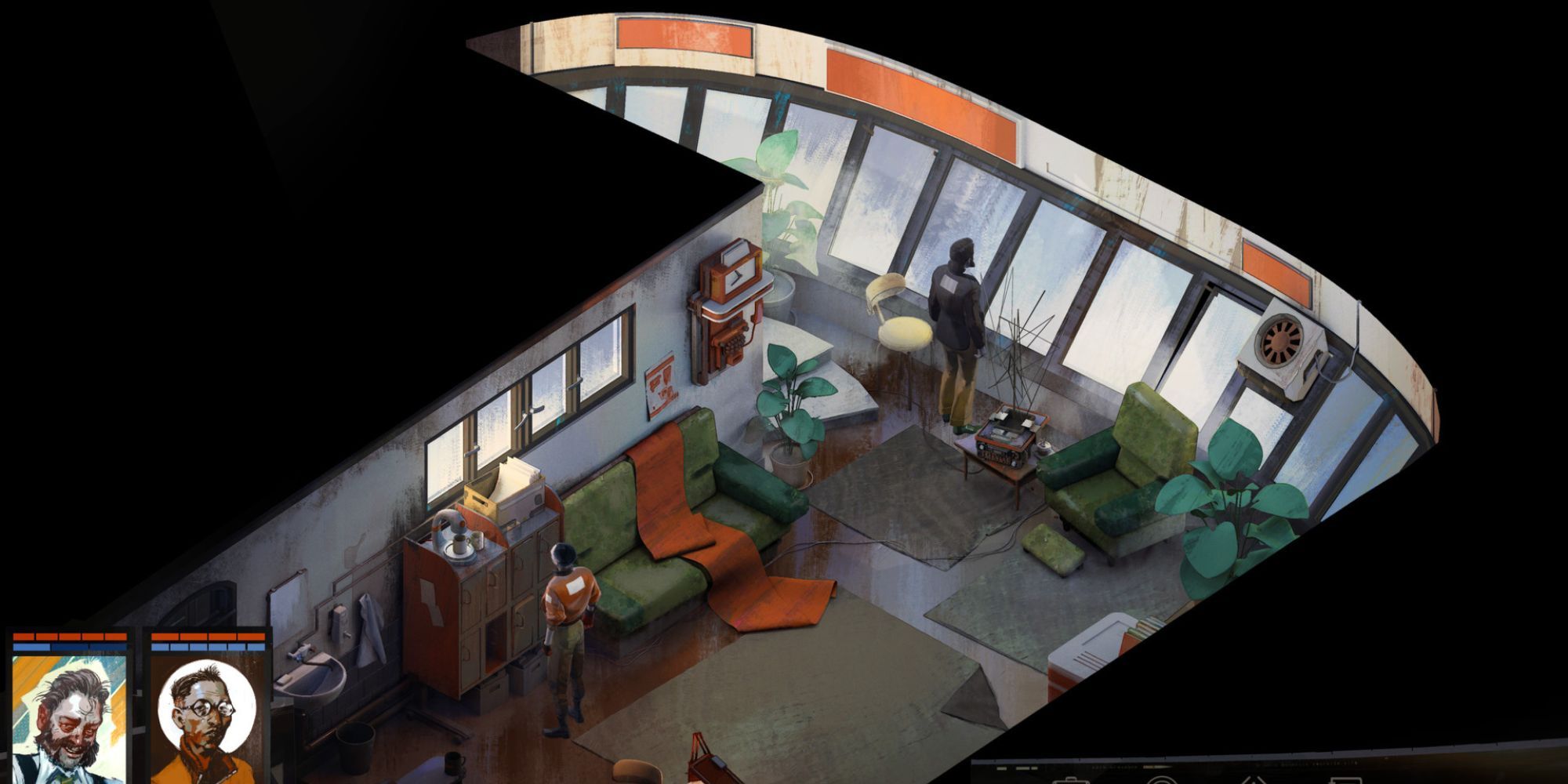 Disco Elysium is an isometric detective RPG fever dream filled with stunning art and a whole lot of existential questions. It's one of those unique titles where you really feel like you are dictating who your character is as a whole, down to the nitty-gritty bits no one wants to think about. The Final Cut delivers even more story and a much-appreciated dollop of interaction between your favorite cop duo, Harry and Kim.
The game is notoriously heavy on text, so you might be worried about reading it all on the Steam Deck's seven-inch screen. Thankfully, it's been optimized to render quite clearly off the bat. If you still have some difficulty reading everything, you can scale your text in the game's settings for a more comfortable experience.
4

Eastward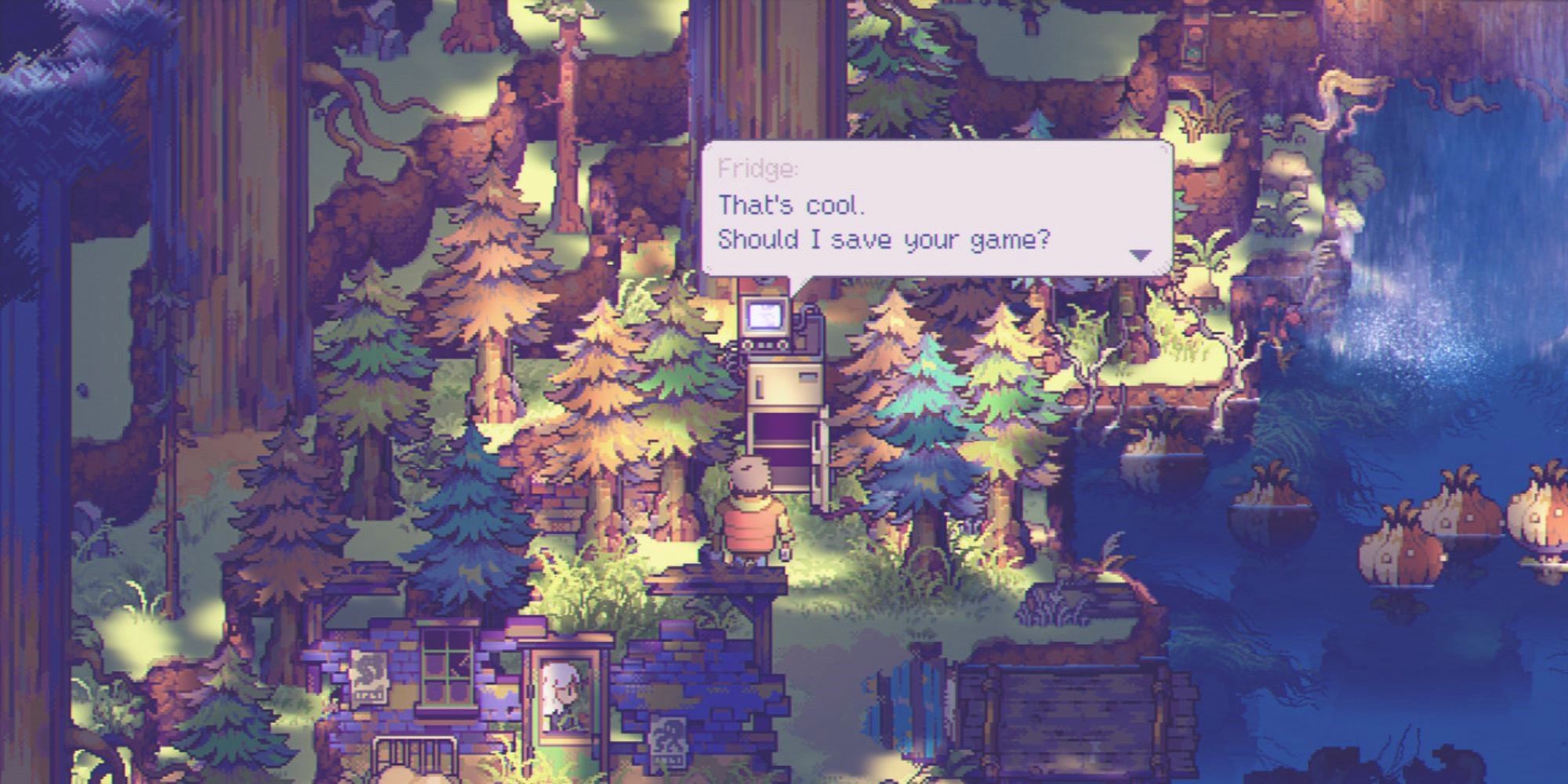 Eastward's pixel graphics make it an easy title for the Steam Deck to accommodate, and its small install size makes it perfect for even the 64GB version. Every environment in this game is so full of detail that you could spend hours in one area just admiring all the little things.
A lot of the gameplay and story elements are reminiscent of the old Zelda games in the best way. That doesn't just make it a copy, though. Eastward is a charming game that manages to create an immersive world of its own worth getting to know. Come for the graphics, stay for the world-building and memorable soundtrack.
3

The Witcher 3: Wild Hunt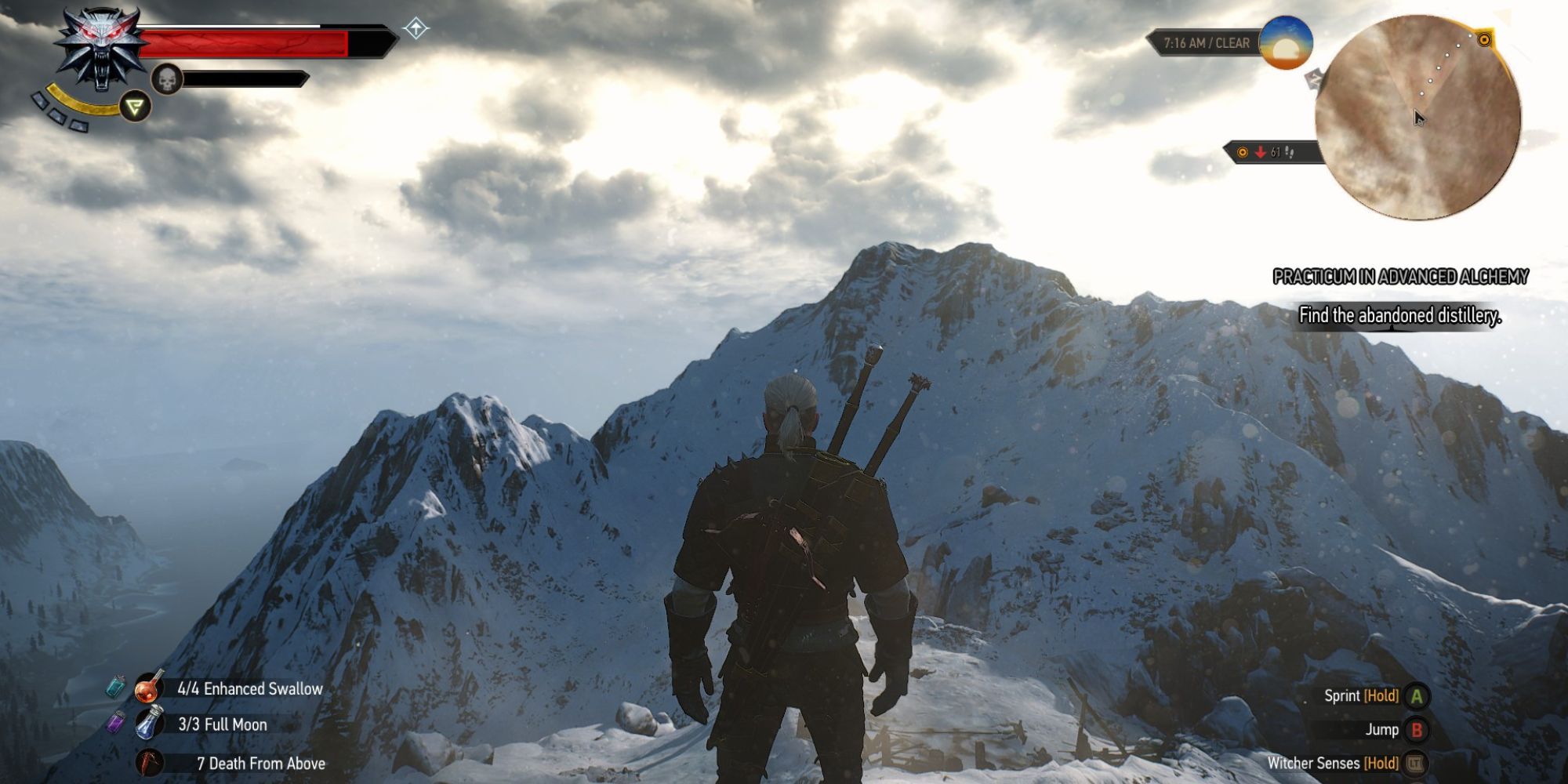 It feels like The Witcher 3 has become a mainstay in all lists about the best RPGs. It's hard to contest its position, like that old chess veteran in the park no one can ever beat.
The Witcher 3 runs well on the Steam Deck, and you'll find that the environments are still great to look at. That said, you're not exactly out of the woods from some of the random and hilarious glitches that the game experiences inherently.
2

Hades
You get to play as the son of Hades and battle the entire underworld. If that doesn't seem gripping enough to make you play, take a look at the roguelite gameplay and chaotic battles set to a banging soundtrack. You'll get hooked quicker than you can say, "Get your titanic rears in gear!"
Hades is Deck Verified, too, so it sees a lot of support updates that ensure a good playing experience. It's also one of the better RPGs for the Deck in terms of making the battery last as long as possible.
1

Fable Anniversary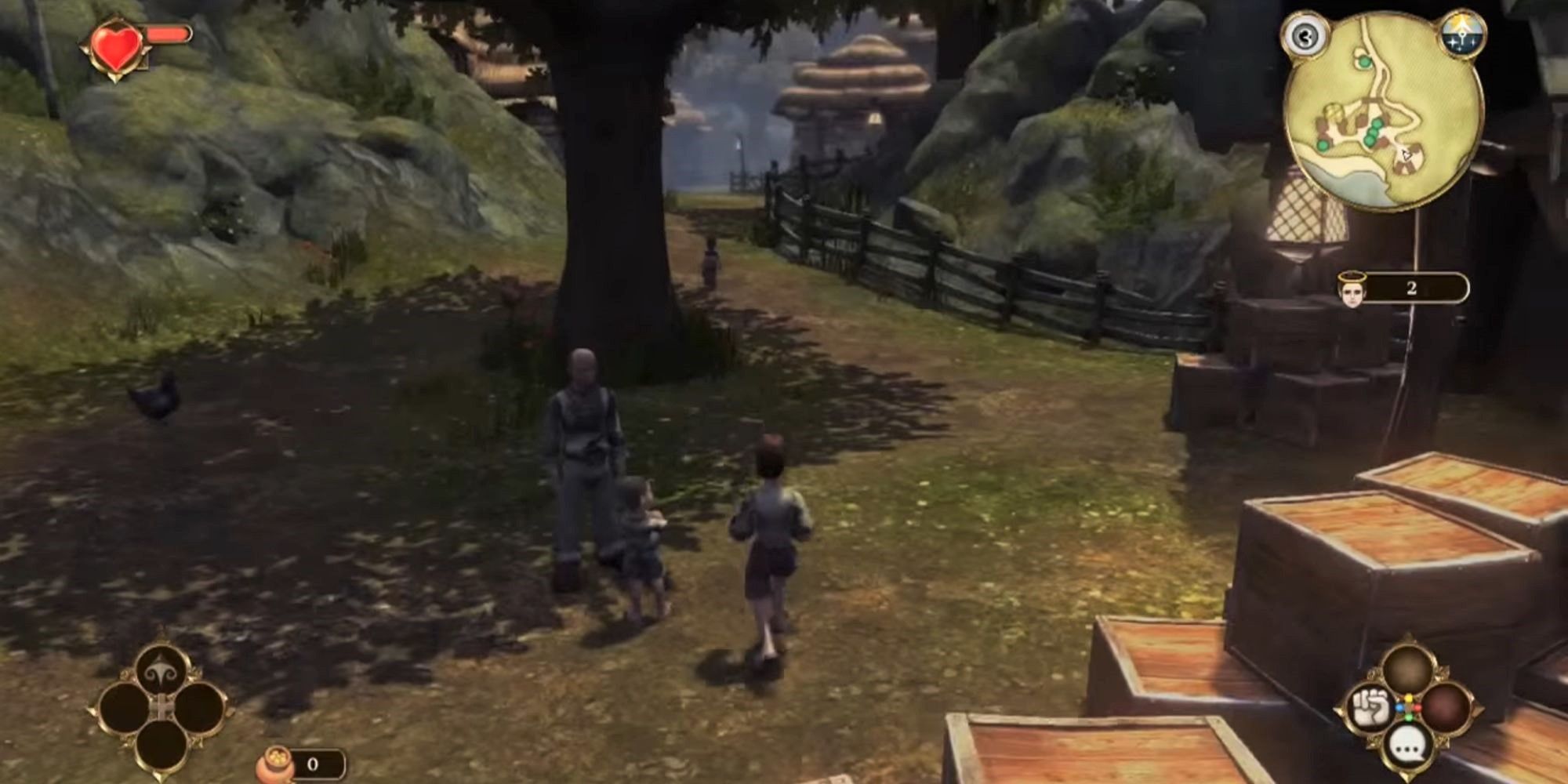 Despite its age, Fable remains one of the greats because of its humor, charming world, and distinctive art style. Even if you're not playing with the nostalgia goggles on, you'll enjoy the Anniversary edition with its remastered audio and graphics.
If you find the movement or the camera bob a little too dated or annoying, there are some well-tested mods you can apply to make it feel more contemporary. Of course, it's better to make sure you have the latest firmware first and keep a clean save before installing mods. Even if the Steam Deck is built to fully support modding, you still run the risk of getting launch issues.
Source: Read Full Article