The music/rhythm video game genre is more mainstream than it used to be. For instance, the VR sound slicer, Beat Saber, is a best seller. And friend groups still gather with plastic instruments for rousing Rock Band sessions. Still, one music/rhythm series set the stage for its peers and earned a rightful place in pop culture: Dance Dance Revolution.
There are many reasons why DDR has carried on nearly twenty-five years after its original arcade launch. However, the series' vast assortment of diverse music, many produced in-house by Naoki Maeda, is one of the most substantial factors of the game's staying power. This list looks at some of the defining tracks in DDR's history.
15
PARANOiA
Artist: 180
Introduced In Dance Dance Revolution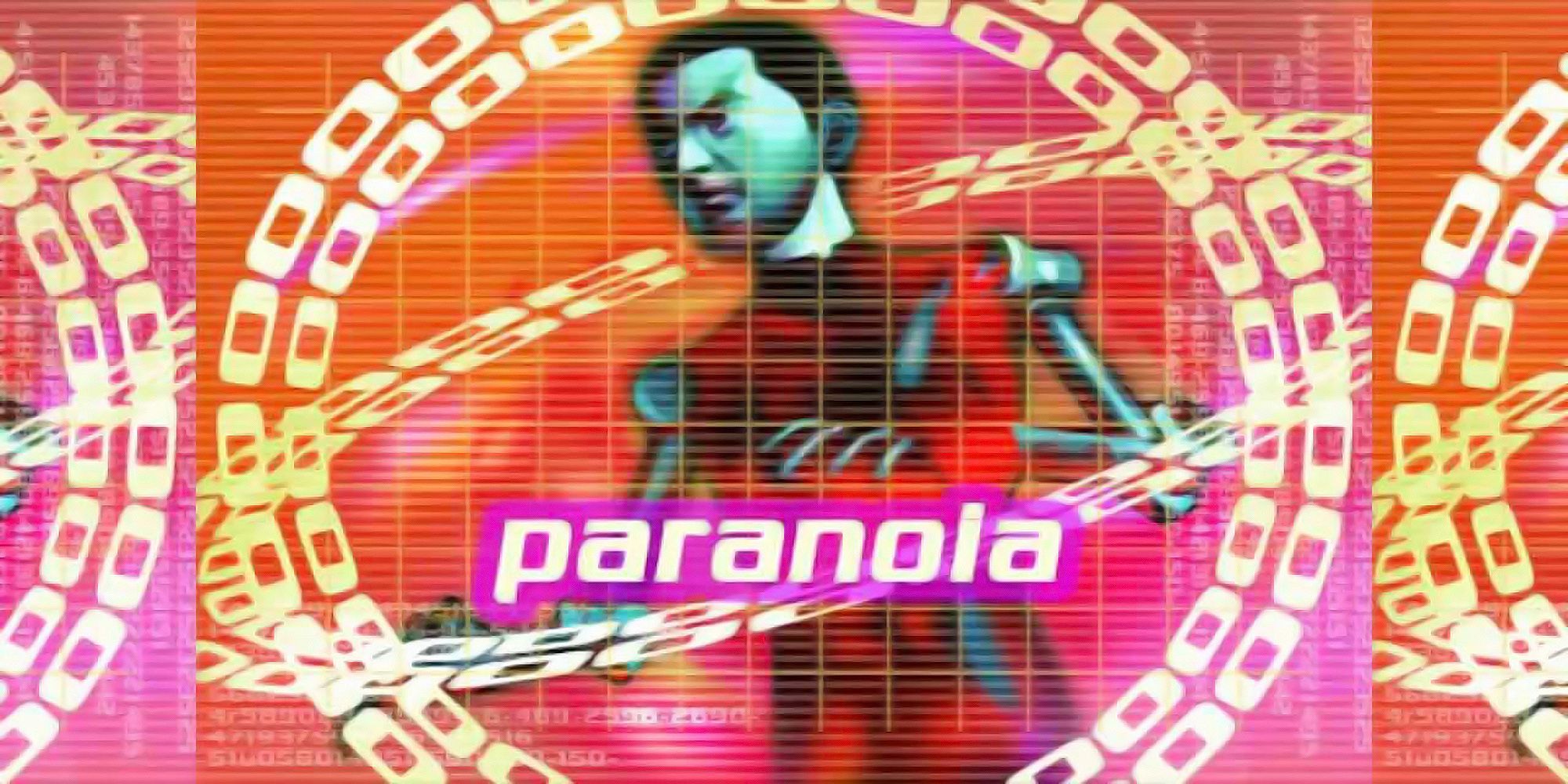 It's no surprise that our first spot on the list goes to DDR's quintessential boss track, PARONOiA. This techno-jungle hybrid song challenged players of the original Dance Dance Revolution with its relatively high 180 BPM tempo. Furthermore, Naoki Maeda adopted the alias "180" as the song's artist credit since crediting video game composers was taboo in the 90s.
PARANOiA underwent several remixes in DDR's extensive history. Twelve remixes have graced DDR's numerous sequels. An additional remix, PARANOiA MAX (FUNKY BLEEP MIX), appeared in beatmania completeMIX2 but has yet to grace a DDR song list.
14
Trip Machine
Artist: DE-SIRE
Introduced In Dance Dance Revolution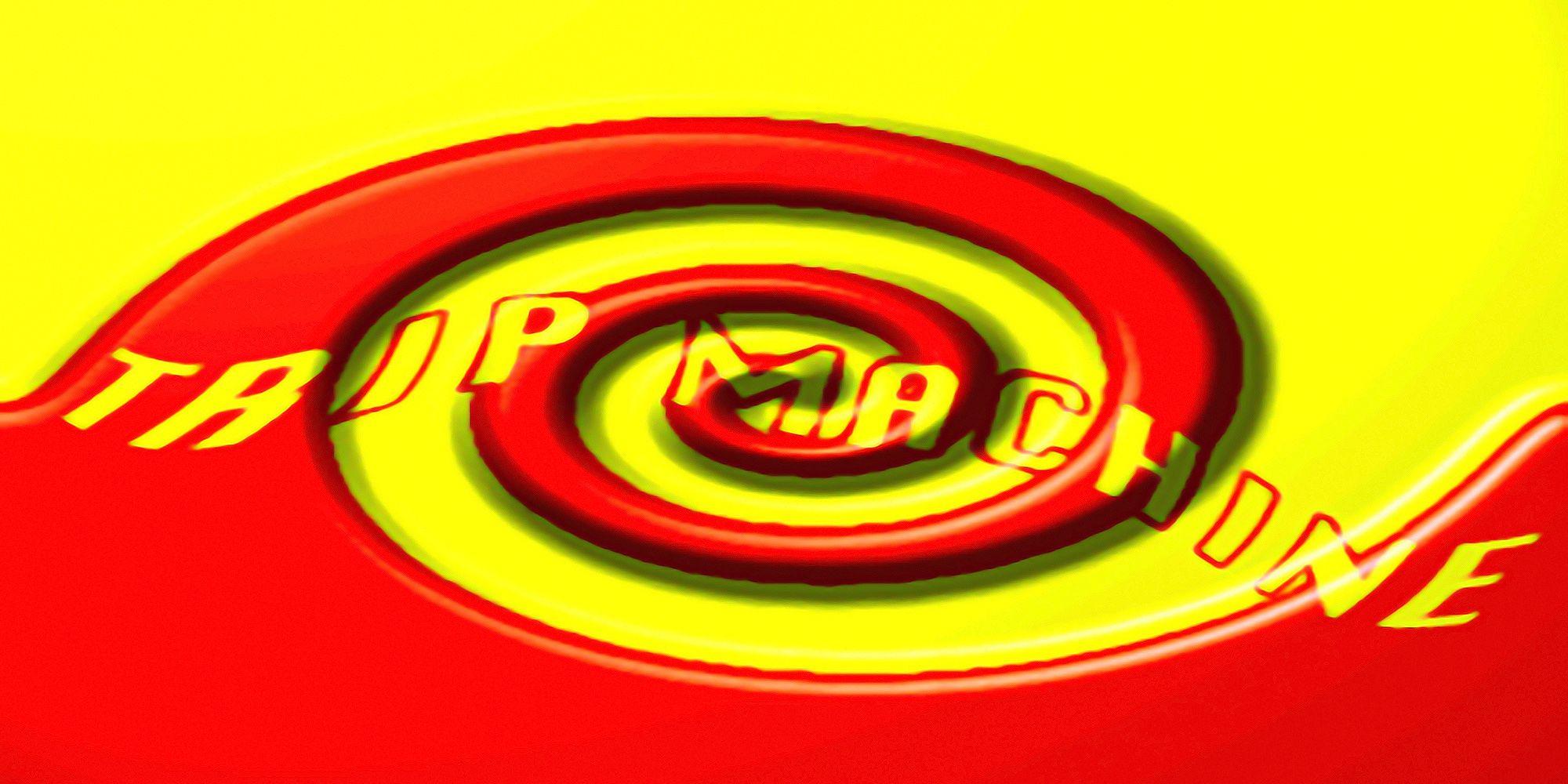 While PARANOiA is widely considered DDR's unofficial boss song, the series's unofficial pseudo-boss song is Trip Machine, another jungle/breakbeat classic helmed by (you guessed it) Naoki Maeda. This song marks his first use of the DE-SIRE alias, one of many nicknames Naoki would assume in his DDR career.
Trip Machine, as the name implies, is trippy. The song features psychedelic synths, low bass voices, piercing alto belts, and space alien mutterings. Furthermore, the song's syncopated rhythmic switches kept players on their toes, second-guessing the correct time to place their feet. So it's no surprise that, like PARANOiA, the track boasted numerous remixes throughout the series's lifespan.
13
Keep On Movin'
Artist: NMR
Introduced In Dance Dance Revolution 2nd Mix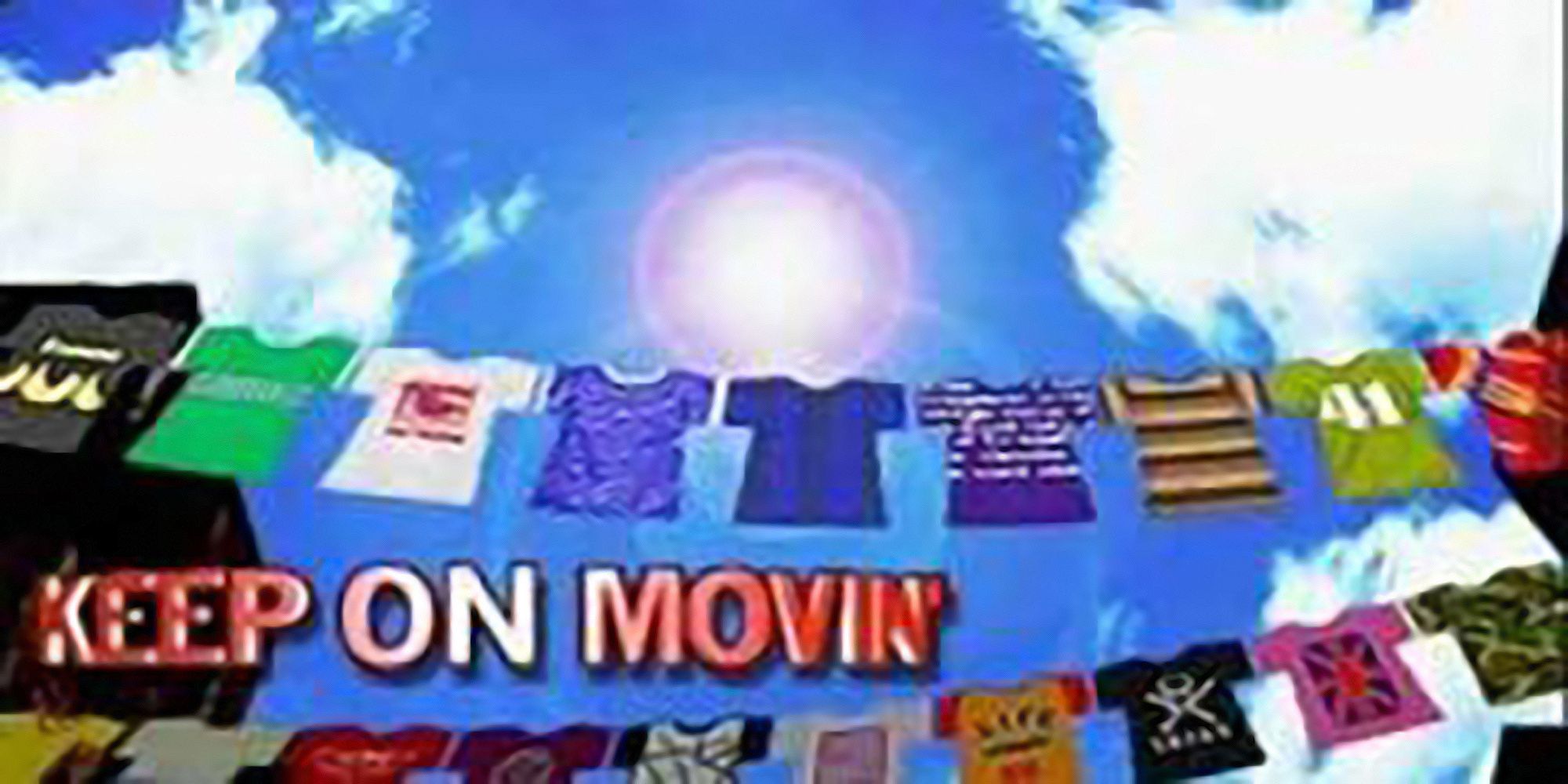 While DDR is known for its fast and frantic boss stages, like PARANOiA and Trip Machine, the series offers much more. Keep On Movin', the uplifting house track composed by NMR (another Naoki Maeda alias), is one of DDR 2nd Mix's most memorable entries.
Keep On Movin' has a bouncy, revelatory quality that makes it feel like an all-night dance party encapsulated in less than three minutes. The lyrics champion independence and safety from toxic situations. And with its funky piano riffs and blaring horns, we imagine that whoever is leaving the adverse circumstance in this song is shaking their groove thang while doing so.
12
Put Your Faith In Me
Artist: UZI-LAY
Introduced In Dance Dance Revolution 2nd Mix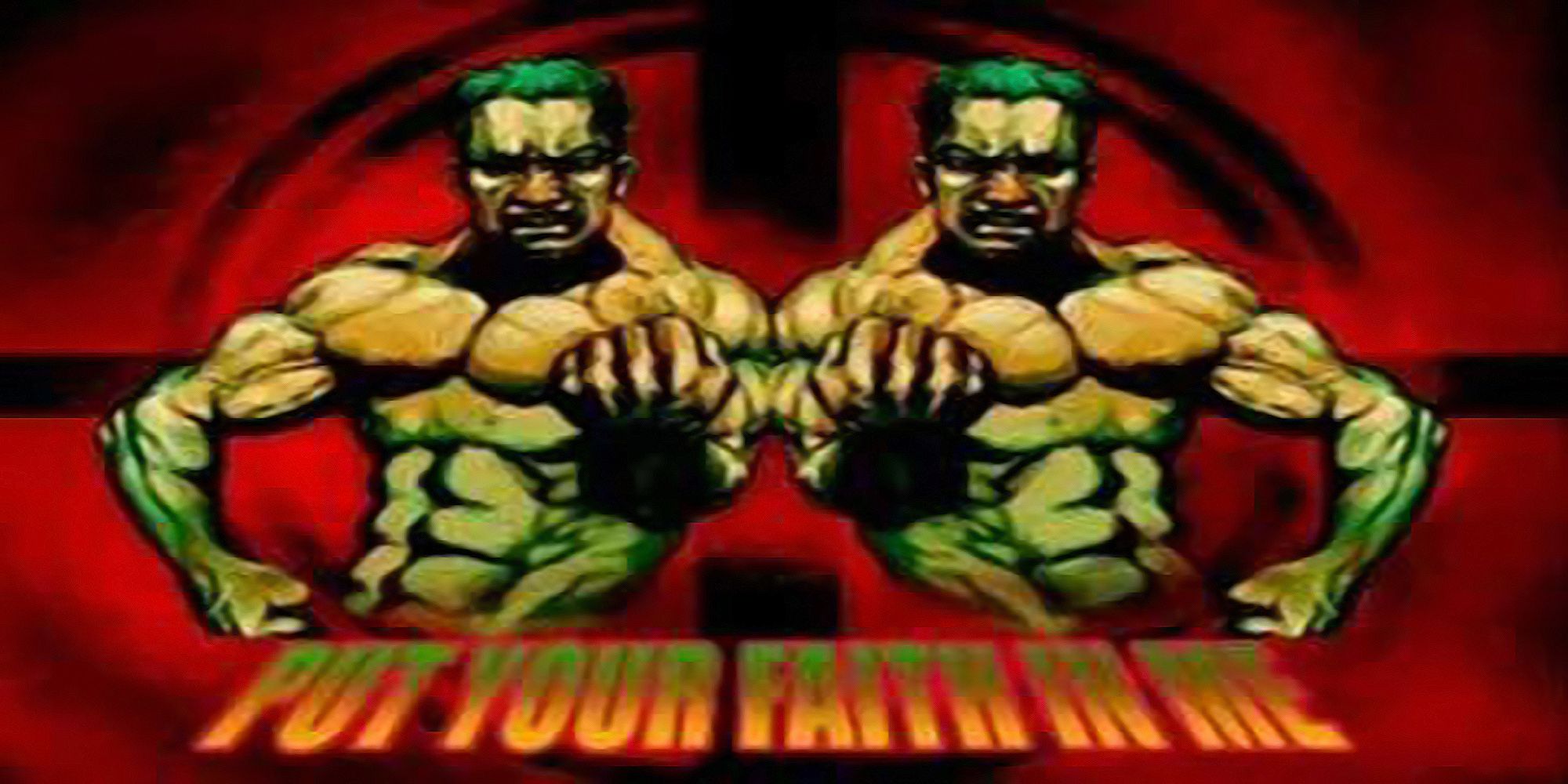 Put Your Faith In Me is a chill hip-hop/R&B bop composed by Naoki Maeda (under the pseudonym UZI-LAY). It's not the most dynamic chart in DDR's history. However, it's a welcome break from DDR's high-energy tracks. This song can help players cool down after trodding their feet through an intense, 15-foot musical monstrosity.
Here's something you didn't know about Put Your Faith In Me. The song includes the famous "Drama" vocal loop, a rap sample heavily implemented in video game music during the 90s. Old-school gamers may remember this sample from games like Bust A Groove, NBA In The Zone 2000, and Trash Panic, to name a few.
11
Brilliant 2U
Artist: NAOKI
Introduced In Dance Dance Revolution 2nd Mix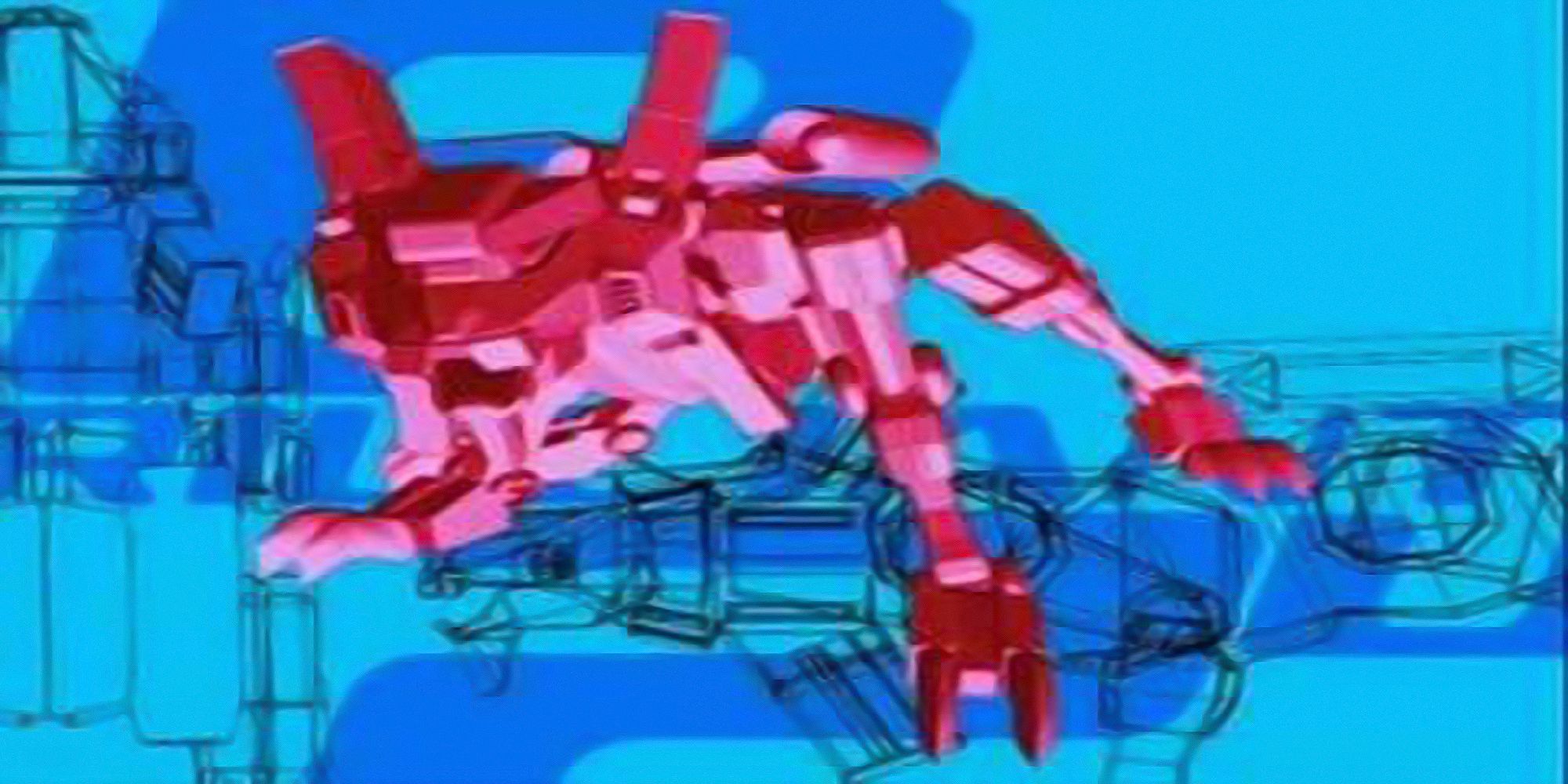 As this list demonstrates, Naoki is a master of adapting different dance music styles. His euro groove composition, Brilliant 2U, is a perfect example. The song starts with riveting guitar riffs and an earworm of a synth intro. From there, the song packs robust four-on-the-floor percussion and a hype-AF MC to keep the energy pulsating!
You may not have known that Brilliant 2U is part of a trio of songs Naoki Maeda composed for Bemani. The other two are B4U, from DDR 4th Mix, and Be Rock U (1998 burst style), which appeared on beatmaniaIIDX 9th style.
10
Dynamite Rave
Artist: NAOKI
Introduced In Dance Dance Revolution 3rd Mix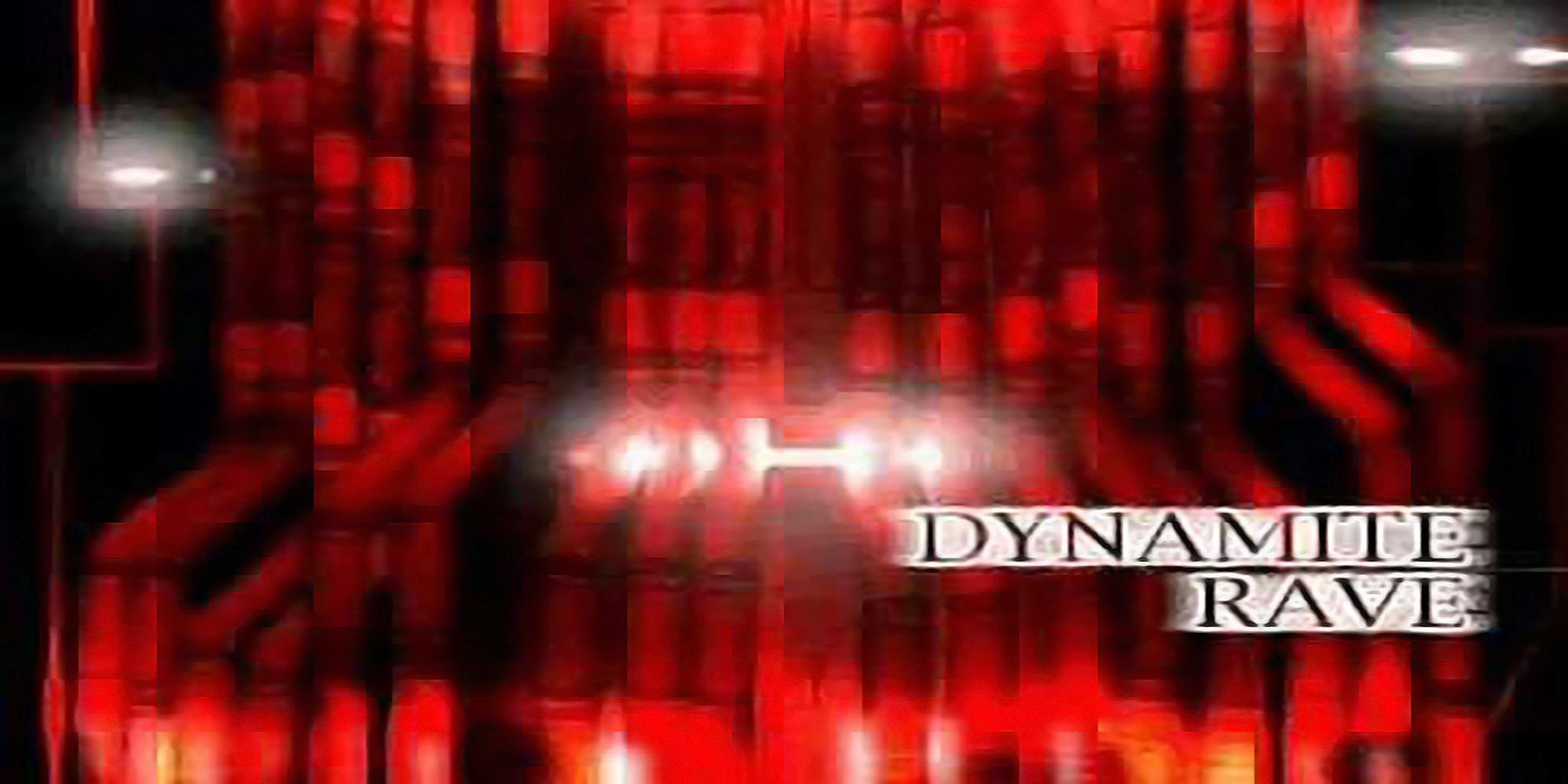 If there is one song synonymous with the words "Dance Dance Revolution," it's arguably Dynamite Rave. This stellar EDM track leaves subtlety at the door for an in-your-face ravetastic experience!
Dynamite Rave features many traits of a mainstay DDR track: electronic synths, a rap break, and profound percussive rhythms. However, its powerhouse vocals, provided by Paula Terry and Argie Phine, make this number shine! These singers are the reason many Bemani fans will never forget the iconic phrase, "Come on, everybody, And get on the floor!"
9
Afronova
Artist: RE-VENGE
Introduced In Dance Dance Revolution 3rd Mix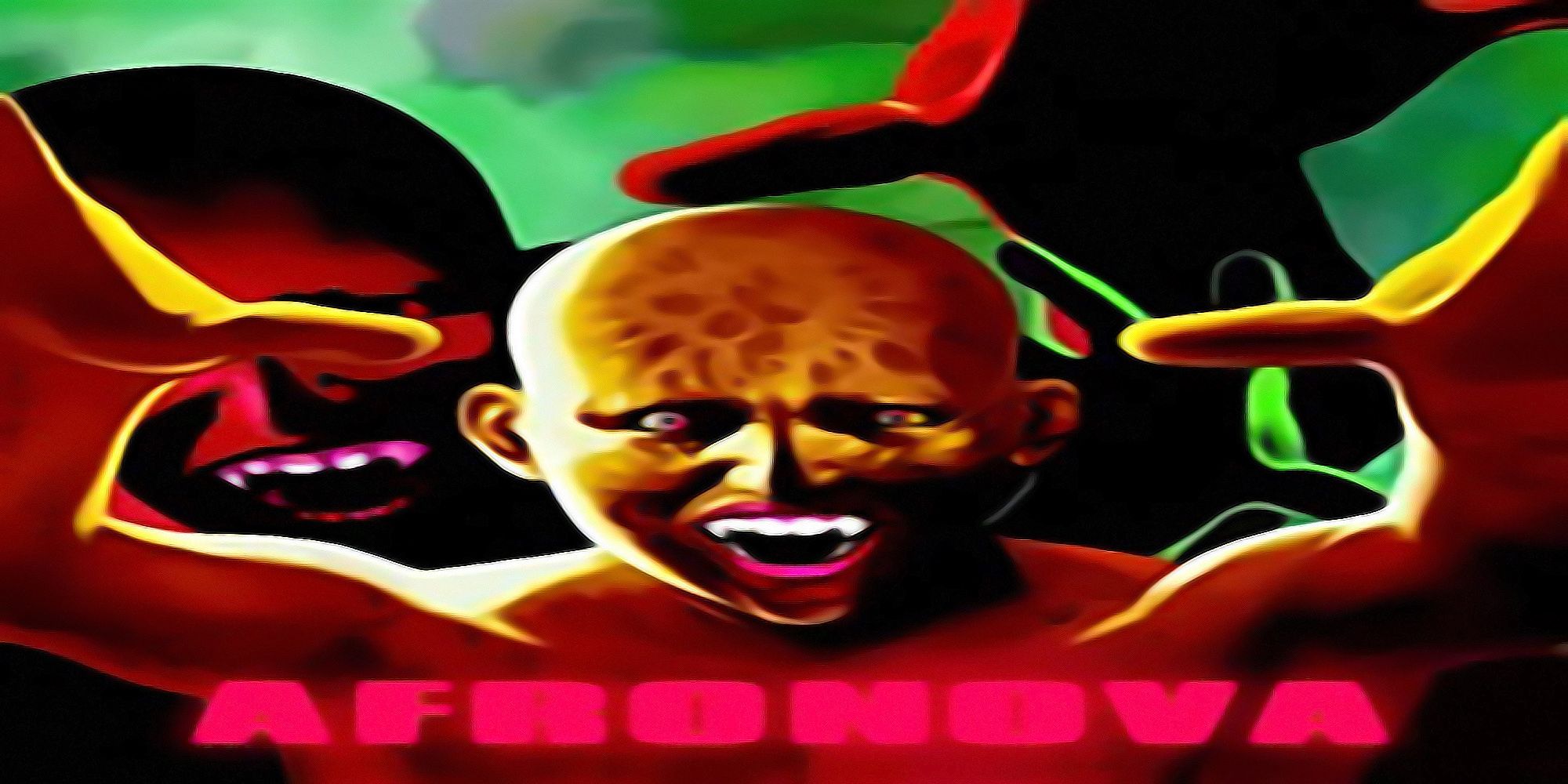 Afronova is a prime example of Naoki's RevenG alias. You can consider RevenG as Naoki's experimental catalog, often with a multicultural theme. In this afro-house piece, Naoki attempts to evoke images of the "vast landscape of the savanna" with a piercing djembe drumline, rhythmic vocal chants, and lyrical tambin solos.
One unique trivia fact about Afronova is the story behind the song's in-game album cover. Konami's visual artists initially used a doctored photograph of actress Reese Witherspoon for the album art. However, this concept got replaced with the artwork associated with the song today.
8
La Señorita Virtual
Artist: 2MB
Introduced In Dance Dance Revolution 3rd Mix (Console Release)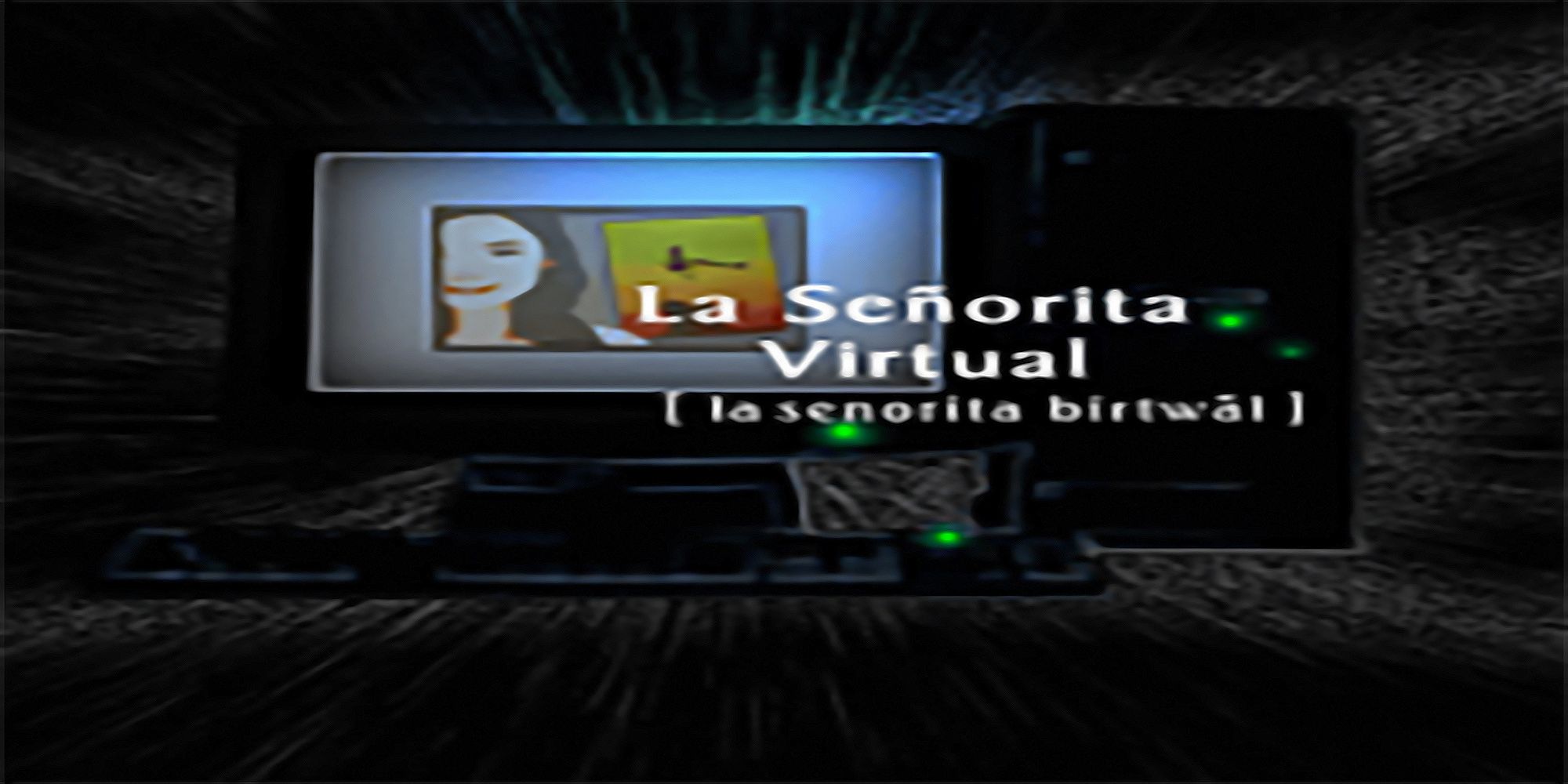 La Señorita Virtual features the work of several prominent Bemani artists. First and foremost is Thomas Howard Lichtenstein (credited as Captain T.), one of Bemani's most prominent vocalists, also known for the balled Silent Hill. Second is Naoki, who composed and arranged the original La Señorita. Last but not least is Yuichi Asami, better known as 2MB, who remixed the song.
La Señorita is a fantastic samba track in its own right, with smooth vocals, a robust percussion session, vibrant horns, and charged rhythms. However, La Señorita Virtual takes on a darker character, with rough gravelly verses, a weighted EDM beat, and piercing electronic synths. It's a brilliant contrasting interpretation of its source material.
7
Burnin' The Floor
Artist: NAOKI
Introduced In Dance Dance Revolution 4th Mix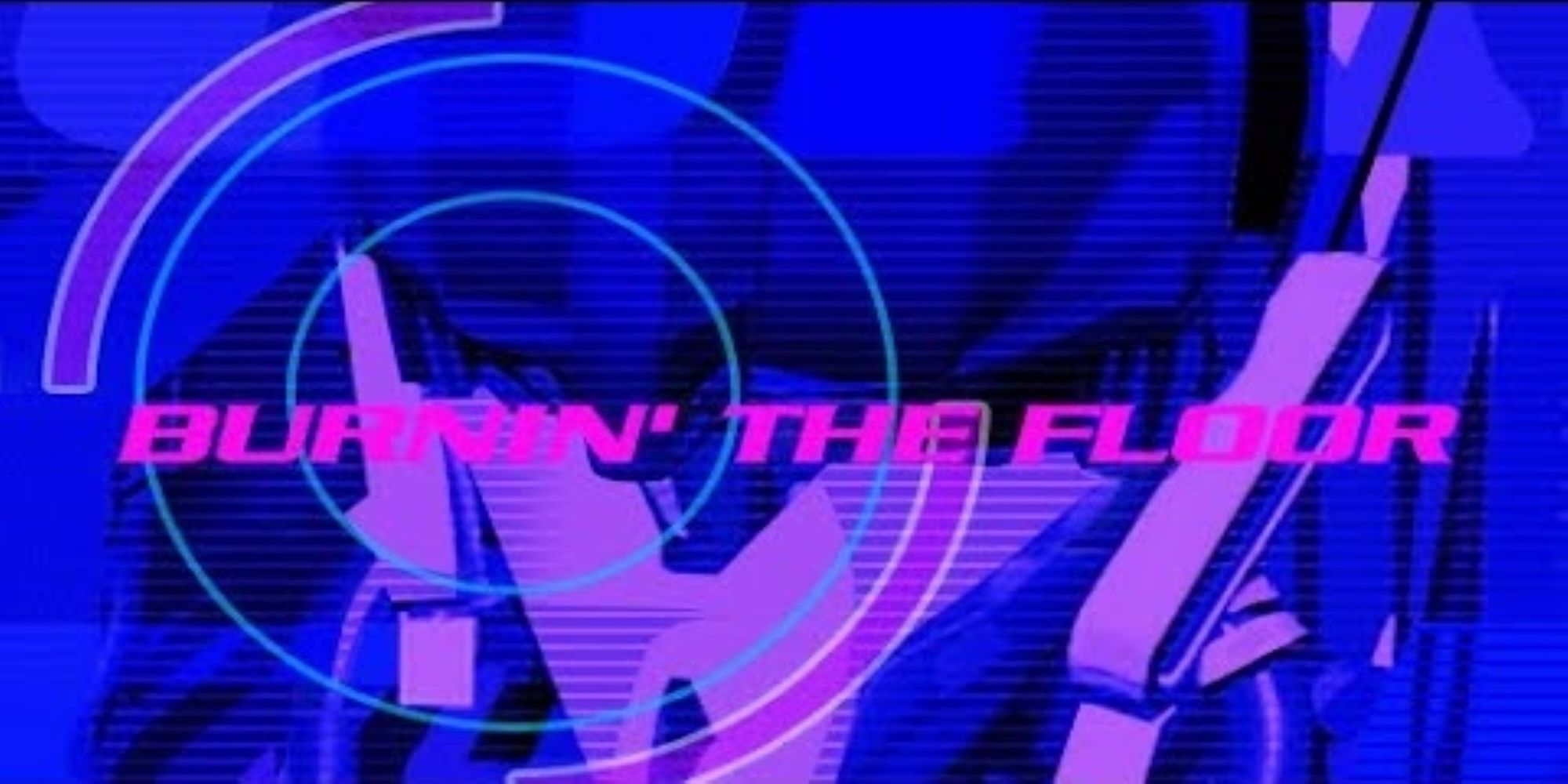 Dance Dance Revolution has showcased several fantastic eurobeat songs. However, Burnin' The Floor stands out for its sonic richness. The sharp synth riffs, pounding percussion, Robbie Danzie's soaring vocals, Aaron G's quick rhymes, and a hefty chorus of background singers create a wall of sound you'll want to listen to on repeat.
DDR becomes a sport requiring precise rhythm, quick reflexes, and immense stamina at greater difficulties. So naturally, the music must be compelling enough to keep players invested, even when facing harsh failures. However, songs like Burnin' The Floor make the efforts to meet DDR's high standards worth it.
6
Healing Vision
Artist: DE-SIRE
Introduced In Dance Dance Revolution 5th Mix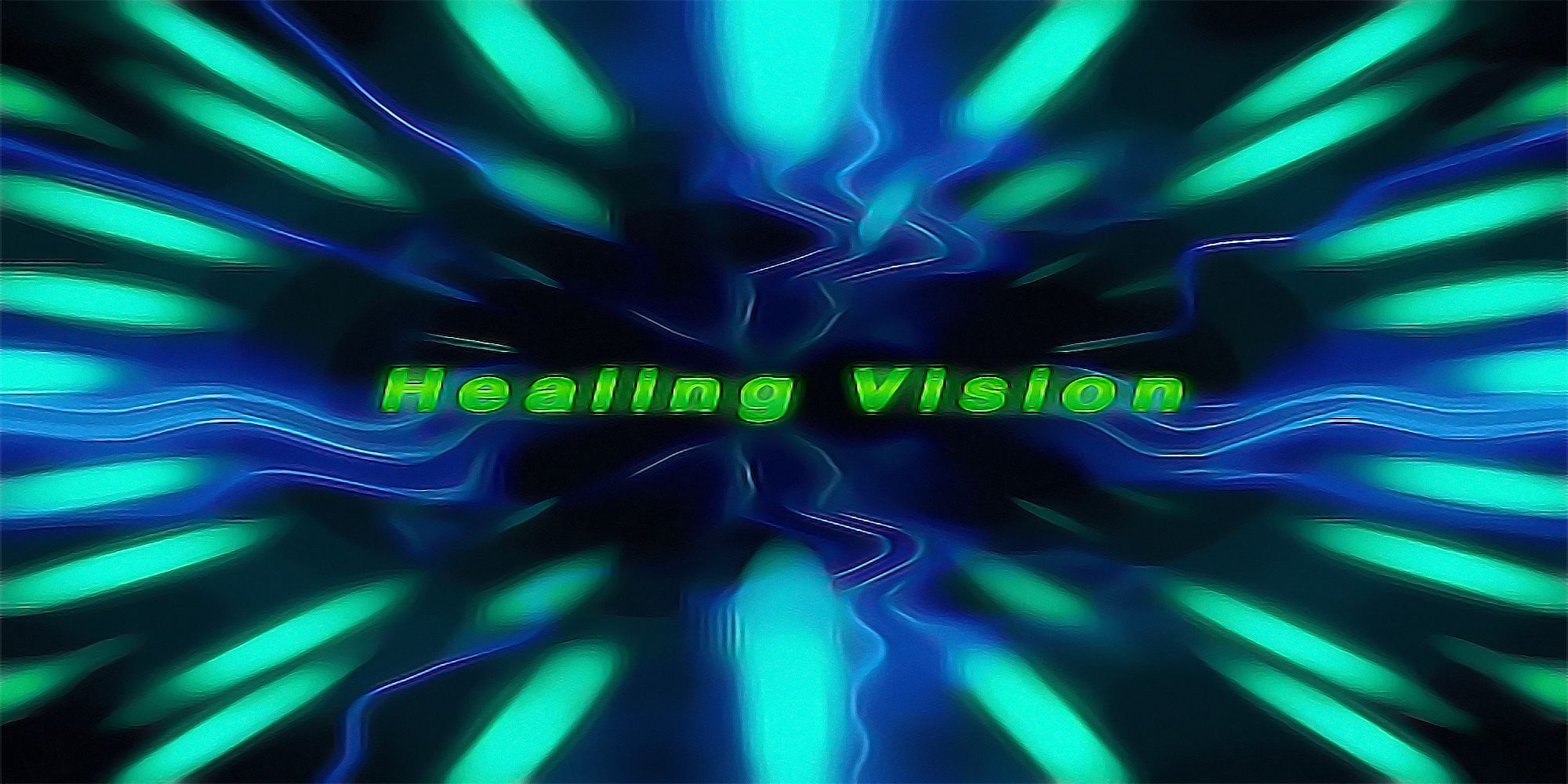 Healing Vision has a more avant-garde feel. This Naoki composition combines softer elements, such as ambient synth melodies, graceful piano sequences, and operatic vocals, with hard and fast drum beats to create a truly unique sound.
From a gameplay perspective, Healing Vision's drastic tempo changes are its defining feature. With BPM as low as 49 and as high as 196, this track keeps players alert to the twists and turns of this musical journey.
5
MAX 300
Artist: Ω
Introduced In DDRMAX: Dance Dance Revolution 6th Mix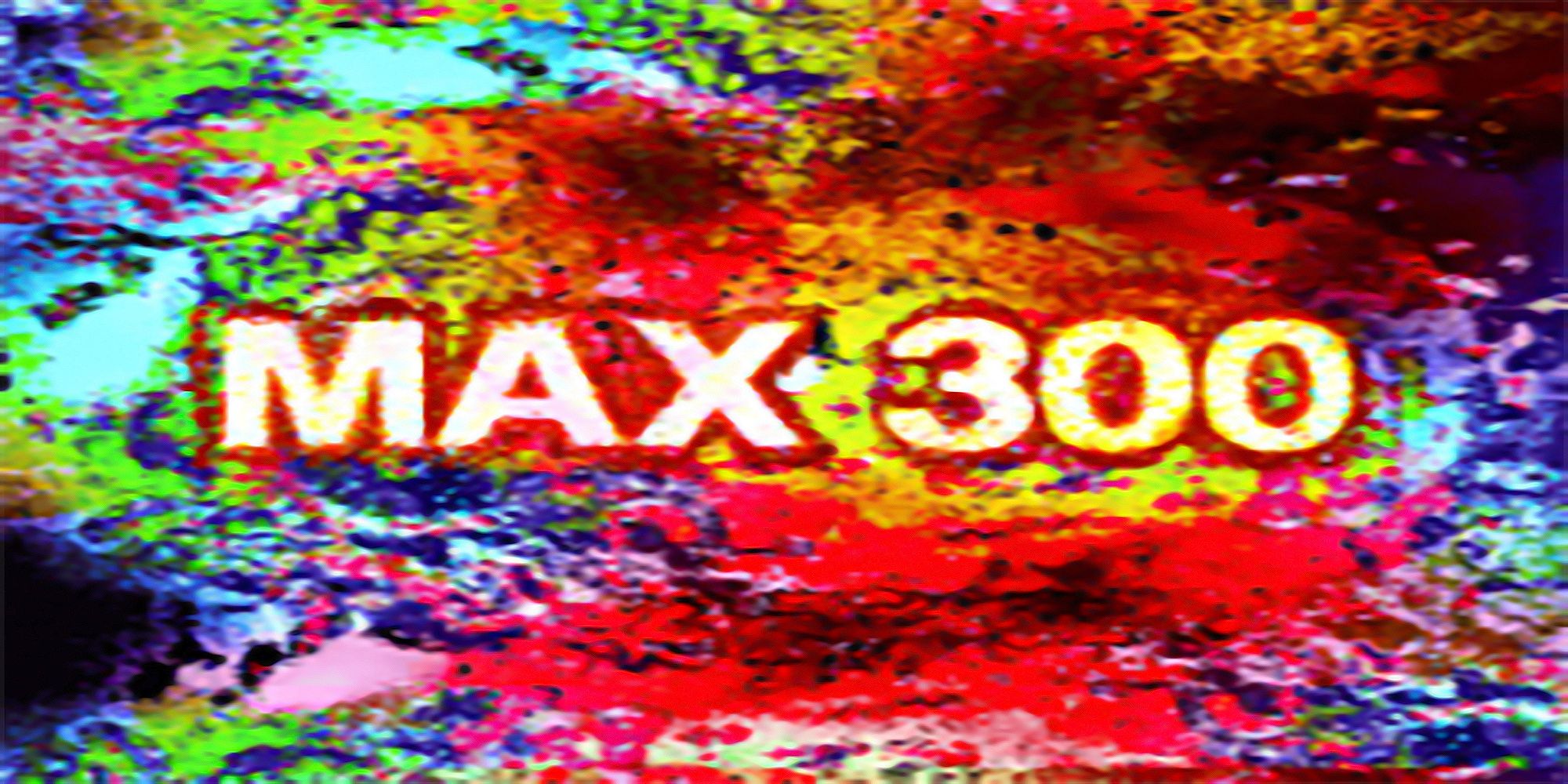 While PARANOiA is DDR's unofficial boss song, MAX 300, composed by Naoki under the omega alias, is the official boss song of the series. This composition did the unthinkable by reaching a max BPM of 300!
However, while Naoki hoped to stump players with this high-speed hardcore techno titan track, dedicated DDR fans would meet the challenge and surpass expectations. This tenacity led Naoki to compose even faster songs in later DDR games, such as DDR SuperNOVA's Fascination MAXX, which reached a 400 max BPM!
4
BRE∀K DOWN!
Artist: BeForU
Introduced In DDRMAX2: Dance Dance Revolution 7th Mix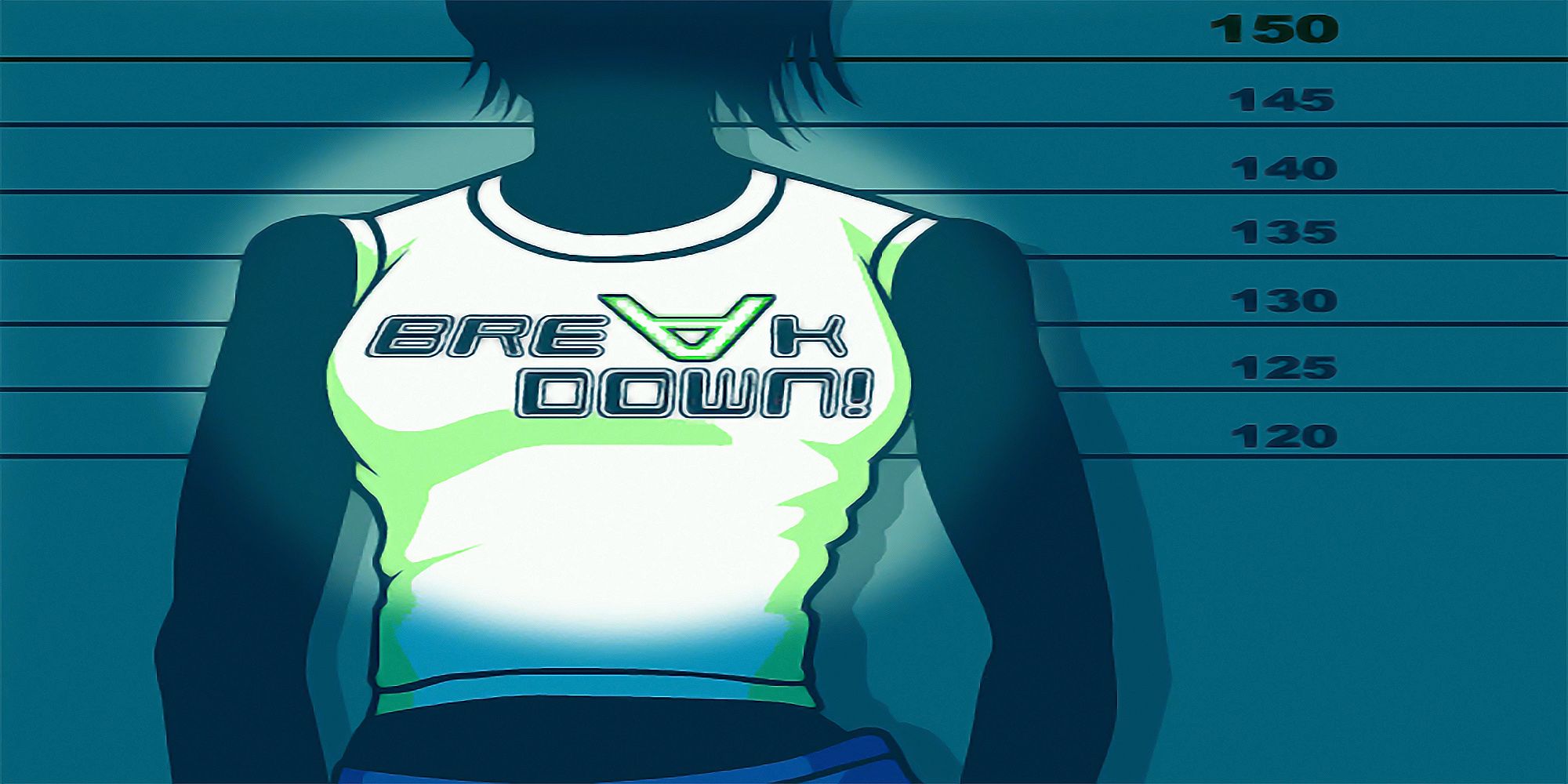 Considering that DDR is a Japanese game series, it was only a matter of time before Konami invested in an in-house J-Pop group. So, after an extensive talent competition and a fan vote for a band name, BeForU was born.
BeForU has several songs featured in the DDR series, including DIVE, Firefly, and Graduation. However, the fast-paced pop-rock track "BRE∀K DOWN!" is arguably their best. The rebellious tune was a collaboration between composer Naoki, and lyricist, BeForU's Riyu Kosaka. With its shredding electric guitar, full-bodied vocals, and high-energy beat, it's no wonder the song is a fan-favorite
3
Speed Over Beethoven
Artist: Rose
Introduced In Dance Dance Revolution EXTREME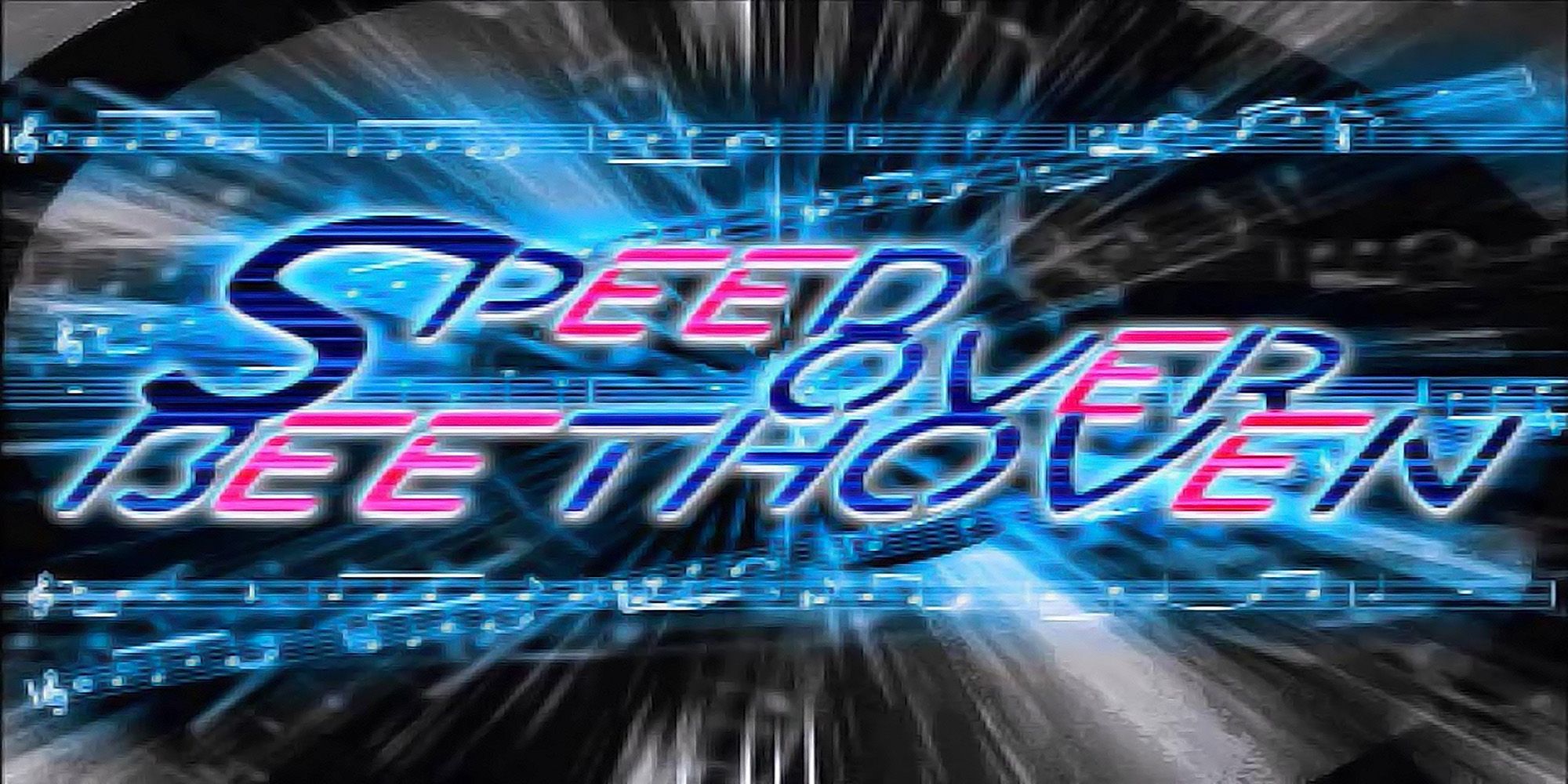 We could have delved into Konami's original music catalog for a strong dance cover of classical music. After all, there are dj TAKA's V (based on Vivaldi's "Winter") and Kakumei (based on Chopin's "Revolutionary Étude"). Still, Speed Over Beethoven, one of the few licensed tracks on our list, is highly regarded by fans.
This cover of Ludwig van Beethoven's "Für Elise" takes the famous composition to a fast and furious techno-eurobeat realm, helmed by Italian eurodance producer Luigi Stanga. A peppy vocalization sung by the artist, ROSE, adds a sense of brevity to the otherwise solemn classical piece. And with such a rapid pace, it plays wonderfully on a DDR mat!
2
bag
Artist: RevenG
Introduced In Dance Dance Revolution EXTREME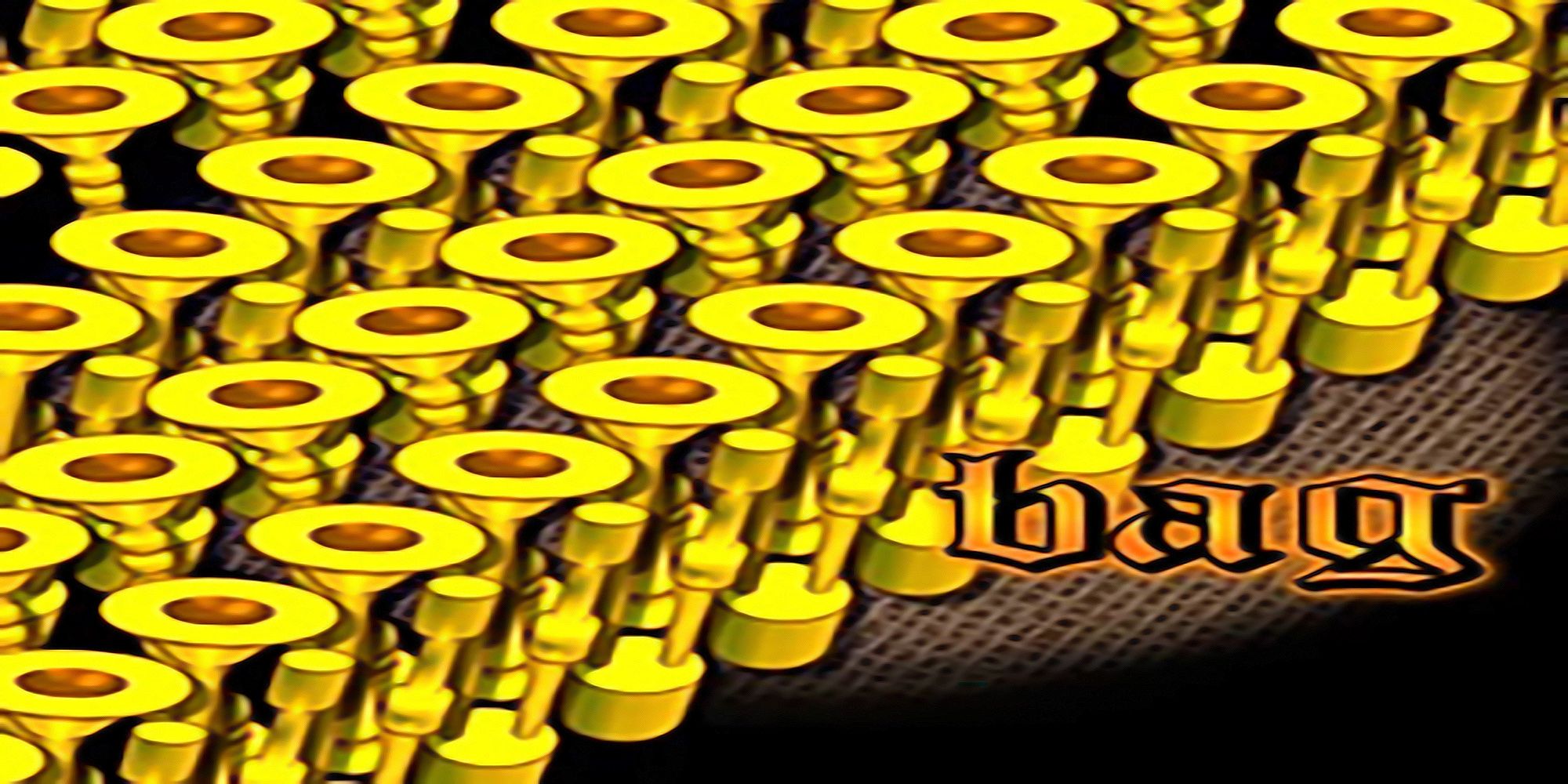 As evidenced in other titles, like Afronova, Naoki's RevenG catalog absorbs the sounds of the world and crafts distinct arrangements. The bagpipe dance track, bag, encapsulates this worldly, laboratory musical experience by melding traditional European sounds with a digital beat.
Regarding gameplay, bag has a complicated step chart. While the song sits at a low 65 BPM, the plotted footwork moves rather quickly. Additionally, because the chart's quick steps pack themselves tightly into each bar, bag requires a discerning eye and expert music reading to nail the song. (That, or a speed modifier.)
1
Dance Dance Revolution
Artist: DDR ALL-STARS
Introduced In Dance Dance Revolution EXTREME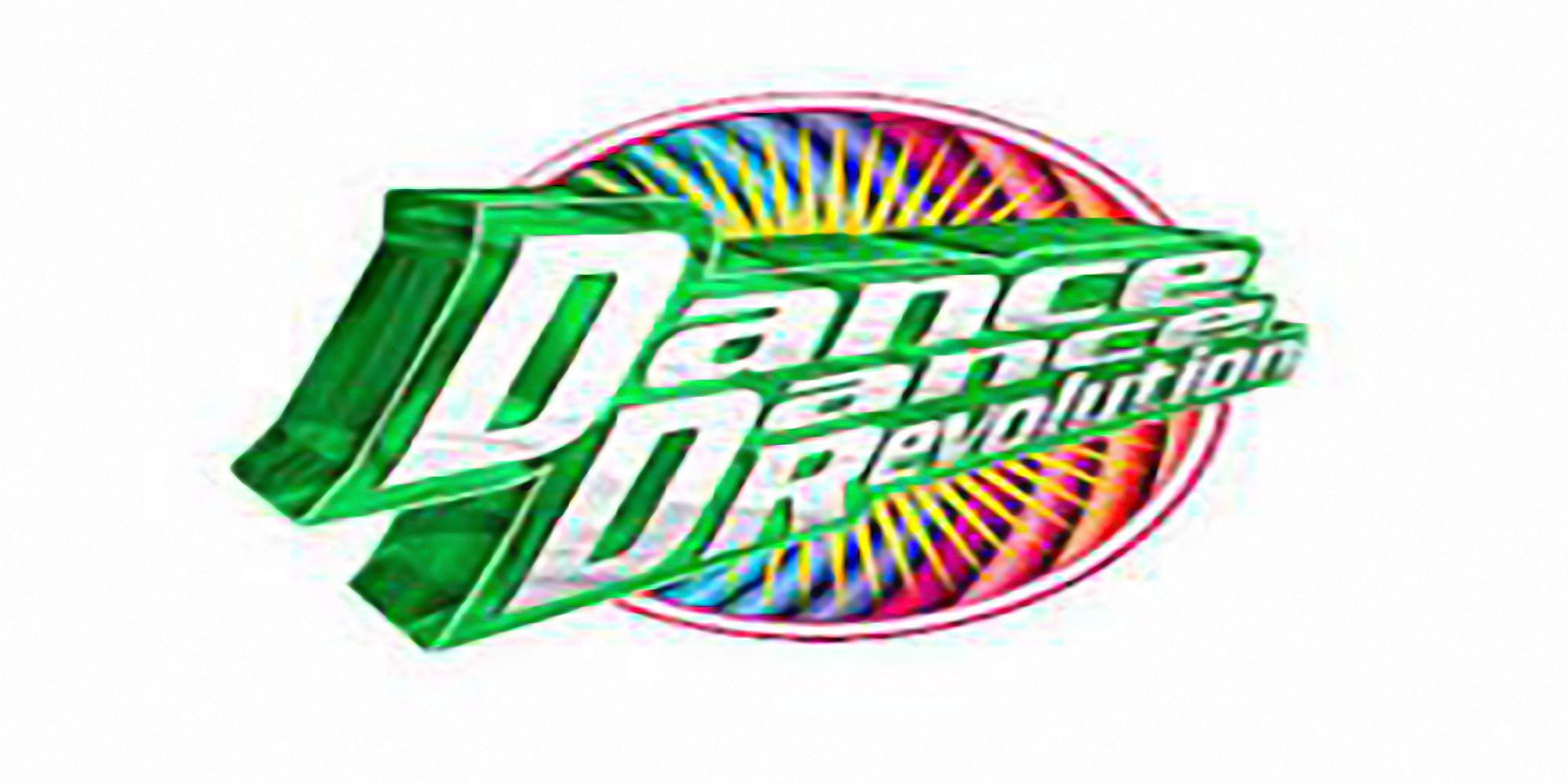 Closing out our list is the ultimate tribute song, aptly titled Dance Dance Revolution. This song celebrates the beloved music/rhythm series with an extended remix of the intro music featured in early DDR titles. Furthermore, an A-Team of DDR regulars contributed to the piece: Naoki, Aaron G, Londell Hicks, Paula Terry, Thomas Howard Lichtenstein, Robbie Danzie, and Ebony Fay.
In the original DDR intros, characters would dance in small competitions on the streets. So, the original music felt more gritty and pared down. However, the DDR ALL-STARS version amps the intensity of the track immensely, adding heavy eurodance influence, rap interludes, and rollicking modulations. It's a fitting send-off as the series transitioned from its first generation to SuperNOVA and the following titles.
Source: Read Full Article