Every year, Valve acknowledges the best games on its massive platform with the annual Steam Awards. Unlike most award ceremonies, the Steam Awards tends to have a bit more fun with its categories. There's still the usual best game of the year and perhaps a few nods to ongoing or innovative games, but there's always at least one category acknowledging a new development in gaming for the year.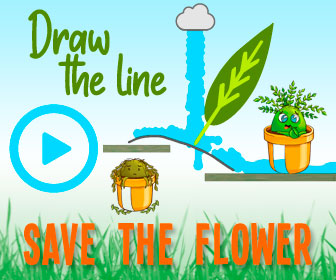 This year it's definitely the Sit Back And Relax Award, a category made specifically for this year's more relaxing titles. It's a stiff competition between Sims 4, Microsoft Flight Simulator, Satisfactory, Untitled Goose Game, and Factorio. All five have their strong suits, with Sims 4 having millions of players while Untitled Goose Game has an angry honker stealing your keys.
But if we were going to pick, it'd have to be Microsoft Flight Simulator. This beautiful game has an oddly serene tone–mostly because there's not a whole lot to do after you take off and set your course. Like any commercial flight, it's hours of waiting while you watch the scenery roll by thousands of feet below.
Unless you decide to crash into one of those giant obelisks, which makes the game a lot more exciting.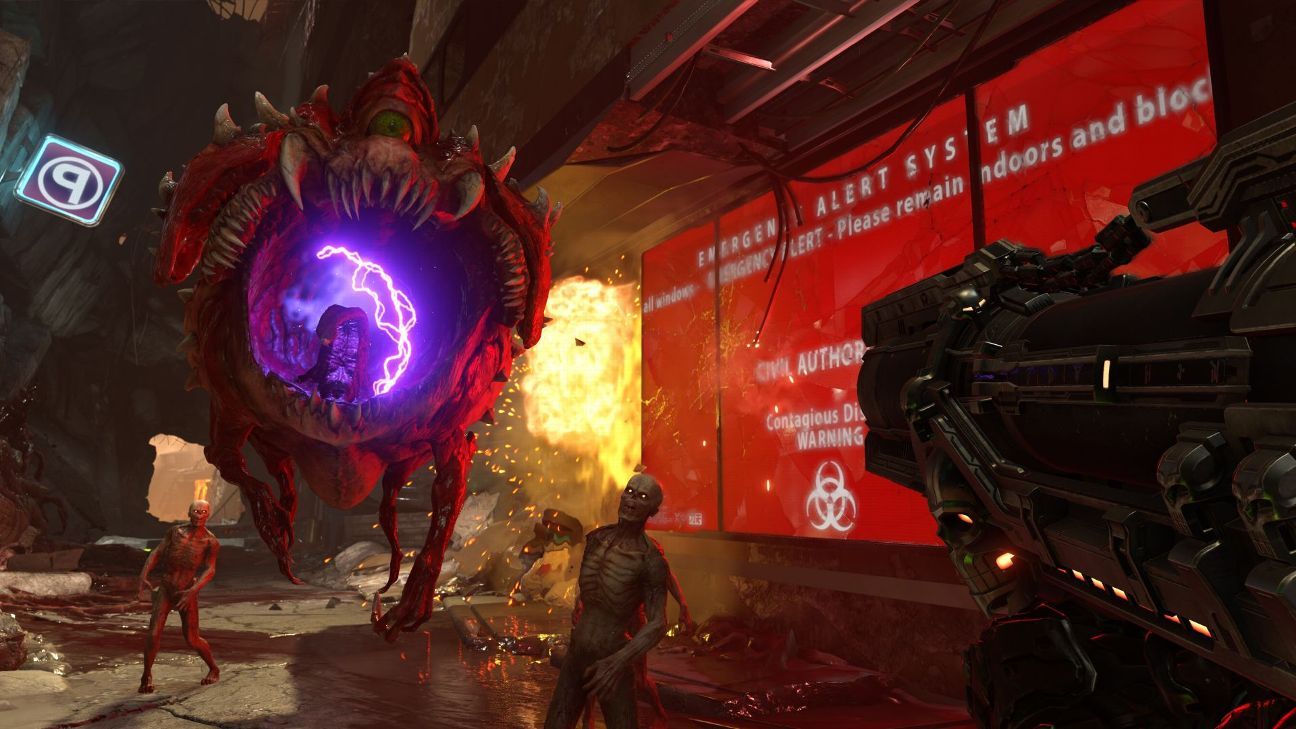 The other category revealed today is Best Soundtrack Award, featuring Doom Eternal, Halo: The Master Chief Collection, Helltaker, Need for Speed: Heat, and Persona 4 Golden. It's really hard not to immediately give this one to Doom Eternal, but we'll have to wait for the votes to be tallied after next week.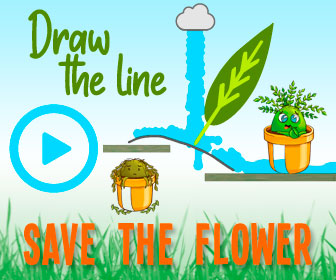 Valve will keep revealing categories every day at 10 AM and 4 PM PST, with voting opening on December 22 at 10 AM. The winners will be announced after the polls close on January 3rd.
Let's hope it's not another sweet from The Last Of Us Part 2.
Source: Read Full Article