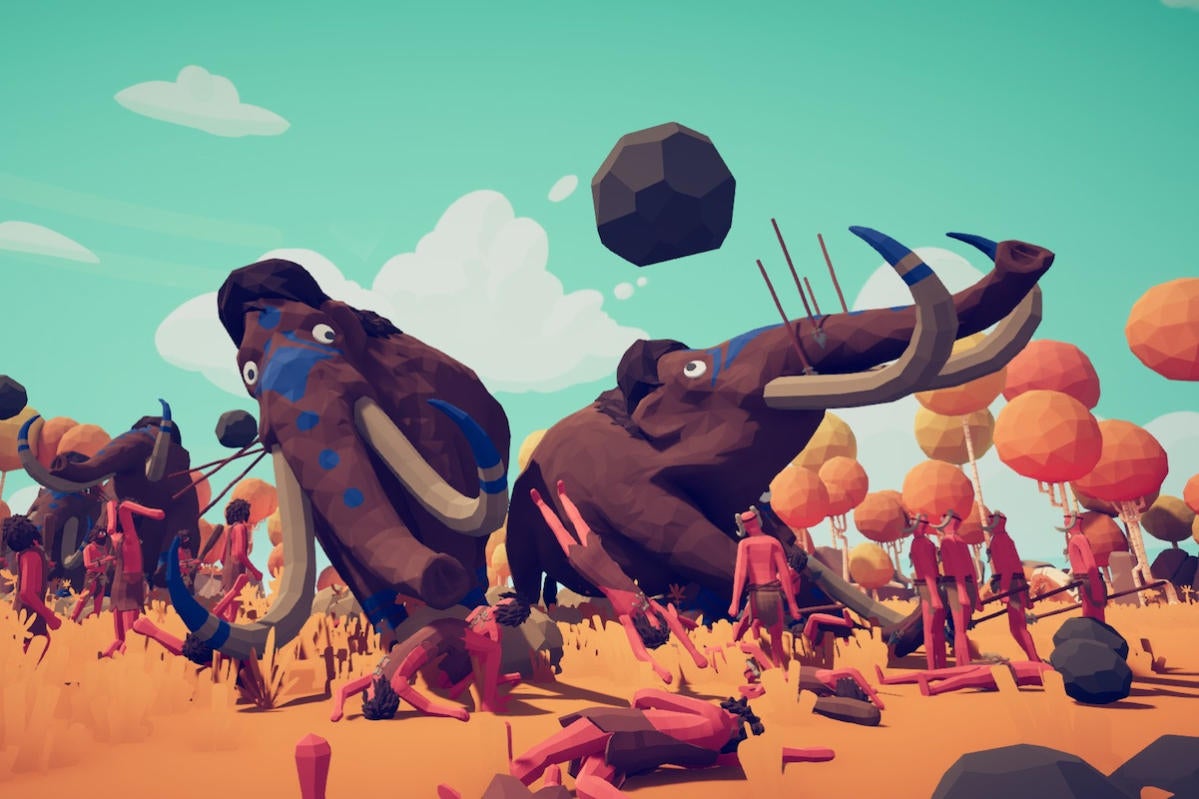 April's best Mac games
Ah, April. It's the month when good things start returning to the world after a long season of despair. Apparently, it's also the month when good games start coming back to the Mac. April dropped an excellent selection of good titles, ranging from the wonderful (and brand-new) Katana Zero to a good port of the years-old Call of Duty: Black Ops III.
Also, if you want a good idea of how frustrating it is to run a republic, then you should totally check out the new grand strategy game from Paradox. Let's take a look, shall we?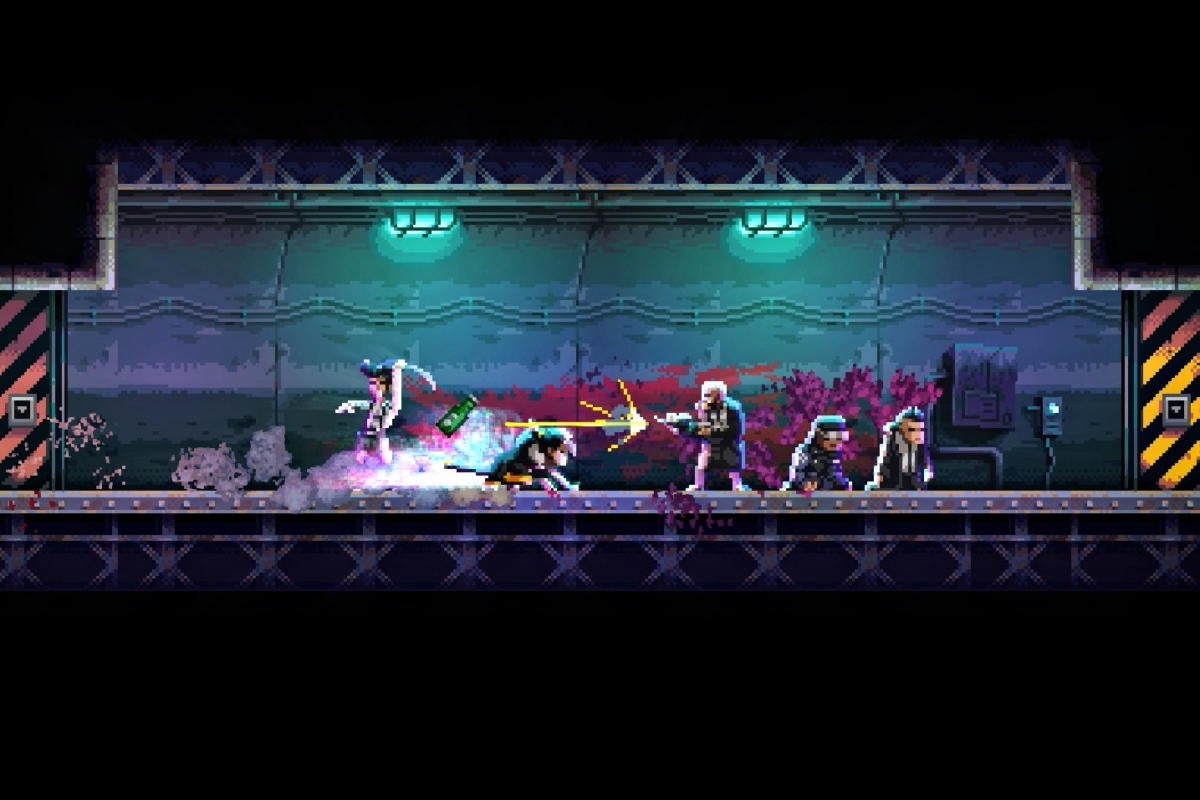 Katana Zero ($14.99)
You're a pixel-art assassin in Katana Zero, and your blade slices through swarms of gun-toting goons who never get a chance to touch you. Sometimes you'll deflect bullets. Sometimes you'll drop to kill your foes after scrambling through hidden passages. Sometimes you'll even slow time.
You need to achieve this level of godliness to complete each level, but it takes a bit of work. Put bluntly, you're going to die a lot. Katana Zero only looks like adrenaline-rushing 2D platforms like Super Meat Boy; in concept, it's more like a puzzle that focusing on timing and avoidance. Each death is presented as merely failed planning, while a perfectly executed stage gets presented as footage from a security camera reel. Along with some superb settings and lightly branching story paths, it all comes together to make Katana Zero one of the most remarkable games of the year so far. (And unlike the rest of the games on this list, it should run well on most MacBooks.)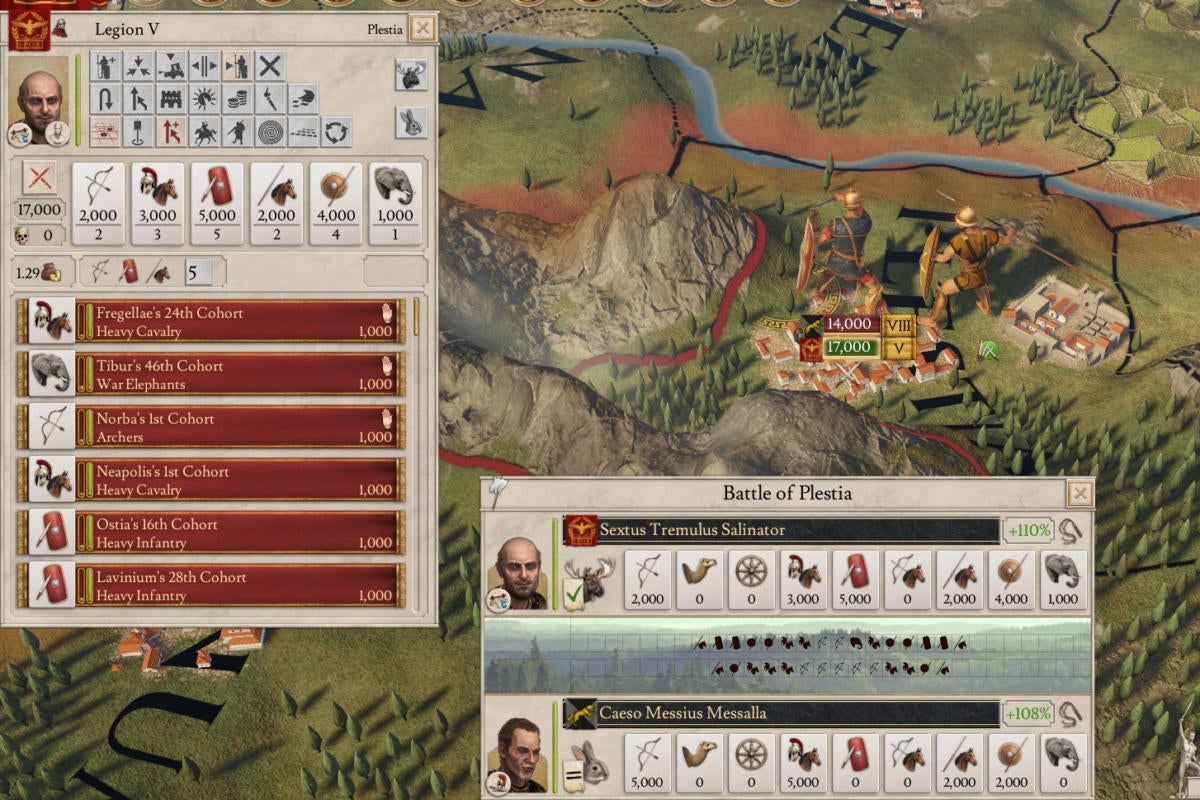 Imperator: Rome ($39.99)
We've left the Ides of March behind us, which means it's probably safe to slip into the titular role in Imperator: Rome. This is a sweeping grand strategy game that takes heavy cues from Paradox's own ambitious Europa Universalis series, but here you're largely dealing with the squabbling, power-hungry elected Senators of the Roman Republic rather than Paradox's usual entitled rabble of kings and queens. You'll pass laws, ask gods for favors, and occasionally go to war (provided the Senate agrees).
Suffice it to say that there's a lot going on here, and it can get overwhelming even if you're used to Paradox's dizzying strategy adventures. And to think, this was designed to be an accessible game. Get the hang of managing all the bickering, though, and you'll have a good idea of why ol' Julius wanted to take the reins for himself.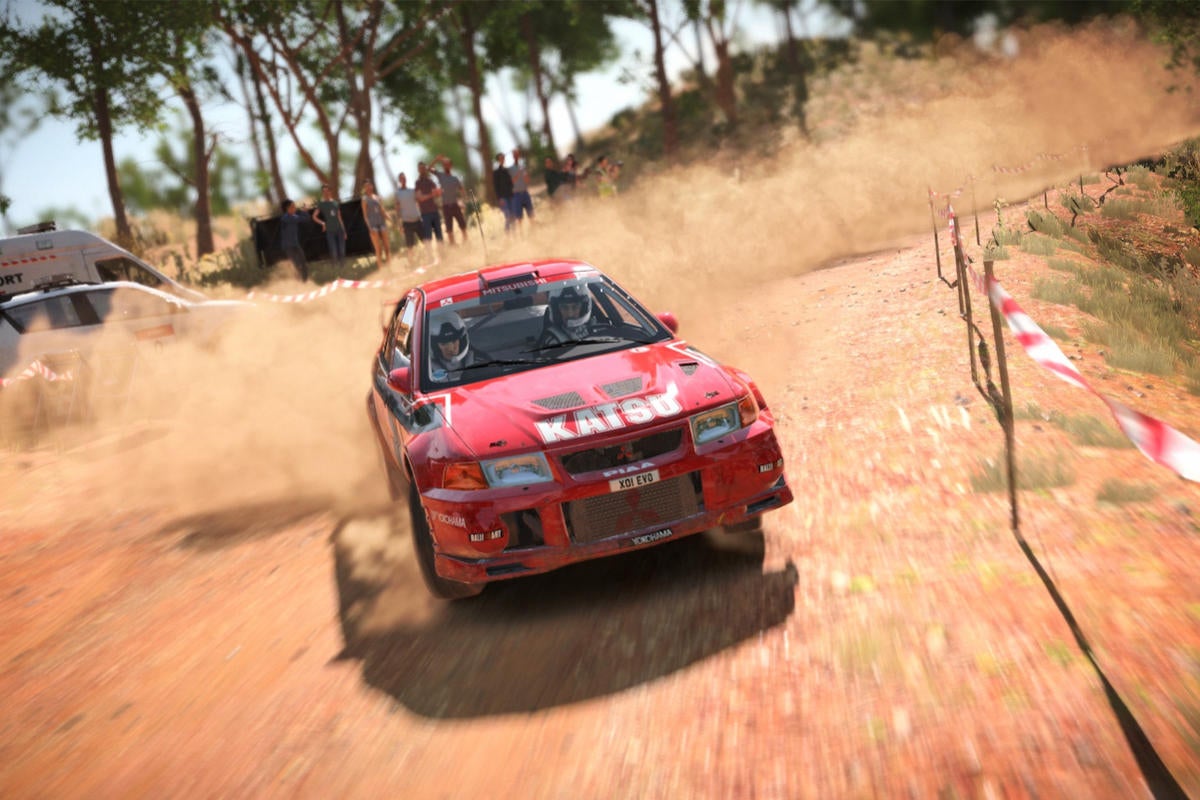 Dirt 4 ($59.99)
Dirt has never looked so good. Your tires fling the mud from places as far apart as the U.S. and Sweden in Dirt 4, and on tracks that are almost distracting in their beauty. Variety, in fact, is a big part of what makes Dirt 4 so appealing. If you want to keep it real, you can wrestle with the steering wheel in Simulation mode. Just wanna have fun? Shift gears to Gamer mode.
On top of this, Dirt 4 also comes with a rewarding career mode and a custom stage creator that lets you generate your own tracks with sliders for length and complexity. The name of the game may be Dirt, but it's also a pretty clean port.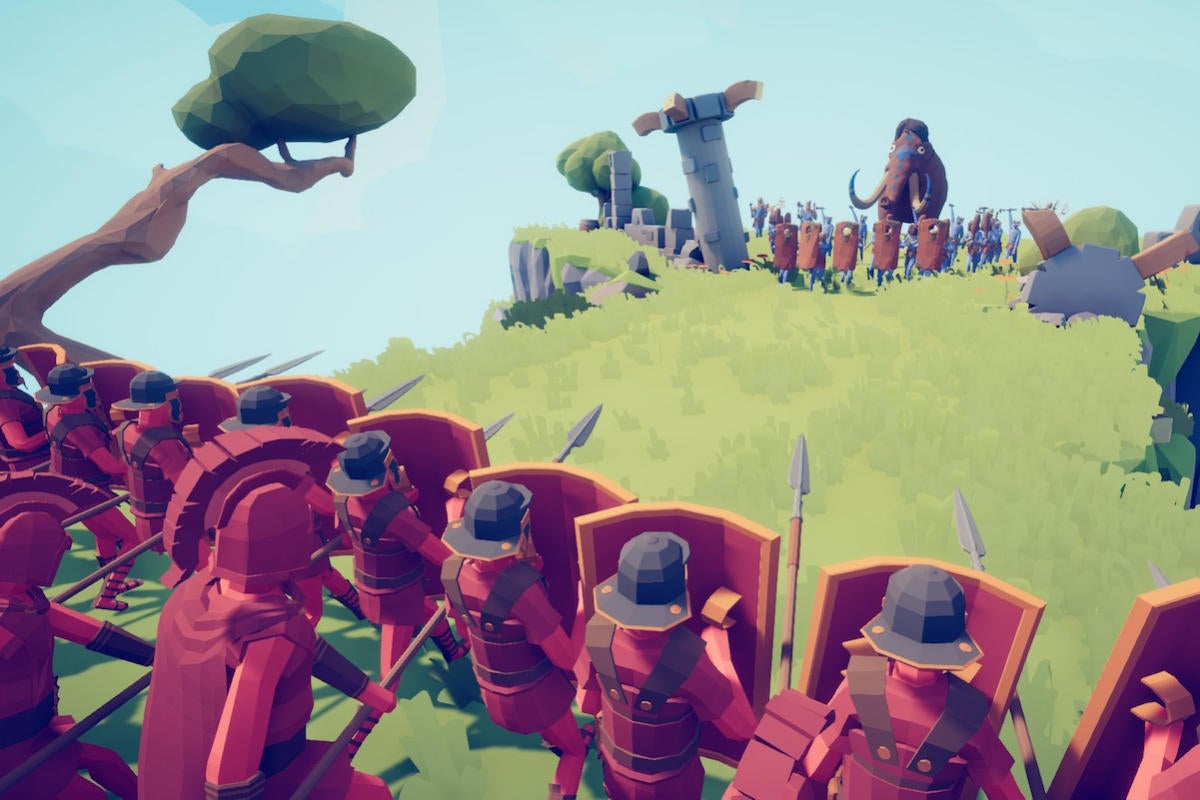 Totally Accurate Battle Simulator ($14.99) (Early Access)
Totally Accurate Battle Simulator is kind of stupid. It's also kind of brilliant. If you love the idea of real-time strategy games but occasionally tire of their oh-so-serious tactics, you'll love how this Early Access game lets you fling hordes of Gumby-like farmers armored in hay bales at samurai and knights. Sometimes the farmers even win. Elsewhere, mammoths trample the battlefield. Sorcerers and gods fry corpses. All totally accurate, you know.
There's a sandbox mode where you can toy with the many units, but I have the most fun with the campaign as it gives some direction to the wacky physics-based chaos. Don't want to just watch the carnage from afar? TABS also lets you zoom in close and make some incredibly satisfying screenshots. It's a time-waster, sure, but it's not a waste of your time.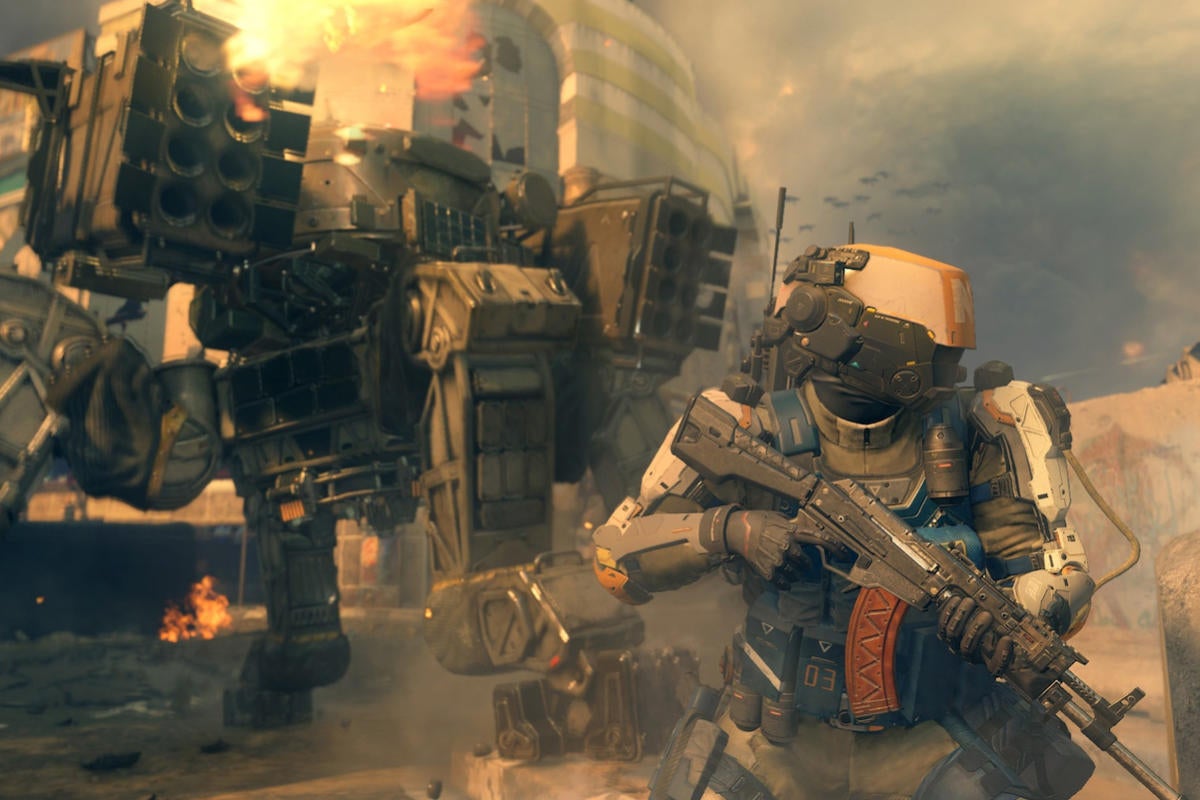 Call of Duty: Black Ops III ($59.99)
First released in 2015, Call of Duty: Black Ops III has at last made its way to the Mac. It's a good but formulaic chapter in the popular franchise, set 46 years from now in a world ravaged by climate change. The story's no masterpiece, but other features such as four-player cooperative play and a mode that transforms all the enemies into zombies help pull some of the slack. You'll also get all the content that was ever released for the PC version.
One big catch: Even though Black Ops III supports Metal, your Mac needs to have an AMD graphics card to run it properly. If your MacBook only has an integrated Intel graphics card, you're probably going to have a bad time.
Source: Read Full Article