A new animated Mortal Kombat movie is slated for release in the first half of 2020 by Warner Bros. Animation. Mortal Kombat Legends: Scorpion's Revenge features many of the series's most iconic characters and will feature an original story.
Scorpion's Revenge will also feature a variety of seasoned voice actors and television stars, such as comedian Joel McHale as Johnny Cage and Dexter's Jennifer Carpenter as Sonya Blade. Patrick Seitz and Steve Blum will reprise the roles of Scorpion and Sub-Zero following their involvement in the video game series. Light as a Feather's Jordan Rodrigues will voice Liu Kang, while Darin DePaul, the voice of Reinhardt in Overwatch, will voice Quan Chi.
RELATED: Mortal Kombat 11's New DC Comics Skins: Where Each Of Them Is From
Other actors include Robin Atkin Downes as Kano, David B. Mitchell as Raiden, Ike Amadi as Jax Briggs, Grey Griffin as Kitana, and Fred Tatasciore as the whimsically named Demon Torturer. Kevin Michael Richardson will be reprising the role of Goro following his work in the 1995 live-action film.
The film is directed by Ethan Spaulding (co-director of Batman: Assault on Arkham) from a script written by Jeremy Adams (Supernatural and Teen Titans Go! vs. Teen Titans). The executive producer is Sam Register. Mortal Kombat co-creator Ed Boon is working on the project as a creative consultant.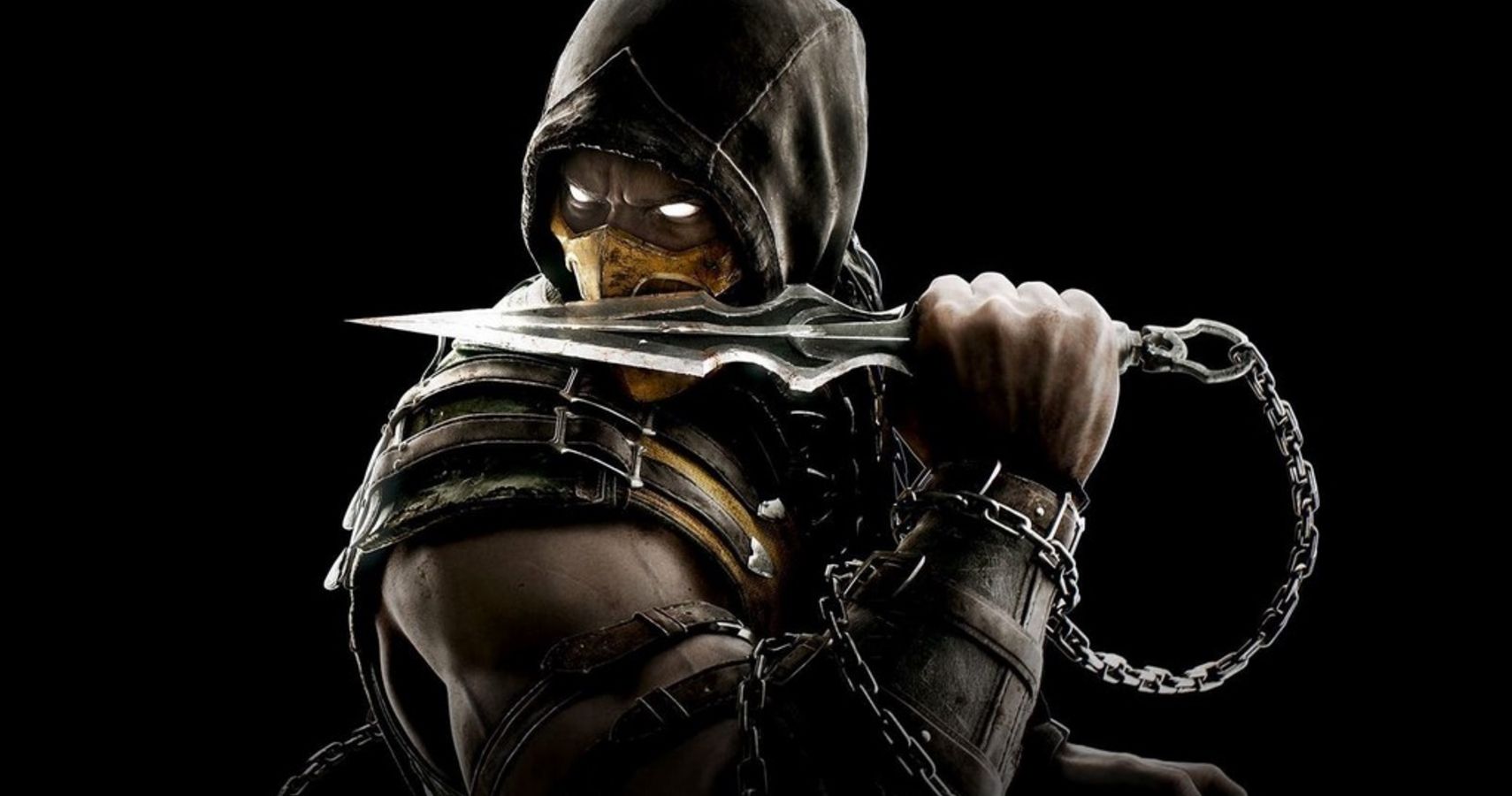 While details of the movie's plot have yet to be revealed, the film's title and casting suggest it will be about Hanzo Hasashi taking revenge for the death of his clan as he transforms into the netherworld specter known as Scorpion.
The last live-action feature film, Mortal Kombat: Annihilation was released in 1997. There's also the Mortal Kombat animated series, the 1998 live-action TV series Mortal Kombat: Conquest, the 2010 live-action short film Mortal Kombat: Rebirth, and the 2011 live-action web series, Mortal Kombat: Legacy.
In addition to the animated film, New Line is currently making a new live-action film set to debut in 2021. Between the animated film, the live-action film, and the ongoing support for Mortal Kombat 11, it seems like the franchise is still going strong.
Sources: Hollywood Reporter, Revenge of the Fans
Source: Read Full Article