Happy Friday gamers, we finally made it to the weekend. Here's a bunch of news to celebrate. We've got plenty of interesting stories today, including Hideo Kojima's late night antics in which he clarified that Kojima Productions will stay independent. We also got confirmation from Guerilla Games that it has plans for a sequel to Horizon Forbidden West and an update on the status of the next-gen version of The Witcher 3. All that and more if you read on.
Kojima Clarifies That His Studio Isn't Being Acquired By Sony
Yesterday, a banner on the PlayStation website was updated to display Sam Bridges from Death Stranding, leading to speculation that Kojima Productions was about to be acquired. In typical Kojima fashion, he kicked the hornet's nest by posting an image of the PlayStation banner to his personal Twitter account after everyone had gone to bed. He then clarified about an hour later that Kojima Productions is not being acquired and will remain independent. Never change Kojima.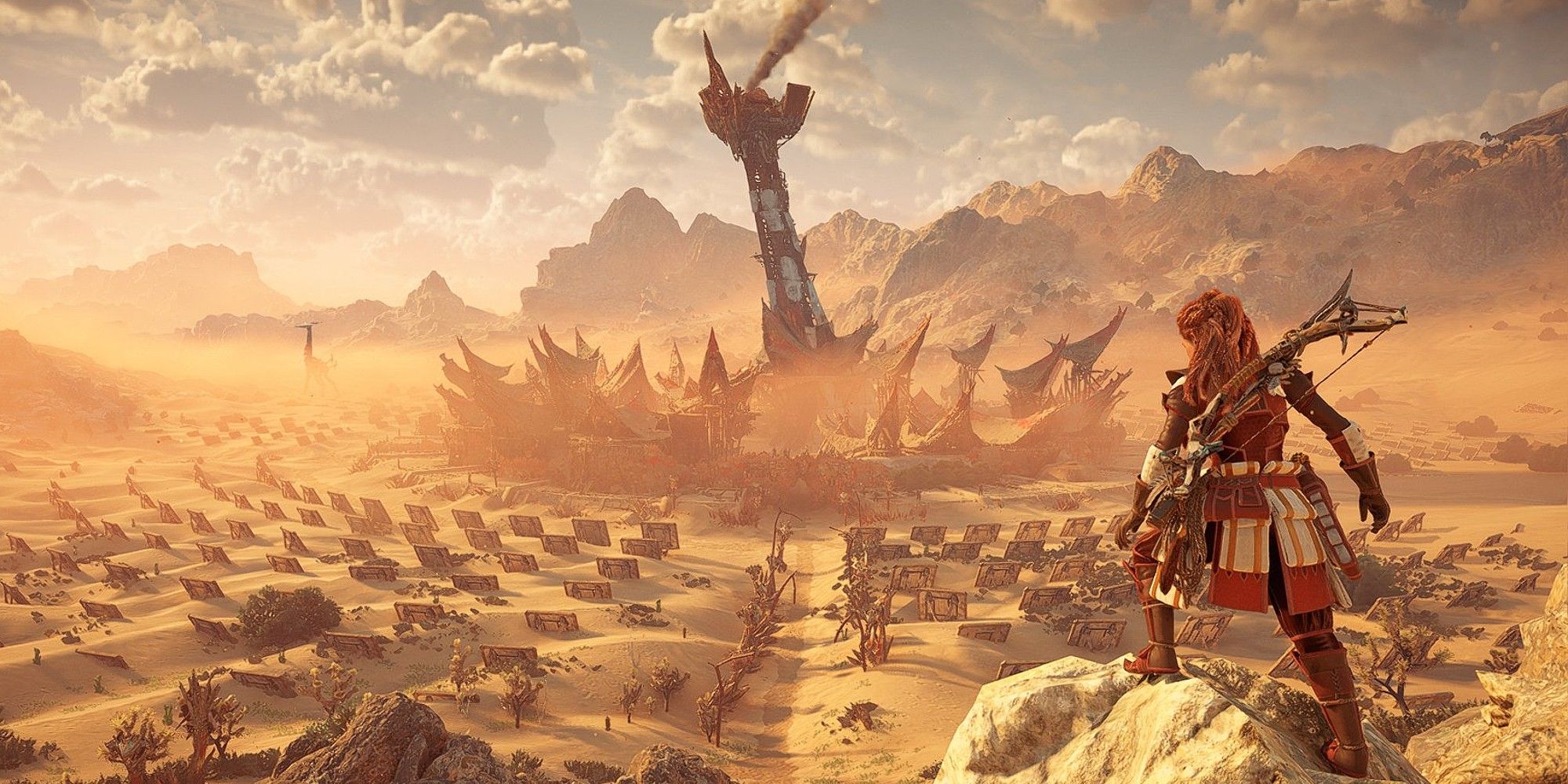 Guerilla Games Confirms It Has Plans For Another Horizon
If you've completed Horizon Forbidden West then this news won't come as a shock. Guerilla Games recently confirmed that it definitely has plans to carry on Aloy's story in a third game in the series. It may be pretty obvious if you look at the series' sales figures so far, but it's nice to have confirmation that a third game is planned. Now it's time to speculate what genre-defining game will launch alongisde Horizon 3.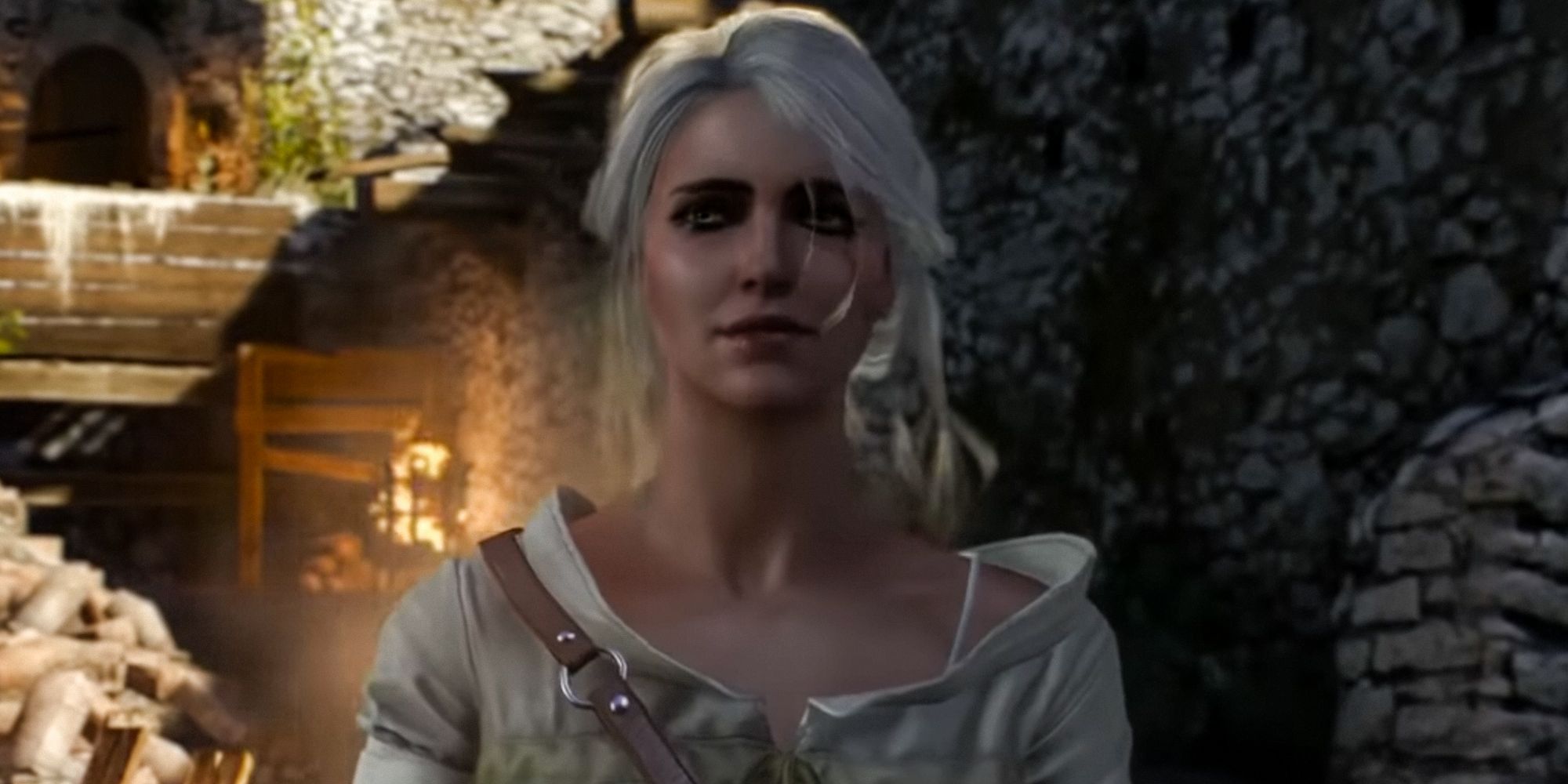 CD Projekt Red Says The Witcher 3 Current-Gen Update Isn't In "Development Hell"
If you heard yesterday's news that the next-gen version of The Witcher 3 has been postponed "until further notice", then you may have been slightly worried that the game may never see the light of day. However, CD Projekt's senior vice president of business development Michał Nowakowski has ensured fans that this isn't the case and that there won't be a "monumental time gap" until release.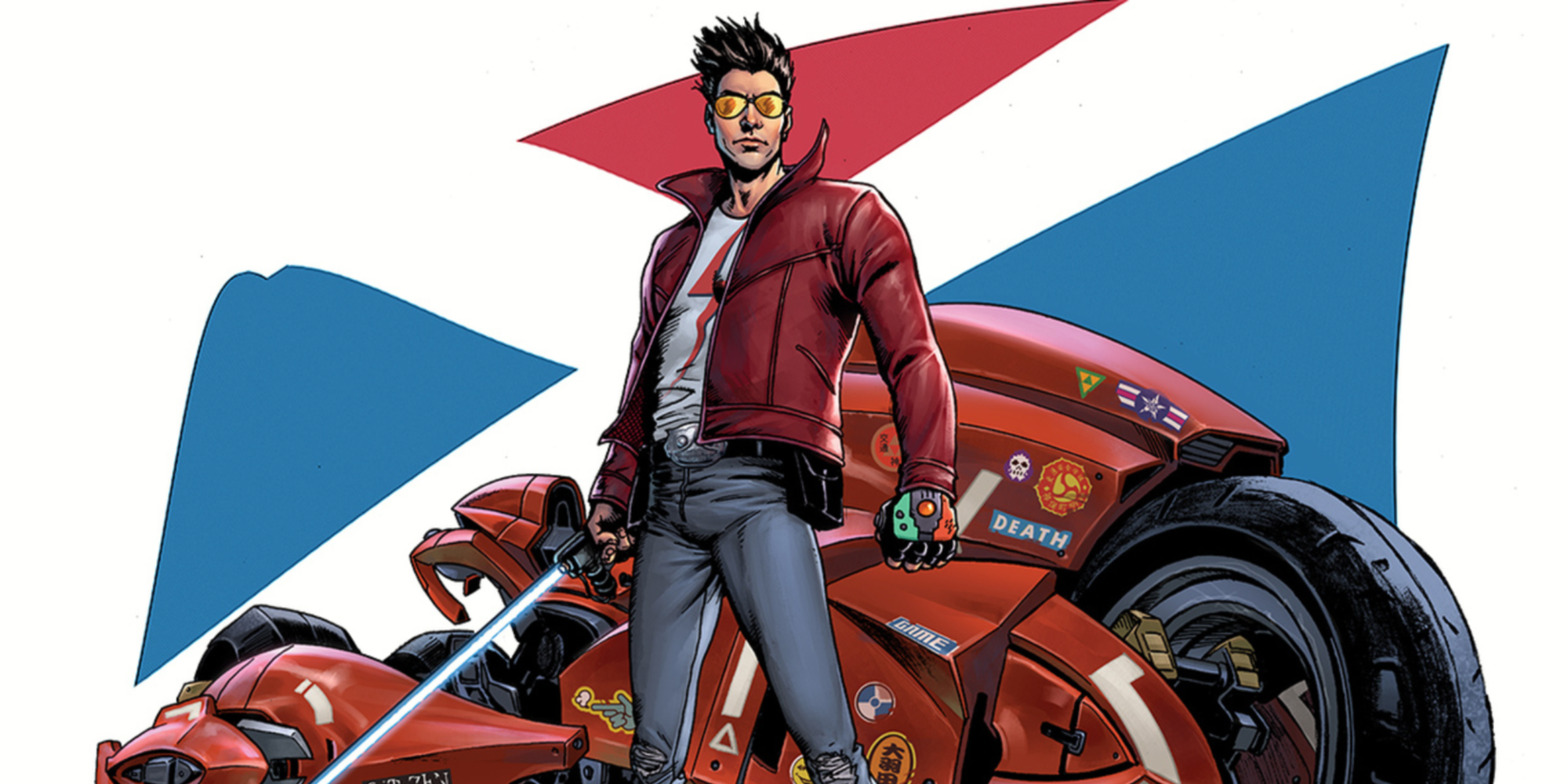 No More Heroes 3 Is Coming To PlayStation And Xbox This Fall
No More Heroes 3 is a Nintendo Switch exclusive no longer as Travis Touchdown is headed to PlayStation and Xbox consoles as well as PC later this year. Xseed announced the news via its official Twitter account earlier today, alongside an accompanying image of some pretty snazzy looking physical editions. Lots of people complained about the game's performance on Nintendo Switch, so this port will definitely be a chance to try the game out on some high-powered machinery.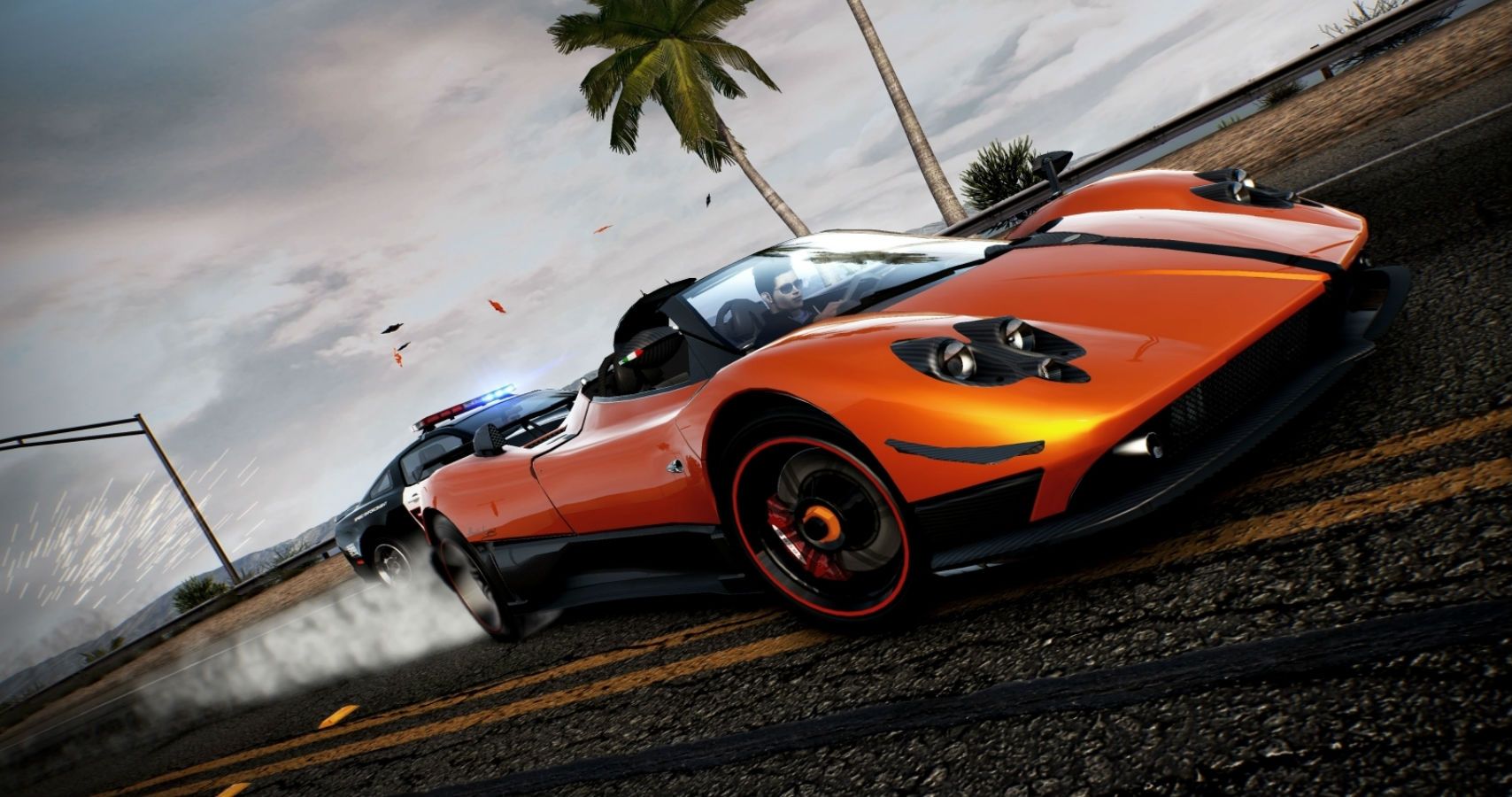 Insider Says New Need For Speed Will Be "Photo-Realistic" With "Anime Elements"
Finally, we heard some more details regarding the rumored Need for Speed game that will reportedly release at the end of this year. According to industry insider Jeff Grubb, the new Need for Speed is aiming for a "photo-realistic" look but will also include "anime elements." Grubb specifically uses cartoon flames as an example, as Need for Speed sounds like it might be undergoing a drastic change in art style behind the scenes.
Source: Read Full Article