It's finally the weekend, so here's a big ol' news roundup to make sure you've not missed any goings on in the industry before you take a break. It's been a big day of announcements too, as THQ Nordic's showcase revealed plenty of new titles coming over the next couple of years, including a reboot of Alone in the Dark.
Warner Bros. also announced that Hogwarts Legacy has been delayed into 2023, while an insider has suggested that publishers are being scared off by the release of God of War: Ragnarok. You can find more details down below.
Alone In The Dark Reboot Announced By THQ Nordic
It's been a while since we've seen Alone in the Dark and even longer since we've had a decent game from the series. THQ Nordic aims to fix that though, as it announced that it's rebooting the series during its recent showcase. While we didn't get a release date, we did get a trailer which makes the game look fairly promising. Other big announcements made during the show were a gameplay reveal for Spongebob Squarepants: The Cosmic Shake and a tease for a new South Park game.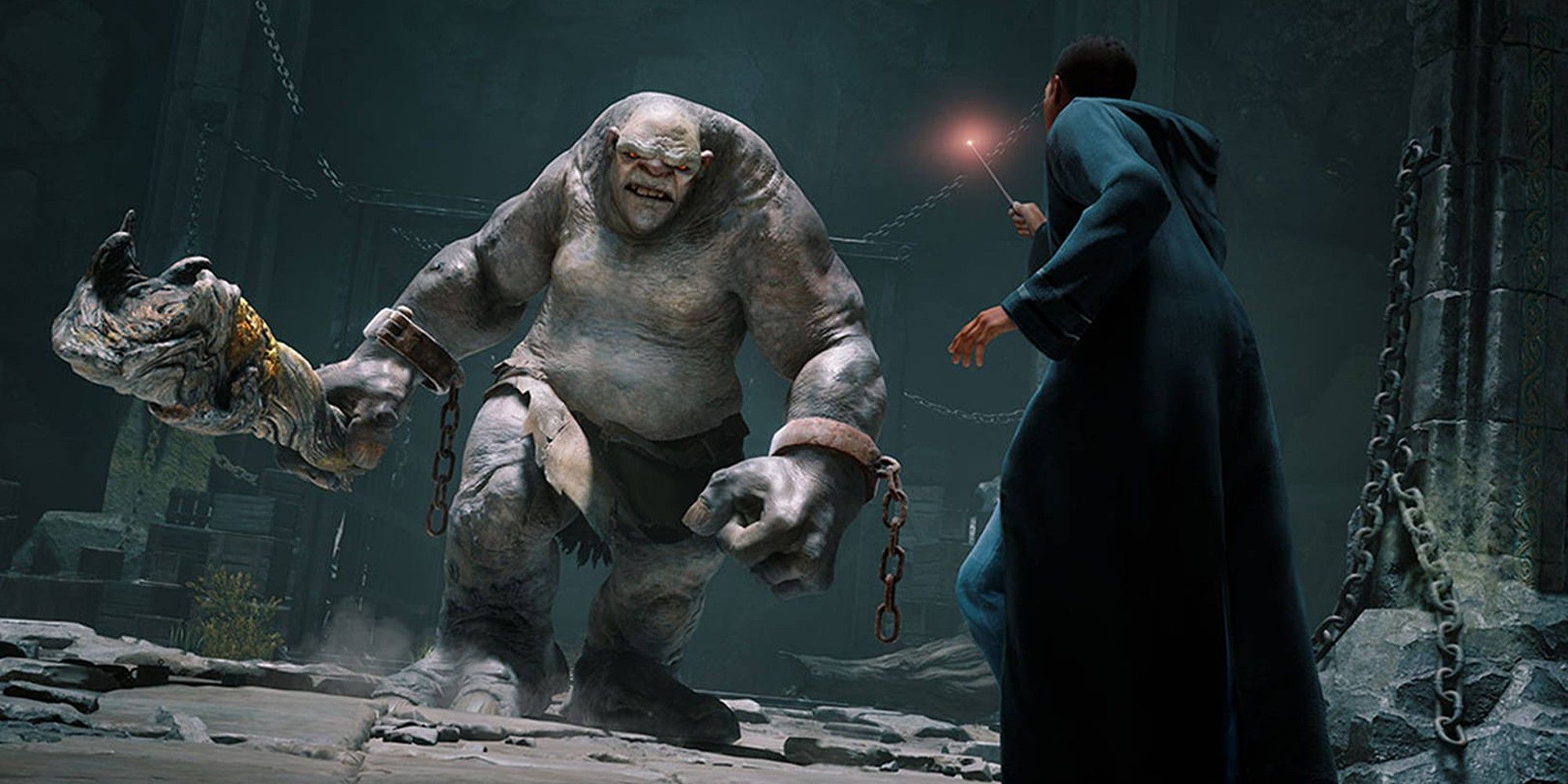 Hogwarts Legacy Delayed, Will Launch February 10, 2023
Warner Bros. has announced that it has delayed Hogwarts Legacy into 2023 and that the title will now launch on February 10 next year, with the Switch port coming at a later date. While Hogwarts Legacy never really had a specific release date, the title was supposed to release at some point during this year's holiday season.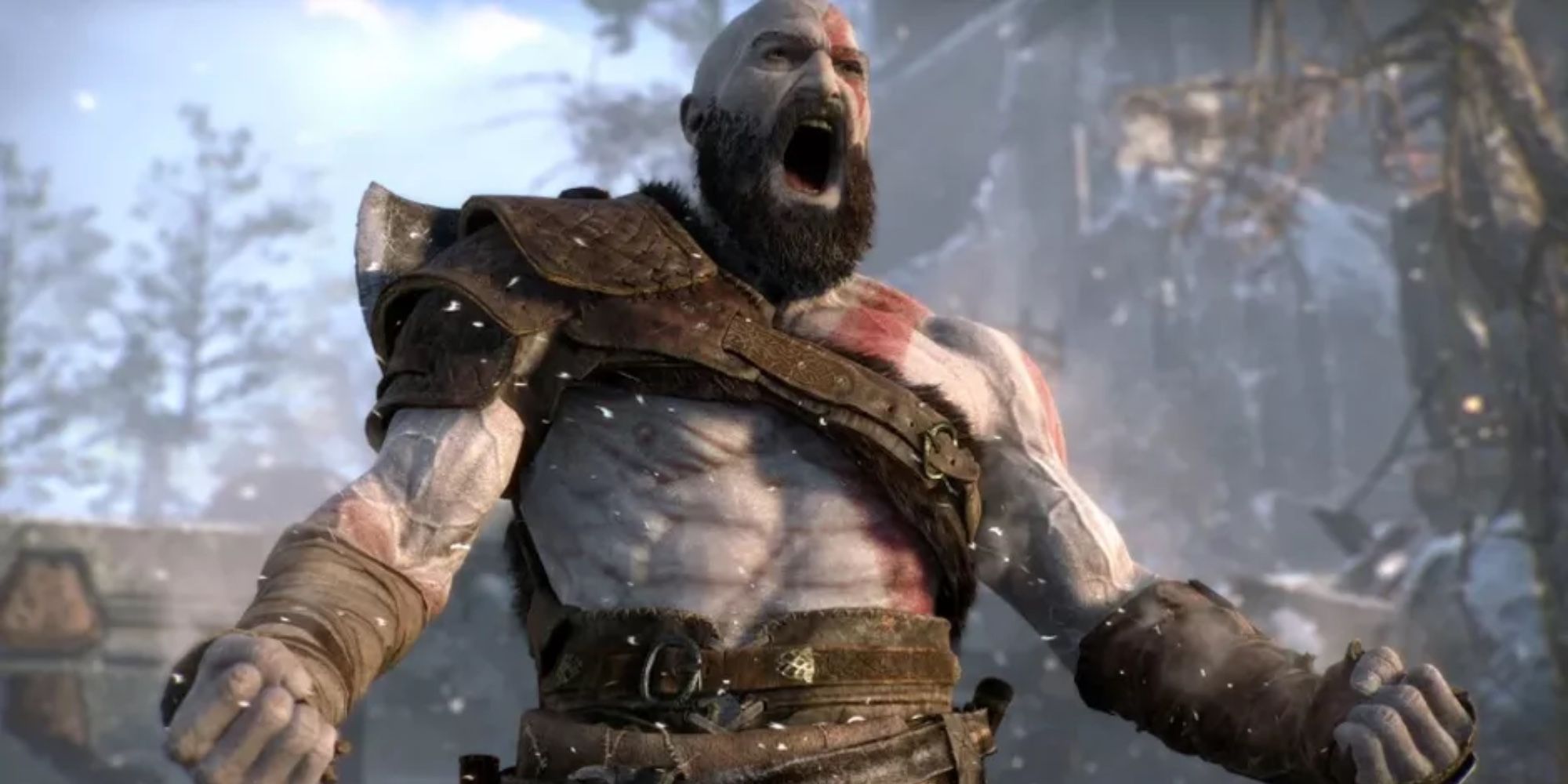 God Of War Ragnarok Is Reportedly Causing Developers To Avoid Releasing Games In November
One potential reason for Hogwarts Legacy's delay could be the fact that God of War: Ragnarok is set to dominate the holiday season. According to Tim Gettys from Kinda Funny, several developers have adjusted their games' release dates to get away from Kratos' next outing, terrified of being completely overshadowed by one of 2022's biggest releases.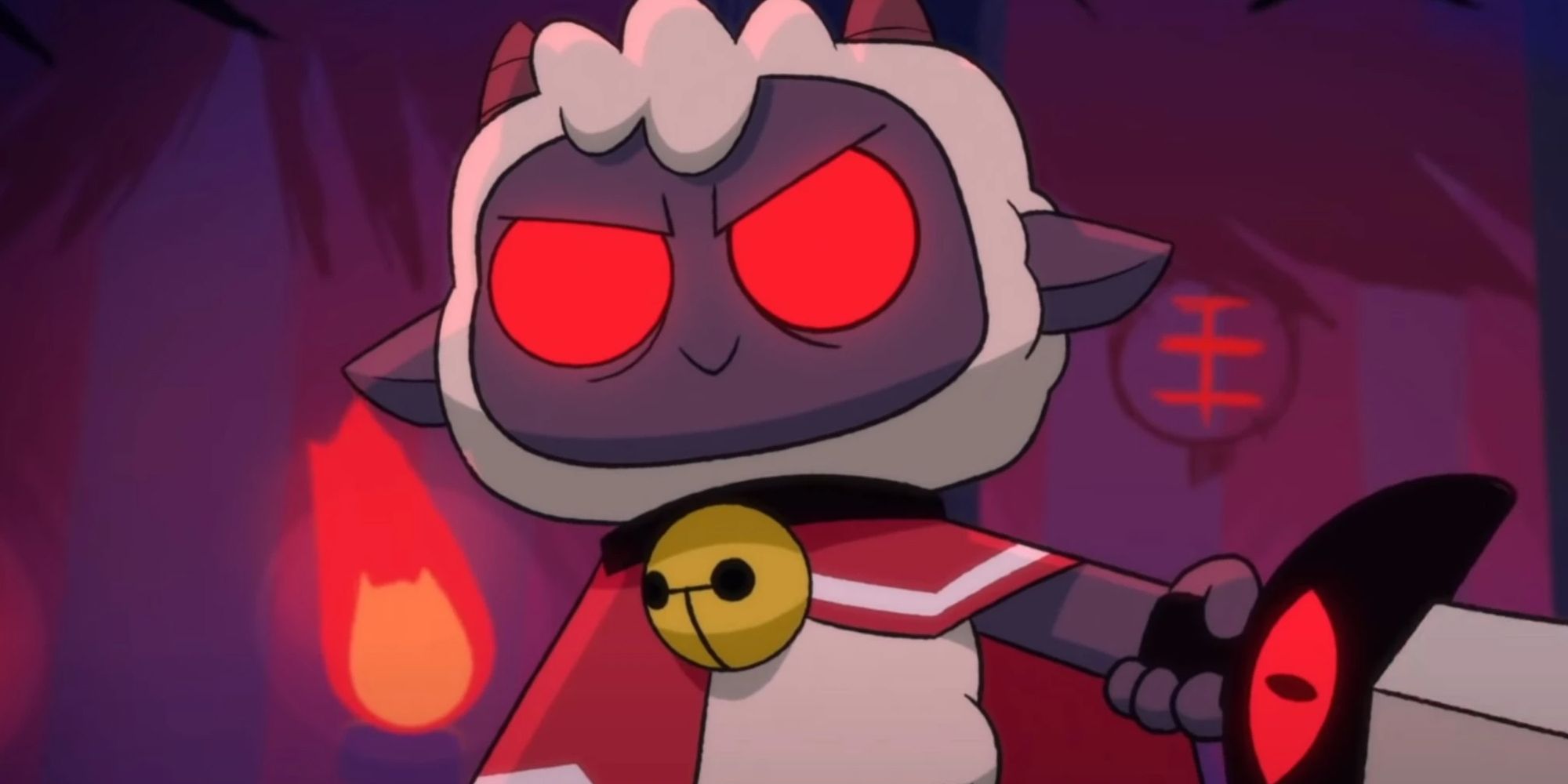 Cult Of The Lamb Overtakes Spider-Man's Crown For The Top Spot On Steam
Cult of the Lamb has proven to be one of Devolver Digital's more successful releases, so much so that it managed to overtake the Steam port of Marvel's Spider-Man Remastered on the platform's Top Sellers list shortly after launch. Developer Massive Monster even celebrated the occasion via the game's official Twitter account, posting a photo of Cult of the Lamb above Spider-Man in the list with Willem Dafoe's Green Goblin shouting "We'll meet again, Spider-Man" in the background.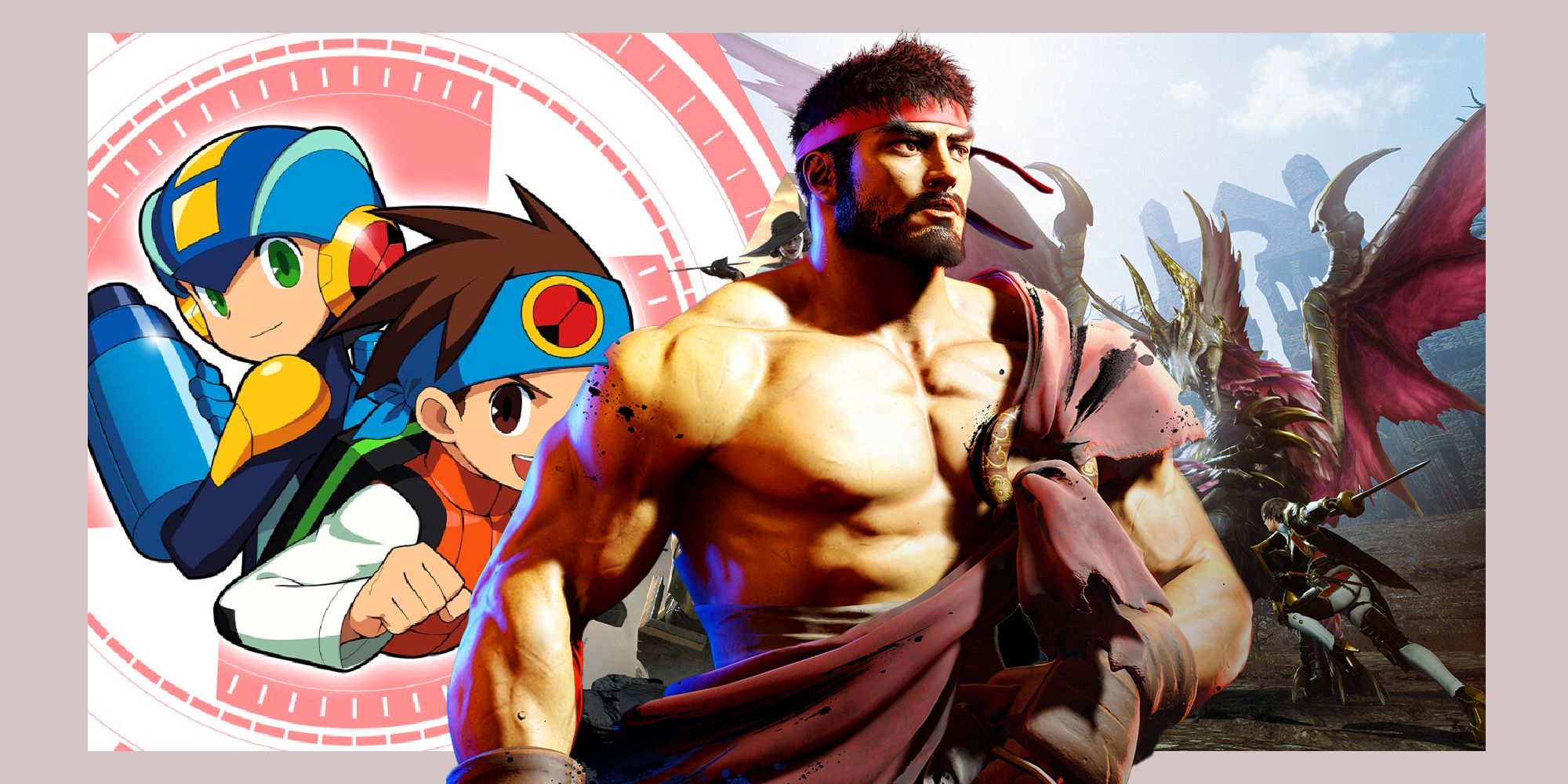 Capcom Sets Tokyo Game Show Broadcast For September 15
We'll leave you with something to look forward to, as Capcom has announced that it will be showing off a couple of its upcoming games during Tokyo Game Show this year. The publisher announced a new online broadcast that will take place on September 15, with another Special Program to take place on September 16 that will focus on Street Fighter 6.
Source: Read Full Article