It's finally the end of the working week, so here are some of the biggest gaming stories of the day to take with you into the weekend to make sure you're up to date. Such as, the info revealed in Square Enix's most recent conference call in which it says it wants to sell more stakes in more of its studios to focus more on Japanese titles.
We've also got Deck Nine's recent reveal that it's done with episodic releases for the Life is Strange series and a series of music tracks for Mario Kart 8 Deluxe have leaked, hinting at many tracks that will be added to the game in the future.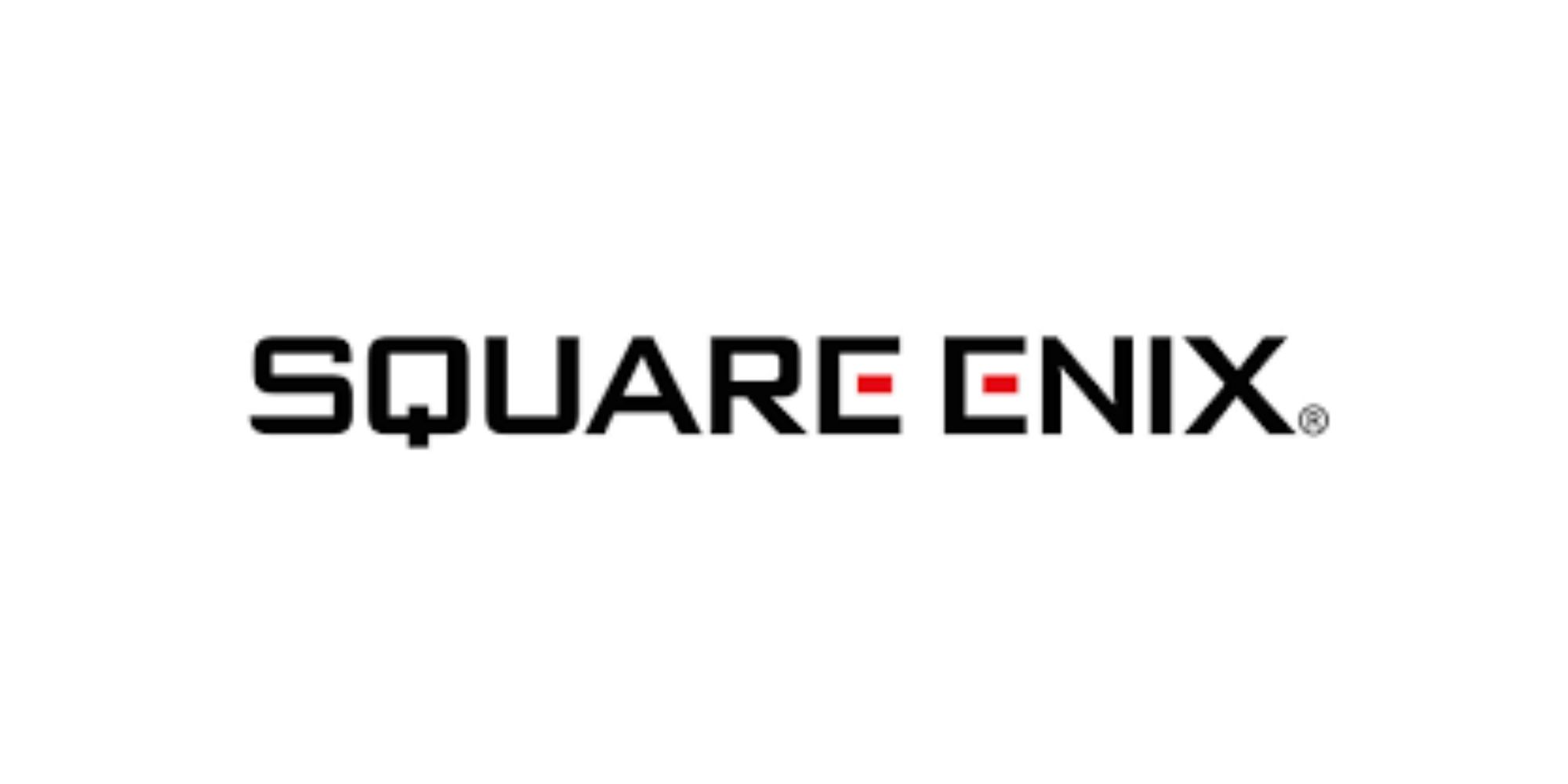 Square Enix Reportedly Looking To "Sell Its Stakes" In Its Studios To Focus On Japanese Games
Square Enix has been talking about its controversial sale of Deus Ex and Tomb Raider studios Eidos Montreal and Crystal Dynamics in a recent conference call. According to analyst David Gibson who sat in on the call, Square Enix is planning to sell even more of its stakes in its studios to focus more on its Japanese titles. It has also explained that the reason behind the sale of the two Western studios was due to fears that their titles "cannibalized sales of the rest of the group."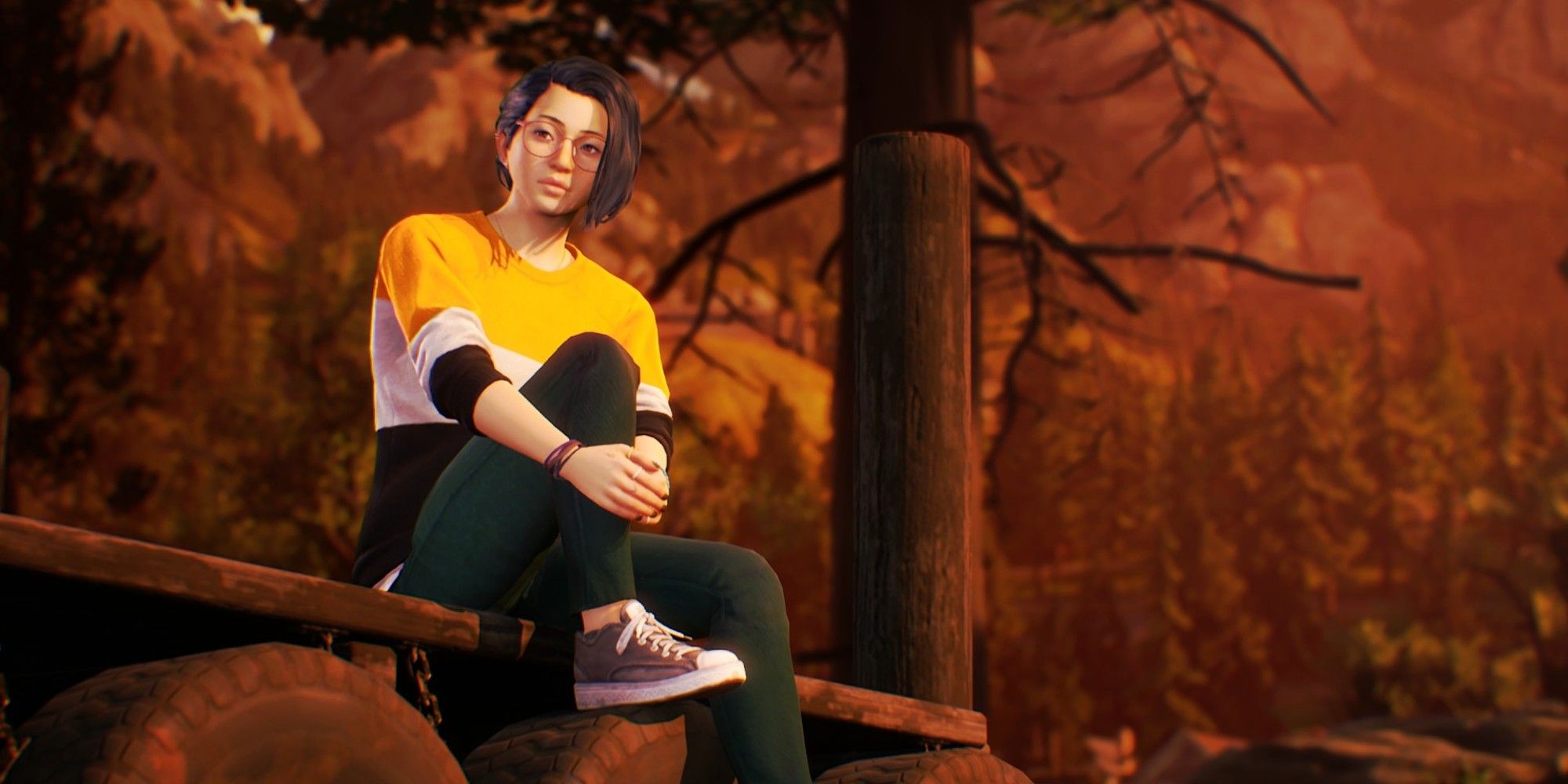 Life Is Strange: True Colors Dev Doesn't Think Series Will Return To Episodic Approach
Don't expect the next Life is Strange game to be episodic as True Colors developer Deck Nine has explained that it will be ditching the practice going forward. Despite the first two games in the series being episodic, True Colors launched as a complete experience, and senior narrative designer Phillip Lawrence has said that he "can't imagine" the series going back to its episodic roots.
Mario Kart 8 Deluxe Music Tracks Leak, Hinting At Future Courses
Dataminers have found a bunch of unreleased music snippets for Mario Kart 8 Deluxe in the latest update, giving players a good idea of what tracks future waves of Mario Kart DLC will bring. While the snippets are only a few seconds long, dedicated Mario Kart players wasted no time quickly making connections. I won't reveal the tracks here in case you want it to remain a surprise, but Mario Kart players think they've figured out the next 15 tracks coming to the game as DLC.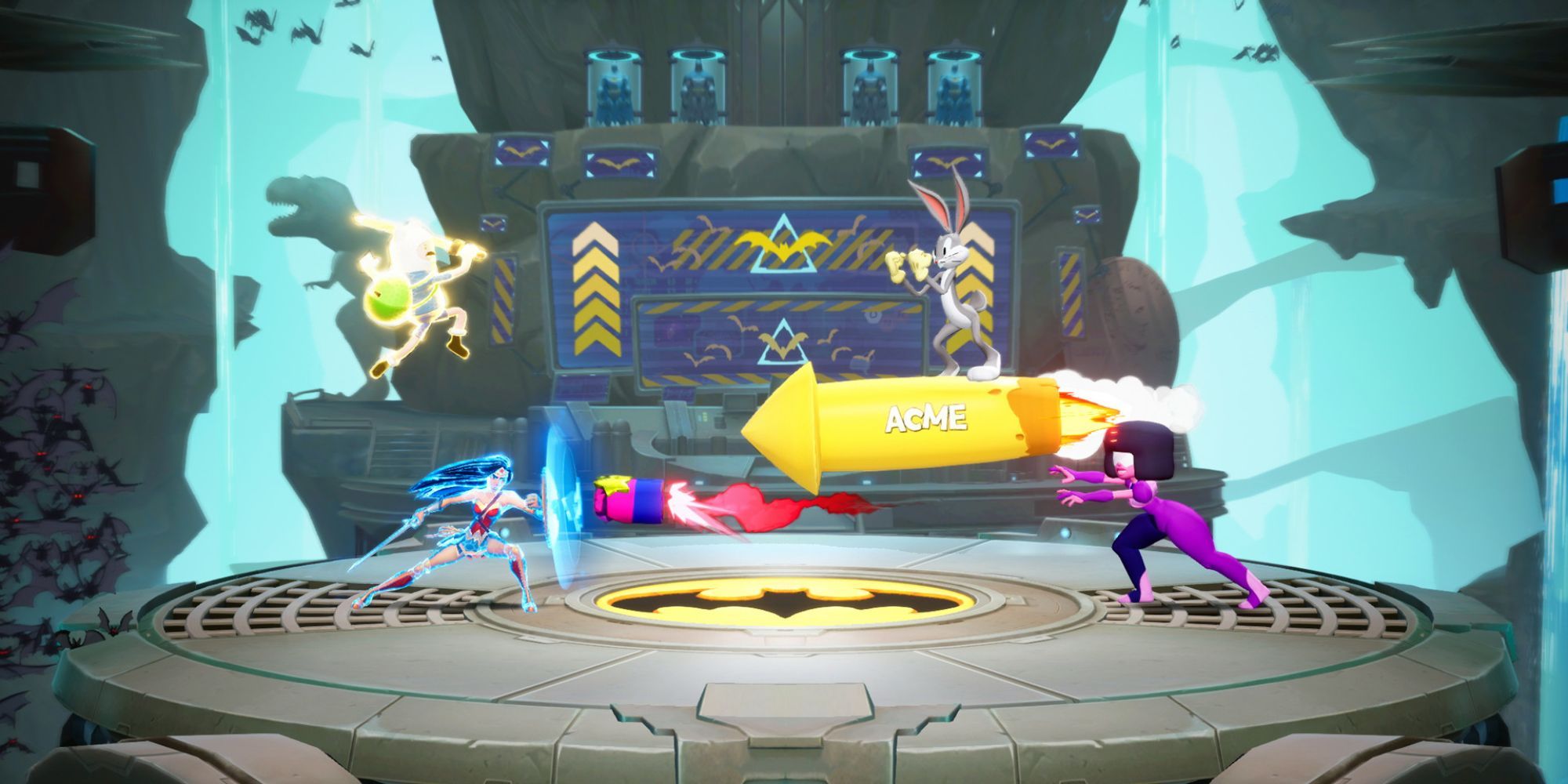 MultiVersus Is Working On A "Big Overhaul" Of Its Hitboxes
Some more MultiVersus info has been revealed by director Tony Huynh, as Player First Games is apparently working on a "big overhaul" of the game's hitboxes for certain characters. While Huynh didn't mention which characters will have their hitboxes altered, players have been complaining about Wonder Woman, Jake, and Finn most of all, the latter of which has a nerf incoming.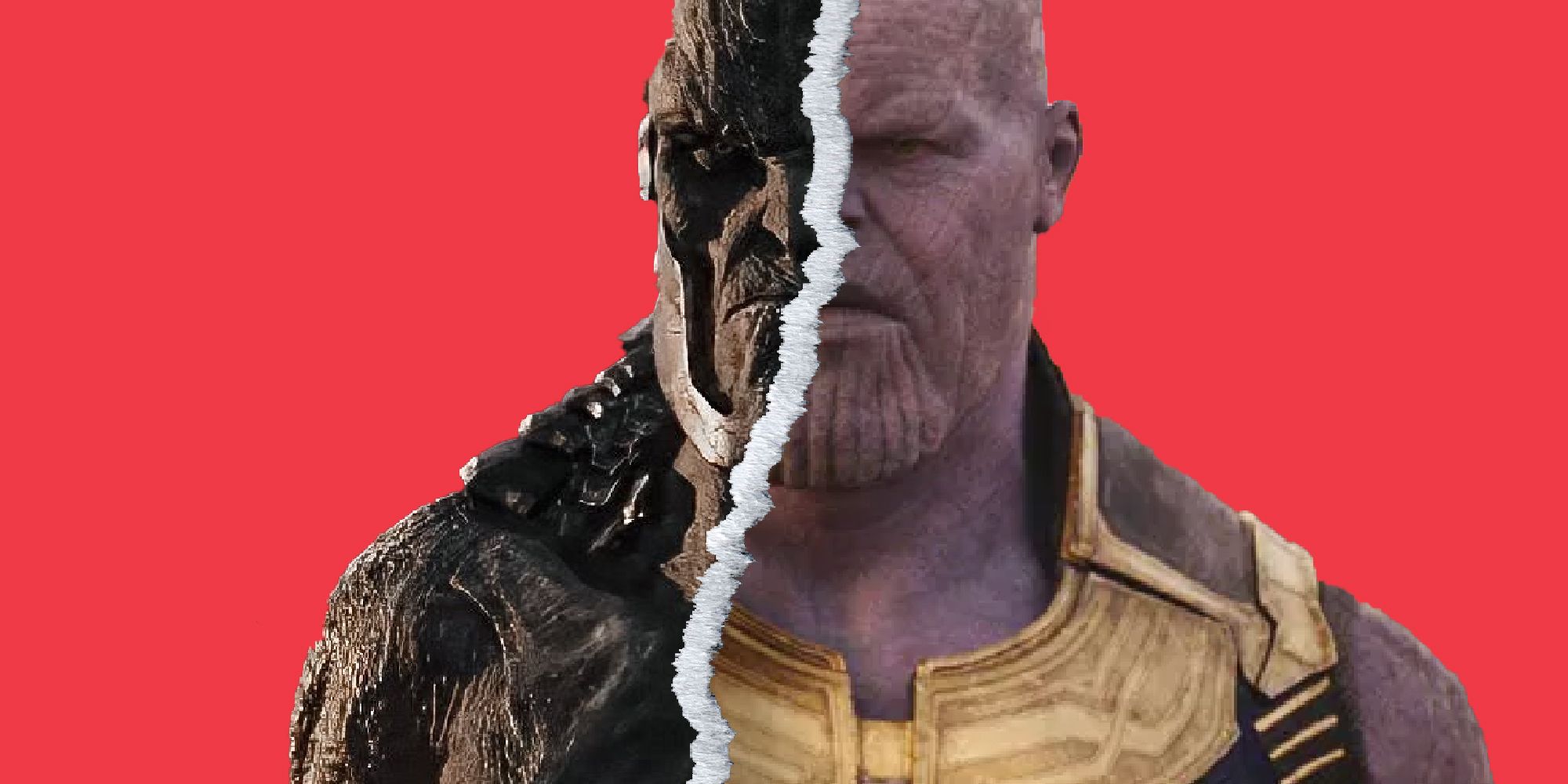 DC Films Have "Reset" To Follow Marvel's Ten-Year Plan
We have a bit of film news to round things out as DC has given us another reason for the shakeup of its universe with the cancellation of Batgirl and several other projects. Warner Bros. Discovery CEO David Zaslav has claimed that DC has done "a reset" and is planning for "a ten-year plan" similar to what Disney has done with Marvel. However, Zaslav explains DC is still excited about movies like Black Adam, Shazam: Fury of the Gods, and The Flash.
Source: Read Full Article