There's just a mere 10 days left until Christmas, so I've brought you a whole bunch of exciting gaming news as an early present – I'm just that generous. One of the biggests stories of today comes from PlayStation, which has confirmed rumors about Marvel's Spider-Man 2's potential release window.
In other PlayStation news, Hideo Kojima is finally being given the opportunity to make a movie thanks to a Death Stranding adaptation, and it's been announced that Amazon will be publishing the next Tomb Raider game. For all the details, just read on.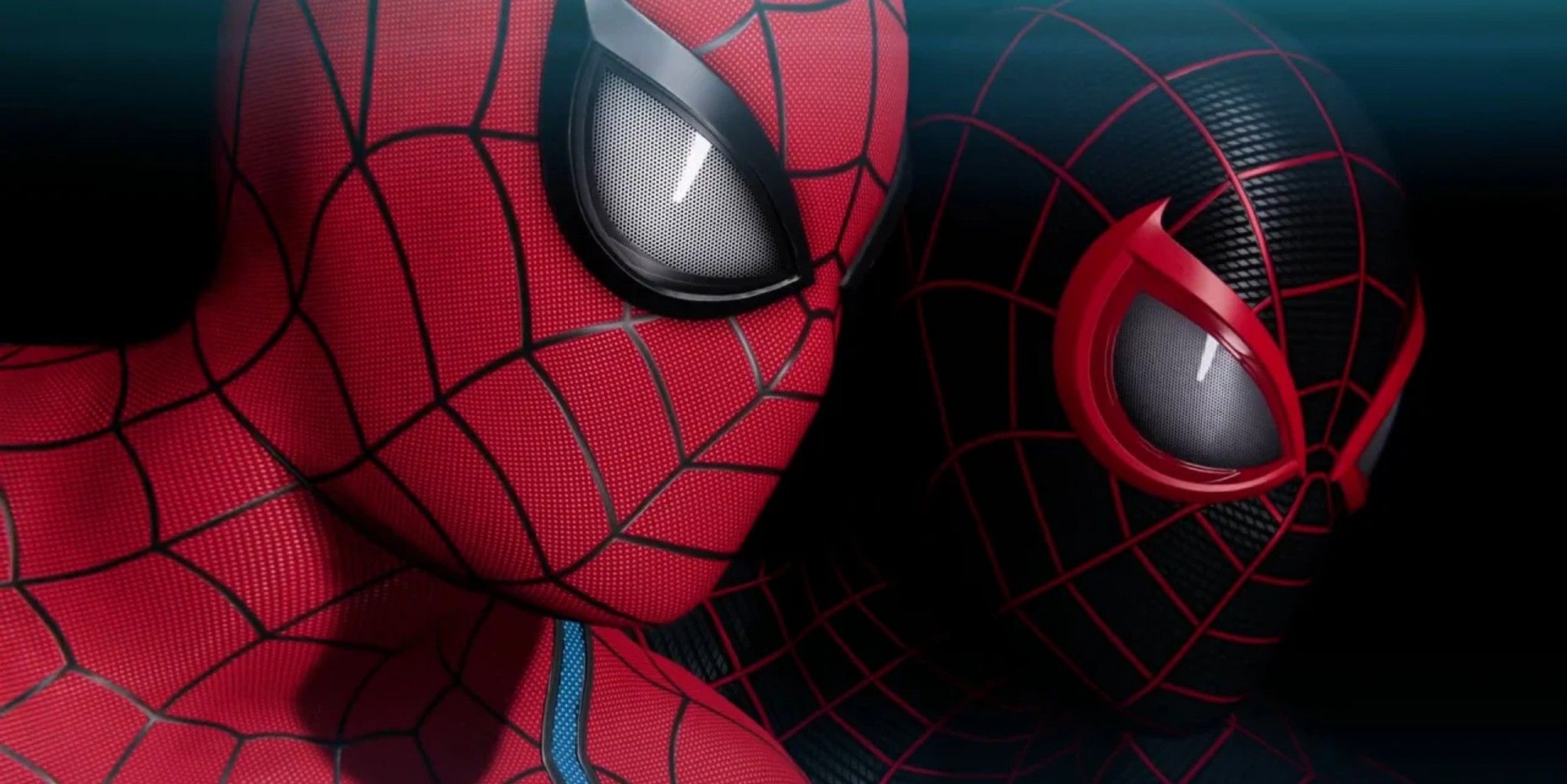 PlayStation Confirms Spider-Man 2 Is Planned For A Fall 2023 Release
Earlier this week, it was revealed via a writer's personal website that Marvel's Spider-Man 2 will launch in Fall 2023, despite that information not having being officially announced by Insomniac or PlayStation. With the cat well and truly out of the bag, PlayStation has now confirmed that release window, meaning the game will probably be aiming for a Holiday launch next year.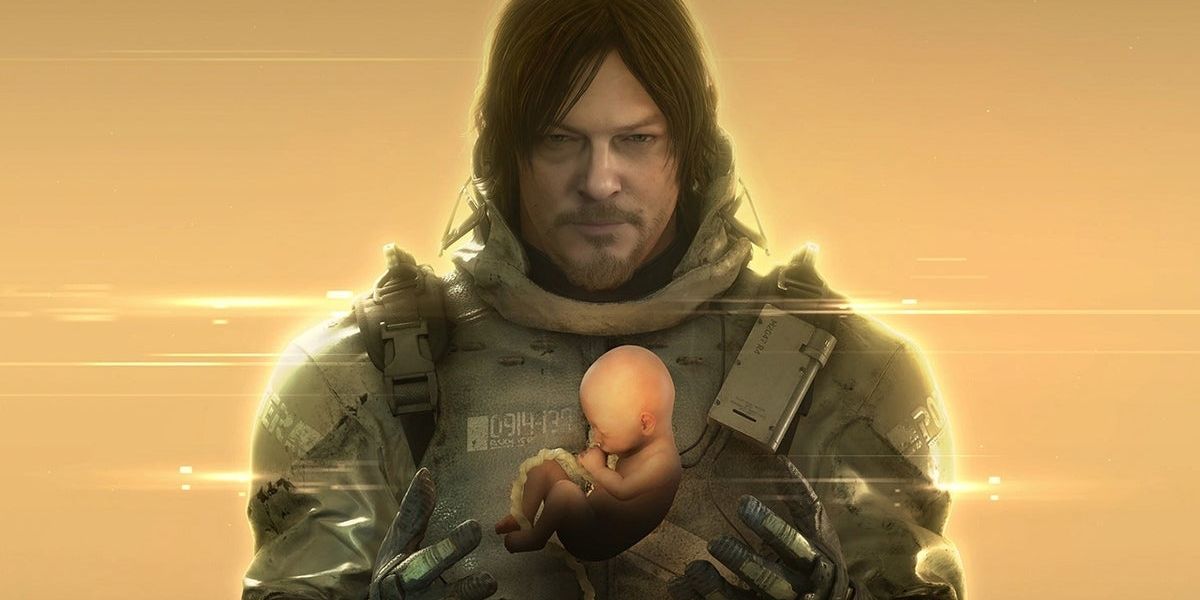 Death Stranding Film Reportedly In The Works
It seems like every PlayStation exclusive is getting a movie or TV show, and now Death Stranding is joining that ever-growing list. Kojima Productions has partnered up with Barbarian executive producer Alex Lebovici's Hammerstone Studios to make the movie, with Kojima himself set to be involved. It's also claimed the movie won't be a simple retelling of the game's story, introducing new characters and elements to the Death Stranding universe.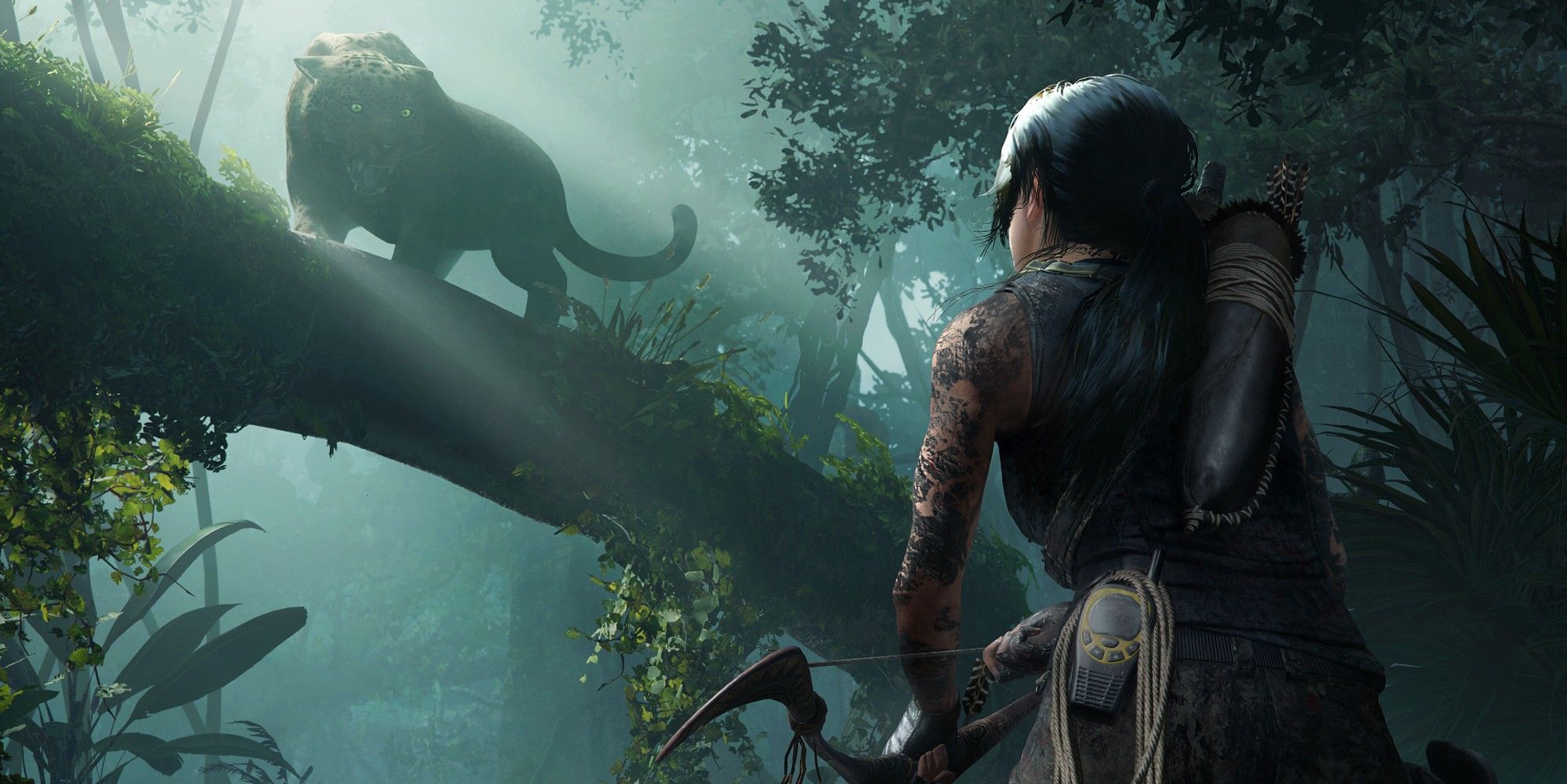 The Next Tomb Raider Will Be Published By Amazon Games
Tomb Raider no longer belongs to Square Enix, which means publishing rights to the franchise were a little up in the air. Many of us probably expected new owner Embracer to publish the title, but it seems like the company has handed publishing rights to Amazon for the next game which is currently in development at Crystal Dynamics. A corresponding press release has also called this new title the "biggest, most expansive" Tomb Raider game to date.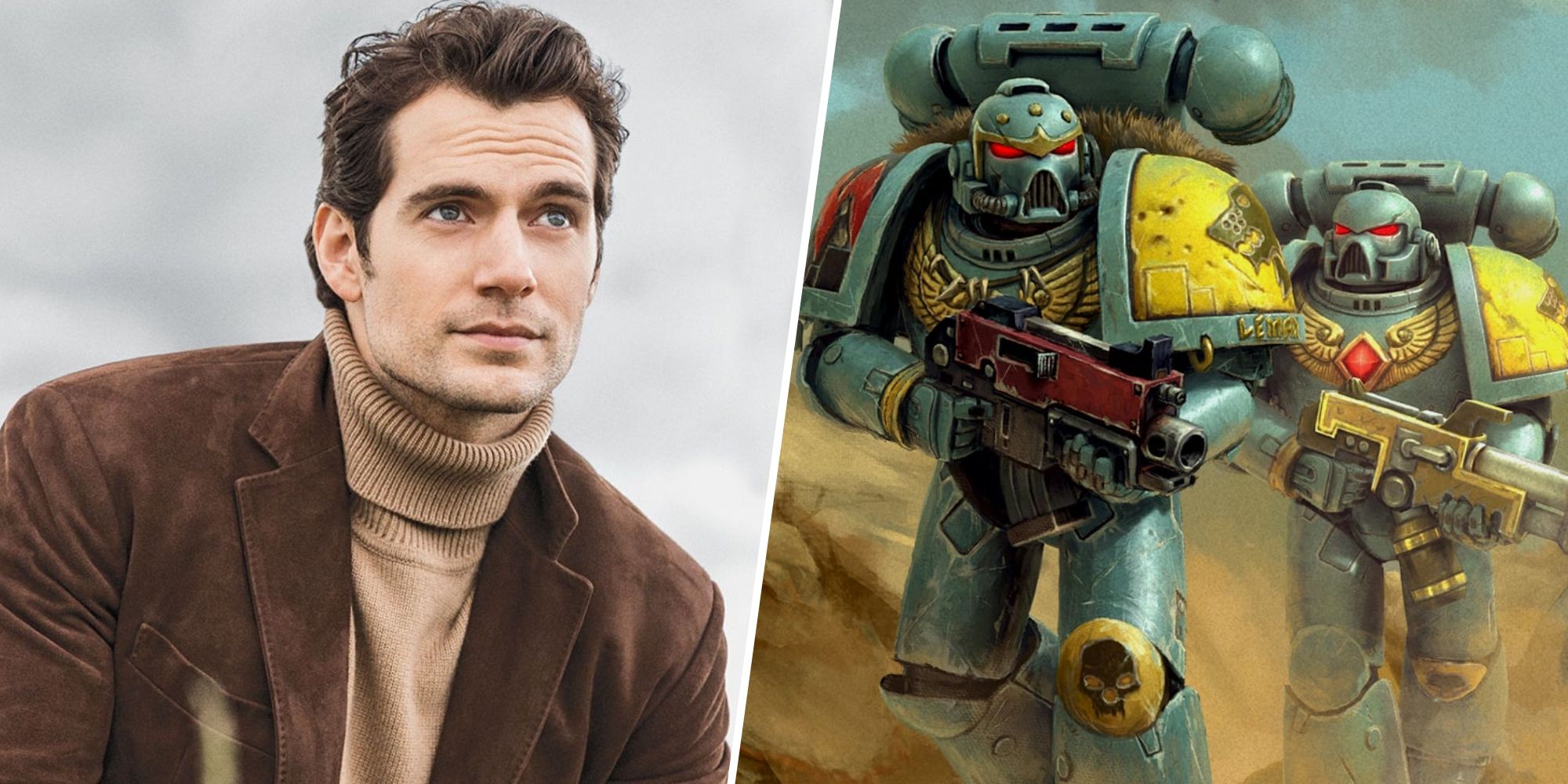 Henry Cavill To Reportedly Star In A Warhammer 40,000 Series For Amazon
Speaking of Amazon, the company is reportedly about to finalize a deal with Games Workshop for the TV rights to the Warhammer 40,000 series. Better yet, it's being reported that Henry Cavill is on board to both star in and executive produce the series, shortly after announcing that he's hanging up the cape for good. Given Cavill's open love for Warhammer, any movie or TV show based on the series was going to have him involved in some capacity.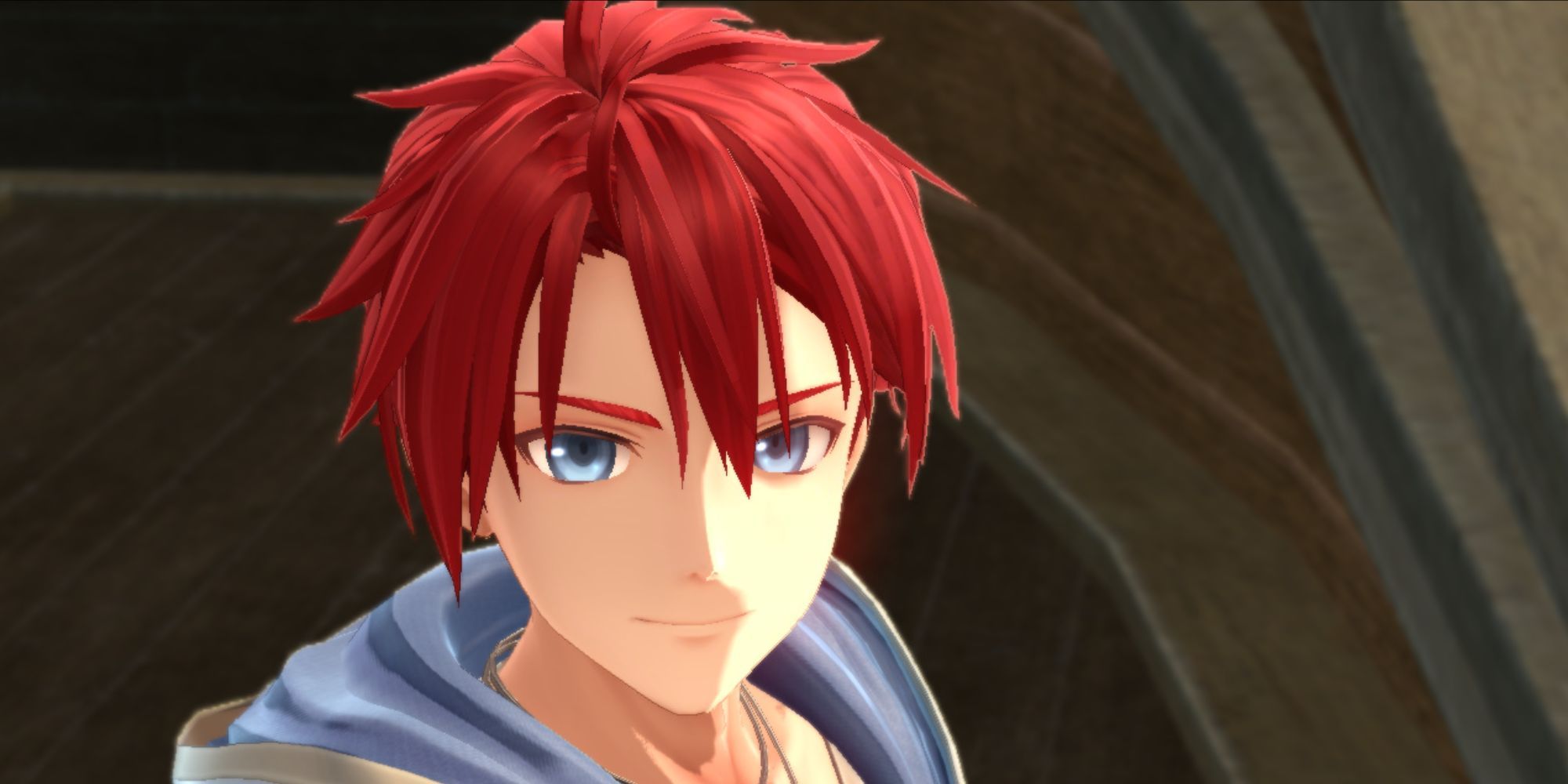 Ys 10: Nordics Announced, Coming 2023 In Japan
Falcom announced quite some time ago that a tenth game in the Ys series was in development, but it has finally revealed the game's title and release window in Japan. Ys 10: Nordics will launch at some point in Japan next year and will take Adol Christin to a group of islands in the north sea called Obelia Bay. A previous interview has also revealed that there'll be some Souls inspirations in the title too.
Source: Read Full Article