Just two more days and the flow of time goes back to normal. While you're waiting, here's a bunch of gaming news to chew on, including a new gameplay trailer for Stalker 2, the first we've seen since Russia's invasion of Ukraine.
Elsewhere, it seems like Splatoon fans really want an anime adaptation, and Konami has hinted that it has pretty big plans for 2023. For all the details on these stories and more, just read on.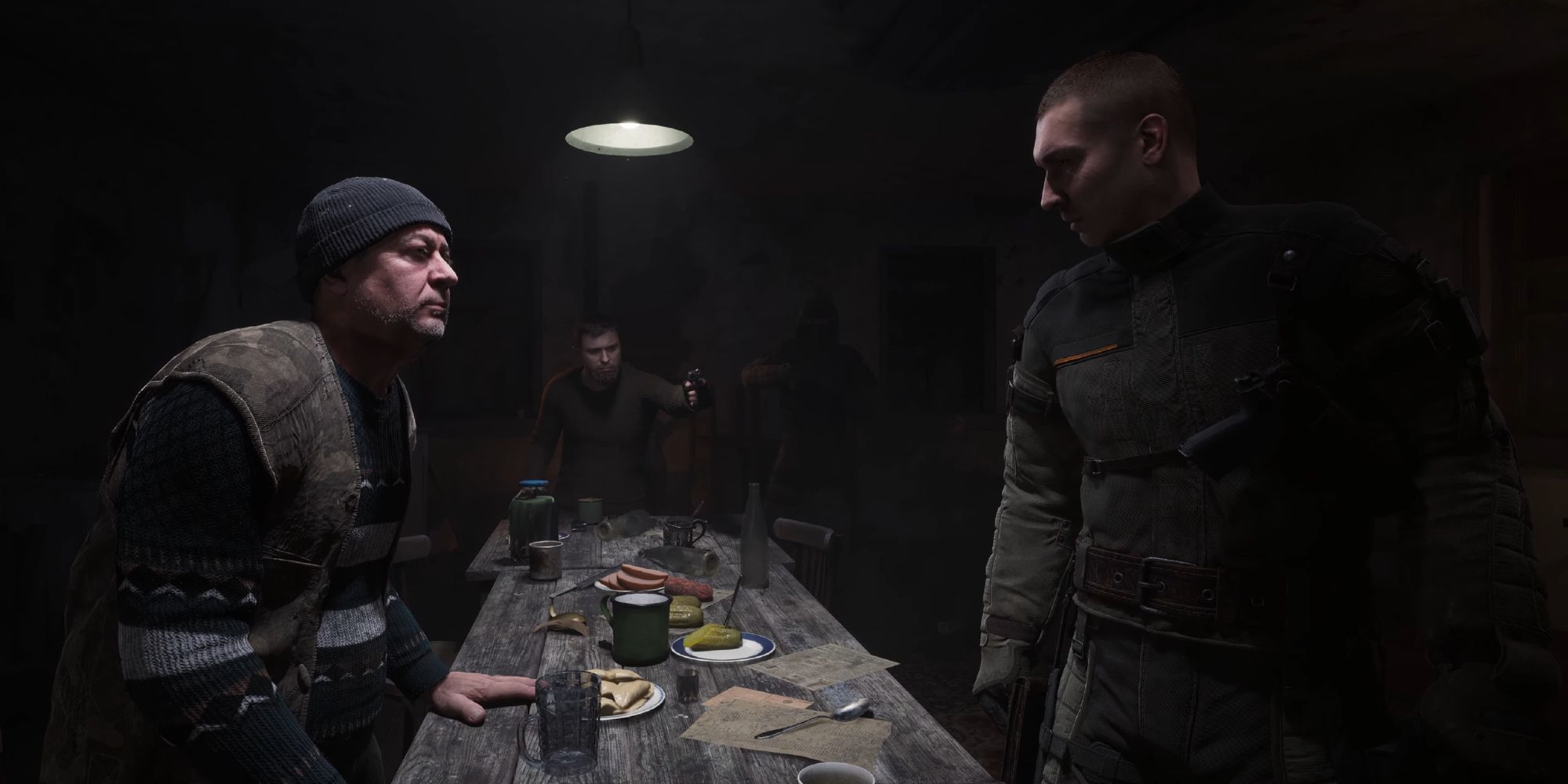 Stalker 2 Gets New Gameplay Trailer
After announcing earlier this week that Stalker 2 would be getting a new gameplay trailer, GSC Game World definitely delivered with a stunning sequence of story beats and truly impressive, action-packed sequences. At the end of the trailer, we also got further confirmation that Stalker 2 will launch at some point in 2023, rubbishing rumors that the game had been pushed back even further.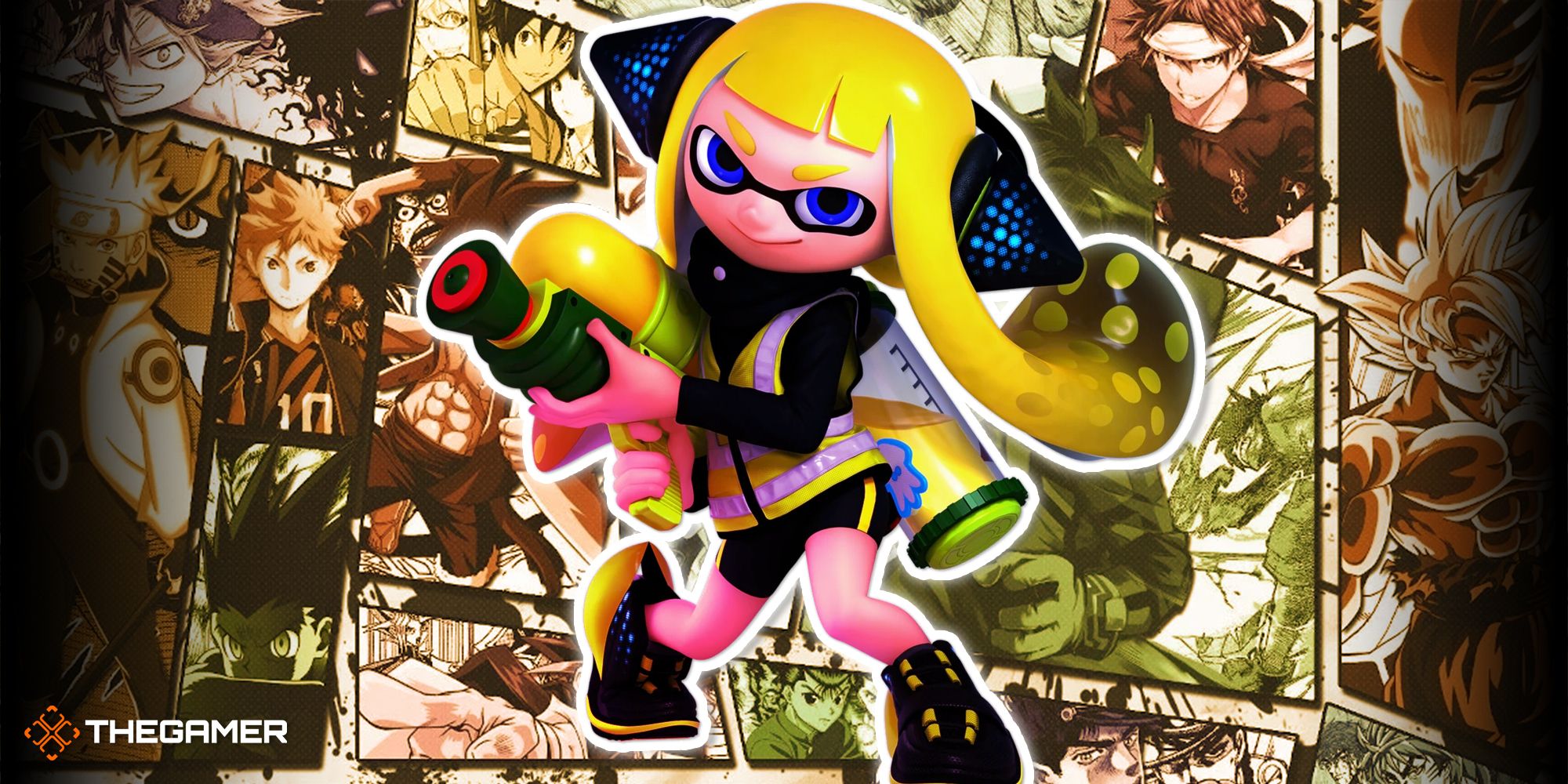 Japanese Poll Reveals Splatoon Is The Most Requested Anime Adaptation
After a string of excellent anime adaptations such as Cyberpunk: Edgerunners, Arcane, and Castlevania, it seems like fans are chomping at the bits for their favorite games to be adapted nowadays. Splatoon fans especially seem pretty keen for the series to get an anime adaptation, as the game recently topped a poll in Japan of the properties that gamers think should be adapted, beating other series such as Xenoblade Chronicles and The Legend of Zelda.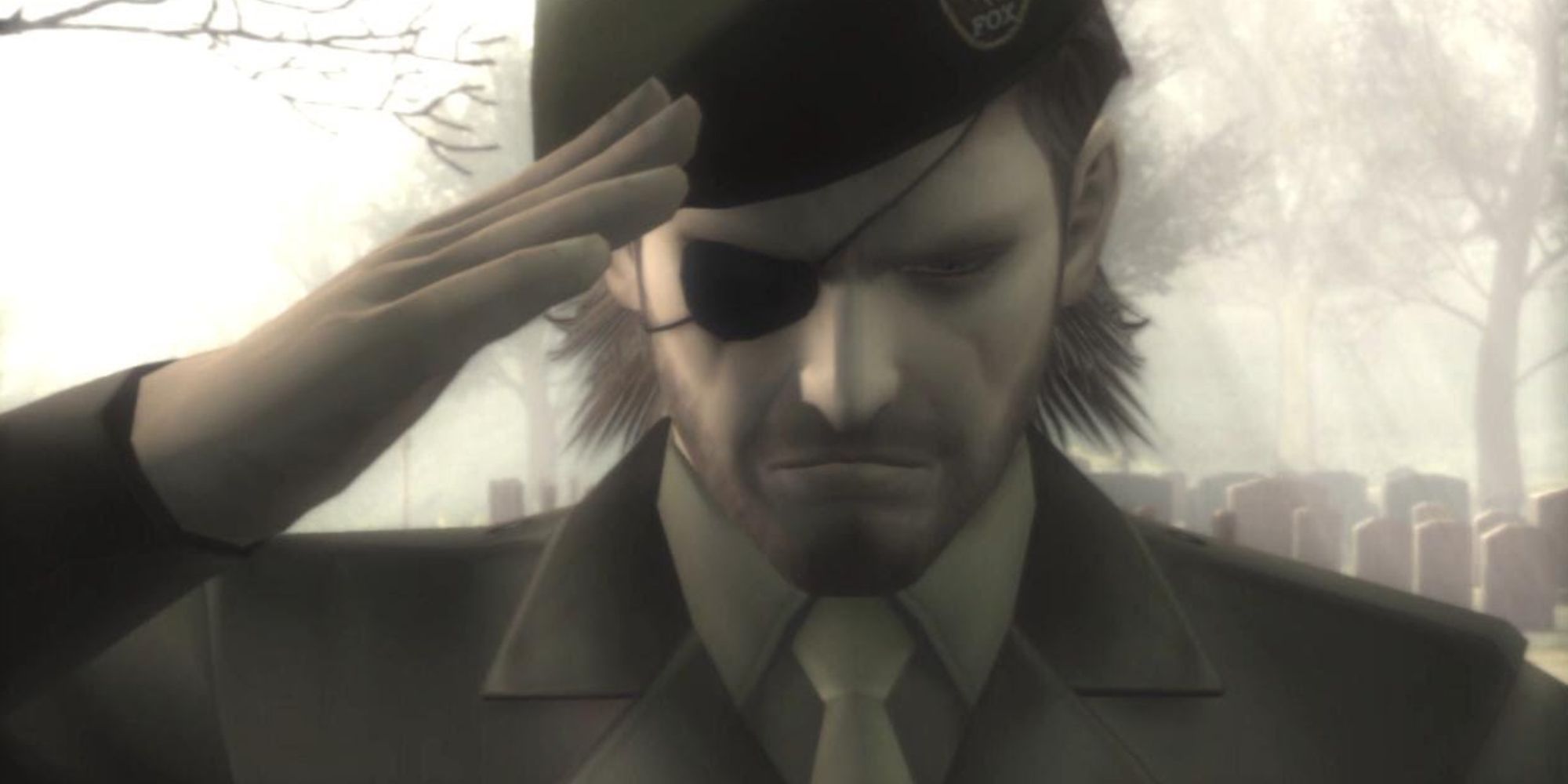 Metal Gear Solid Producer Noriaki Okamura's Keyword For 2023 Is "Long-Awaited"
Noriaki Okamura, the producer of several Metal Gear titles, has fans talking as he recently stated that Konami's keyword for 2023 is "long-awaited." While this doesn't confirm anything right now, it seems to suggest that the publisher might be making a big comeback next year. The publisher has been pretty much on hiatus for a number of years, although some fans think this statement could mean some game announcements from dormant franchises such as Metal Gear and Castlevania.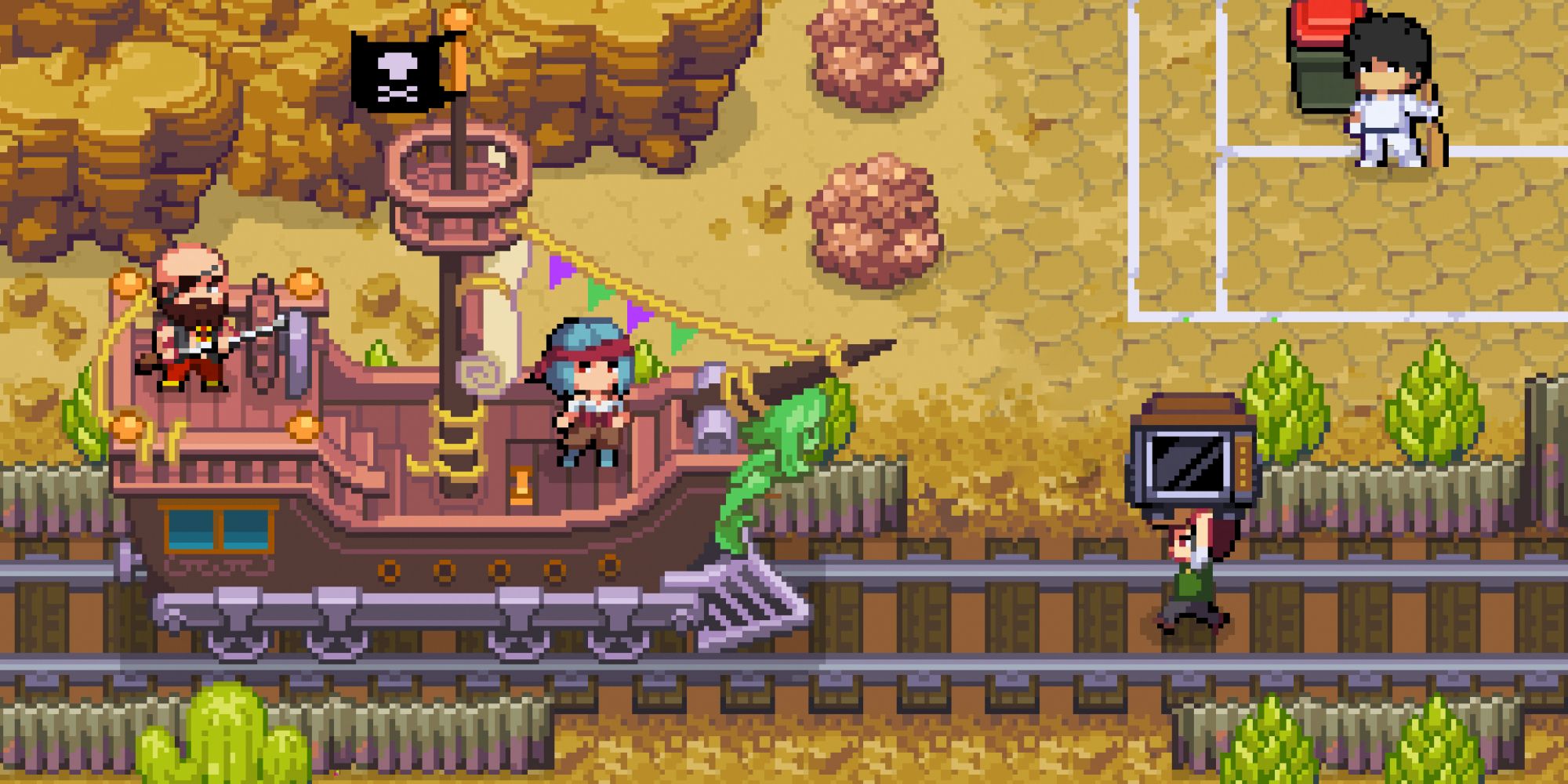 Sports Story Player Finds Hidden Room That Hints At Troubled Development
Sports Story quietly launched before Christmas, much to the surprise of fans. It's been criticized for its performance though, as several game breaking bugs have been discovered since release. There may be a reason for that though, as a player recently discovered a hidden room by clipping out of bounds. The room contains a bunch of developers which seem to suggest Sports Story had a "troubled development," and that constantly adding new features has moved the game away from its "original vision."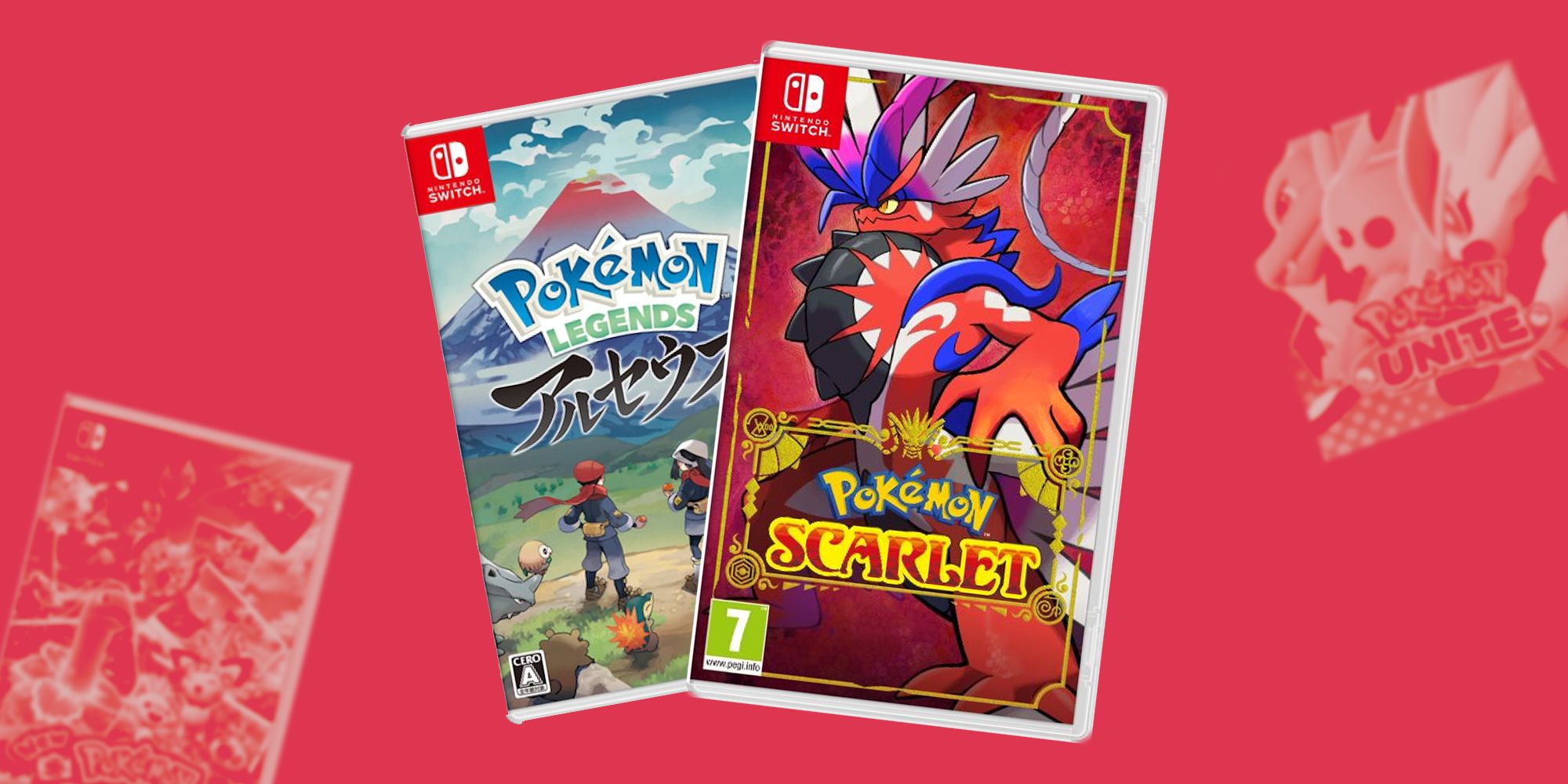 2022 Is The First Year Without A Pokemon Spin-Off Game Since 1997
Finally, a bit of trivia to round things out. It's been a pretty big year for Pokemon with the release of Scarlet & Violet and Gen 9, but did you know it's been the first year without a Pokemon spin-off title since 1997? Pokemon Legends: Arceus is officially considered a mainline title over at Game Freak, and even though Pokemon Go and Unite received pretty big updates across the year, no new spin-off titles were released either on Switch or mobile.
Source: Read Full Article