Welcome to the weekend, everyone. I don't know if you're on the solar or the lunar calendar, but if you're anything like me, you're just about to celebrate the coming year of the rabbit. Well, I mean, I also celebrated the coming 2023, but maybe I just like celebrations. In any case, you've got a lot going on, so let's get down to business with our daily news roundup. Today, we heard about how The Last of Us has been taking criticism because the actors didn't play the games, Bungie has been denying that any of its current systems are responsible for character deletions, and 343 Industries has been claiming that Halo isn't going anywhere in the near future despite recent speculation. These are just our top stories and so read on for the rest.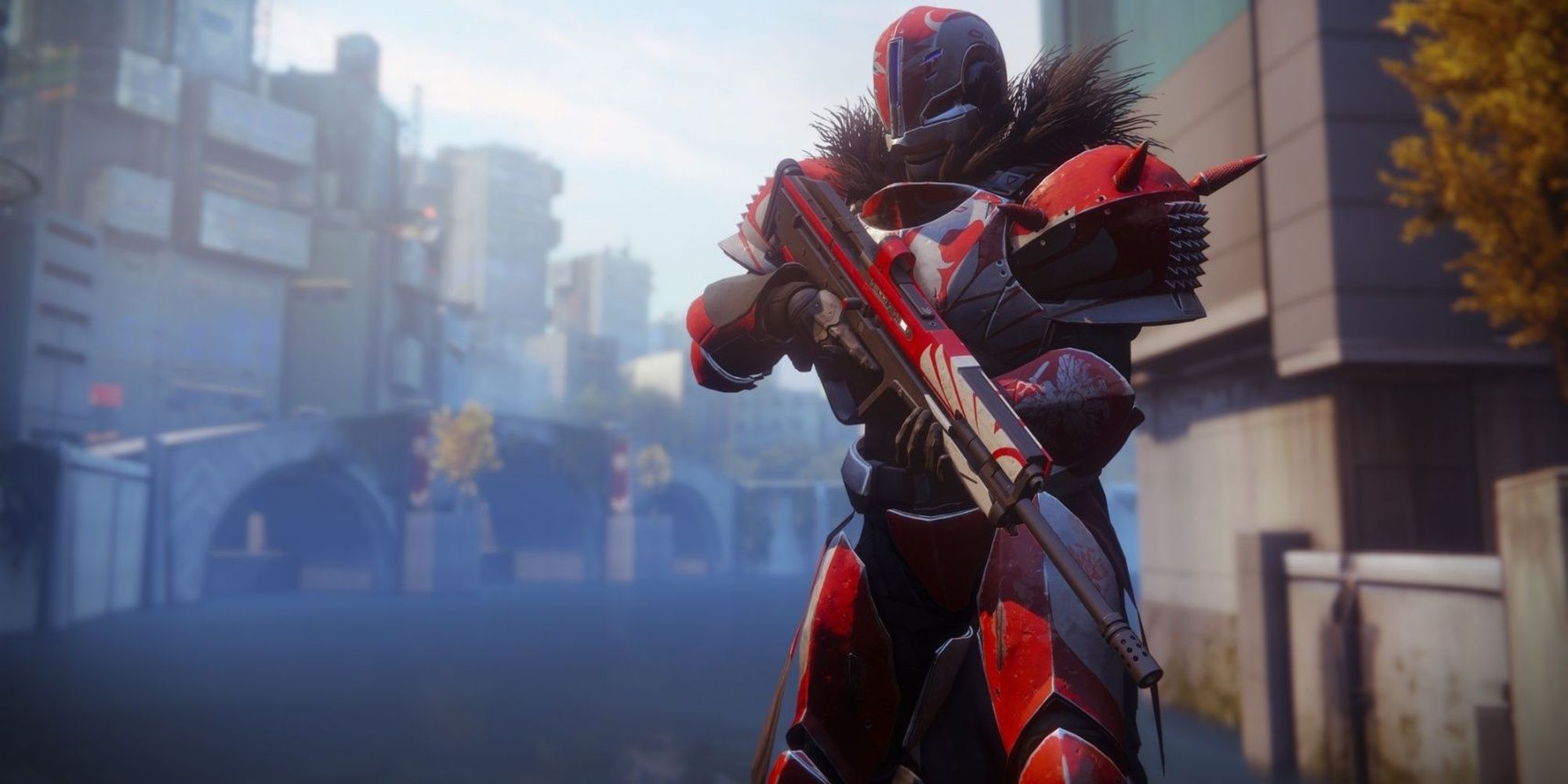 Bungie Says That Its Systems Are Not Responsible For Character Deletion Issues
Bungie recently denied allegations from certain influential members of the community that some of its current systems could be responsible for the ongoing problems in Destiny 2 with character deletion. "Maintaining your characters and progress is our top priority," the company said on Twitter. "After kicking off a deep dive investigation of a very low number of reports of missing characters out of an abundance of caution, we are confident that no characters or progress were incorrectly lost by our systems."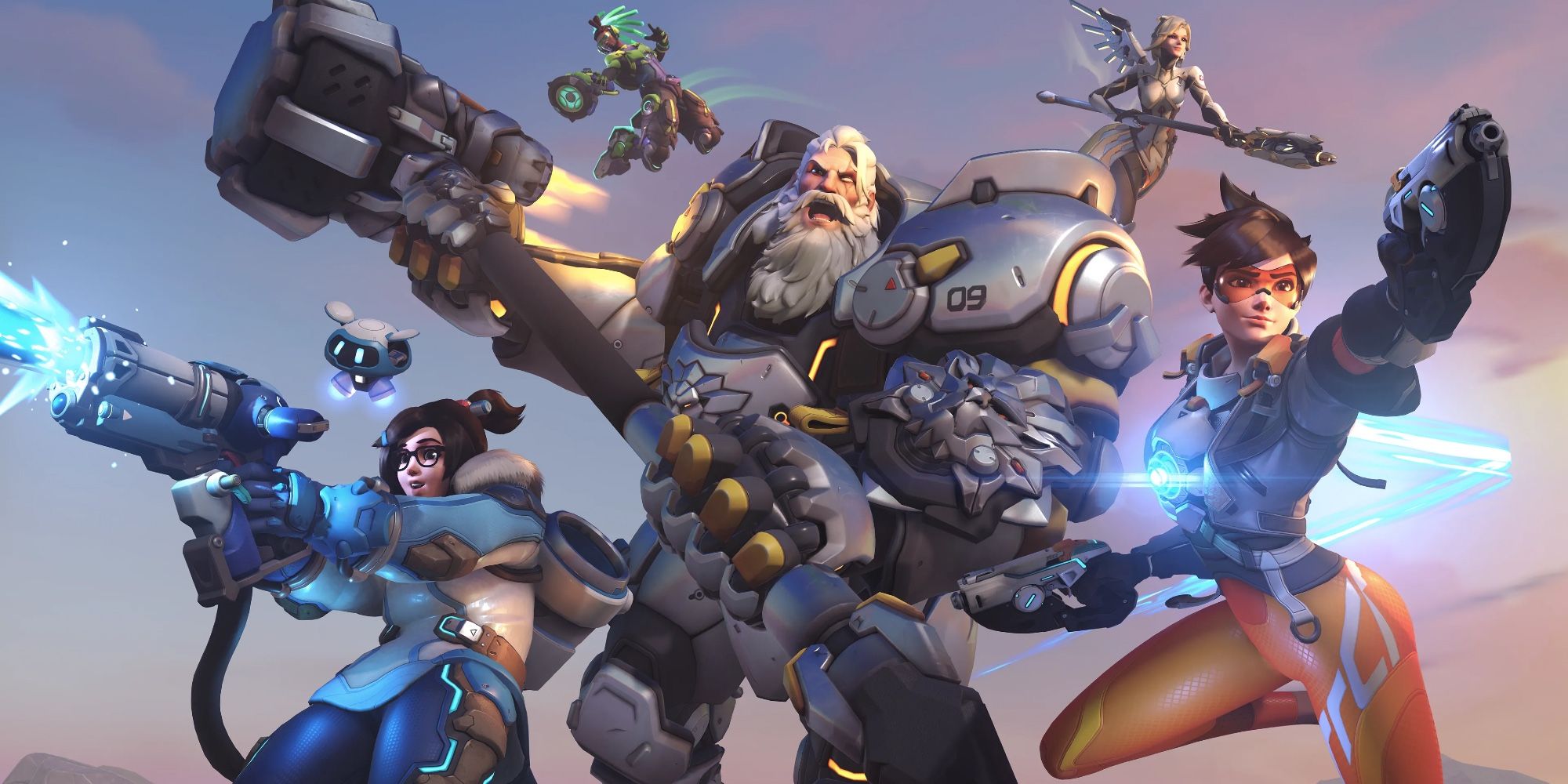 Overwatch 2 Producer Confirms Map Selection And Tournament Modes Aren't In Development
Producer on Overwatch 2 Jared Neuss just confirmed that map selection and tournament modes aren't in development at Blizzard. "There are enough foundational issues to address that I think features like this if we were to do them would come much later down the road," Neuss remarked on Twitter. "Gotta walk before you run, so to speak."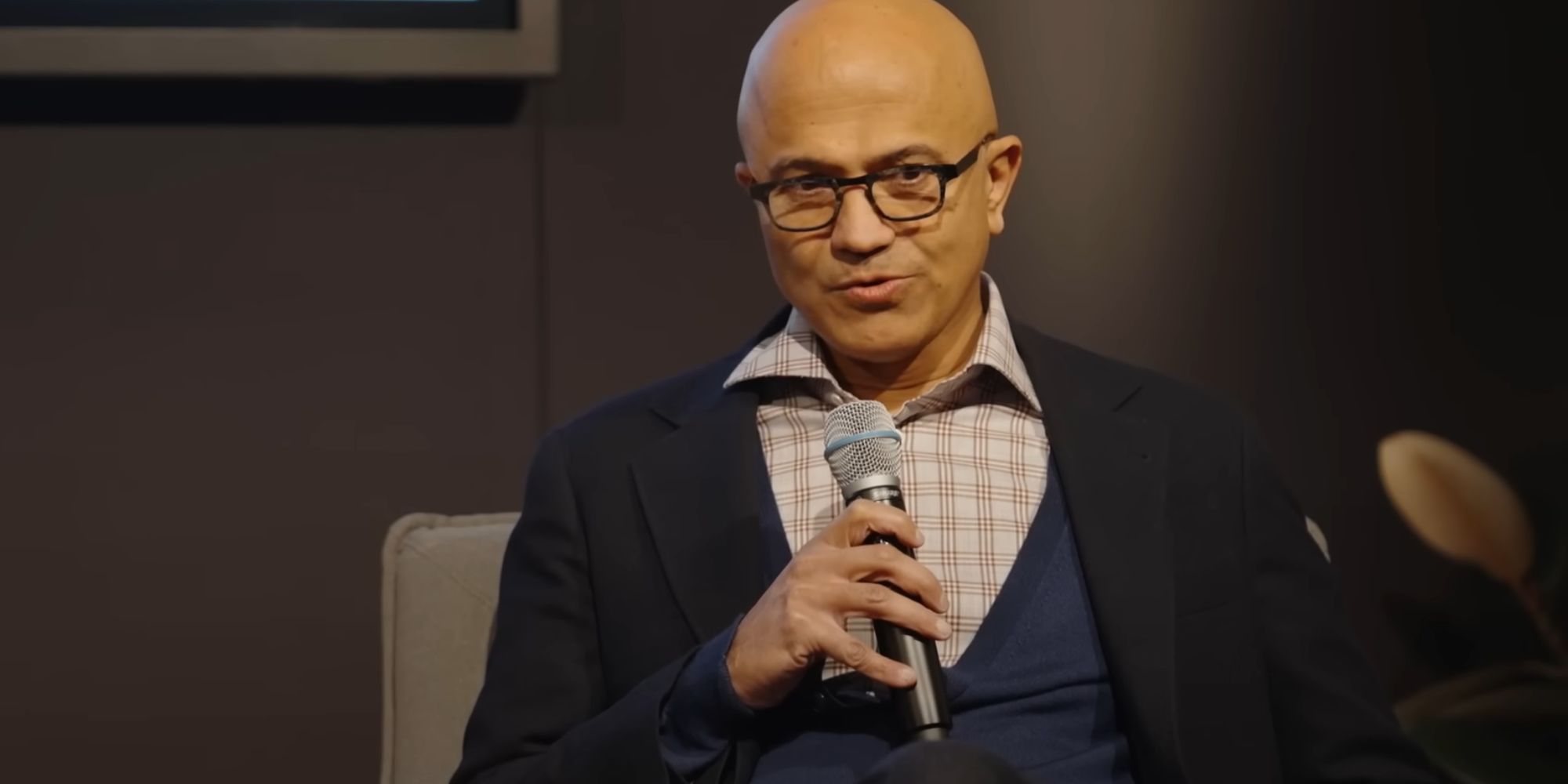 Microsoft CEO Enjoyed 10 Percent Pay Rise Just Before Layoffs
Chief Executive Officer at Microsoft Satya Nadella seems to have raked in a ten percent pay raise before the most recent round of layoffs at the company, much to the chagrin of employees. Microsoft of course just announced that well over 10,000 workers would be let go in the very near future including many in its games division. The move has naturally come under criticism from all sides, but the news about this executive bonus could very well be more fuel for the fire.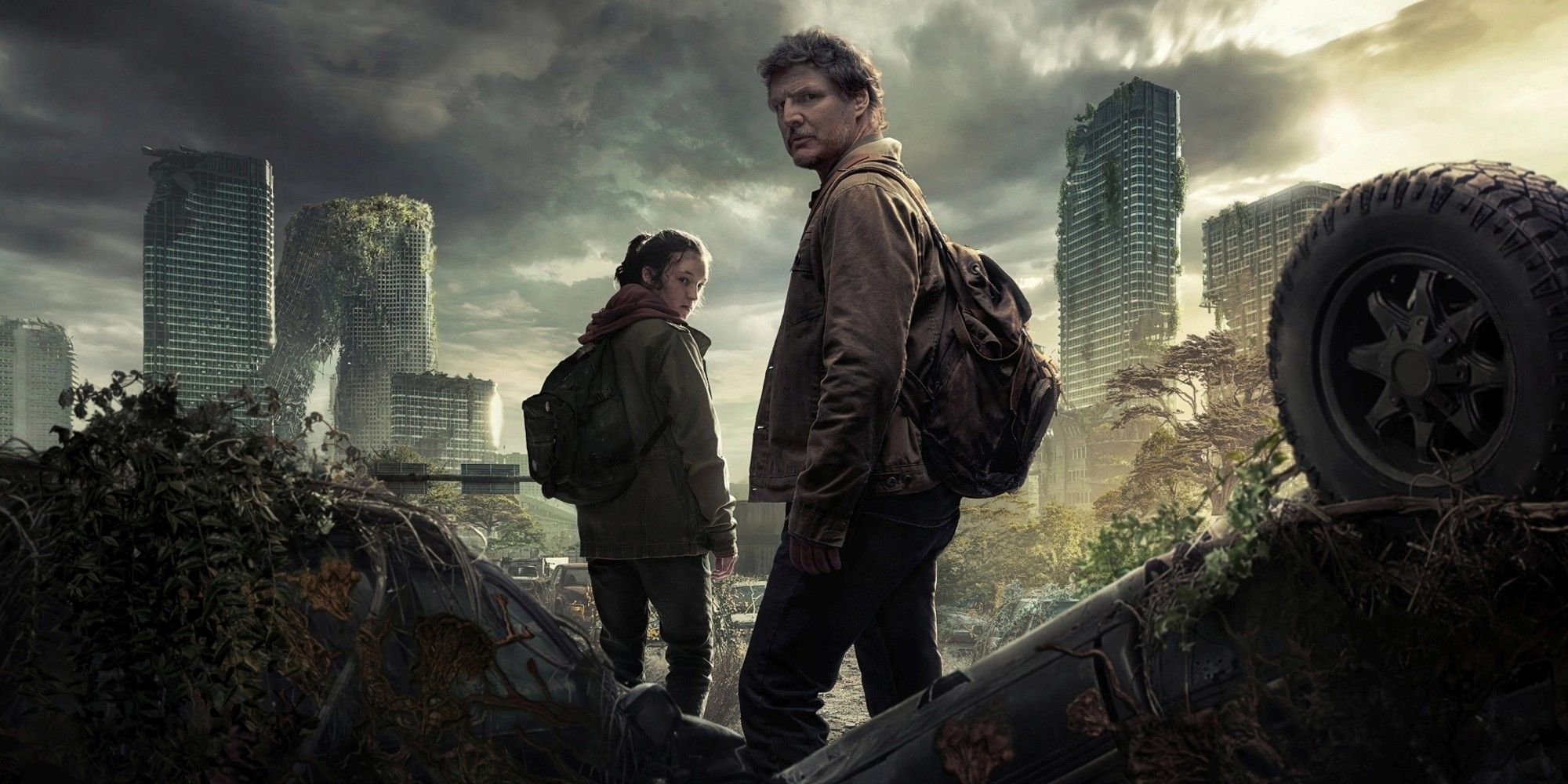 The Last Of Us Showrunner Responds To Criticism Of Leads Not Playing The Game
Showrunner on The Last of Us Craig Mazin has now responded to criticism over the lead actors Pedro Pascal and Bella Ramsey not playing the games. "It's our job. It's Neil's job and my job to put all of Ellie and Joel on the page," Mazin remarked in a recent interview. "We know Ellie and Joel completely. We know them inside and out, not only as they were manifested in such a beautiful way by Troy Baker and Ashley Johnson, but just from the ground up as Neil thought it all through. And as he and I created these new versions." I for one rather like where the show is going.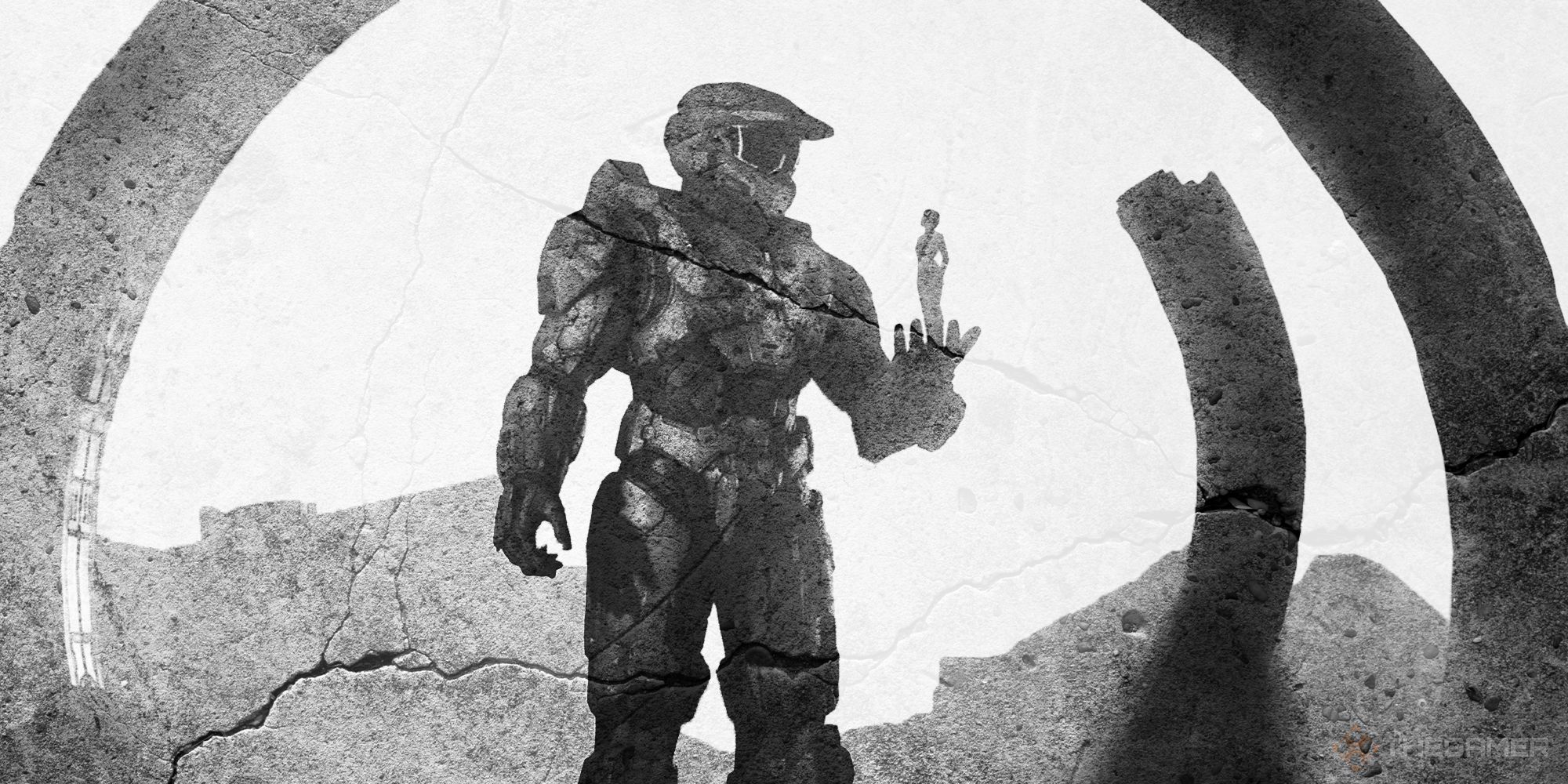 343 Industries Says Halo Is "Here To Stay"
The developer behind Halo Infinite, 343 Industries, came out on social media to claim that Halo is "here to stay." This comes in the wake of speculation following the recent layoffs at parent company Microsoft that 343 Industries would lose the franchise. "Halo and Master Chief are here to say," Studio Head at 343 Industries Pierre Hintze said in a statement. "343 Industries will continue to develop Halo now and in the future including epic stories, multiplayer, and more of what makes Halo great." Well, that's a relief.
Source: Read Full Article