As the weekend comes to a close, we should all reflect on our many achievements, mostly in video games. Because I'm sure that you've been concentrating on the important things in life such as beating bosses, you've probably gotten behind on everything that's been going on in the wilder world of games, but that's what these news roundups are all about remedying. We've definitely got you covered. Today, we found out that Annie Wersching who played Tess in The Last of Us recently passed away, Thea Trinidad will be joining Street Fighter 6 for commentary, and the advertising campaign for Spider-Man 2 has begun. There's more where this came from, so read on for the rest.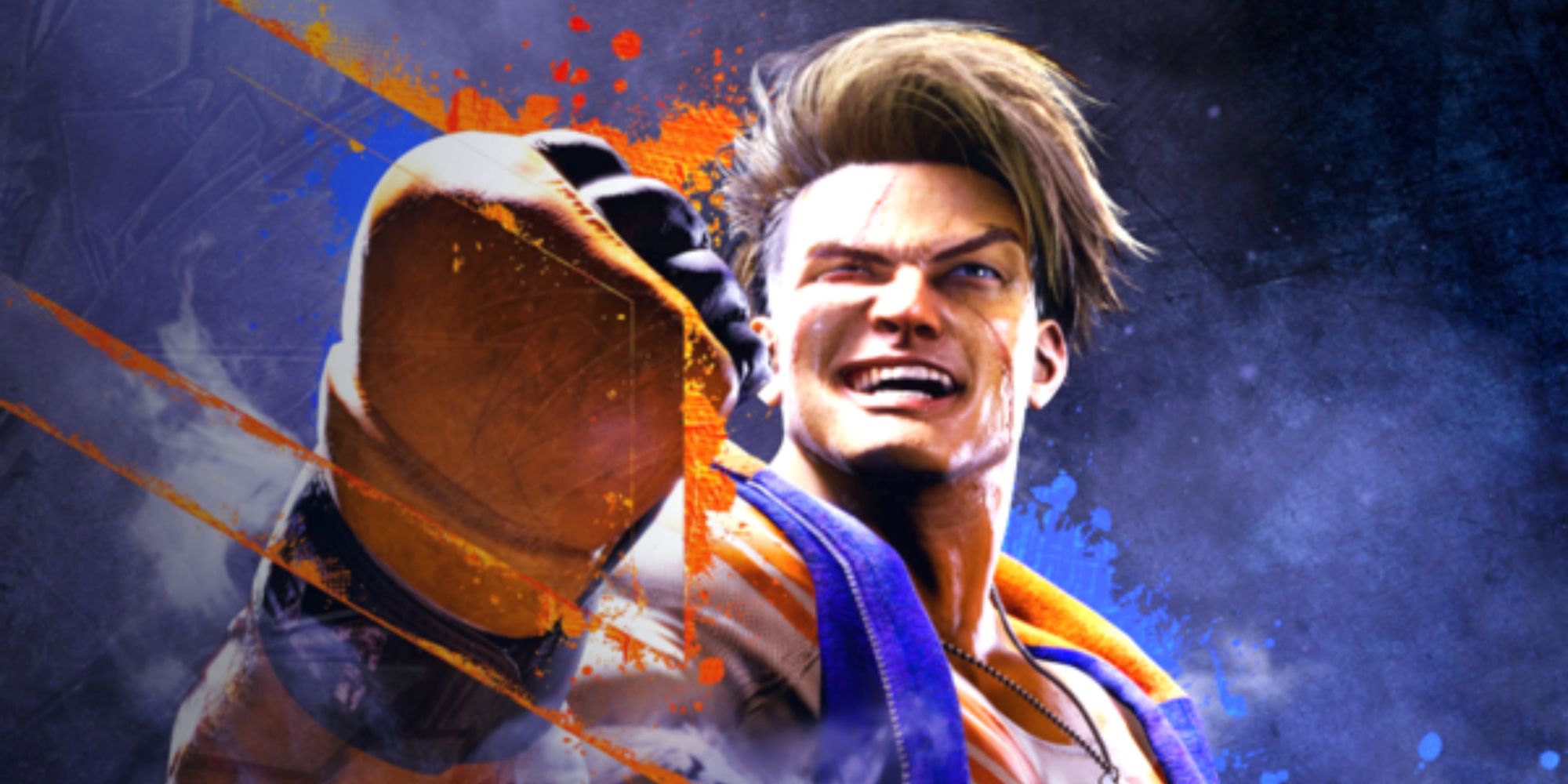 Street Fighter 6 Adds WWE Star Thea Trinidad To Its Commentary Feature
The wrestling star Thea Trinidad has joined Street Fighter 6 and will soon be providing commentary. "Queen Zelina lends her voice and personality to the Real Time Commentary Feature as a Color Commentator," the official announcement on Twitter explains. "Listen to her hype up the crowd when Street Fighter 6 launches on June 2, 2023!"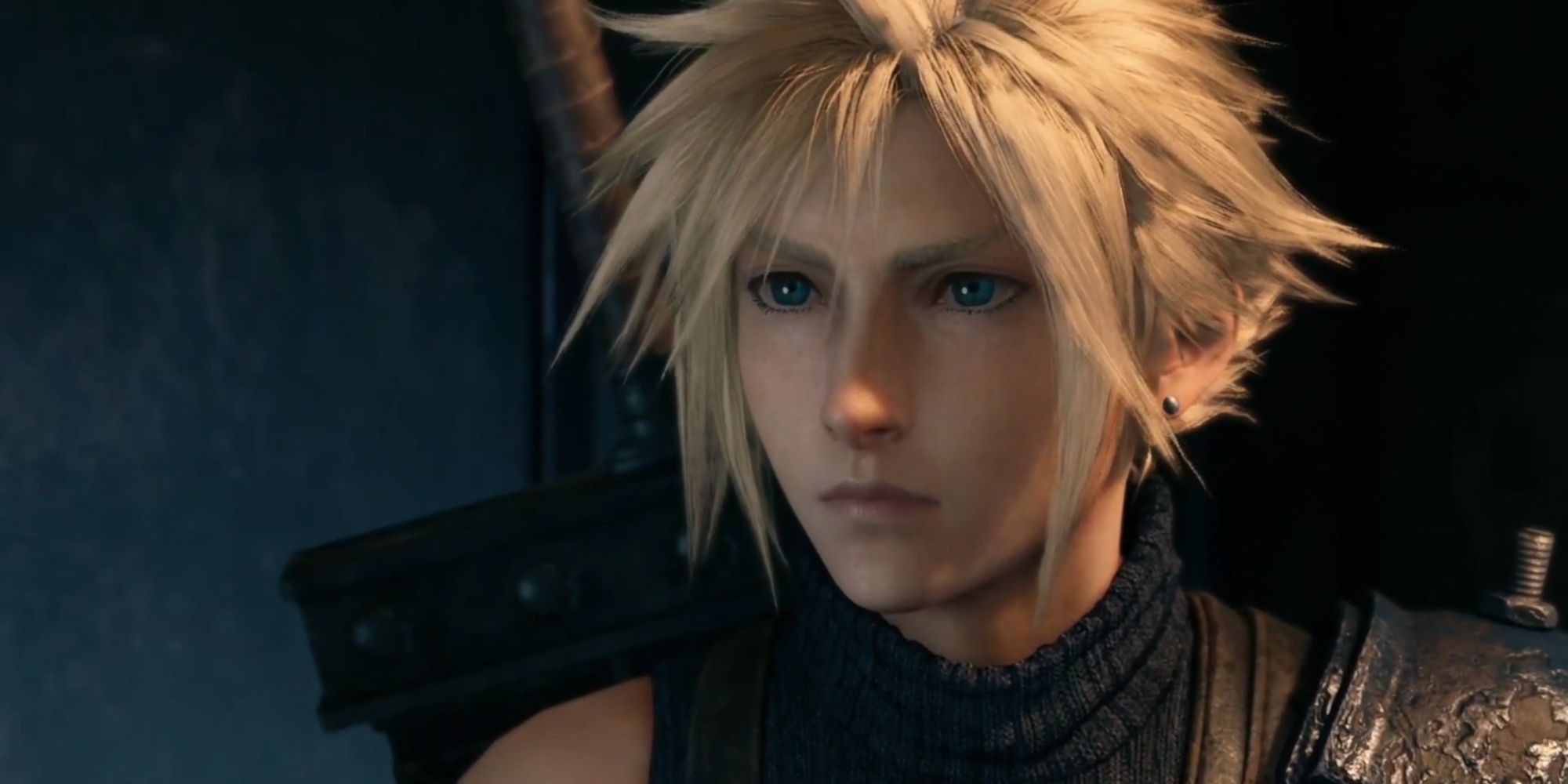 Square Enix Is Asking Fans If They Want More Remasters And Remakes
Square Enix has been asking around if players want more remasters and remakes. This of course comes in the context of some high profile reproductions like The Last of Us Past 1 and the recently released game Dead Space. The questions include "which video game genre would you like to see Team Asano develop?" and "what kind of games would you like to see remade or remastered in the future (not limited to Square Enix titles)?"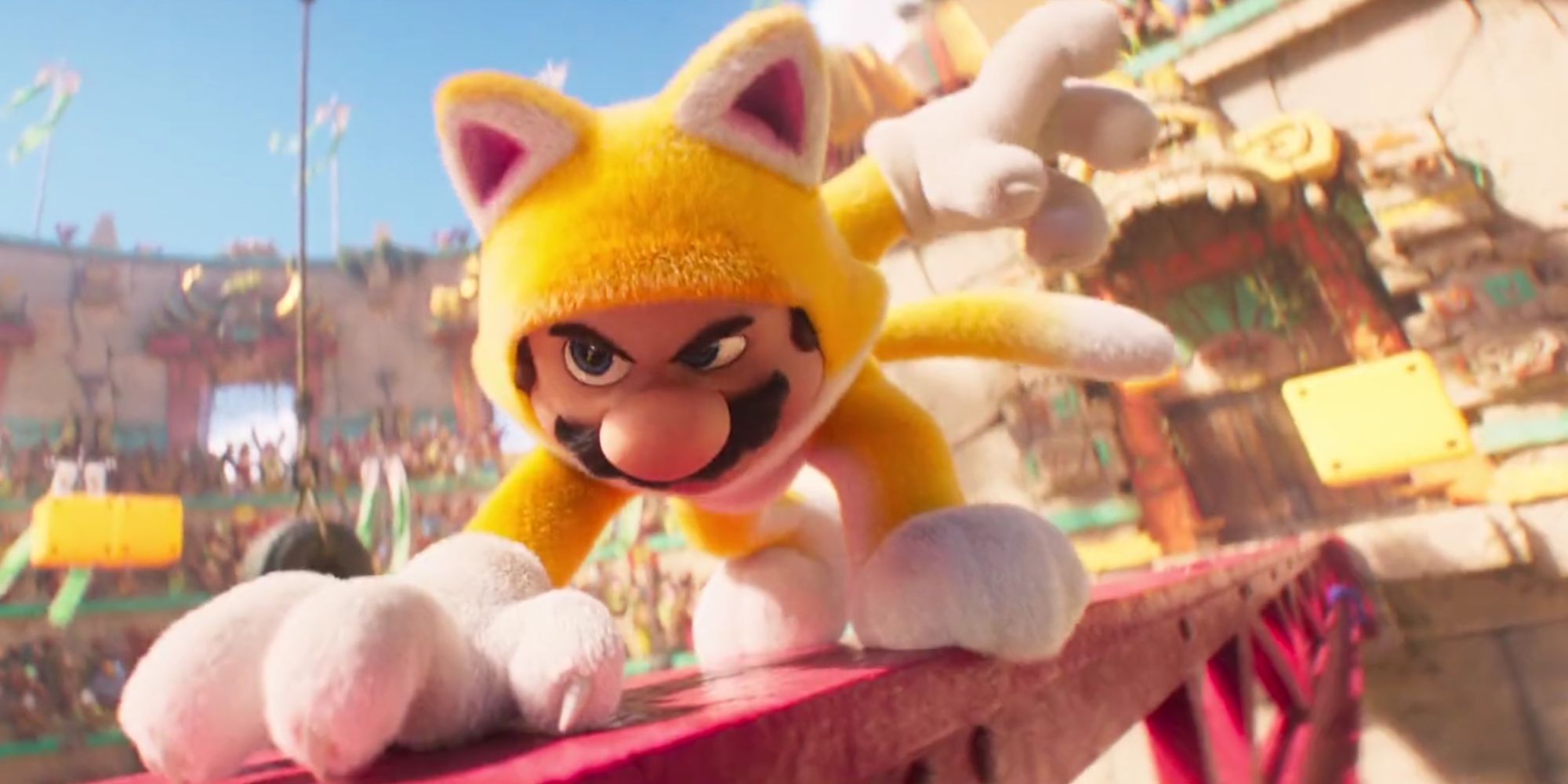 Super Mario Bros. Movie Advert Reveals Cat Mario And Donkey Kong's Voice
The most recent advertisement for the Super Mario Bros. Movie has revealed the voices of Cat Mario and Donkey Kong. Several menacing meows can be heard in the brief broadcast along with a couple of words from the actor behind Donkey Kong, Seth Rogan. The takeaway is more or less what you'd expect given the circumstances.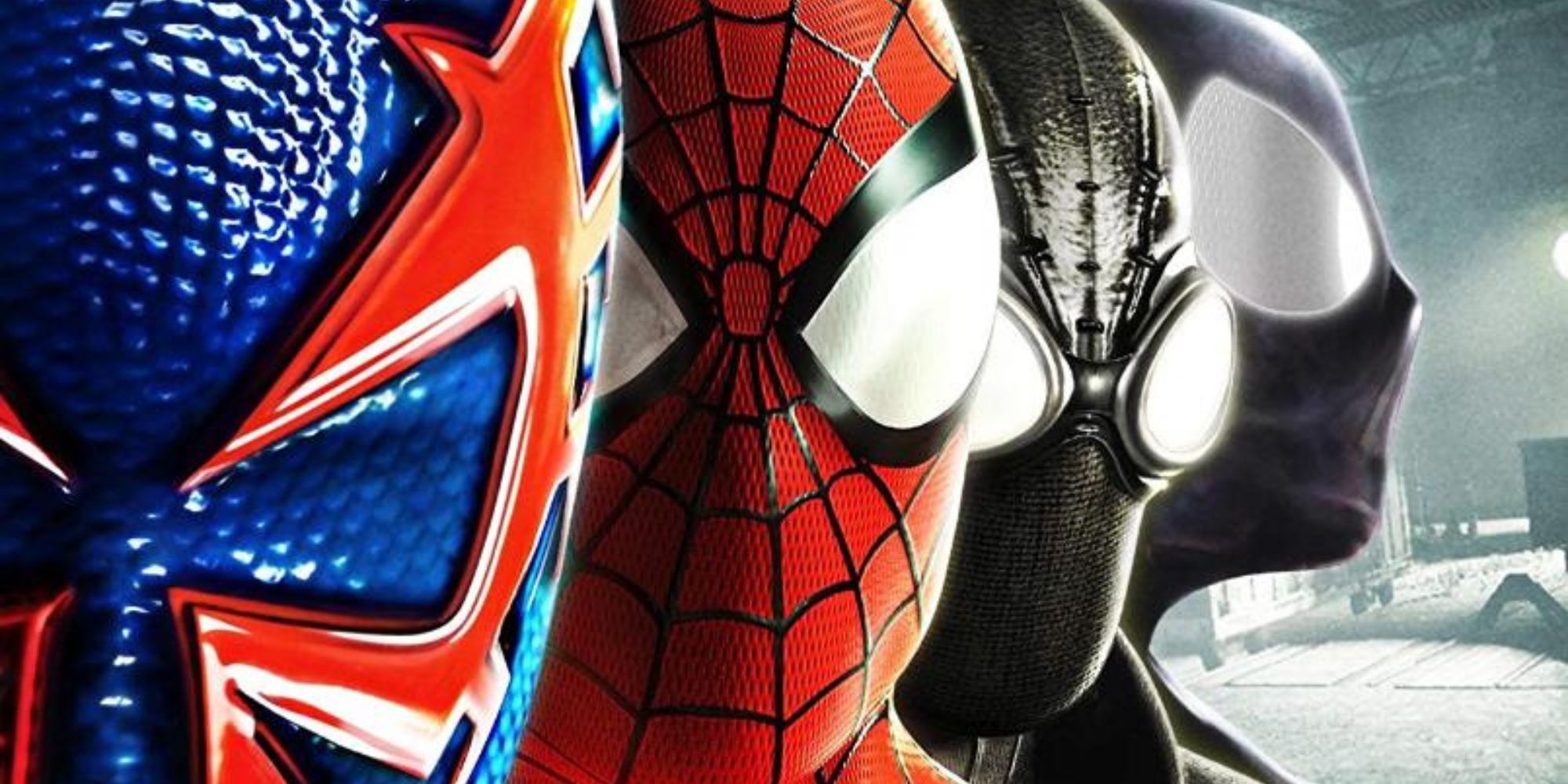 First Spider-Man 2 Live-Action Advert Shown During ESPN Broadcast
The developer behind the upcoming action adventure game Spider-Man 2, Insomniac, has finally kicked off its advertising campaign, starting with a spot on the channel ESPN. "This is live from PS5," a newscaster can be seen saying in the advertisement. "The good people of Manhattan woke up to a gift from their favorite hero as he delivered a gang of criminals on something of a webbed platter." Spider-Man can of course be seen swinging his way around the city.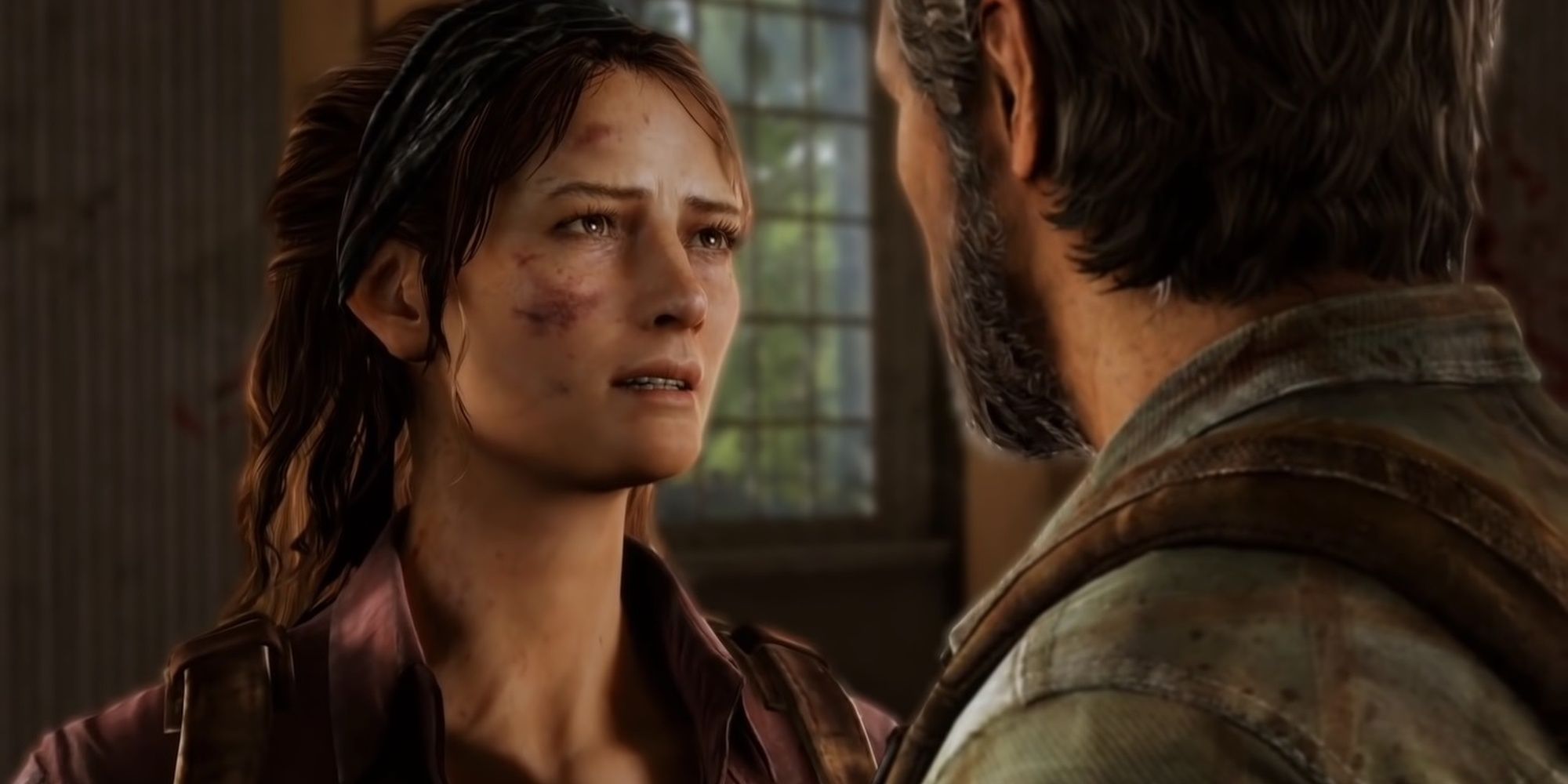 Annie Wersching, The Actress Who Played Tess In The Last Of Us, Has Died Age 45
The voice actor Annie Wersching who played Tess in The Last of Us unfortunately passed away. "There is a cavernous hole in the soul of this family today," her husband Stephen Full said. "But she left us the tools to fill it. She found wonder in the simplest moment. She didn't require music to dance. She taught us not to wait for adventure to find you." Wersching was diagnosed with cancer back in 2020.
Source: Read Full Article