It's never a slow day in the gaming industry, but today really took the biscuit. We saw a shed load of announcements take place, including the sad news that we'll have to wait a little longer before we can get our hands on Star Wars Jedi: Survivor.
James Gunn and Peter Sanfran officially unveiled their plans for the first phase of the new DCU, while Halo Infinite developer 343 Industries is reportedly ditching the Slipspace engine in favour of Unreal Engine. For all the details, just keep scrolling.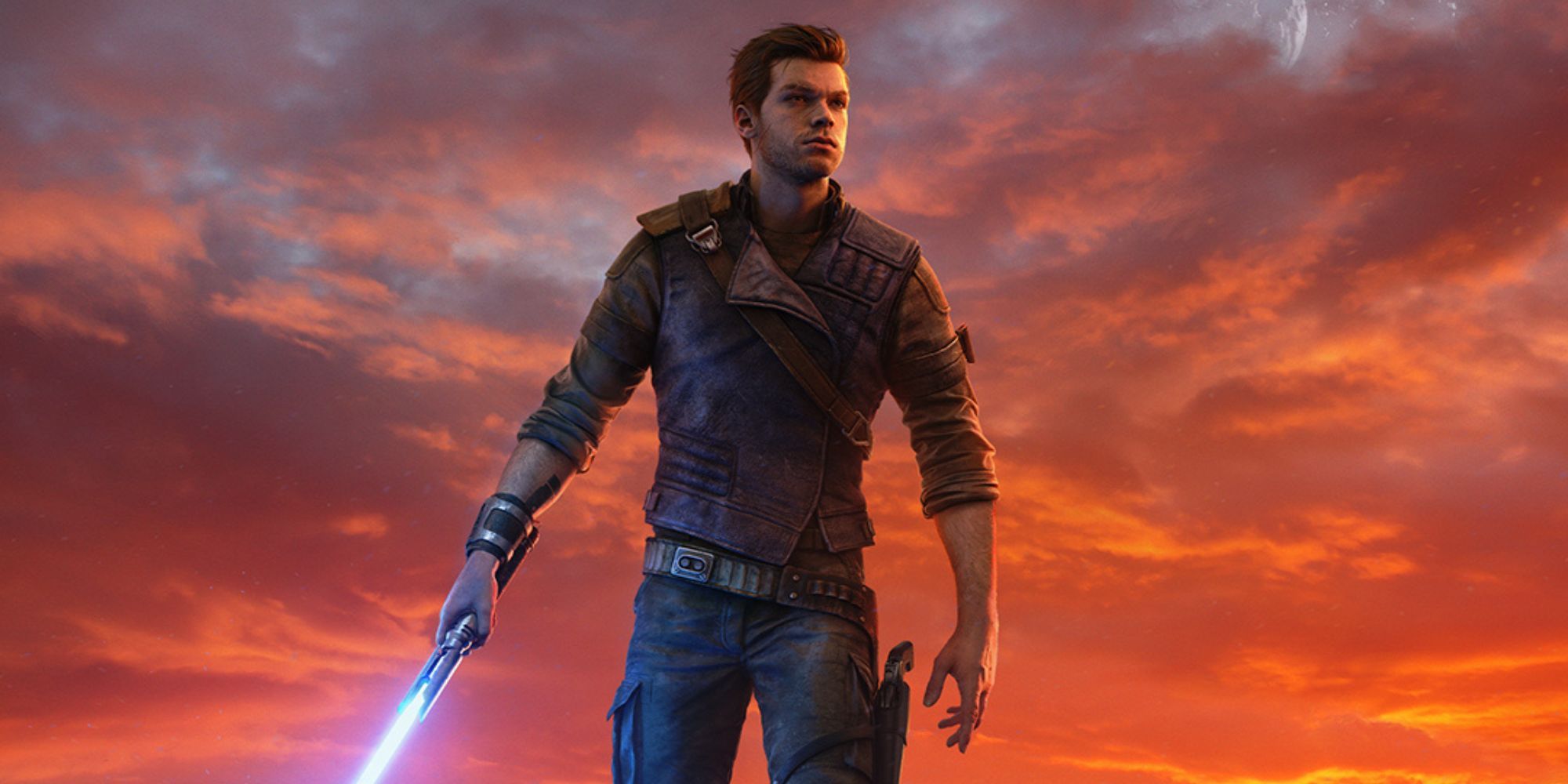 Star Wars Jedi: Survivor Has Been Delayed To April 28
In what has become arguably the biggest video game delay of the year so far, Respawn Entertainment has announced that it will be pushing back Star Wars Jedi: Survivor by six weeks to April 28 for more polish. In a statement posted to its official Twitter account, Respawn has explained that development is now in the final stages, but the team needs more time for bug fixes, stability improvements, and general polish.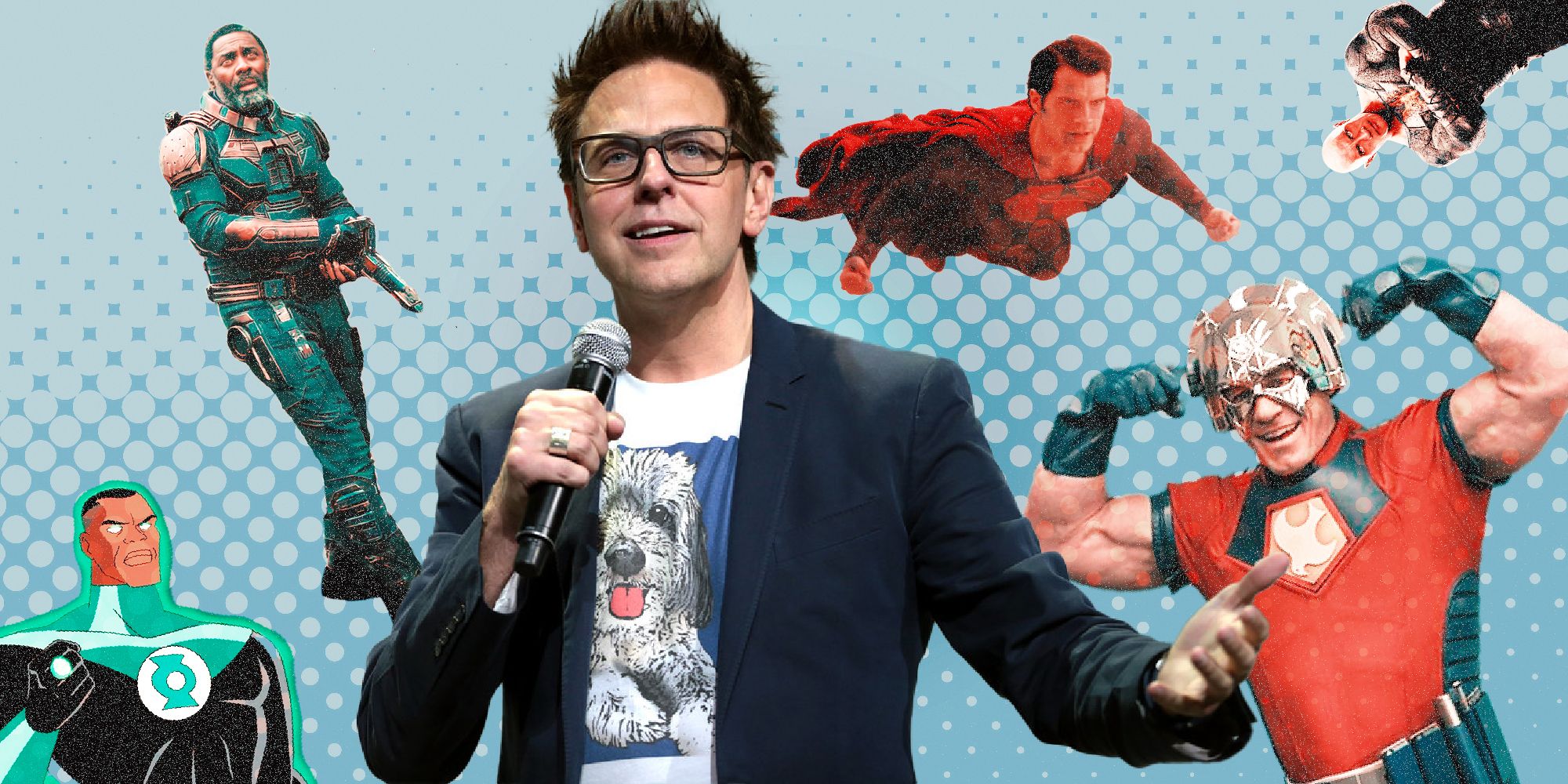 New DC Universe's First Phase Includes Superman And Supergirl Movies, New TV Shows
We all knew that James Gunn and Peter Safran were planning to shake up DC in a pretty major way, but the size of the shakeup is something even the most excited DC fans probably didn't see coming. Announcing plans for the first phase of the new DCU, James Gunn revealed several new movies and TV shows in the works, including everything from Green Lantern to Swamp Thing. We also got the official reveal of The Batman 2, with both it and the Joker sequel expected to drop at some point in 2025.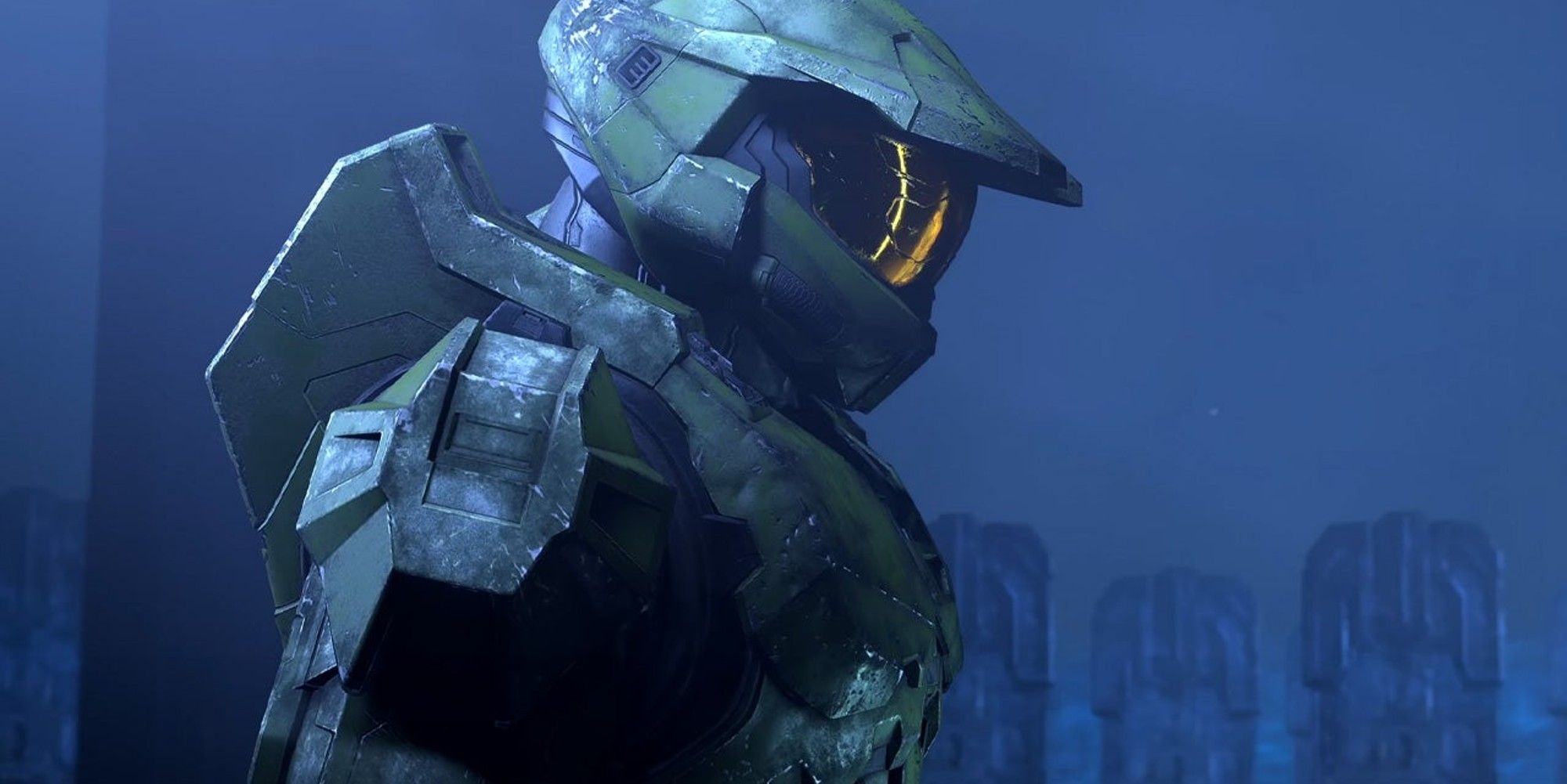 Halo Reportedly Switching To Unreal Engine With Project Tatanka
According to a new report, 343 Industries is planning to ditch the Slipspace engine, which the developer has used for the past two decades, in favor of Epic's Unreal Engine. It's also been claimed that Unreal Engine is being used for Project Tatanka, a new game from 343 which is rumored to be some form of battle royale title. None of this has been confirmed by 343 just yet, although it's worth noting that Tatanka is also the name of a professional wrestler who once famously won a 40-man battle royale fight.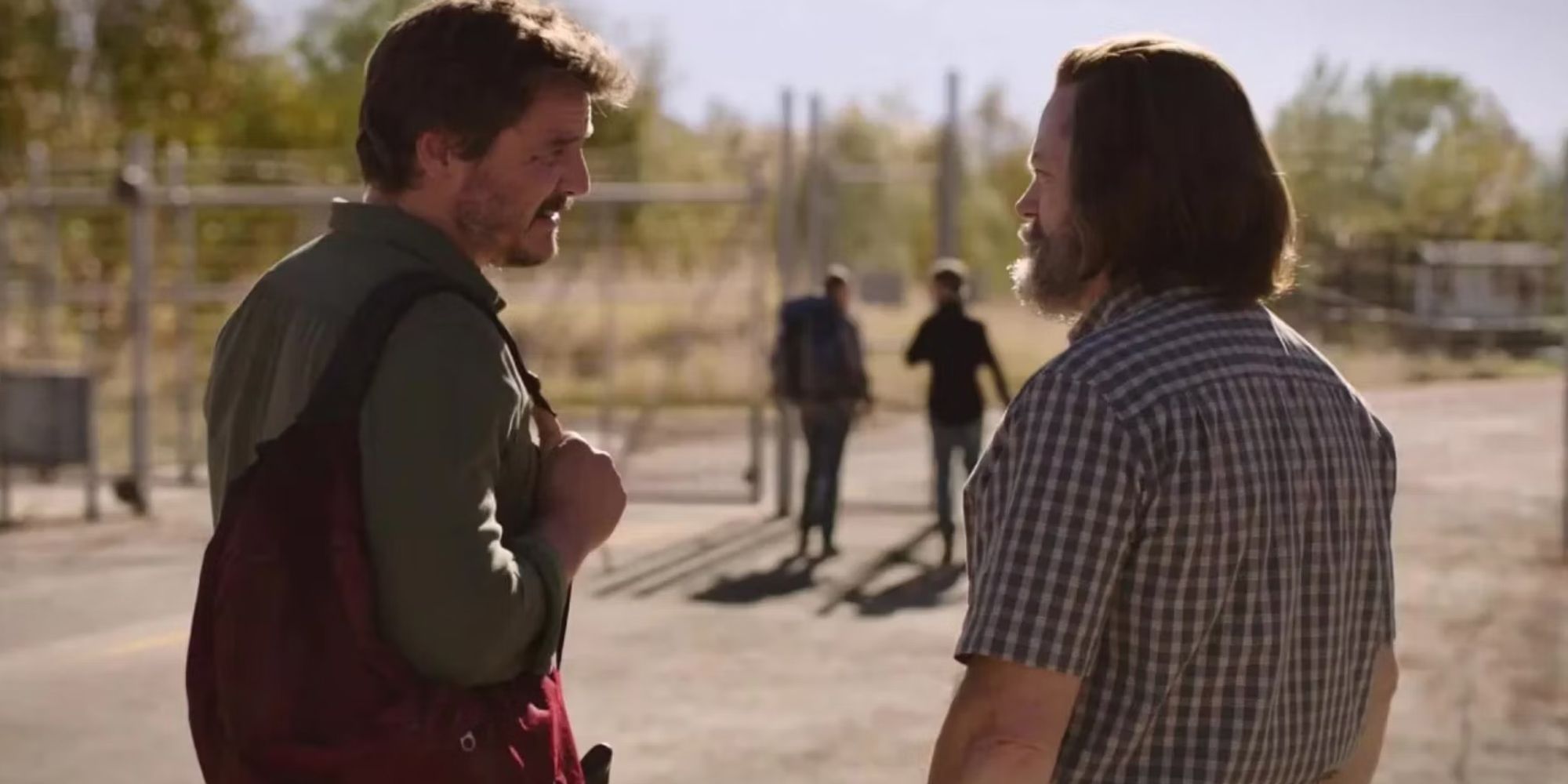 The Last Of Us' Third Episode Has A Two-Hour Director's Cut
There wasn't a dry eye in the house when the third episode of The Last of Us aired a few days ago, giving us an all-new, in-depth look at the relationship between Bill and Frank. It proved to be a little too much for some people, but at least they weren't emotionally tortured by the director's cut. Showrunner Craig Mazin revealed in an interview that the first cut of the episode was initally over two hours long before some scenes were removed, and I'm sure all the footage on the cutting room was floor was just as emotionally devastating.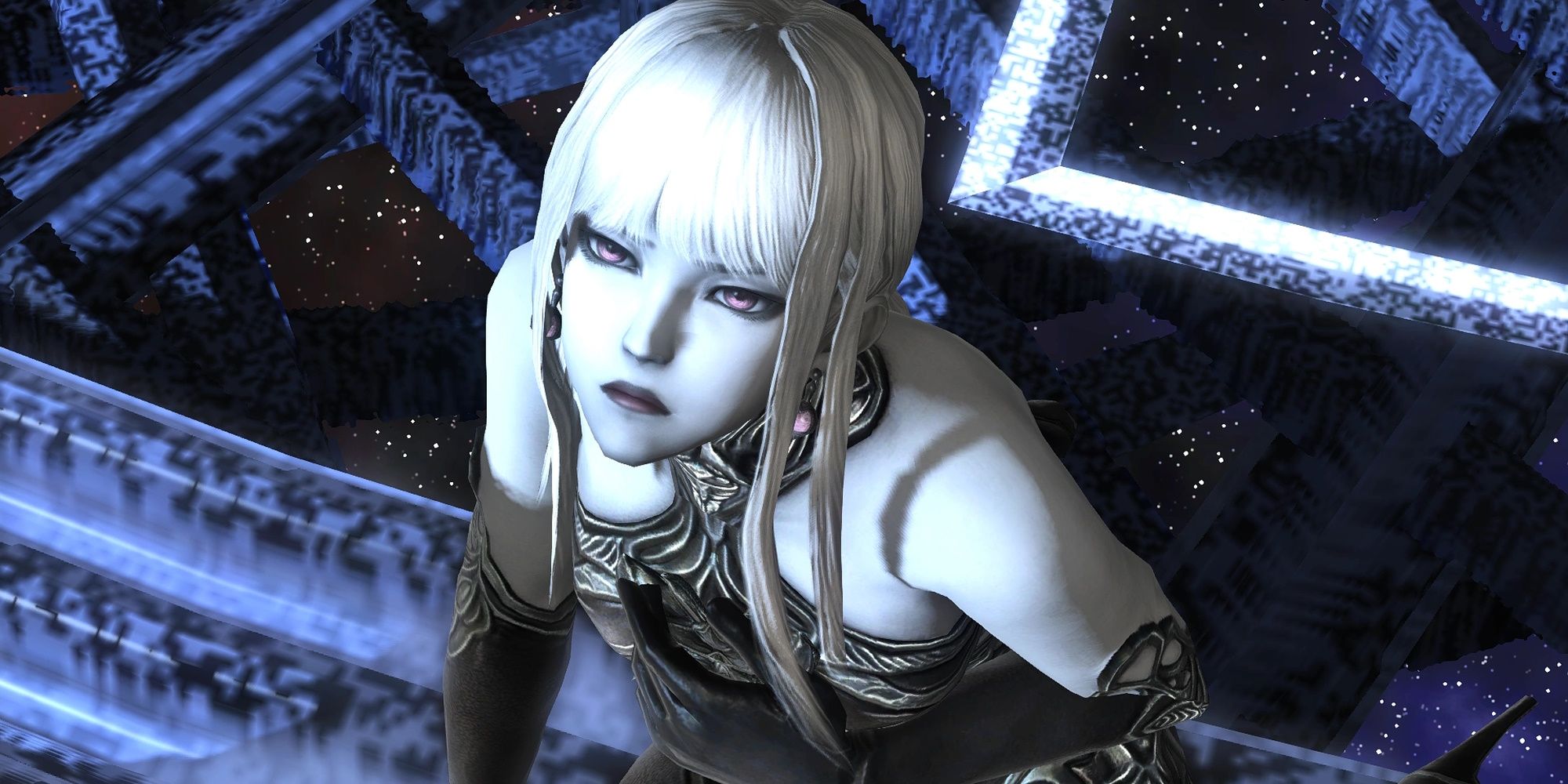 Final Fantasy 14 Omega Protocol Winners Stripped Of Rewards After Plugin Use
Finally, it's been one hell of a 24-hour period for Final Fantasy 14 fans, as Square Enix itself has stepped in to deal with the Omega Protocol plugin controversy. Earlier today, it was revealed that the world's first clear of the Omega raid was pulled off by a team in which a few people were using plugins, something which the community regards as cheating. Putting its foot down for future raids, Square Enix has now stripped the winners of their rewards and titles, presumably banning those who cheated directly.
Source: Read Full Article