Happy Friday, folks. As is the case with pretty much every Friday, it's been a surprisingly busy day with plenty of gaming news to go around before the weekend begins.
Today had a little bit of everything – sales figures, scalping, development revelations, and even promises that a game's going to be fixed. Sounds like a normal day in 2022 to me. Read on if you're interested in seeing what's happened in the gaming world today.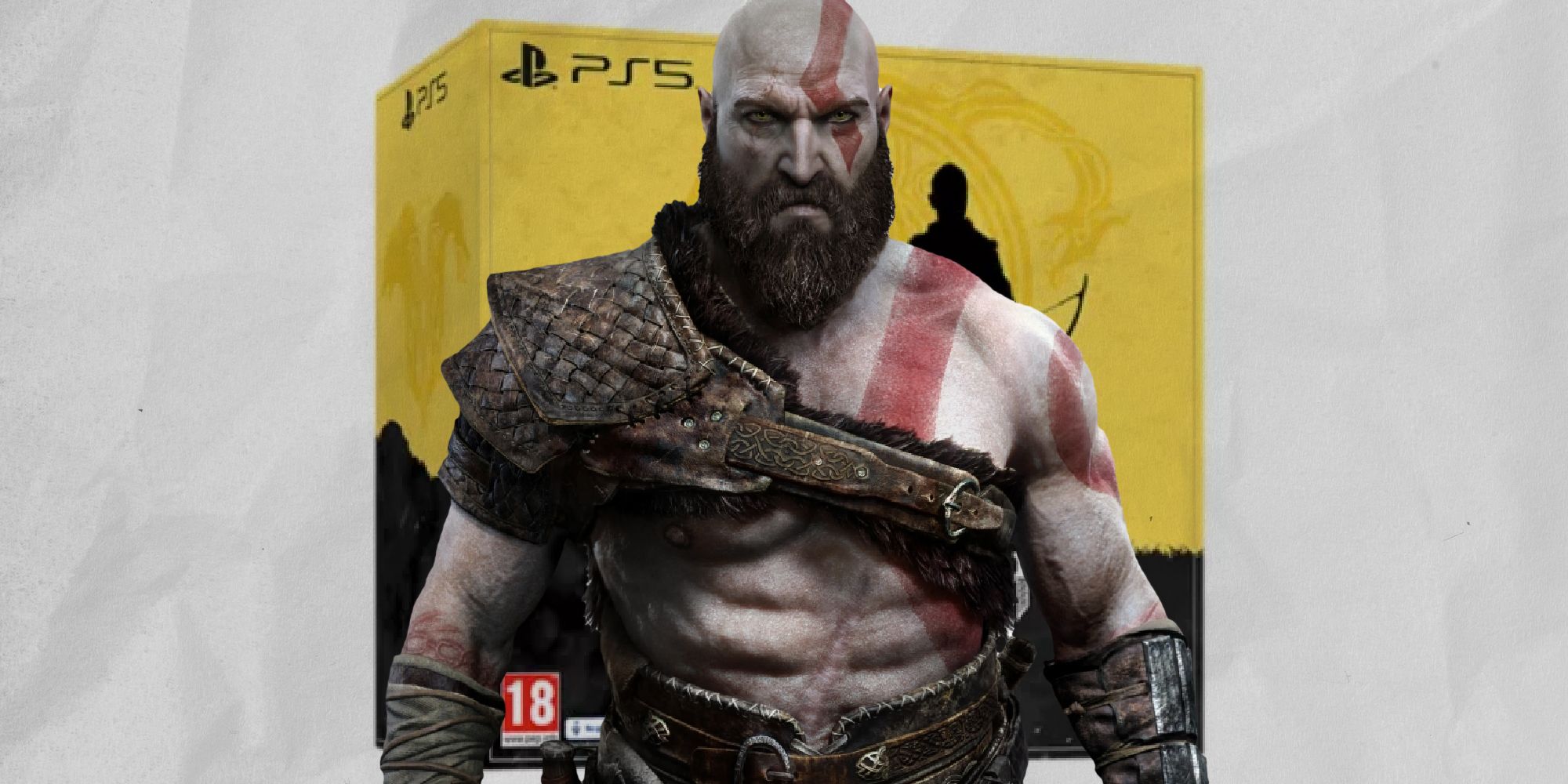 God Of War Ragnarok's Jotnar Edition Sells Out In 5 Minutes, Being Scalped For £600
God of War Ragnarok is shaping up to be one of 2022's most exciting games, despite the fact that we've really only seen one proper trailer of it. Even then, that footage was enough to get fans queuing up for the expensive collector's and Jotnar edition of the game, with pre-orders going live earlier today. It wasn't a long queue, mind, as both versions of the game were sold out within the hour. Hell, the Jotnar Edition actually only lasted around five minutes before being sold out, so only those who sat there waiting were able to get a copy reserved. As you'd expect, they're now being scalped on eBay.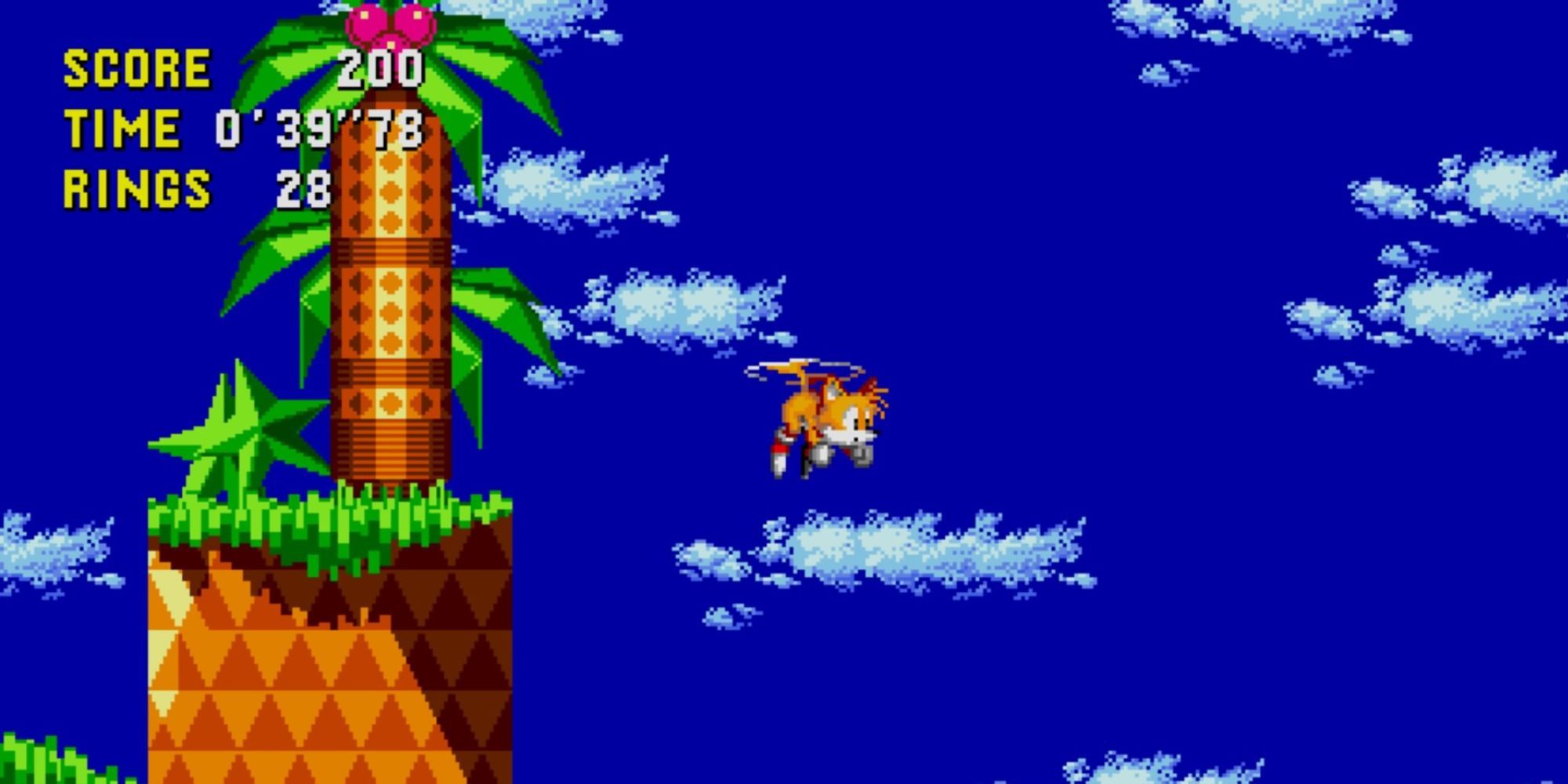 Sega Is Working On A Patch For Sonic Origins
One of the most controversial topics of the last few weeks has been the sorry launch state of Sonic Origins, a package supposed to celebrate Sonic's anniversary. It got so bad that modders working on the game have even said they're giving up – that doesn't mean that Sega is, though. Finally responding to the many criticisms, the studio promised earlier today that it was actively working on a patch. Only time will tell, I suppose, but let's stop launching things like this in the first place, yeah?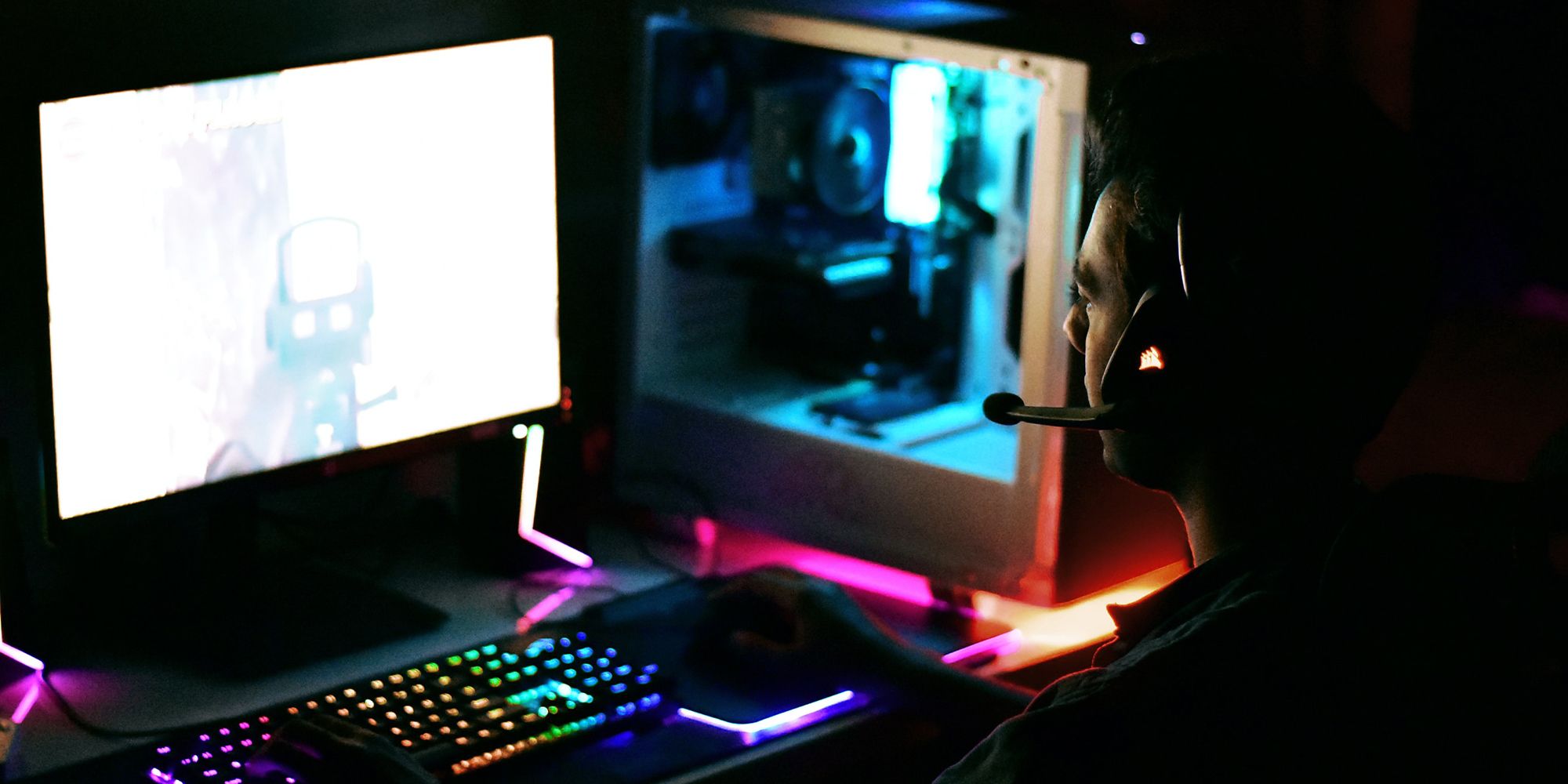 PC Market Reportedly Sees "Sharpest Decline In Nine Years"
Gaming seems like it's never going to slow down, right? Well, as hopeful as that viewpoint may be, it's far from the truth. A report has recently found that the PC gaming market has seen the sharpest decline in 2022 than it has for nine years. The reasoning behind the decline is reportedly due to the "geopolitical instability", as well as the fact that many people are simply more interested in Chromebooks.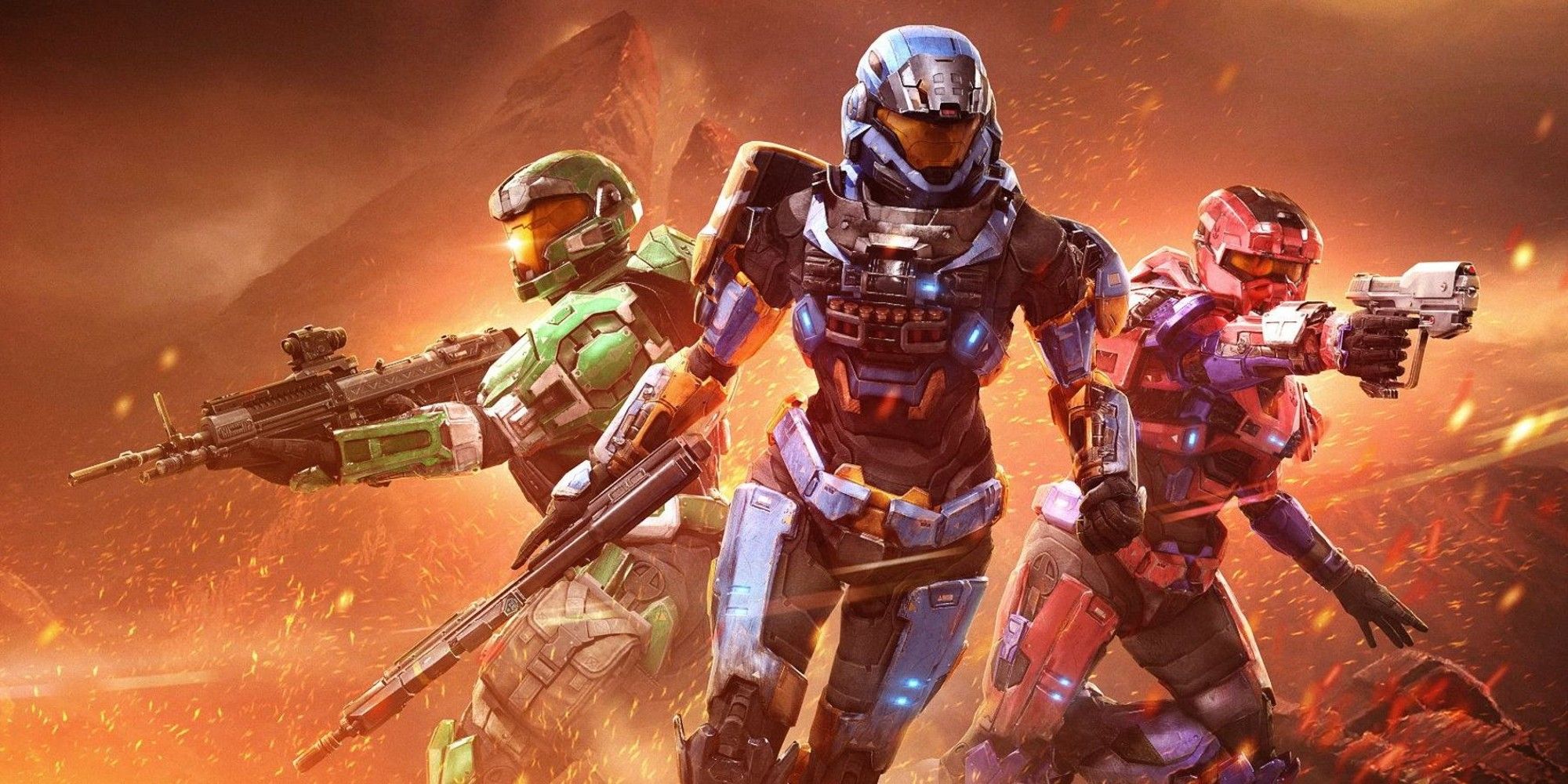 Russia's Invasion Reportedly Impacted Halo Infinite's Map Delays
It's no secret that Halo Infinite is in a bit of a rough spot lately, but as it turns out there are some pretty good reasons behind why it's had such trouble. According to anonymous sources, 343 Industries was working alongside the Russian team Sperasoft, who was helping with map planning and development. Due to the Russian invasion of Ukraine, 343 is no longer able to use the team, which has delayed the production of maps significantly.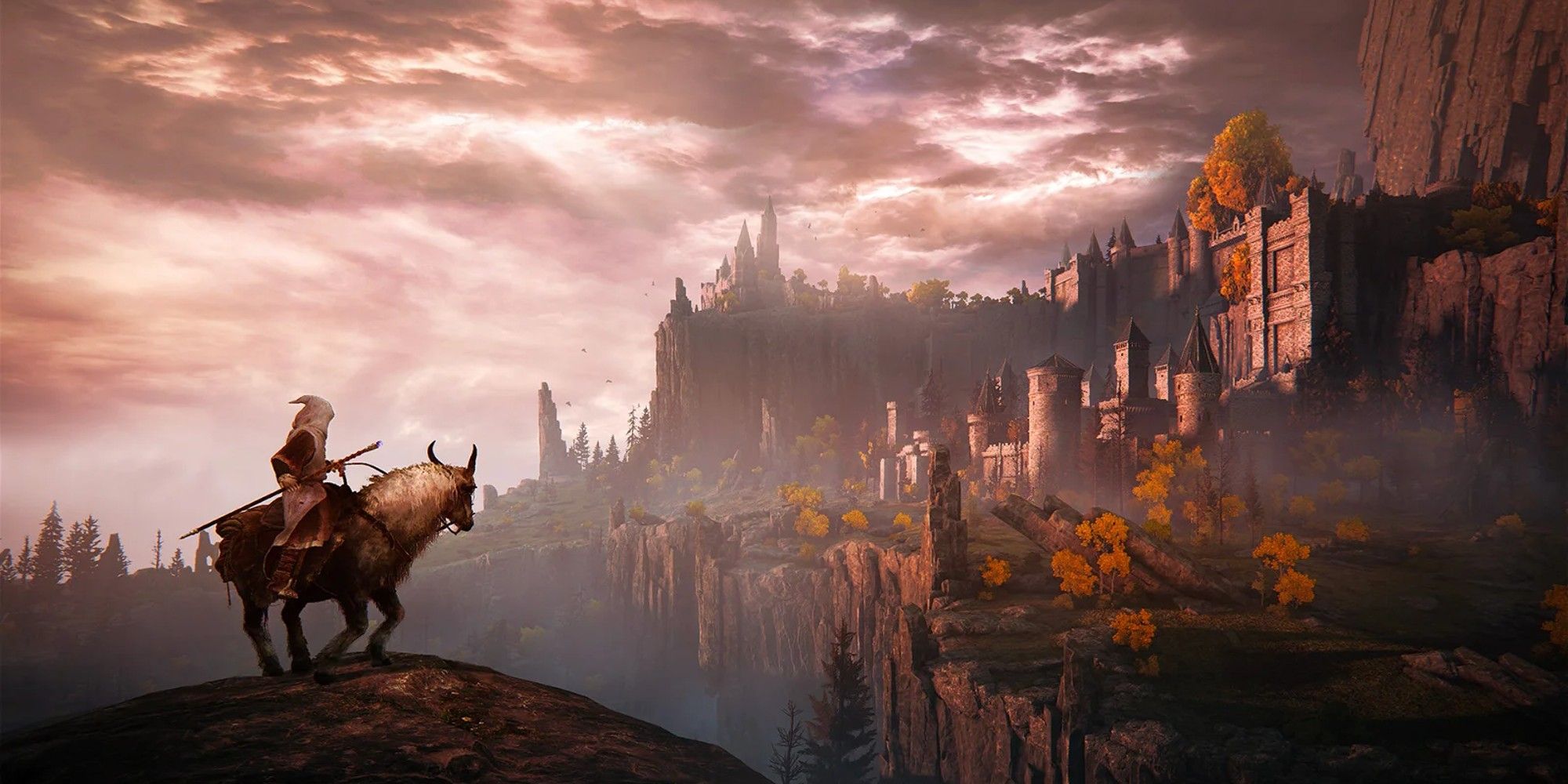 Elden Ring Is A Top 10 All-Time Best-Seller In The US Already
Let's end with some good news. Everyone knows that Elden Ring has been selling like hot cakes, but recent NPD numbers have revealed that it's actually already made its way into the top 10 all-time best-seller list in the US. That's a good number to hit for any game, but it's even more impressive when you consider that Elden Ring only launched at the start of the year, which means it's pushing some seriously impressive numbers over a short amount of time.
Source: Read Full Article