It's been a scorcher for many across the world, but hopefully, that won't put you off of some of the hottest gaming news from today. It looks like Yakuza: Like A Dragon protagonist Ichiban Kasuga has also been feeling the heat, as he's looking a bit sweaty and sporting a brand new hairdo in our first glimpses at Yakuza 8.
Other stories in today's roundup include Doom creator John Romero announcing he's making a new FPS and the addition of Daisy and Shy Guy to Mario Strikers: Battle League. For more details on these stories and more, simply read on.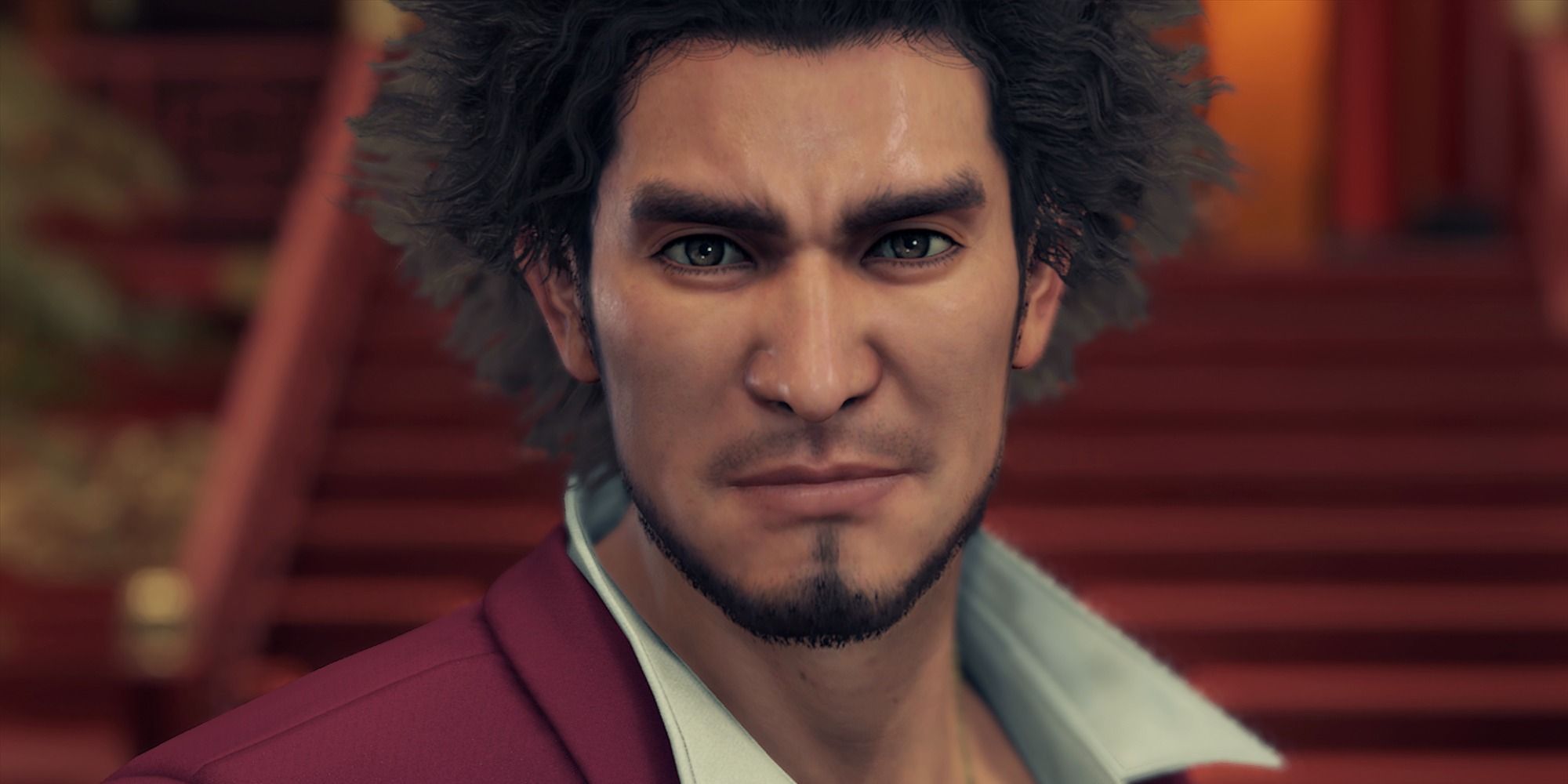 Famitsu Shares First Look At Yakuza 8
Yakuza fans have been living on crumbs at the moment, desperately waiting for when we can finally get our hands on Ichiban Kasuga's next adventure. Info has been very light so far, but we finally got our first glimpses of Yakuza 8 thanks to Famitsu. These screenshots show off new looks for main character Ichiban Kasuga, as well as policeman friend Koichi Adachi and best pal Yu Nanba. Famitsu also reveals that Yakuza 8 will introduce a new city to explore, seemingly leaving behind Kamurocho and Ijincho.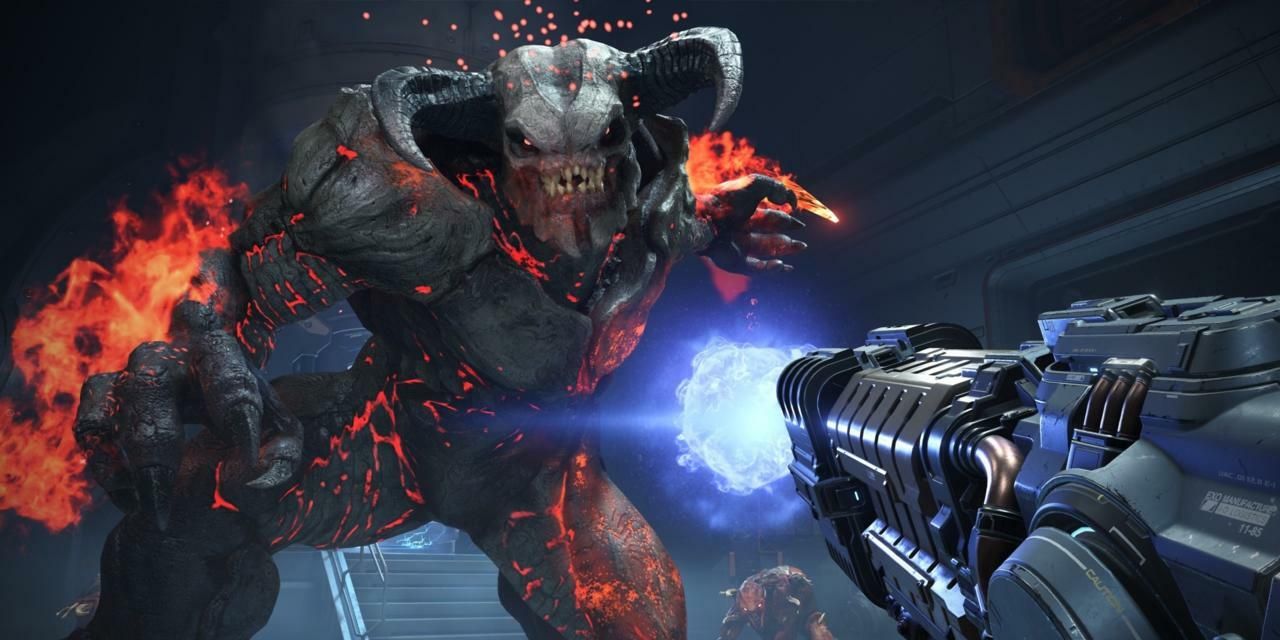 Doom Co-Creator John Romero Developing New FPS
Most gamers out there will recognize John Romero and his contribution to the gaming industry as a whole. The Doom creator is arguably responsible for kickstarting the FPS genre we know and love today, and Romero doesn't seem to be done with the genre just yet. Romero announced that his studio is hiring for a brand-new FPS to be made in Unreal Engine 5. That's all we have to go on, but with Romero on board, the project has plenty of promise already.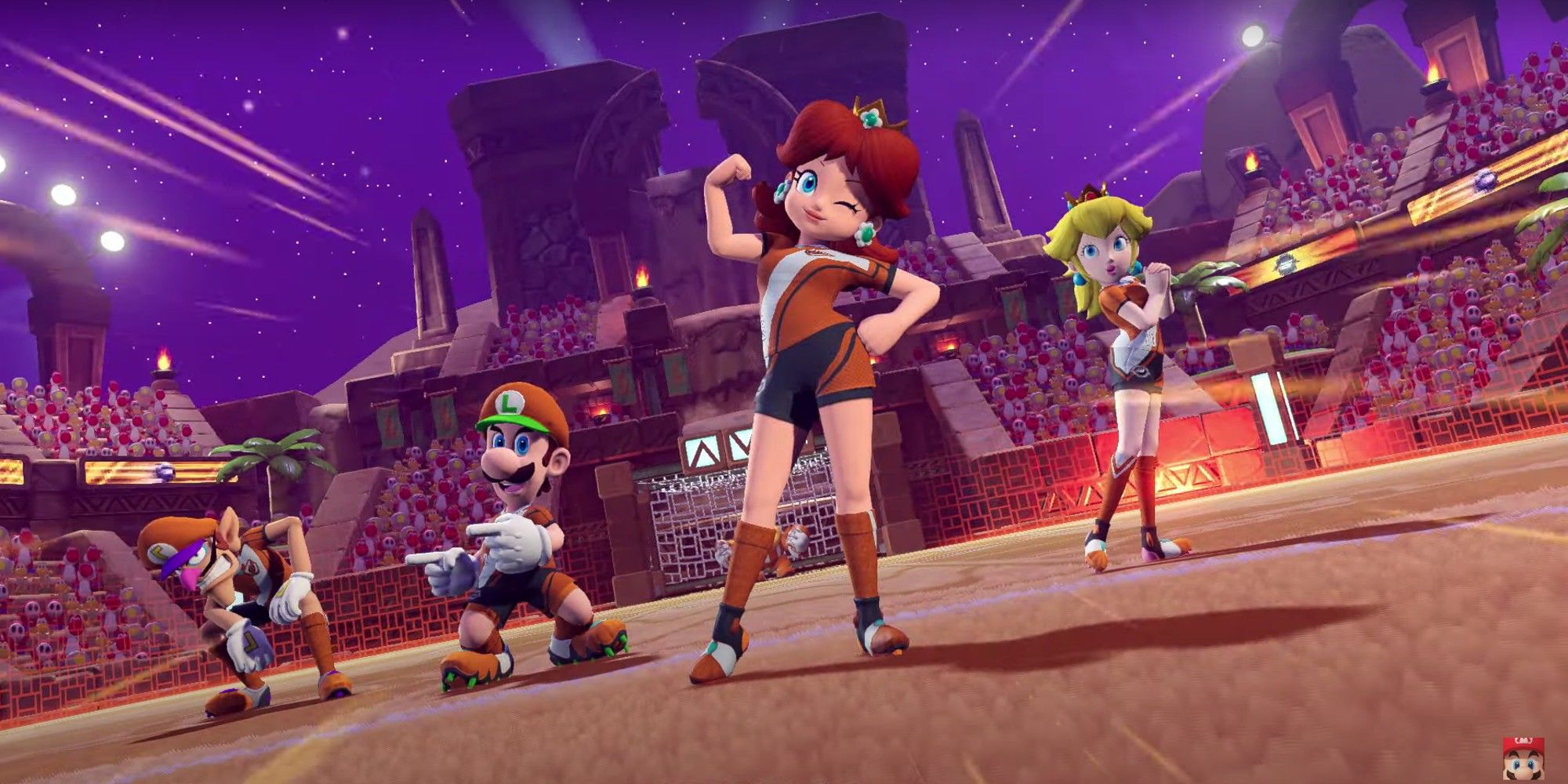 Mario Strikers: Battle League Finally Adds Daisy And Shy Guy
Upon the launch of Mario Strikers: Battle League, many fans were disappointed that Daisy was missing from the lineup despite being a fan-favorite character in previous Strikers games. Well, those fans have to wait no longer, as the game's first free update has brought Daisy and Shy Guy to the pitch. It's also brought to the game a bunch of new gear, letting players dress up as knights, boosting their speed and strength stats as a result.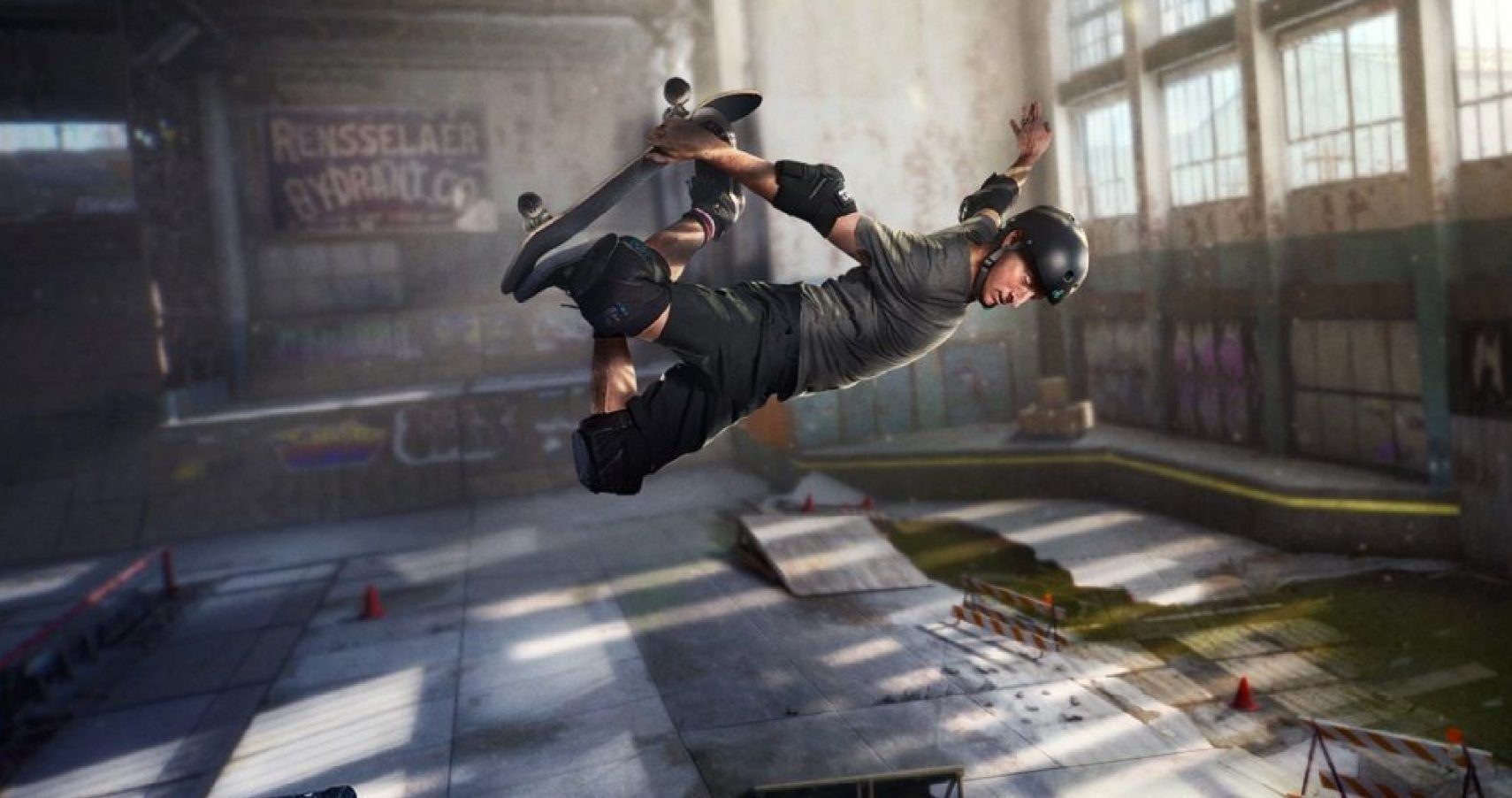 Blizzard Albany QA Workers Announce Plan To Unionize
QA workers at Blizzard Albany, previously Vicarious Visions, have announced their intent to unionize by forming the GWA Albany Twitter account. In their initial tweet, workers explain that they are attempting to "foster work environments where we are respected and compensated for our essential role in the development process." Blizzard Albany is now the second QA team to unionize, the first being Raven Software which very recently had its union officially recognized.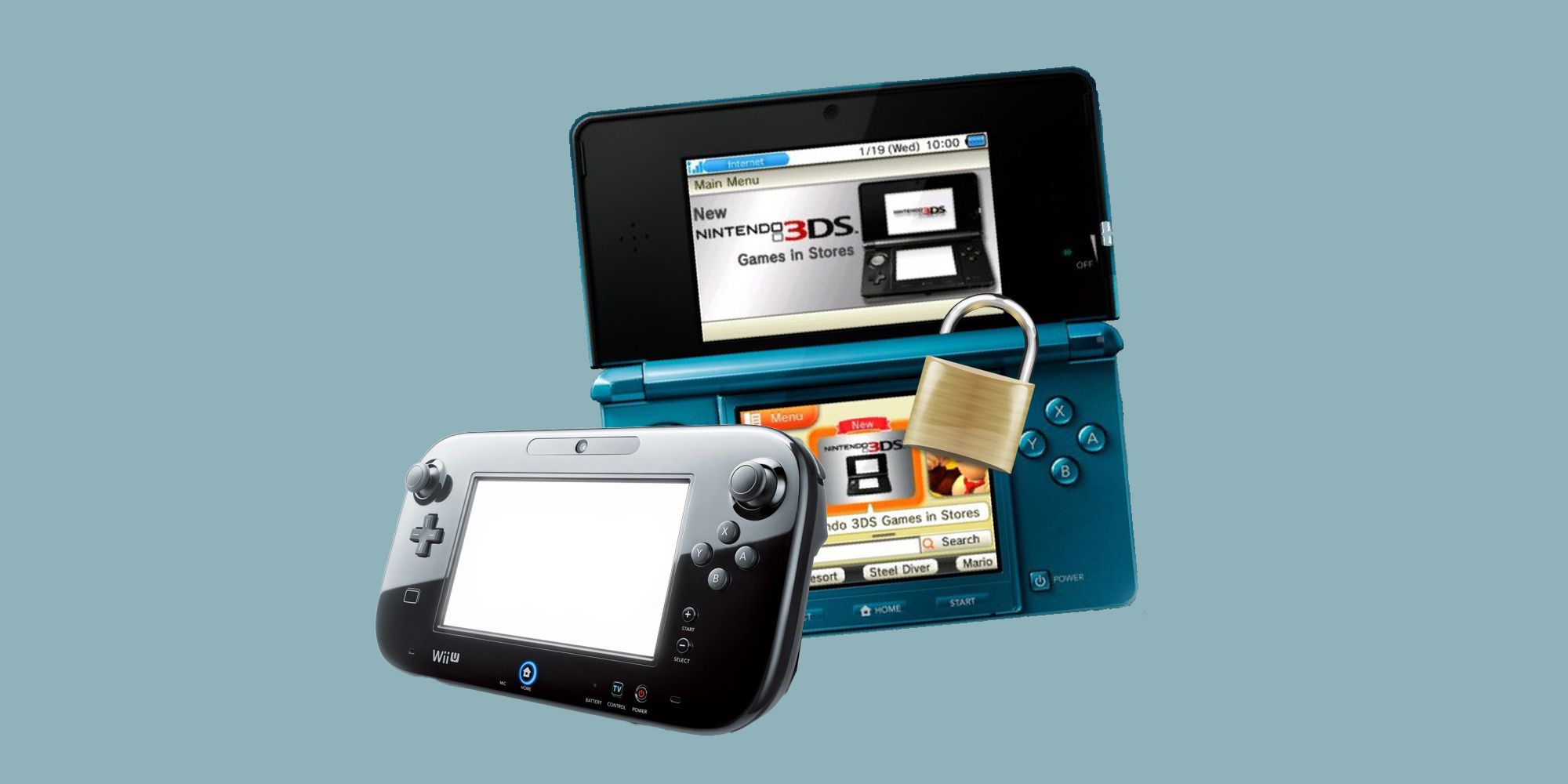 Nintendo Is Closing 3DS and Wii U eShops March 27, 2023
Finally, you might want to grab yourself any digital exclusive games on the 3DS or WiiU while you can, as Nintendo has announced the date on which eShops on both systems will be closed down. You have until March 27 next year to grab whatever you want, and it might even be worth grabbing whatever physical games you want as well as prices are likely to skyrocket next year. You'll still be able to re-download purchased games and DLC though, so don't go throwing out your systems just yet.
Source: Read Full Article