I'm sure that you saw the big Xbox & Bethesda Games Showcase, but just in case you missed a beat, we've got this handy dandy news roundup at the ready for you. Some other things surely happened, but I'm here to get you up to speed with everything that's been going on in the world of gaming and this event really overshadowed everything else. In any case, we heard that Persona 3, 4, and 5 are coming to Xbox, Hollow Knight: Silksong is coming out later this year, and Starfield is going to have 1,000 planets. These are just our top stories and so read on for the rest.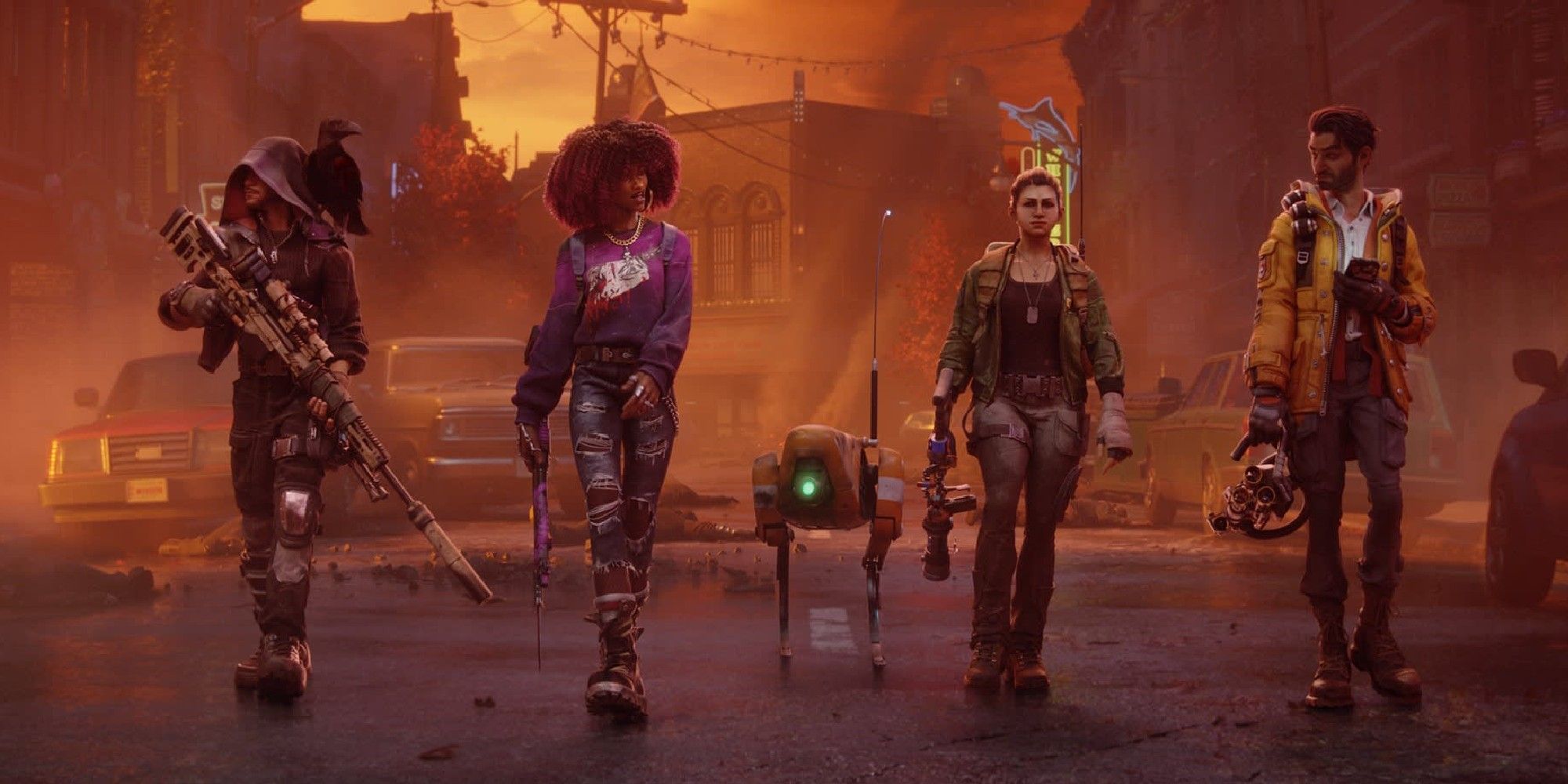 First Look At Redfall Gameplay Revealed
We've been hearing about the game for quite a while, but today we got our first good look at Redfall. This upcoming title pits players against a horde of vampires who somehow managed to block out the sun. While it was initially going to launch this year, the developer behind the game, Arkane, decided to push things back into 2023. The same studio made Prey and Dishonored, so regardless of when Redfall comes out, I'm sure it'll be good. "Redfall gameplay reveal is finally here! We couldn't have done it without help from our partners at Roundhouse Studios and the patience and support of all our fans," Arkane said in a statement. "Thank you all!"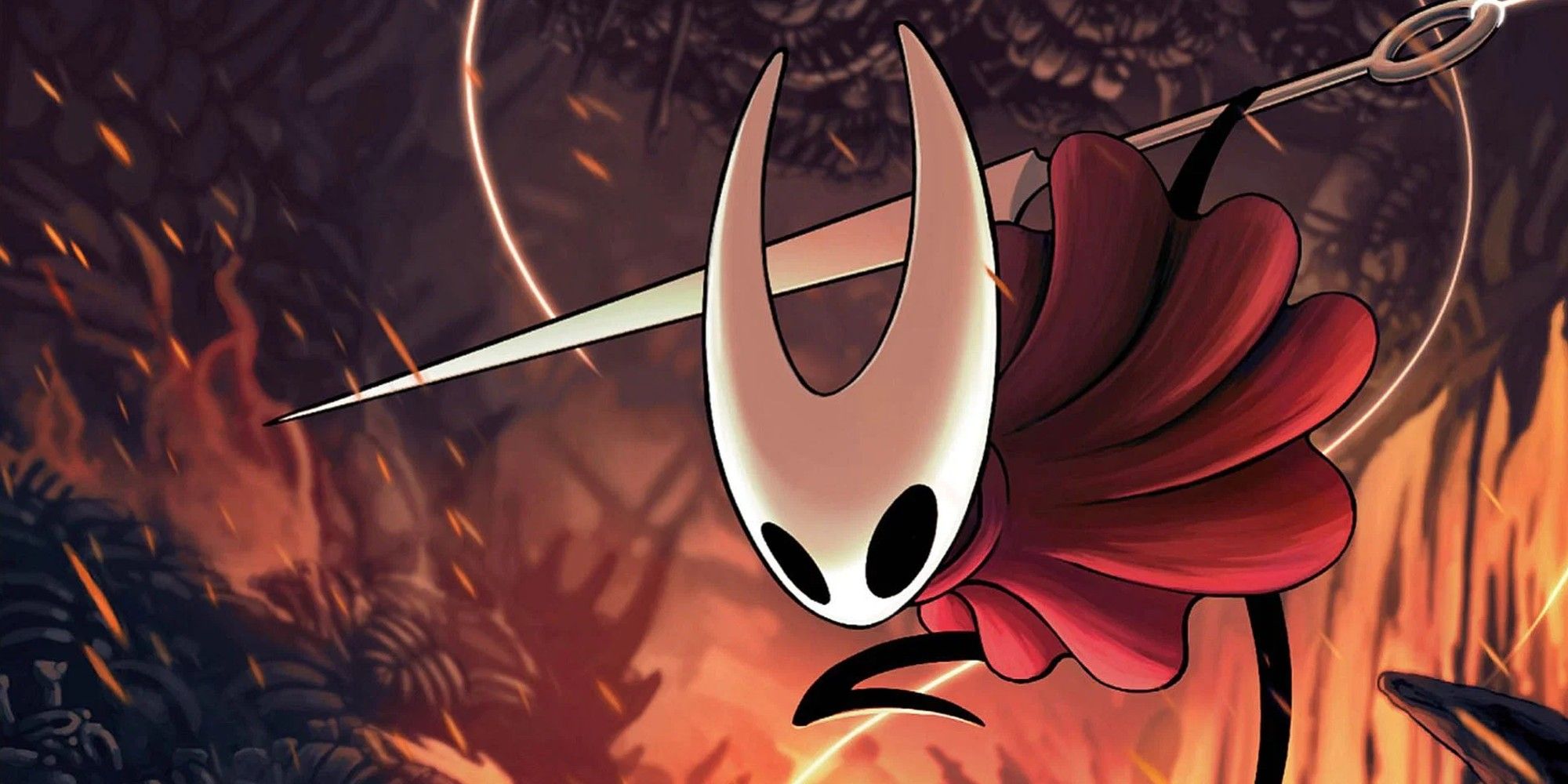 Hollow Knight: Silksong New Gameplay Revealed, Coming To Game Pass Day One
Players have been eagerly awaiting a sequel to Hollow Knight for years now. This highly anticipated game, Hollow Knight: Silksong, is finally coming out this week. I'm kidding. We have no clue when to expect this one, but according to its developer, fans of the franchise only have to wait a little bit longer because the game is going to be released at some point this year. We also discovered that it'll be on Game Pass right away. What a pleasant surprise.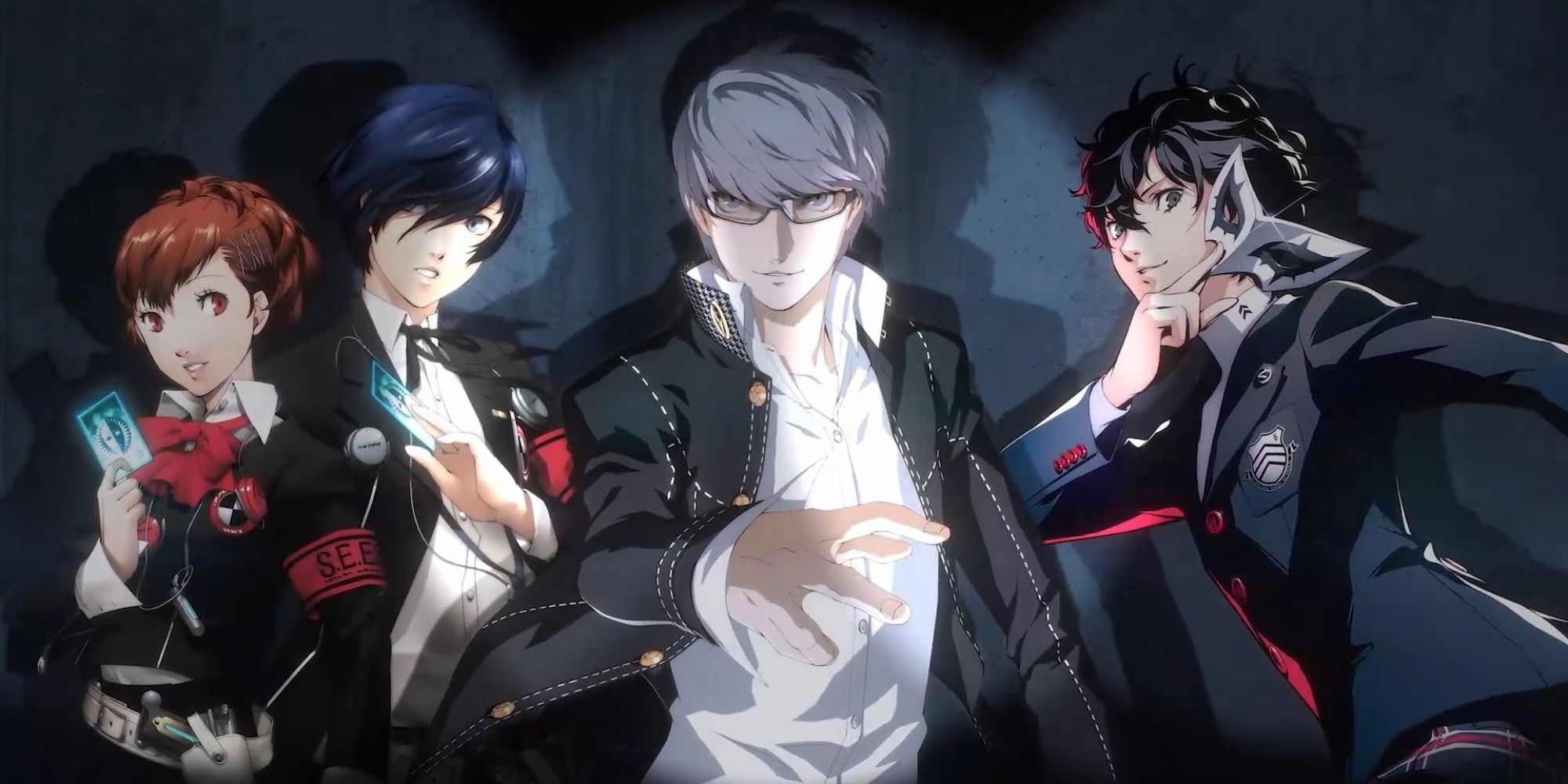 Persona 3, 4, And 5 Are Coming To Game Pass Starting October
Xbox owners, rejoice! Persona 3, 4, and 5 are finally coming to the platform. The best part is that players don't even have to wait that long. Sit on your hands for a couple of months and then you'll have hundreds of hours to spend on some Persona games. "You never saw it coming! Persona 5 Royal, Persona 4 Golden, and Persona 3 Portable are coming to Xbox Game Pass, Xbox Series X|S, Xbox One, and PC," the studio behind the games, Atlus, pointed out. "Persona 5 Royal releases October 21, 2021!" Atlas caught me off guard like a deer in the headlights on this one.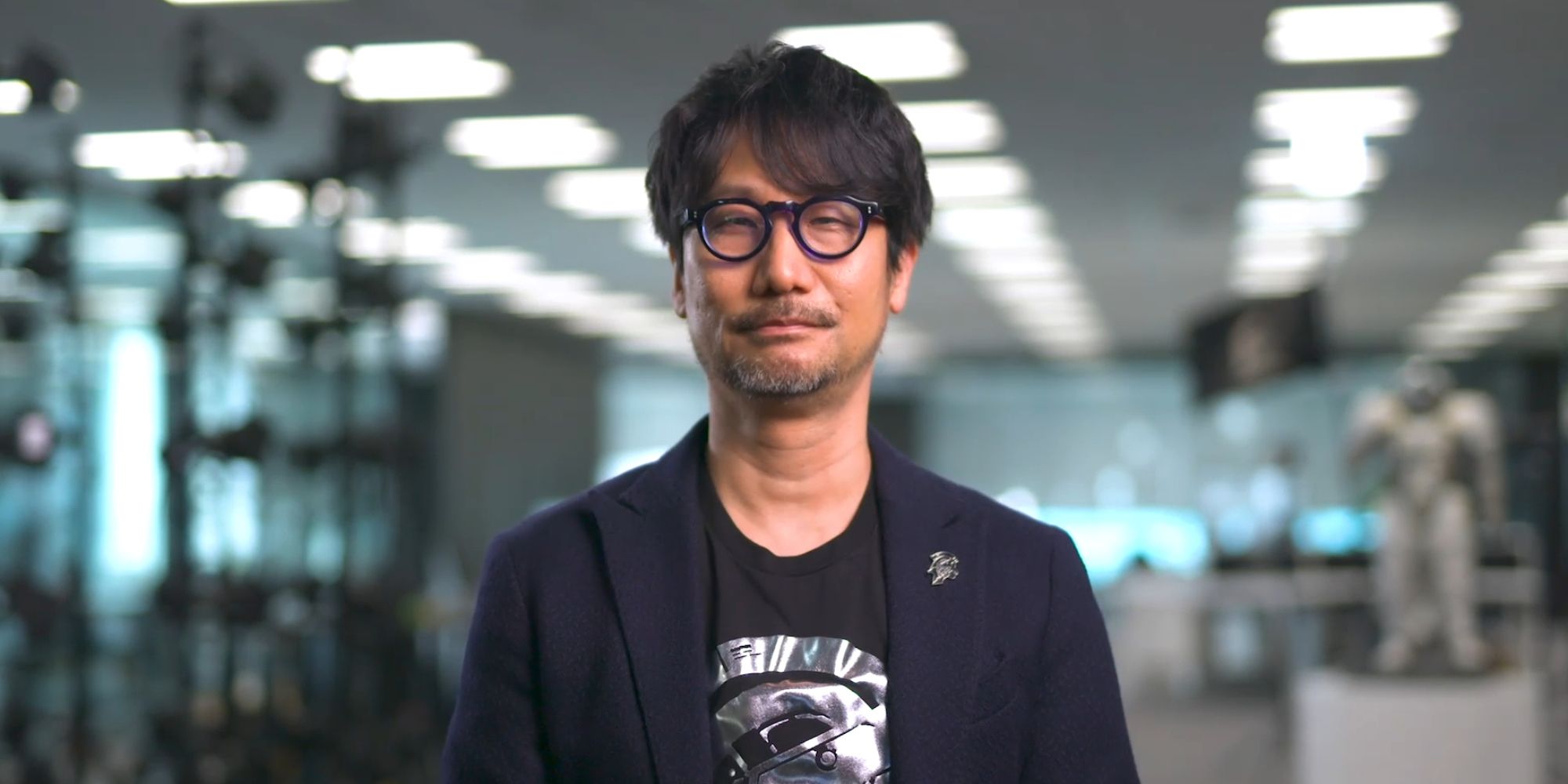 Hideo Kojima Announces An Exclusive Xbox Game Is In The Works
Hideo Kojima recently announced that he's got an Xbox exclusive in the works. Kojima didn't mention anything about the title, but everything seems to suggest that it'll be a horror game starring actor Margaret Qually, known mostly for Death Stranding. The game is apparently going to allow players to choose between first and third-person perspectives for whatever that's worth. "Xbox Game Studios and Kojima Productions are partnering to create a video game for Xbox like no one has ever experienced before, leveraging the cloud," the official announcement stated. "Kojima is one of the most innovative minds in our industry and we can't wait to share what our teams will create." In any case, it'll definitely be weird.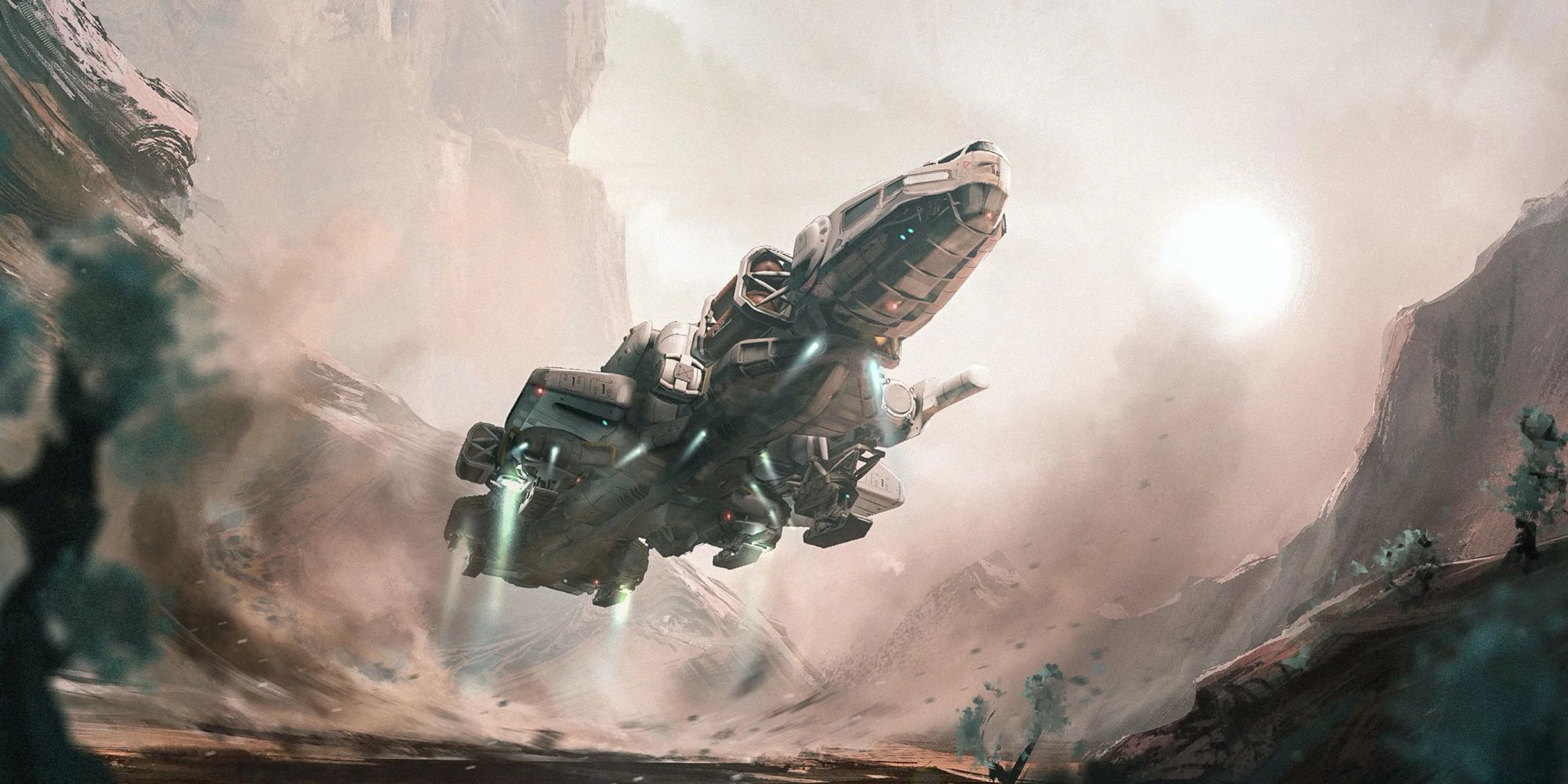 Extended Starfield Gameplay Demo Revealed
Starfield is what everybody has been wanting to hear more about and now we've gotten to see some really good gameplay. This dove into the details of character creation, spaceflight, customizable vessels, and of course the small fact that it has about 1,000 planets. I'm something of a completionist and so you just know that I'm going to be spending at least 1,000 hours in the game, assuming that each planet is bite sized and they probably aren't. The game should have been out by now, but similar to Redfall, Starfield has been the subject of a delay. "These decisions are hard on teams making the games and our fans," Chief Executive Officer at Xbox Phil Spencer said at the time in a statement. "While I fully support giving teams time to release these great games when they are ready, we hear the feedback. Delivering quality and consistency is expected. We will continue to work to better meet those expectations."
Source: Read Full Article