Have you been enjoying video game season so far? We've already seen a bunch of cool stuff coming over the horizon, yet we've got a bunch more to share with you in this here roundup, including the news that Days Gone developer Bend Studio is working on an open-world multiplayer game.
It's not all fun and giggles though as we also have a couple of serious stories today, including the harrowing accounts of former Bethesda developers who claim mismanagment and mandatory crunch were big issues during the development of Fallout 76. If you'd like to know more, simply read on.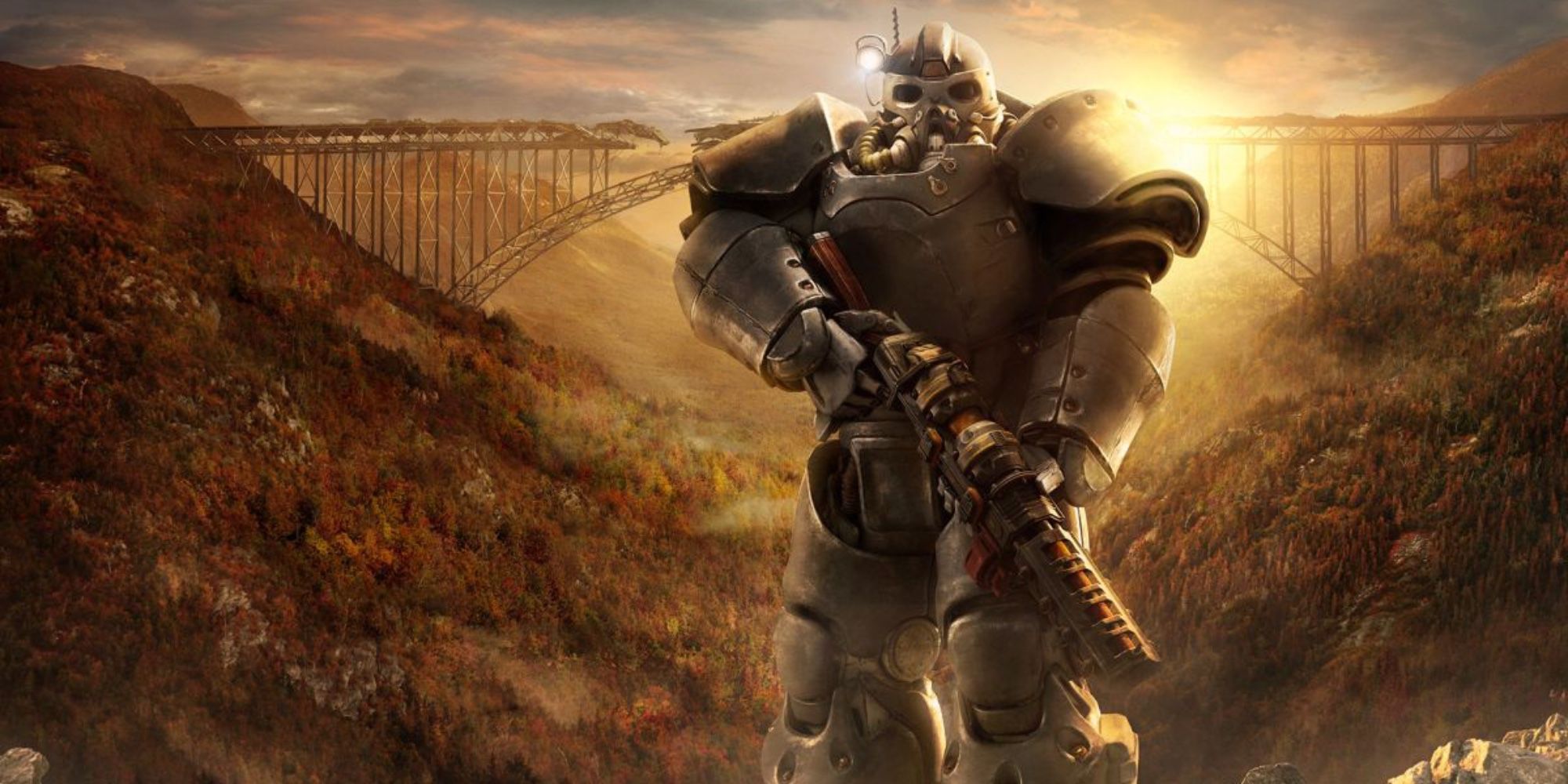 Fallout 76 QA Testers Claim Development "Destroyed People"
We'll start off with the Fallout 76 news, as a new report including the testamonies of 10 former Bethesda and ZeniMax employees has alleged that workers were forced to undergo mandatory crunch. In the months up to the launch of Fallout 76, employees were reportedly forced to work 10-hour shifts six days a week and were often coerced into crunching on weekends. As a result, employees would allegedly often leave with physical health issues, and the toxic workplace in which the game was developed reportedly led to a mass exodus of talent.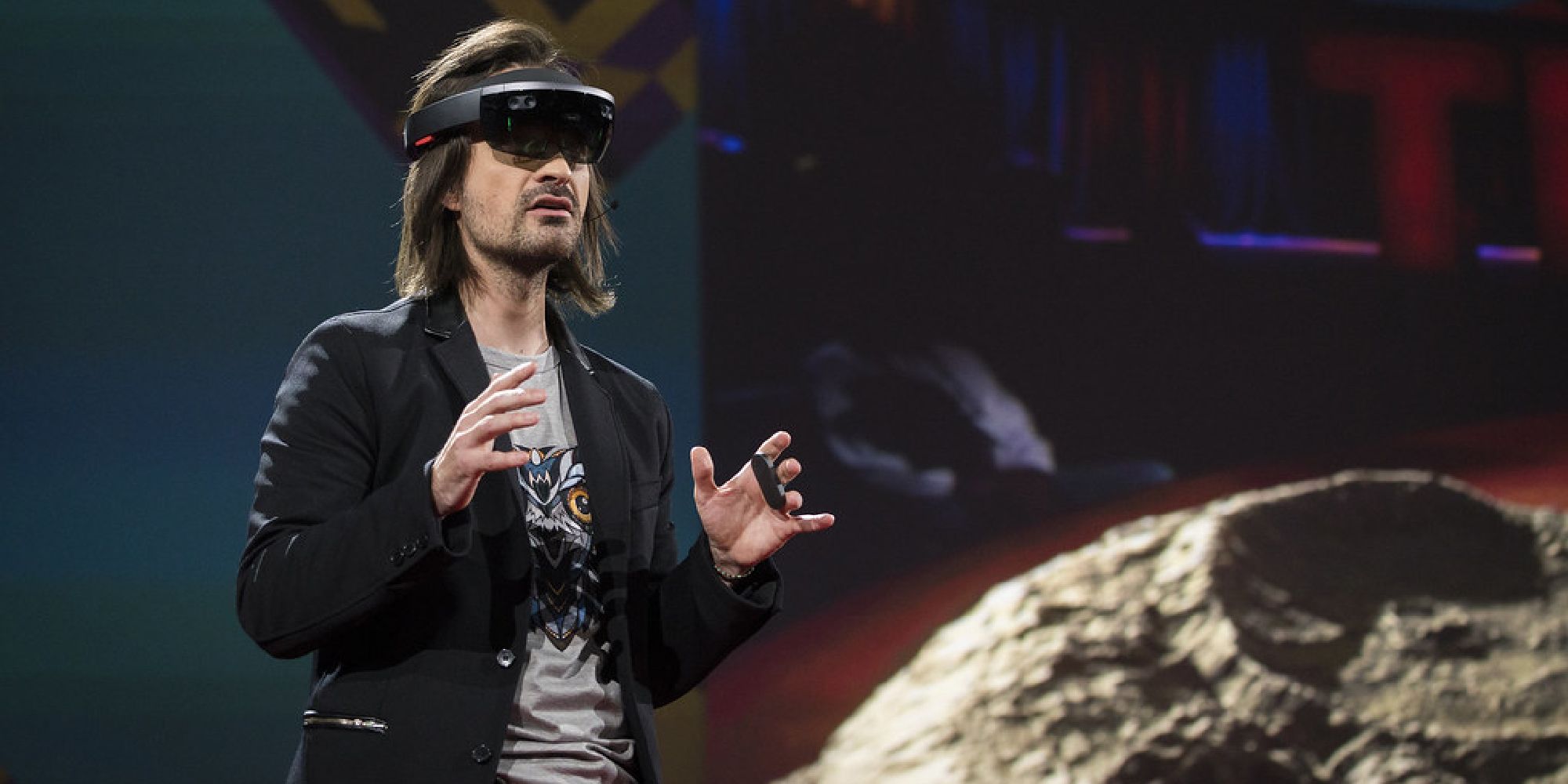 Microsoft's Lead Kinect Developer Alex Kipman Leaves Following Sexual Misconduct Allegations
HoloLens creator Alex Kipman is set to leave Microsoft after being accused of sexual harassment and using his creation to watch VR porn in front of staff. According to a report, news of Kipman's departure was shared within Microsoft via an email from Scott Guthrie, the head of Microsoft's Cloud & AI Group, while also announcing that "organizational changes" will be made. While Guthrie claims Kipman has left to "pursue other opportunities," it's more likely he left due to the recent allegations.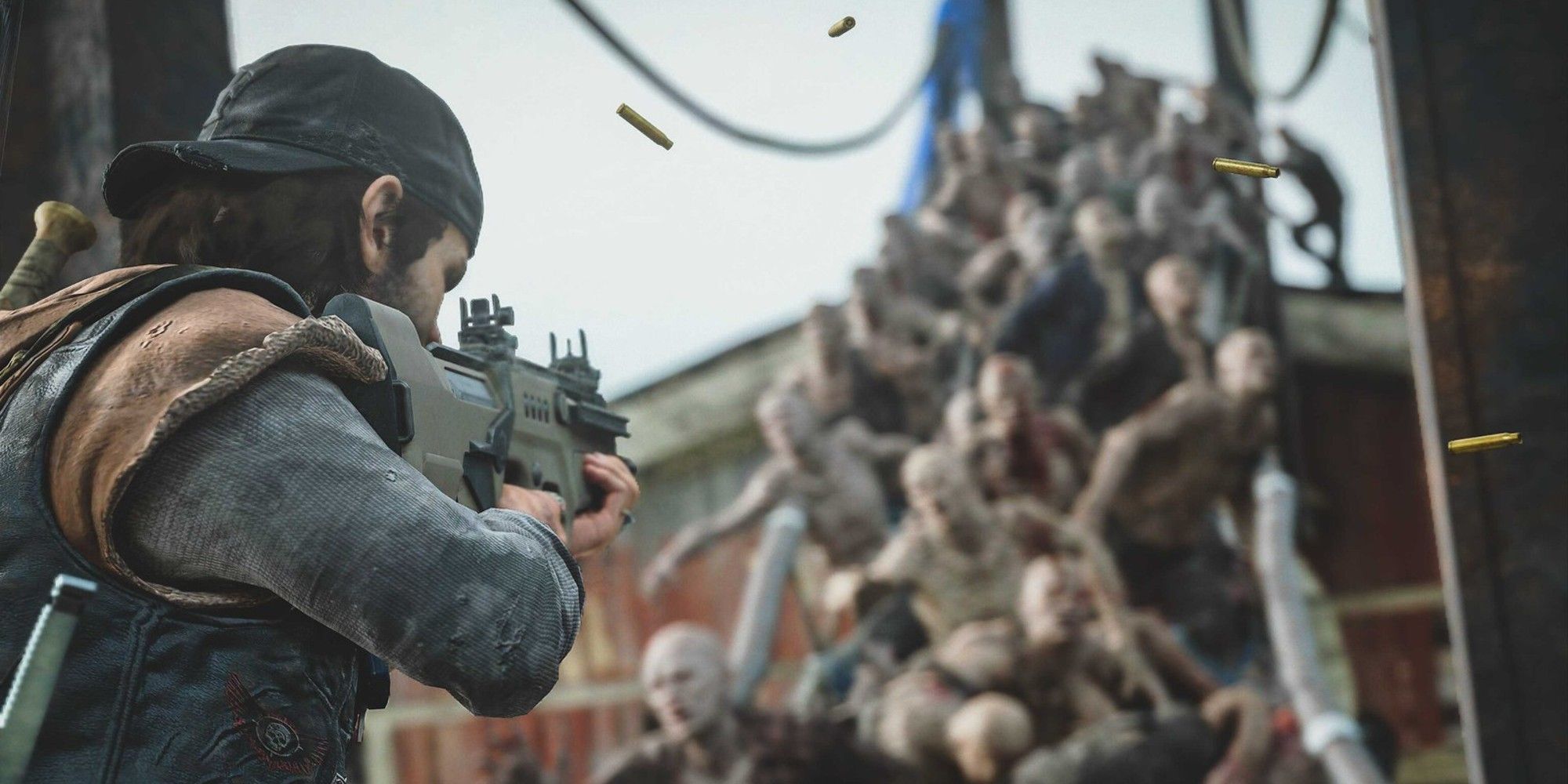 Days Gone Developer Is Working On New Open-World Multiplayer Game
Days Gone developer Bend Studio has been pretty quiet since the game's release, but it has now announced that it is working on a new open-world multiplayer title, seperate from the Days Gone universe but built upon its "open-world systems." This news was revealed alongside a new logo for the studio which attempts to "represent an abstract and modern interpretation of the studio's history, location, and lifestyle."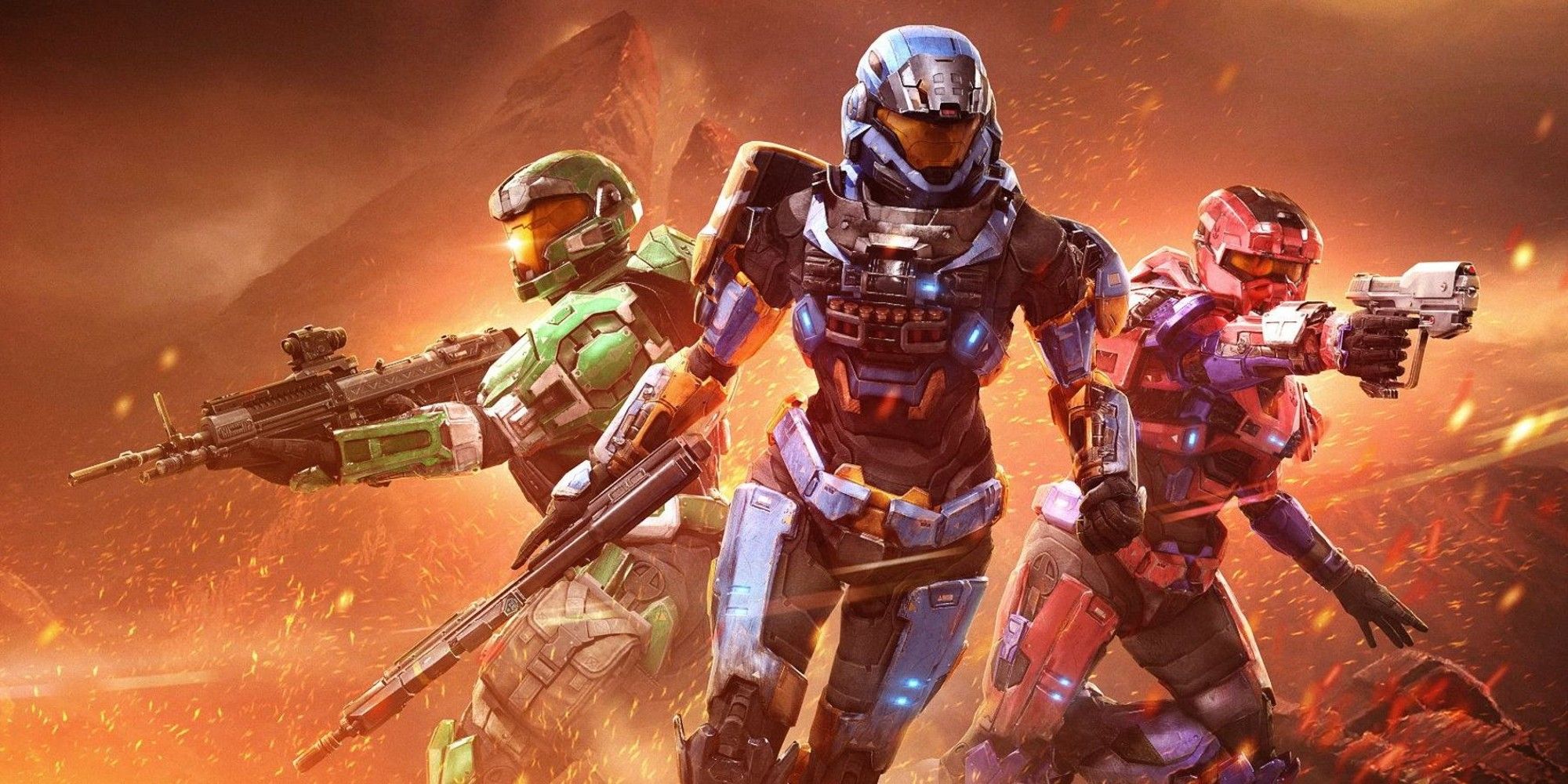 Halo Infinite Launching Co-Op Beta For Insiders In July
Halo Infinite's long-awaited co-op campaign mode looks to be inching ever closer to release as the mode is launching as a beta for insiders next month. 343 Industries announced the news, but didn't provide a date for when the beta will be available, or for how long Campagin Co-op will remain in beta for. If you're really hankering to play through Halo Infinite's campaign with a buddy, you can sign up to be a Halo insider here.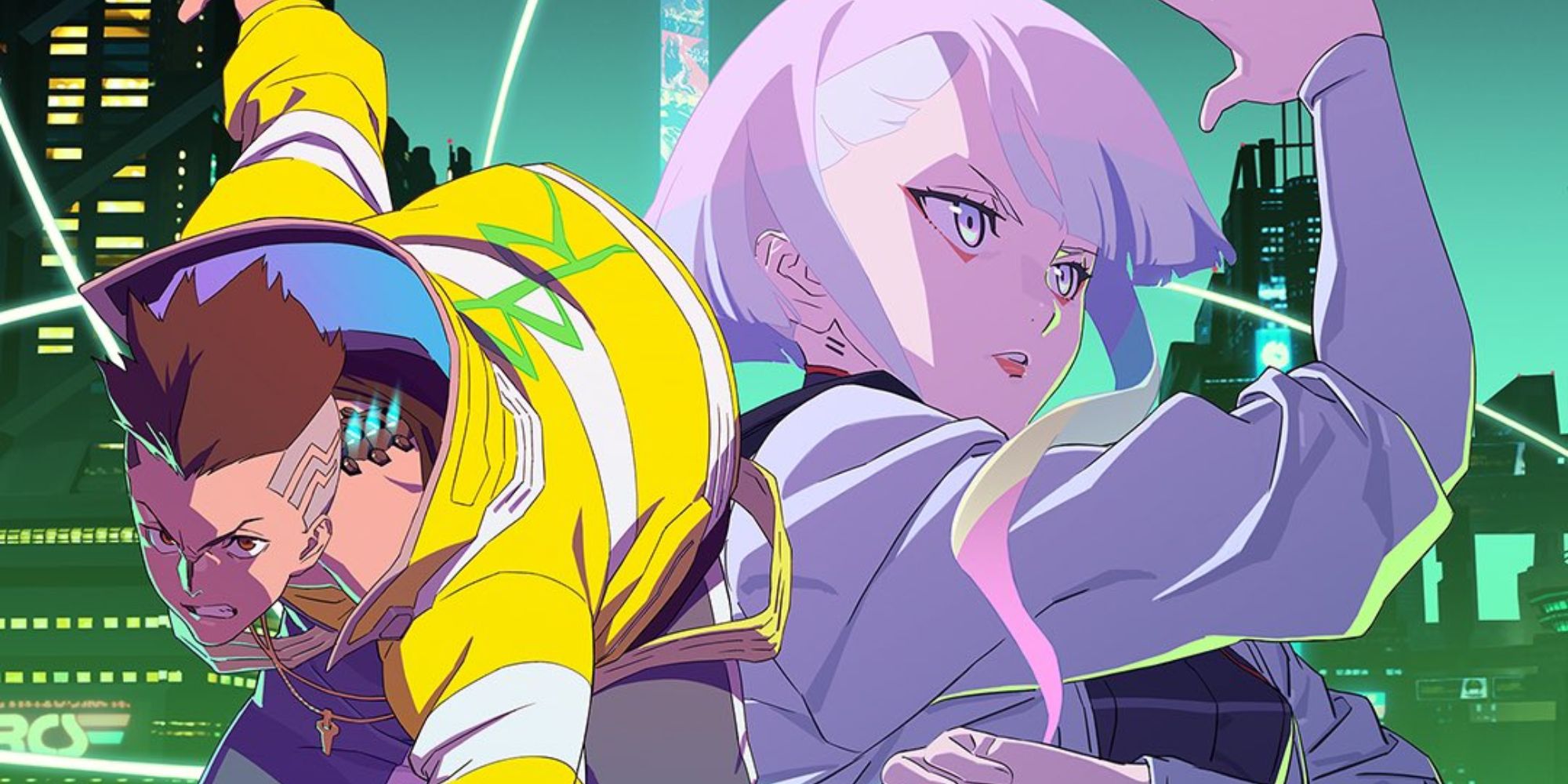 Cyberpunk: Edgerunners To Release This September
Finally, we also had the exciting announcement that Netflix's Cyberpunk 2077 anime series ,Cyberpunk: Edgerunners, now has a release window. Netflix didn't announce a specific date, but the show will release at some point in September this year. It was revealed that the show will be ten episodes long and we also got a brand new trailer alongside the release date reveal, showing off some of the series' more action-packed moments.
Source: Read Full Article