I'm sure that you've been hard at work today, so you're probably trying to get back up to speed with everything that's been going on in the world of gaming, but don't worry because we've got this roundup at the ready. Today, we heard that professional Halo Infinite player Tyler Ganza has been fined by the Halo Championship Series for swearing about the recent updates to the game, Left 4 Dead almost didn't have zombies because they were "cheesy," and Metal Gear Solid 5 actually offers no way of achieving nuclear disarmament. These are just our top stories and so read on for the rest.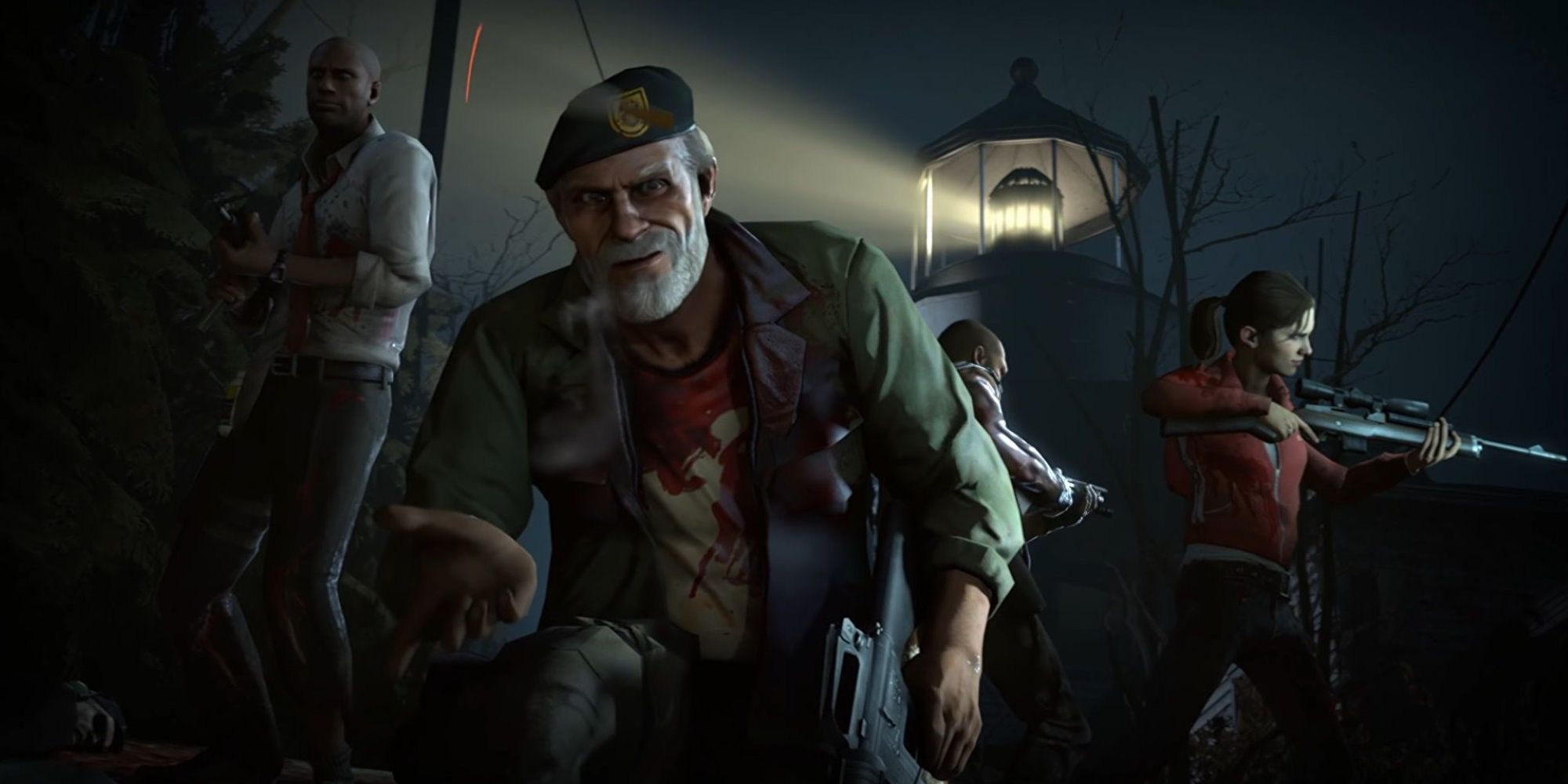 Left 4 Dead Almost Didn't Have Zombies Because They Were Too "Cheesy"
Left 4 Dead apparently wasn't going to include zombies because they were too "cheesy." The news comes from a recent interview with a key developer on the game, Chet Faliszek, who traced everything back to Gabe Newell. "I went to dinner with Gabe and he was like 'if you look at zombie movies, Night Of The Living Dead is about racism, Dawn Of The Dead is about consumerism.' And I'm like well, it's about working together, it's the game itself, it's a reflection of the game," Faliszek said. "We'd kind of get pushed more and more because I remember he said 'well, let's not do zombies, zombies are just cheesy.' At the time, you did not have The Walking Dead TV series and all of this, so it was very cheesy." I for one like the cheesy zombies in Left 4 Dead.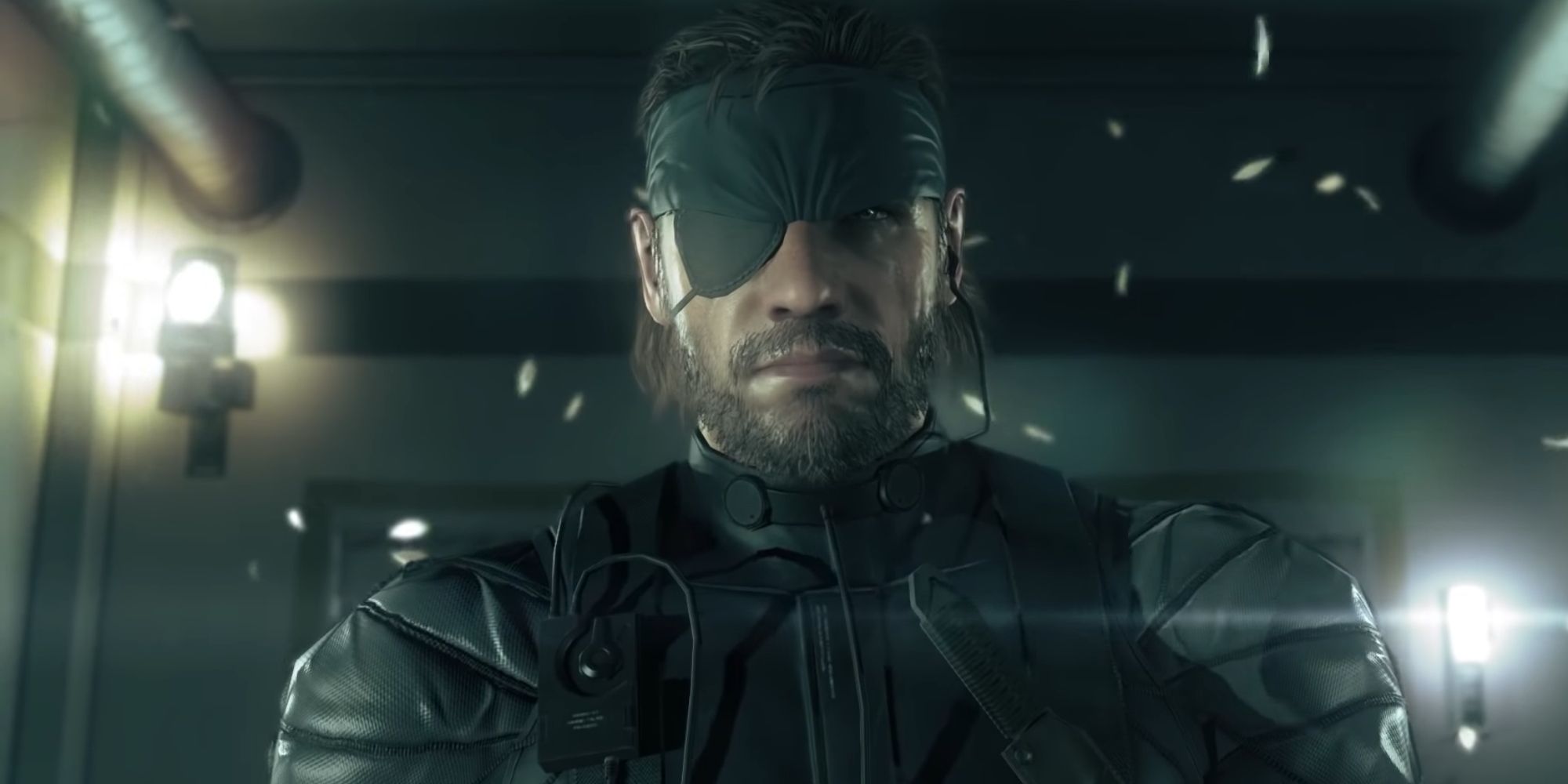 Metal Gear Solid 5 Nuclear Disarmament Mission Is Impossible According To Investigation
The notorious mission about nuclear disarmament in Metal Gear Solid 5 was finally beaten last year by a group called The Anti-Nuke Gang. But it turns out they had to cheat. The Anti-Nuke Gang recently confirmed that properly completing this mission is in fact impossible, explaining that "we ran into what can only be defined as an invincible set of nukes that do not belong to any base." The group went on to say that "if you're familiar with the MGS5 Forward Operating Base system, a nuke is always placed on a FOB after a player makes it. But there were 40 or so of these invincible nukes that didn't have FOBs they belonged to. They simply existed without a FOB."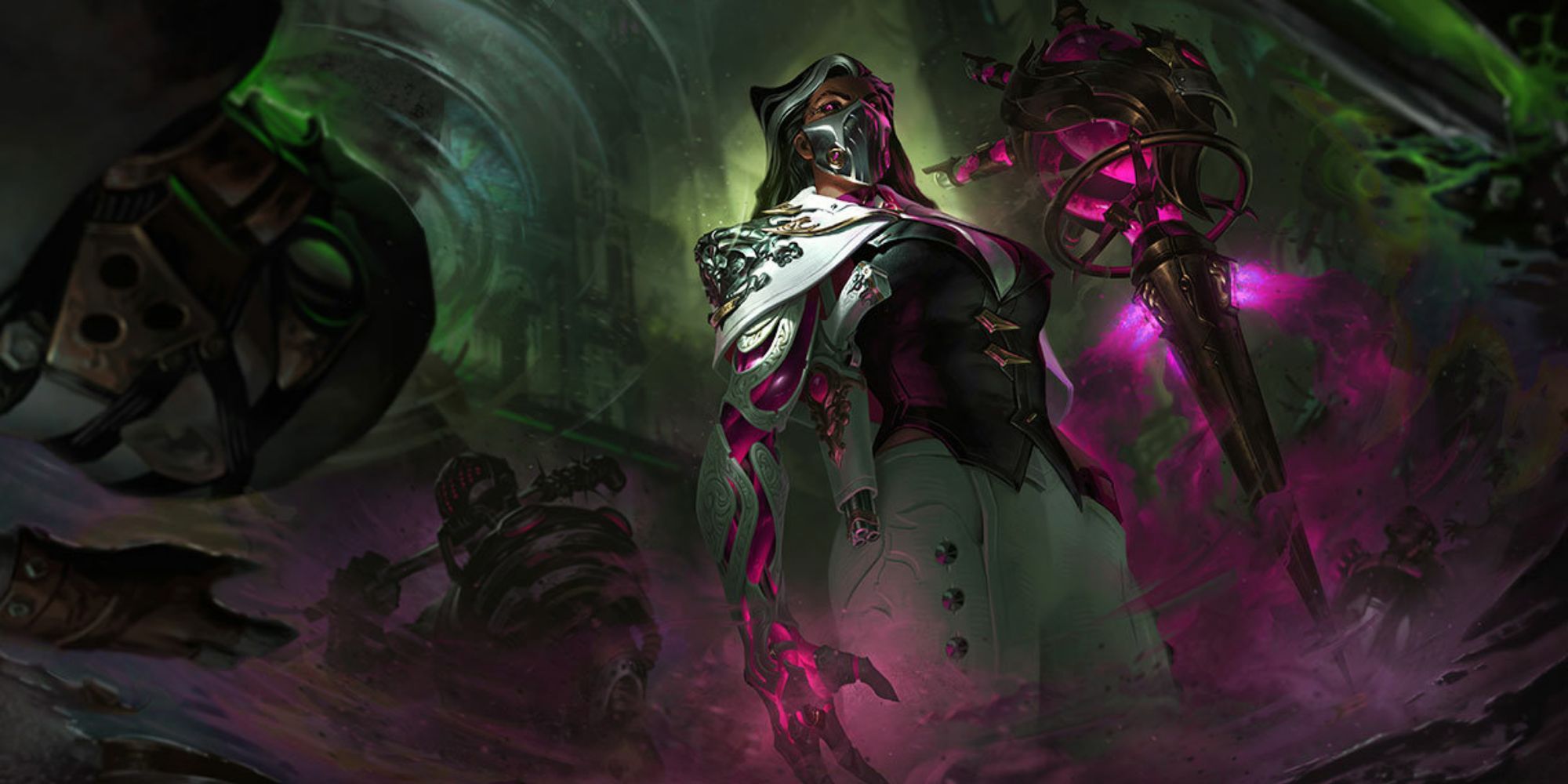 League of Legends Player Biofrost Comes Out, Calls For Better Inclusion In Esports
The professional player known as Biofrost in League of Legends recently came out before calling for a more inclusive environment in the community. "On almost every team I've been on, I've heard homophobic comments from either my teammates or the staff and felt uncomfortable, even borderline afraid of possibly losing my job if I told the truth," Biofrost remarked. "I'm at a point in my life where I've accepted who I am and it's taken me a long time to get there." The professional player went on to say that "I'm not making this announcement because I owe everyone the details of my personal life, but because I want there to be more awareness about the problems our community faces. My story is not unique. The gaming industry is rampant with sexism, prejudice, and homophobia. I don't believe there's a quick fix, but it starts with us holding ourselves to a higher standard and treating everyone with dignity. We need to educate people in esports of proper conduct within the workplace."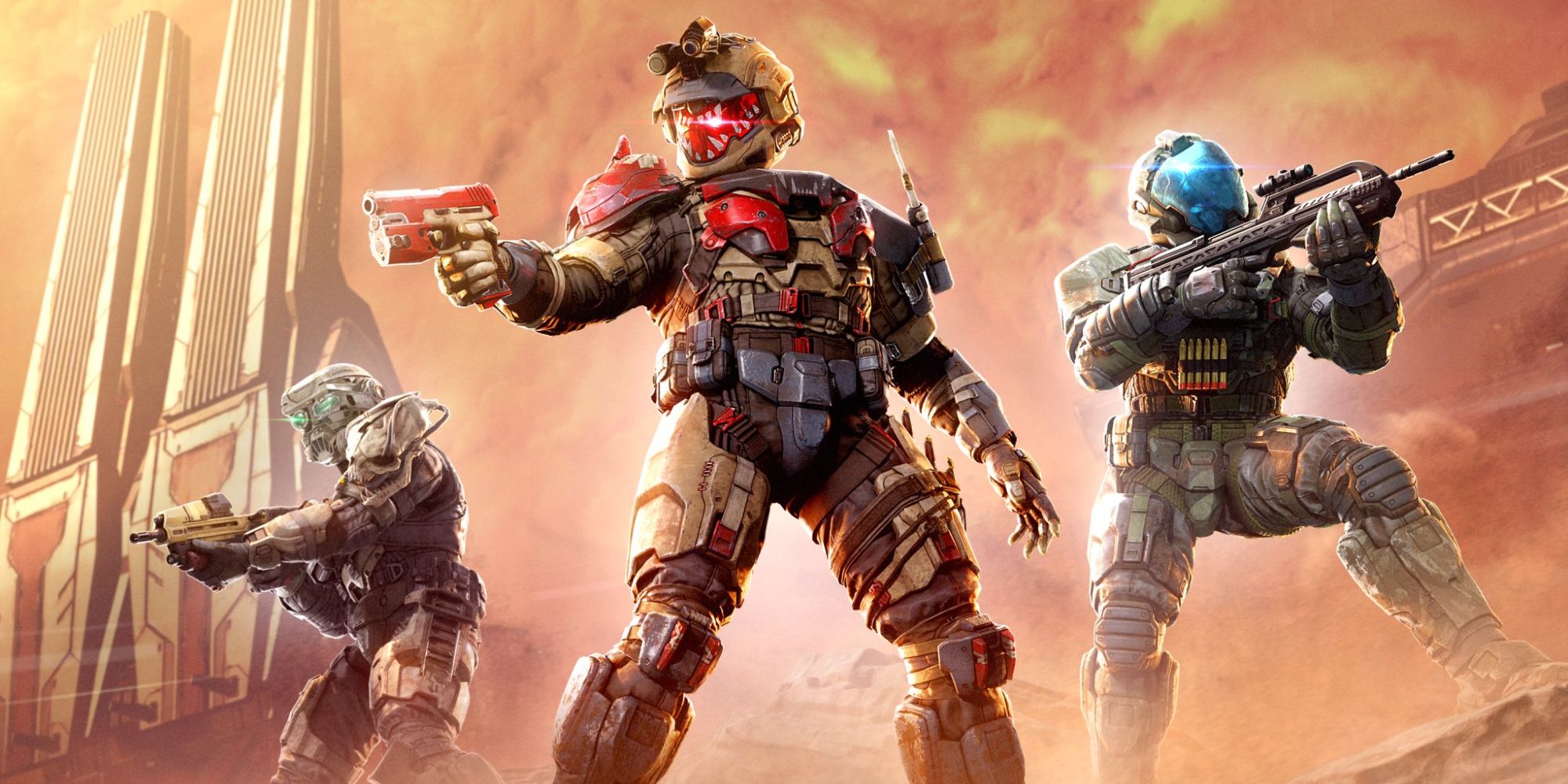 Professional Halo Infinite Player Fined For Swearing About "Bumpy" Second Season
The professional Halo Infinite player with eUnited Tyler Ganza has been fined by the Halo Championship Series for swearing in a long tirade against the recently released second season. "My gun keeps fucking jamming, the movement is wonky, I can't turn speed lines off. Who the fuck approved this update," Ganza remarked. "My lord. I love the game, but this has to be the worst update yet." Ganza went on to make several similar comments. "Being fined," the professional player added a few days later. "I'd like to take this moment to apologize to absolutely nobody. I stand by everything I've said." Ganza has not said how much he was fined, but the Halo Championship Series can issue a penalty of up to $2,000 for "egregious profanity."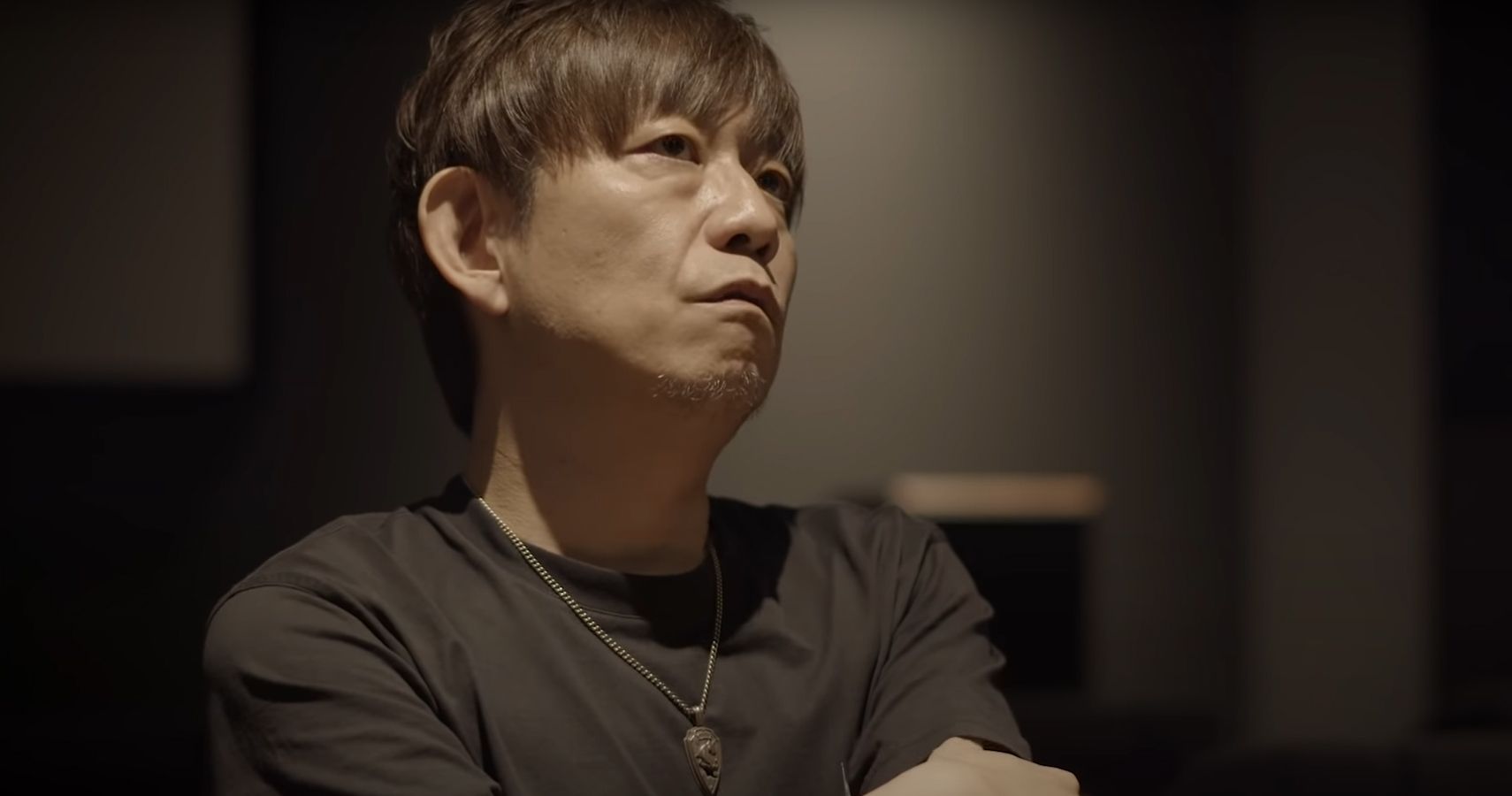 Final Fantasy 14 Players Clear Dragonsong's Reprise Raid, Square Enix Deletes Their Video
The team of players in Final Fantasy 14 called Neverland became the first group of people in the world to beat the Dragonsong's Reprise raid. Their video was then pulled after a copyright takedown request by Square Enix. As things turn out, some of the members were seen using a modified version of the user interface. "As stated in the terms of service for Final Fantasy 14, the use of third party tools is strictly prohibited," Game Director Naoki Yoshida said in a statement. "Players who are determined to be using third party tools will have their accounts suspended or permanently banned for repeat offenses." Yoshida however acknowledged that "people use the aforementioned tools to expand the HUD and display more information because they feel that existing functions are insufficient for tackling high-end duties. In recognition of this, we intend to review the most prominent tools and in order to discourage their use, endeavor to enhance the functionality of the HUD."
Source: Read Full Article