Now that we know The Last of Us is getting a second season, the question of 'how do you even do a second season?' is on everyone's lips. At TheGamer, we like to be ahead of the curve. A week before the show aired, Features Editor Andrew King broke down how adapting the sequel is harder than it may seem, while I skipped ahead to season four to question the show's long-term future. Even with this all in place though, there's still a lot to discuss and wonder about when it comes to The Last of Us from here on out, so let's look at some of the most interesting questions arising in the wake of the show.
Will The Last of Us Season Two Involve A Timeskip?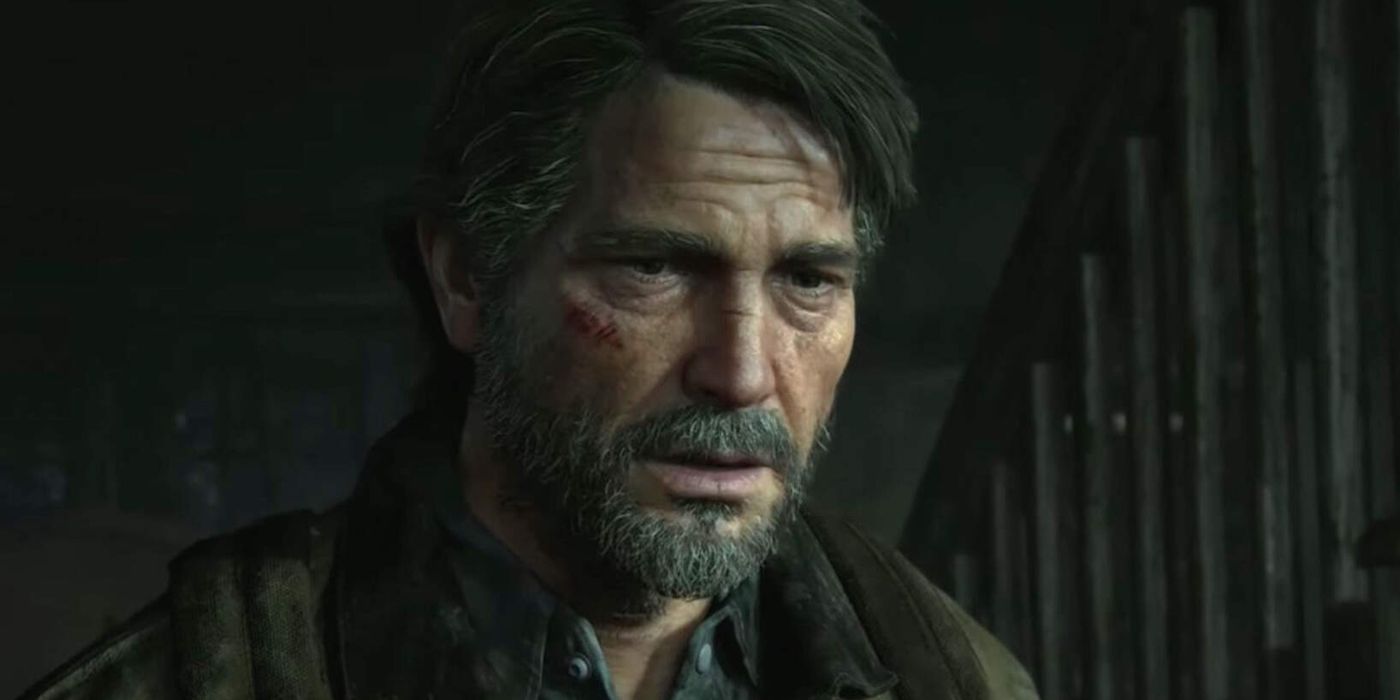 It almost certainly will. While the show has made changes to various individual elements of the game's script, be that in how the infection spreads or in smaller character moments, for the most part it is exceedingly loyal to the original text. With creator Neil Druckmann involved, that's no surprise. Showrunner Craig Mazin has said the show will follow the games rather than branch off in fresh directions, so it's unlikely that season two will be the bridge between Part 1 and Part 2, but will instead feature a large jump in time with Joel much older, Ellie a young woman, and the pair of them settled in Jackson.
Will Ellie Or Joel Be Recast For Season Two?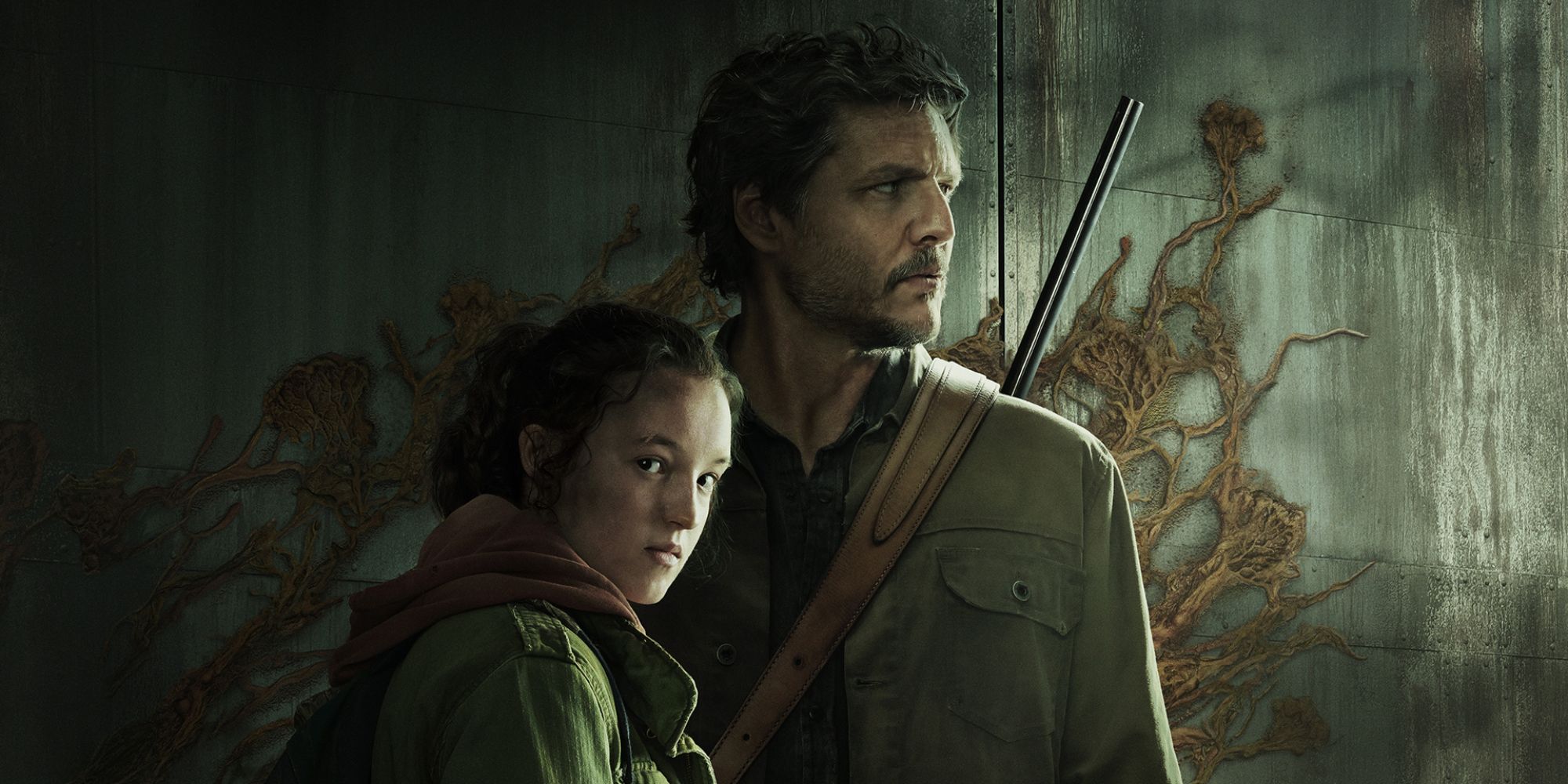 The jump in time is only five years, so Pedro Pascal is going nowhere. Bella Ramsey, meanwhile, is 19 and plays younger in the show. With the actor likely to turn 20 while season two shoots, she's the appropriate age for Ellie. She looks young, but the show exasperates that, and it could make her look older for season two to show the passage of time more severely. Of course, HBO does have form here. House of the Dragon recast two of its stars mid-season to best emphasise the importance of the timeskip, and could be similarly ruthless again. Had the younger cast of HotD had a whole season to make an impression, the producers may have been tempted to think twice, given the breakout popularity of Milly Alcock. Given the first season spans 19 years though, that feels unrealistic. With just five years in TLOU, expect both Pascal and Ramsey to stick around.
Will The Last Of Us Part 2 Be More Than One Season?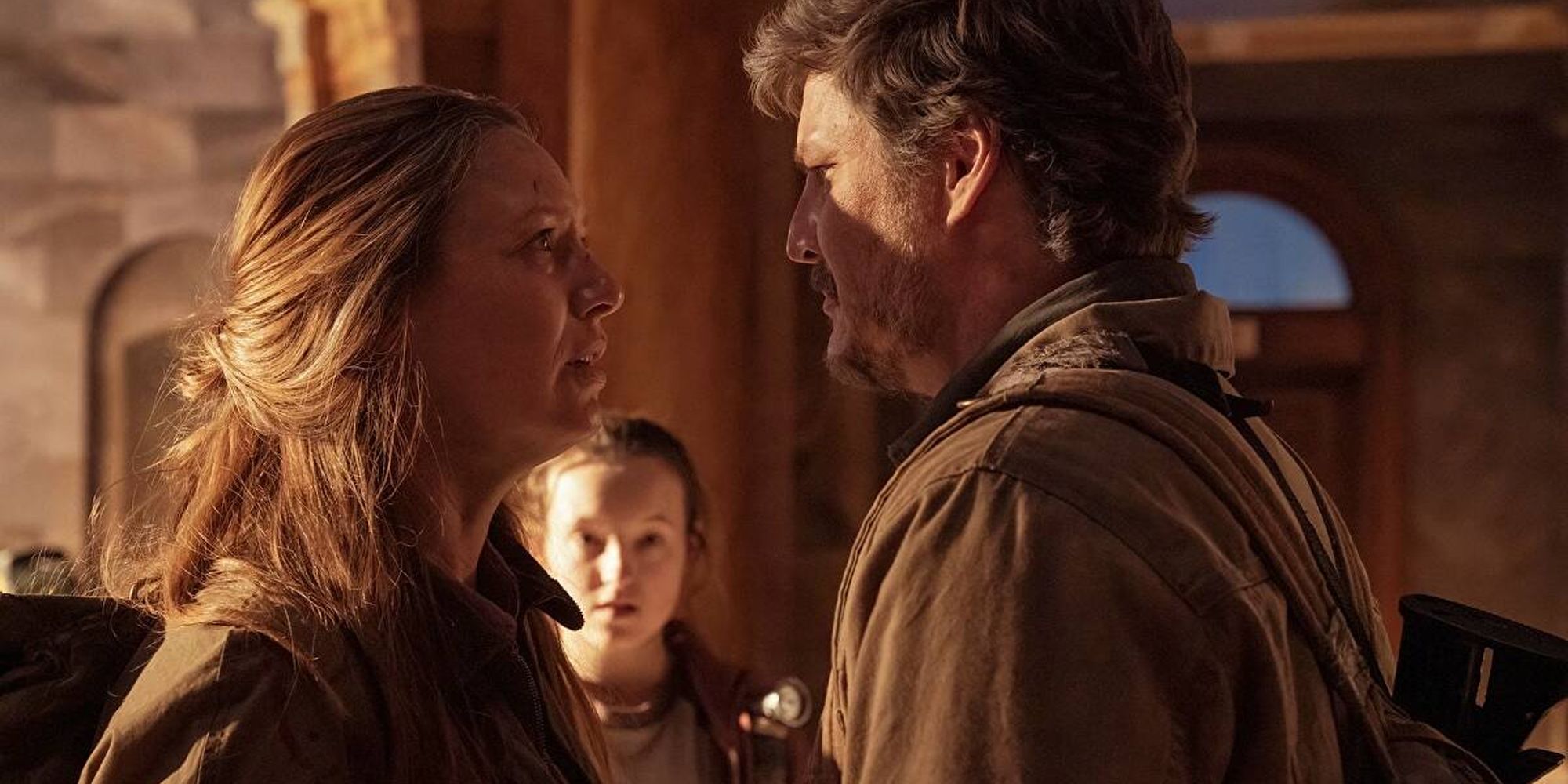 Craig Mazin has said the game has "more than one season of television", which suggests the answer is 'yes'. The game's sequel is twice the length of the original and harder to trim down, so giving it two seasons to breathe seems best. The only question is how to do it. The Last of Us Part 2 is two linear narratives stuck together. We play out three days as Ellie, then those same three days as Abby, recontextualising Ellie's actions. Would the TV show do the same, giving us season two from Ellie's perspective, then season three from Abby? Or would we give each character an episode each to heighten the contrast? Or even ignore the structure of the game and show the actions playing out chronologically, with Ellie and Abby moving closer and closer towards each other? All three approaches could work, and there may well be other solutions thought up in the writers' room. But expect these ideas to take a couple of seasons at least to come to fruition.
Who Will Play Abby In The Last Of Us Season Two?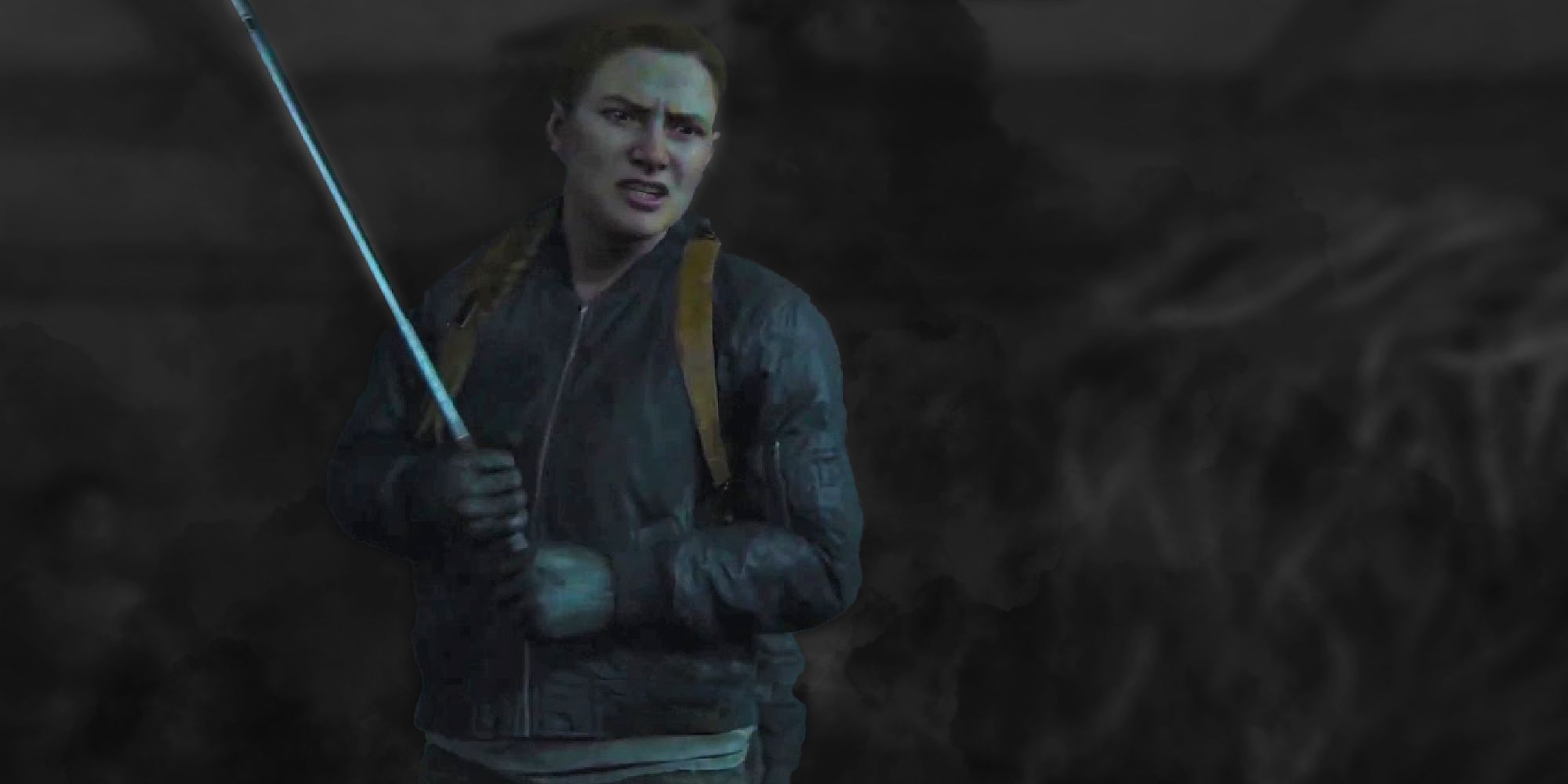 So far, this is unconfirmed, as are all of the new cast members for season two. However, some fans think it may be Shannon Berry. She and Druckmann recently followed each other on Instagram, while Berry has noted previously how many fans have told her she resembles Abby, an opinion she admits she agrees with. It seems around 60/40 whether it's Berry or someone else.
The popular fancast however is Florence Pugh, but I don't see this happening. Aside from miniseries linked to her role in the MCU, Pugh has not done television since 2018's The Little Drummer Girl, which occurred before her 2019 breakout performance in Midsommar. Since then, she has joined the cast of Dune, been nominated for an Oscar in Little Women, and as previously mentioned, joined the famously time-consuming Marvel Cinematic Universe. Pugh starred in three movies last year, has another three lined up for 2023, and two already announced for 2024. She's booked and busy. The Last of Us and HBO have prestige, but not quite 'one of the biggest movie stars on the planet' prestige.
Will The Last Of Us Keep Going After Season Two?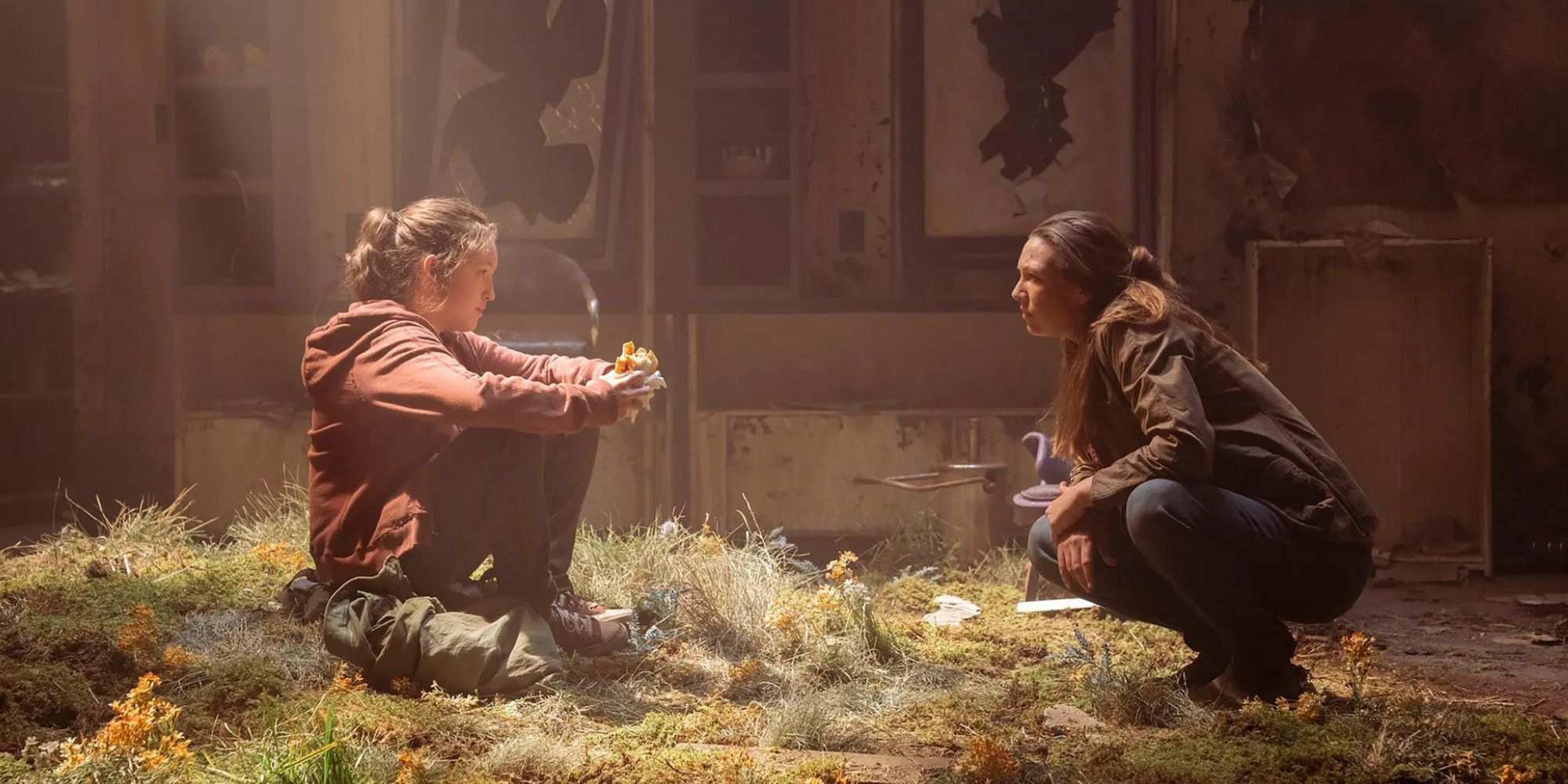 Putting aside the fact Part 2 may span several seasons, it's difficult to see what comes after. At a pace of a season a year, season four will be here before The Last of Us Part 3, and at the rate games are made these days, probably season five too. And that's if work on TLOU3 was underway right now, which it's not. Neil Druckmann has said the team would only return to the series if there's a narrative that must be told, while he has also distanced the studio from Uncharted. It's time for a fresh start at Naughty Dog. With no future game in sight, the TV must either break its earlier promise to stick with the games rather than branch out, or come to an end. Given HBO's appetite for Game of Thrones spin-offs and the likelihood that TLOU won't crash and burn at the end quite so destructively, there will be opportunities for more stories to be told. But right now, we can't say if they will be.
Source: Read Full Article