It looks like we'll have to wait just a little while longer to see Huey, Riley, and the rest of the Woodcrest gang once more. The anticipated release of The Boondocks reboot on HBO Max has been delayed to 2022.
The bio on the official Boondocks Instagram page, spotted by Okayplayer, has revealed that the date for the reboot to premiere on HBO Max has been rescheduled to 2022 after the series was originally announced for Fall 2020. Production on the series has been delayed several times, especially with the death of John Witherspoon, the voice actor behind Huey and Riley's eccentric, old-fashioned ladies' man Granddad.
Back in 2019, HBO Max announced that it acquired the rights to The Boondocks reboot for two seasons, with each season reportedly containing 12 episodes. HBO also announced that Boondocks creator Aaron McGruder would return to the show as showrunner and executive producer.
At the time HBO Max purchased the rights to The Boondocks, McGruder released a statement saying in part, "There's a unique opportunity to revisit the world of The Boondocks and do it over again for today. It's crazy how different the times we live in are now — politically and culturally — more than a decade past the original series and two decades past the original newspaper comic. There's a lot to say and it should be fun."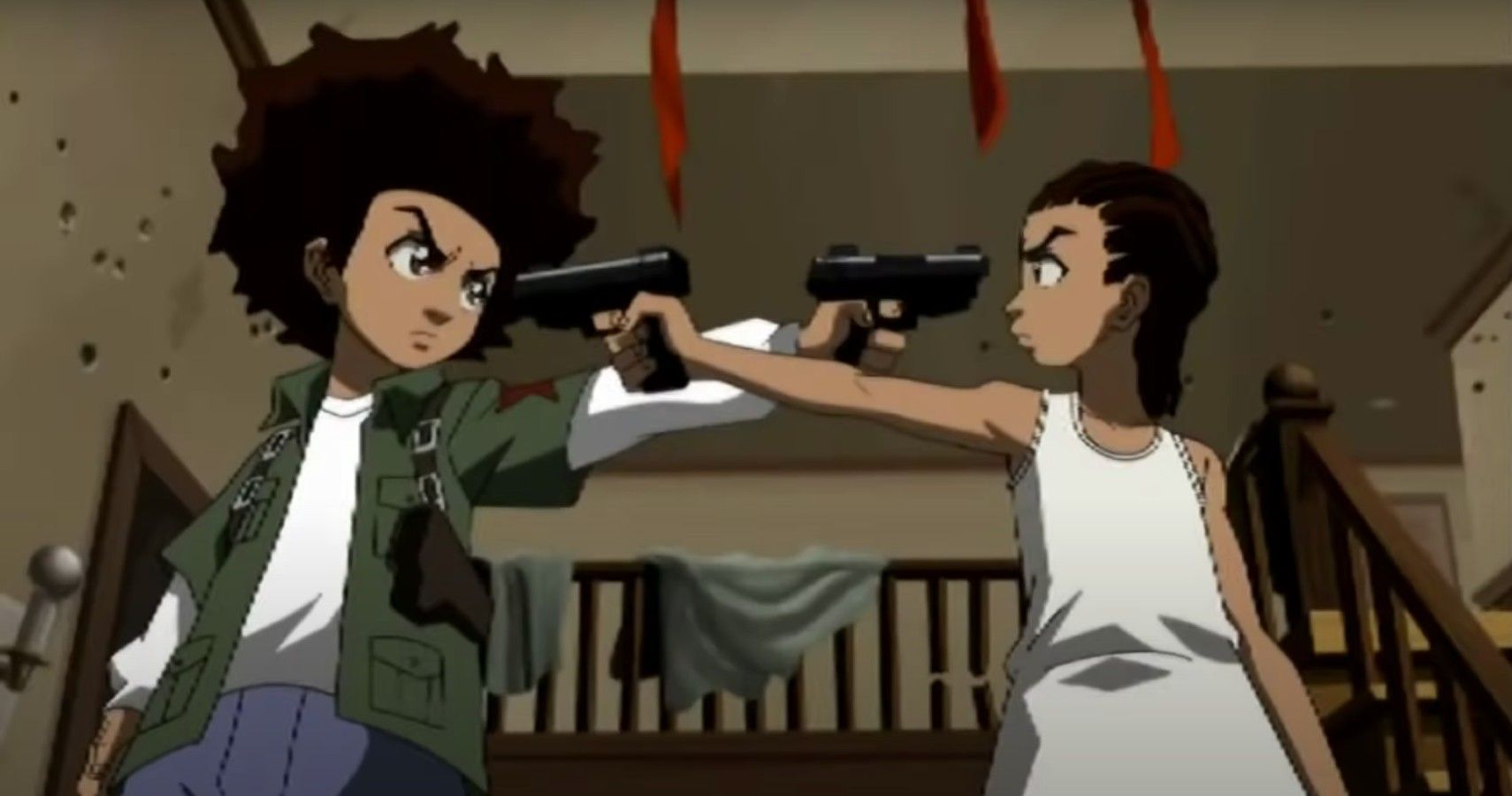 The original Boondocks ran for four seasons on Cartoon Network's primetime block Adult Swim from 2005 to 2014. While the first three seasons carried 15 episodes, season 4 carried only 10. Sadly, McGruder's absence from the last season generated mixed reviews from critics.
With McGruder's love of classic anime like Cowboy Bebop and Samurai Champloo injected into the animation style of the satirical series and fused with an eclectic hip hop and R&B soundtrack, The Boondocks touched on a variety of hot-button political and cultural issues affecting the Black community and American society during the 2000s, including the government response to Hurricane Katrina, the war in Iraq, the presidential election of Barack Obama, and even the trial of R&B singer R. Kelly. With The Boondocks reboot now in the cards, there's no doubt the social justice-minded Huey Freeman will shine a spotlight on recent events that have popped up in the last seven years since the last season of the original series.
Next: Capcom Wants Resident Evil Village To Be The "Best-Performing" Game In The Series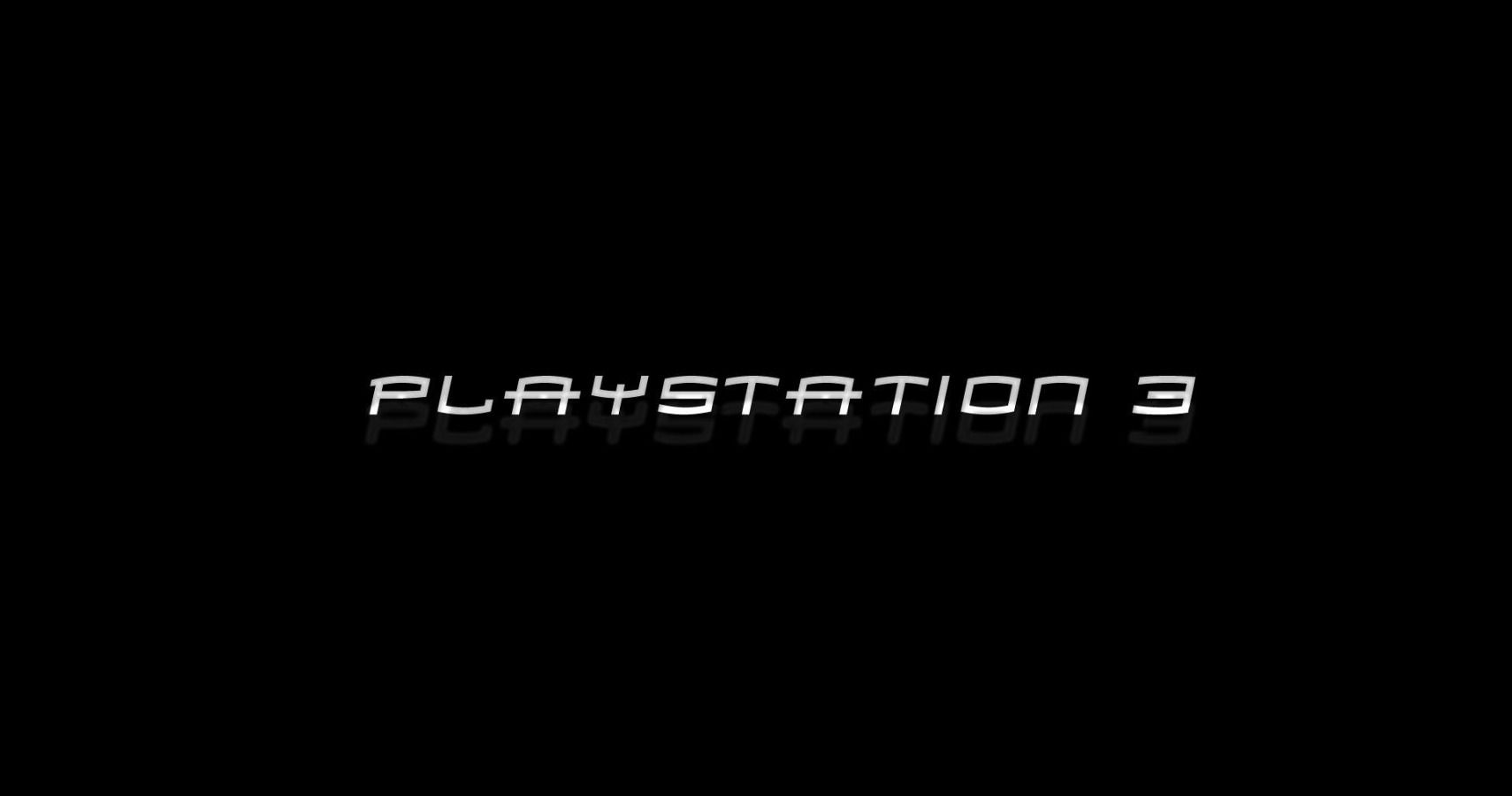 Cristina Alexander is a writer who can transform her pen into a Keyblade and has been head over heels for Sonic the Hedgehog from the age of 9. Her work was previously seen on Mega Visions (formerly SEGA Nerds), KeenGamer, and Twinfinite. Find her on Twitter @SonicPrincess15.
Source: Read Full Article