Quick Links
How To Craft Weapons And Armor Pieces With A New Motif
There are many things you can look forward to in each expansion for The Elder Scrolls Online, and at the top of the list are motifs and outfit styles. Motifs offer you a way to craft armor with unique appearances, as well as change your existing armor into something that looks completely different for a small fee.
Outfit styles are similar to motifs because they allow you to change your existing armor into a different style, but you can't use them to craft equipment pieces with their appearance. High Isle grants you the opportunity to learn many new motifs you've never seen before. Below you can find a list of each new motif in High Isle, as well as how to get them and their required style material.
How To Craft Weapons And Armor Pieces With A New Motif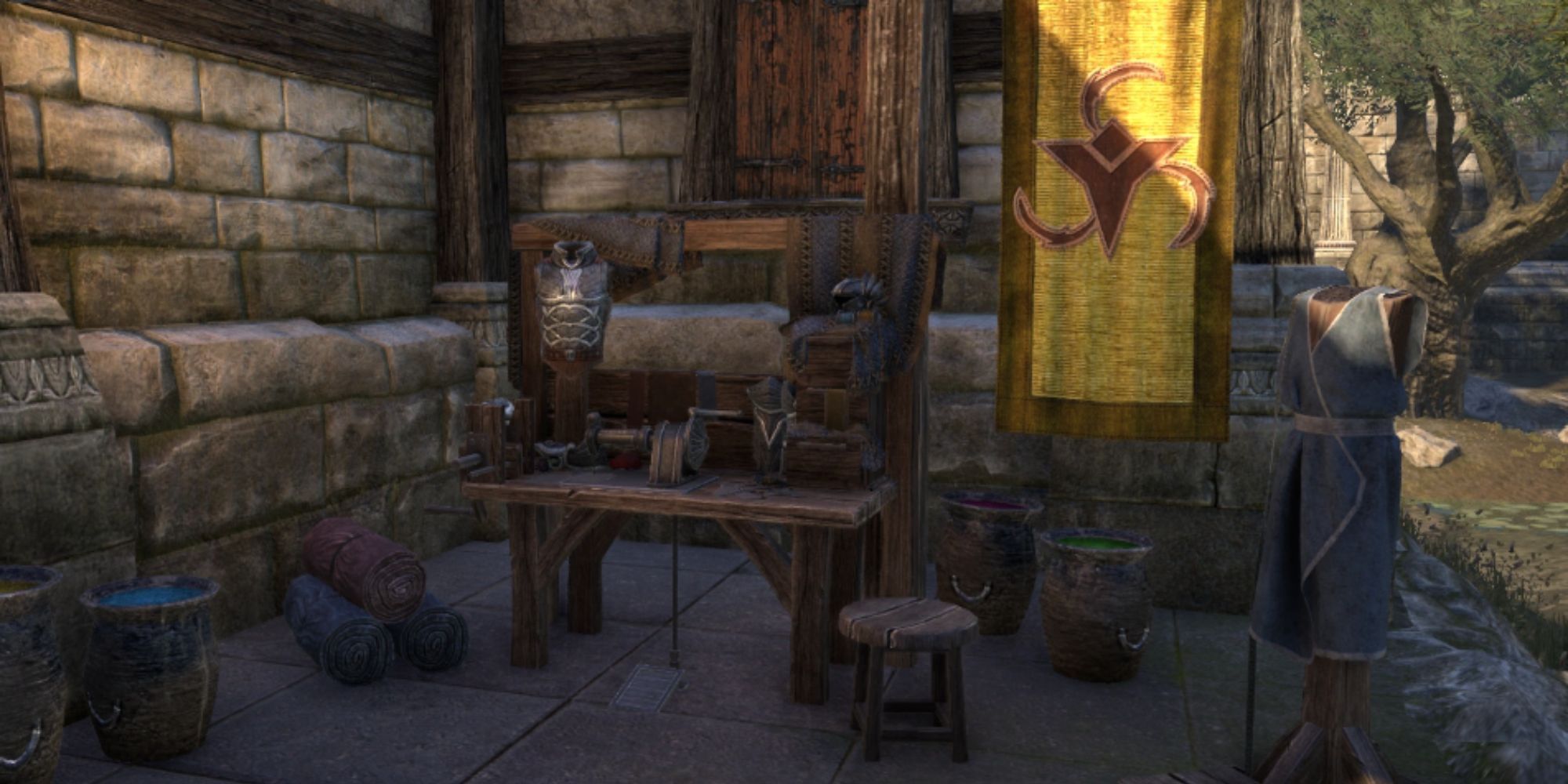 If you decide to craft a shiny new set of armor, then you may want to use a style you can earn in the High Isle chapter. To craft a piece of equipment in any particular style, you'll need to have either the specific style material or a Mimic Stone, which is a style material that can act as a replacement for any motif's material.
You can purchase Mimic Stones from the Crown Store at any time. The easiest way to get your hands on specific style materials is to buy them from a guild store. Upon obtaining the proper material, travel to a crafting workbench and select the style material you wish to craft your new equipment in.
How To Apply Outfit Styles
You can apply an outfit style to your existing armor by traveling to an Outfit Station and interacting with it. The cost of applying a new style to your outfit will vary based on the motif you select, but every piece will cost between a few hundred to a few thousand Gold to change.
Outfit slots will contain the selected motif styles until you change them, even if you decide to switch which set pieces you're wearing. Technically, an outfit slot isn't particularly different to a costume since they both cover your existing armor.
Ascendant Knight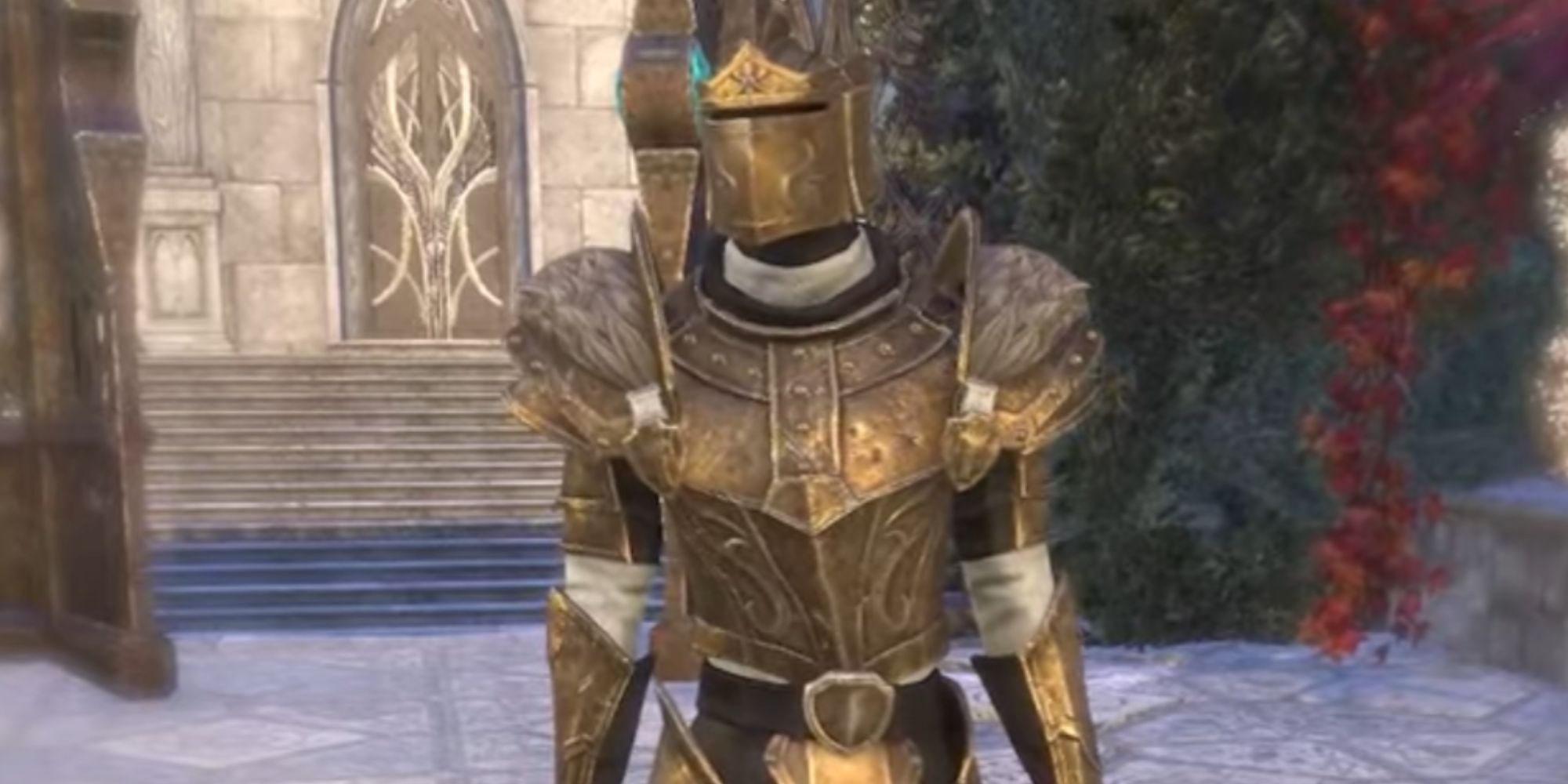 Style Material: None
You can earn the Ascendant Knight style by purchasing the High Isle Collector's Edition. Then you need to use an Outfit Station to apply the Ascendant Knight style to your existing armor since it's an outfit style and not a full-fledged motif.
Ancestral Breton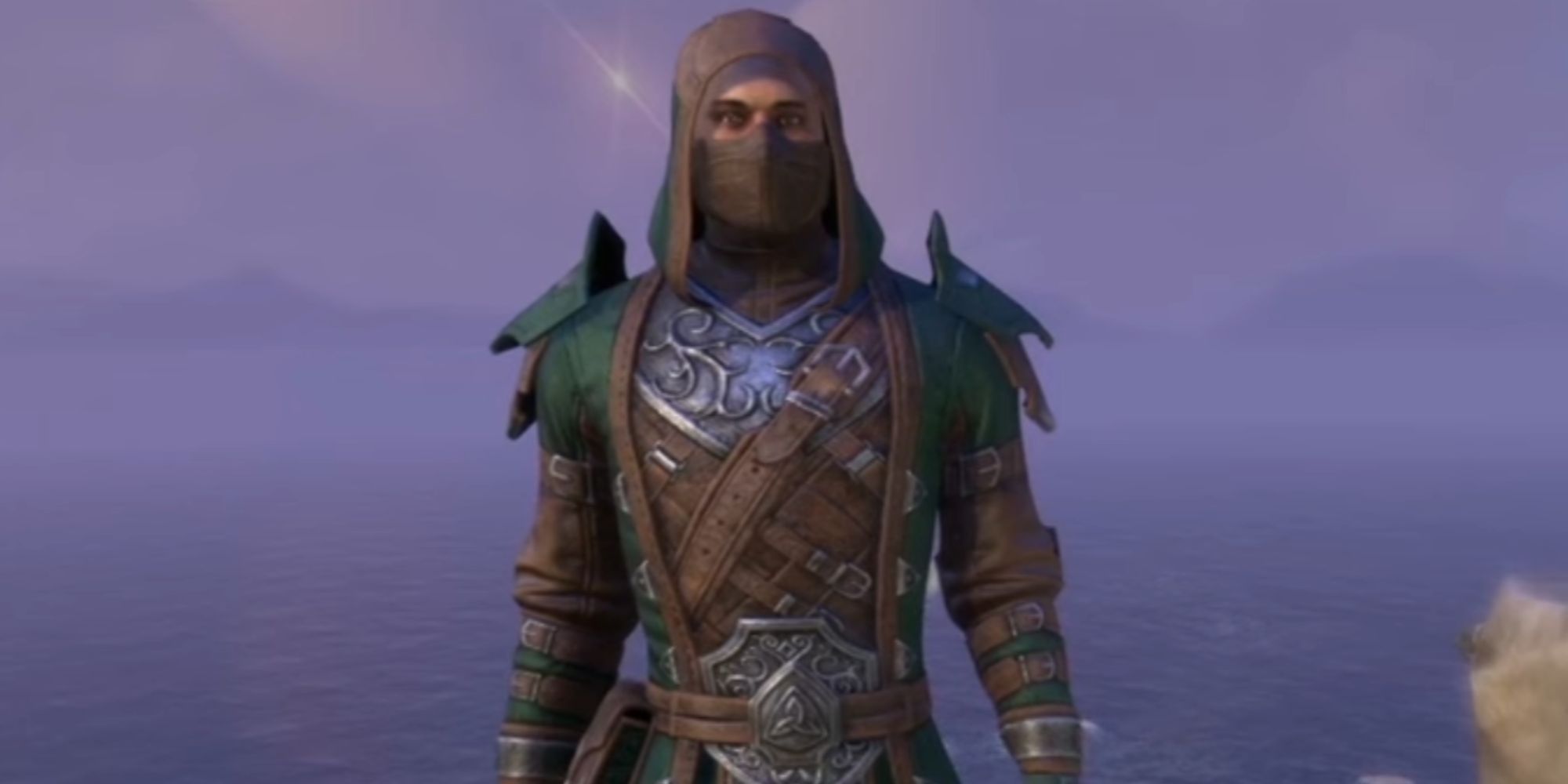 Style Material: Etched Molybdenum
The Ancestral Breton motif pages are fairly difficult to earn. First, you need to unlock the Scrying and Excavating skills by visiting Solitude in Western Skyrim, which requires the Greymoor chapter. You can find a full guide detailing the antiquity system and how to get started with it inside this article.
Once you unlock the Scrying and Excavating skills, you will need to find or purchase High Isle Treasure Maps. You can find High Isle Treasure Maps inside containers in High Isle, but the easiest way to get these maps is by purchasing them from other players, either directly or through a guild store.
After you have a High Isle Treasure Map, you need to follow it to the chest, which has a chance to contain a lead for a single motif page of the Ancestral Breton style. Excavating on High Isle grants you a chance to earn Etched Molybdenum.
Systres Guardian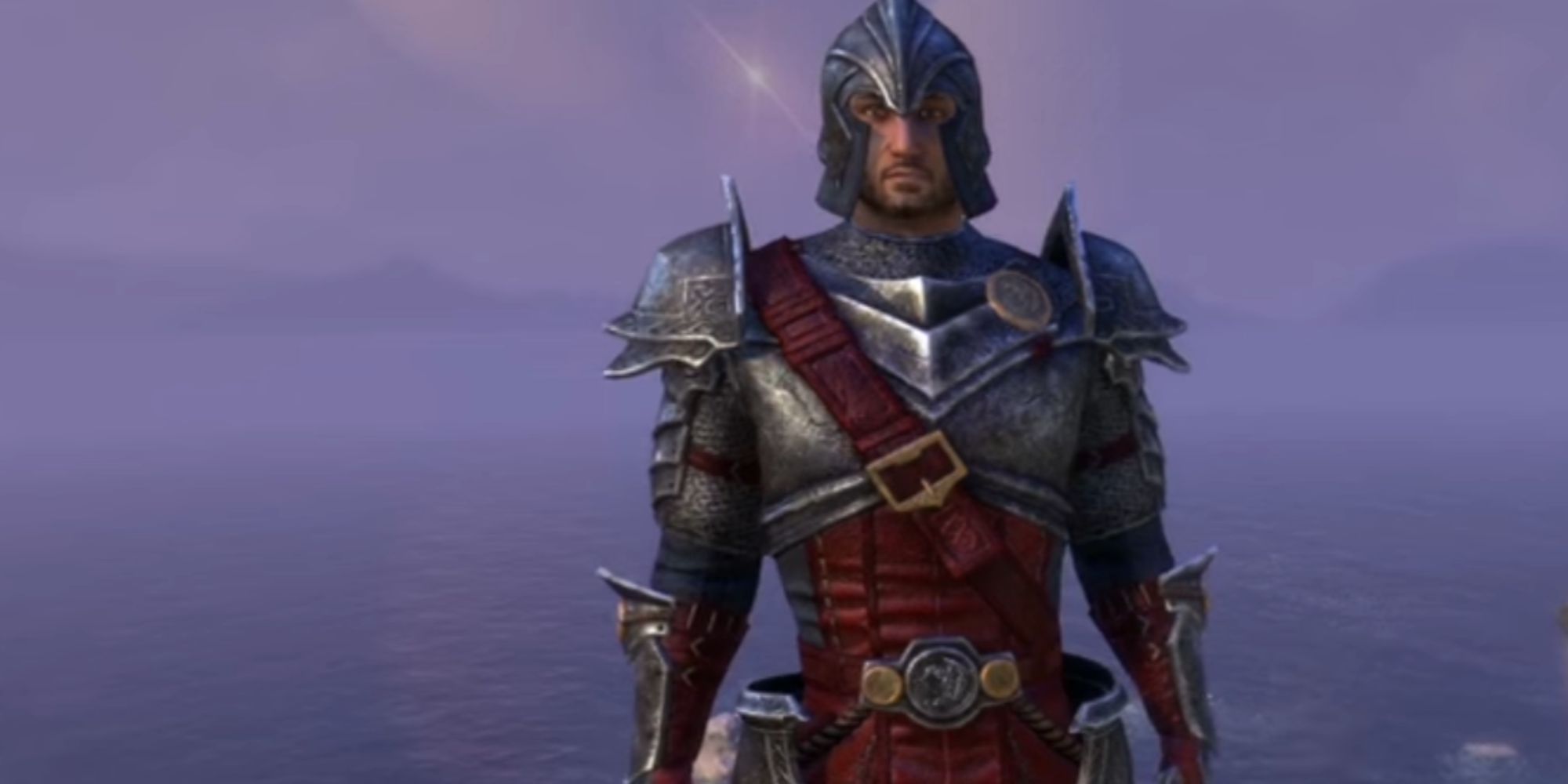 Style Material: High Isle Filigree
The Systres Guardian style is one of the many motifs that you can obtain through completing daily quests in the High Isle zone. You need to speak to Wayllod inside Gonfalon Bay to gain daily delve quests, which will see you traveling into delves around High Isle.
Upon completion of your objective, you can speak to Wayllod once again to earn a box, which has a chance to contain a Systres Guardian motif page. You need to complete daily missions for Wayllod to earn High Isle Filigree.
Steadfast Society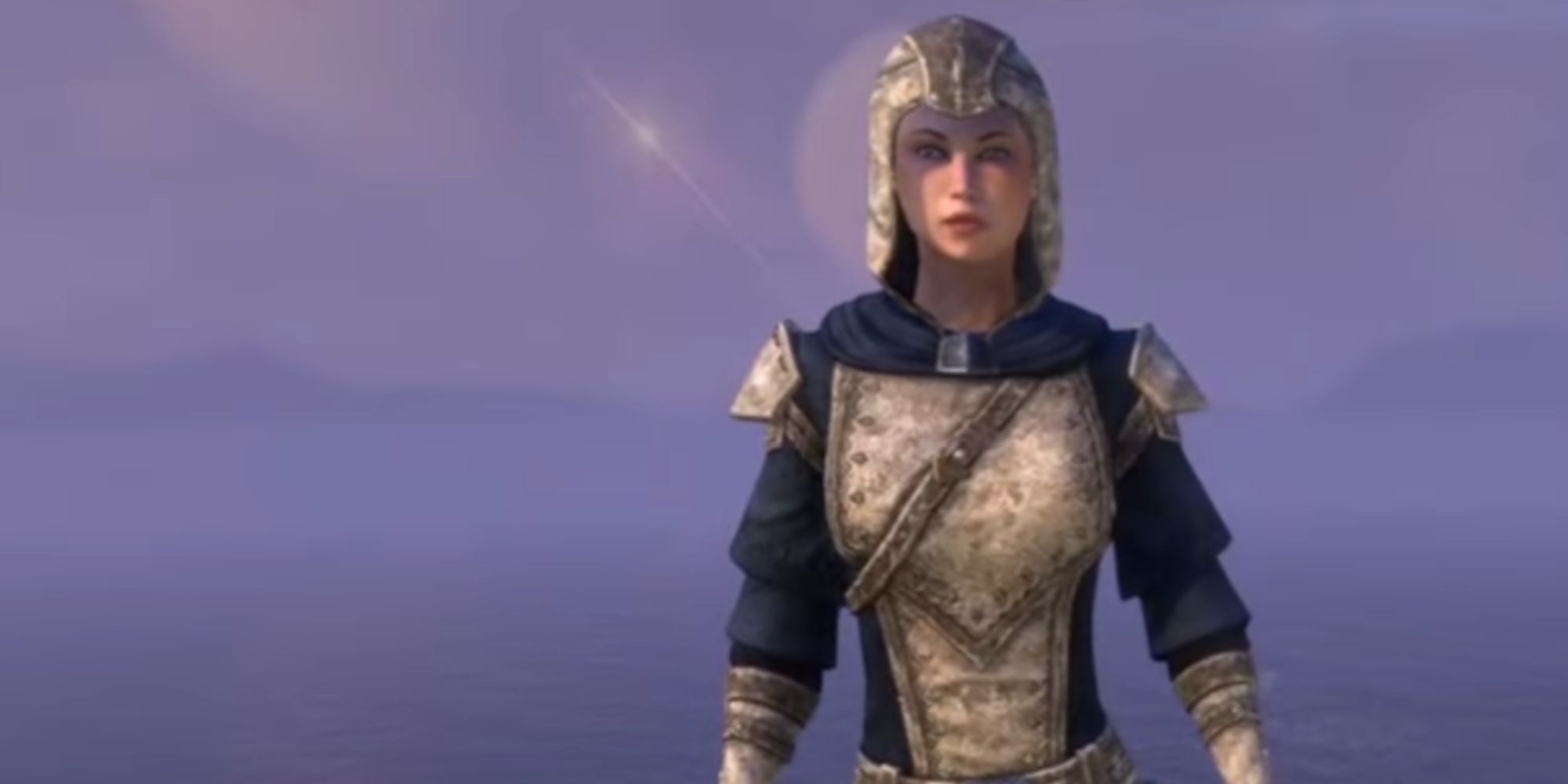 Style Material: Stendarr Stamp
If you like an elegant yet casual armor type, then Steadfast Society may be exactly what you're looking for. You can earn Steadfast Society motif pages by accepting and completing daily missions revolving around the world bosses in the High Isle zone.
The quest giver you need to speak to is named Parisse Plouff, and you can find this character in the city of Gonfalon Bay. The world boss you need to defeat will be random, so get ready for a challenging fight upon acceptance of this daily quest. You can earn Stendarr Stamps by completing daily world boss missions in High Isle.
High Rock Spellsword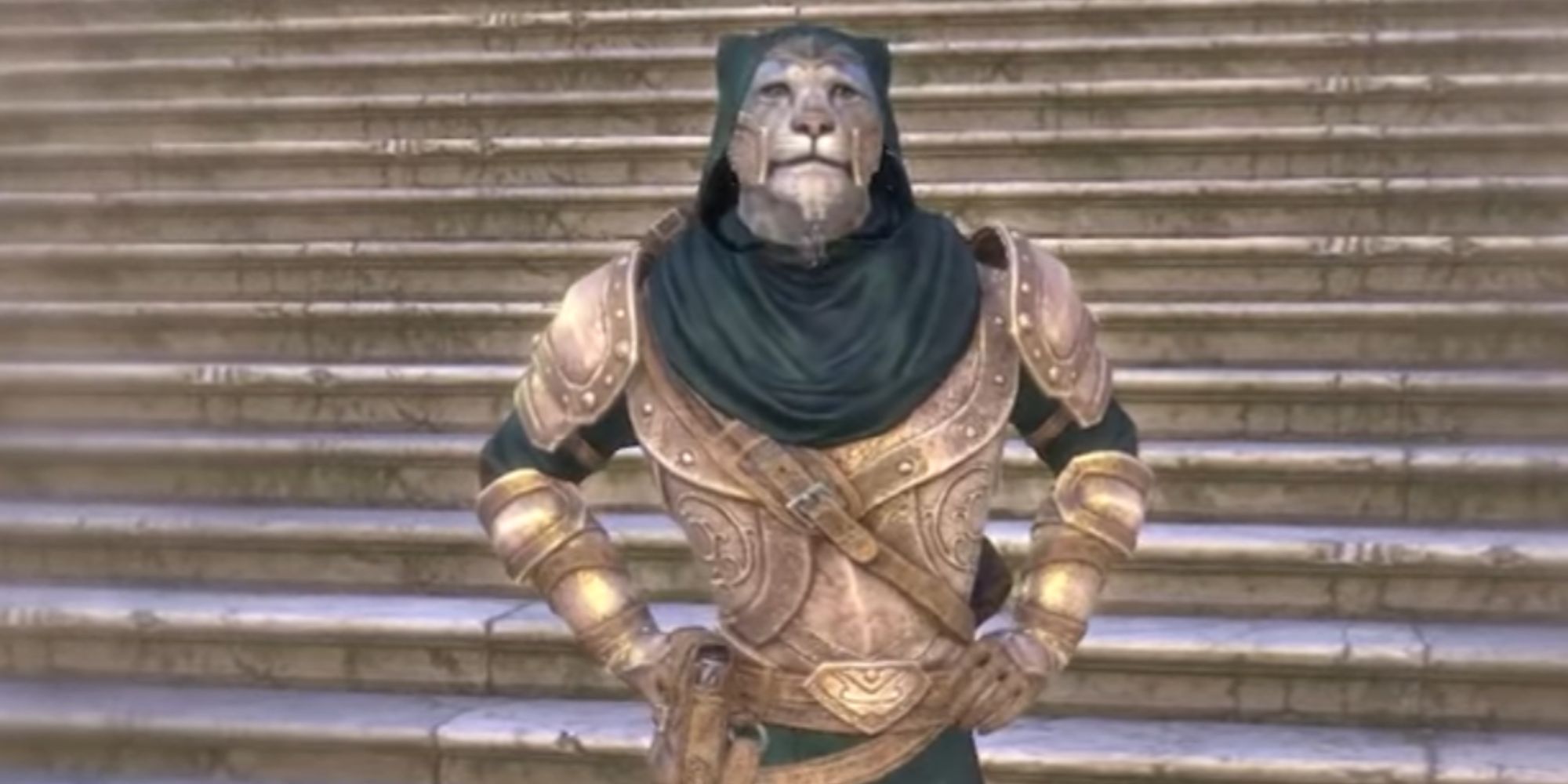 Style Material: None
The High Rock Spellsword style is an upcoming style you can earn during the Zeal Of Zenithar event. The style itself will remind you of a warrior who casts spells, so it's perfect for the hybrid builds that became viable in the Ascending Tide update.
You can earn the Zenithar's Sublime Parcel by completing the "Honest Toil" mission while the Zeal Of Zenithar event is active, which each contains a chance to drop a High Rock Spellsword style page. The Event Impressario will also sell High Rock Spellsword style pages for five Event Tickets each during the event. The Zeal Of Zenithar is an upcoming event in June, 2022.
Source: Read Full Article