Quick Links
How To Get Transmute Crystals
How To Use Transmute Crystals
There are so many different currencies you can collect in The Elder Scrolls Online. Some you can buy with real money, while others you earn simply by playing the game. There are even a few unique currencies that you have to complete special tasks to earn.
Transmute Crystals are a currency that you can use to change the trait of your weapons, armor, and jewelry pieces. Although these crystals are incredibly useful, there's a limit to how many you can get per day. Here's a complete guide on how to collect Transmute Crystals, as well as how you can use them to change traits.
How To Get Transmute Crystals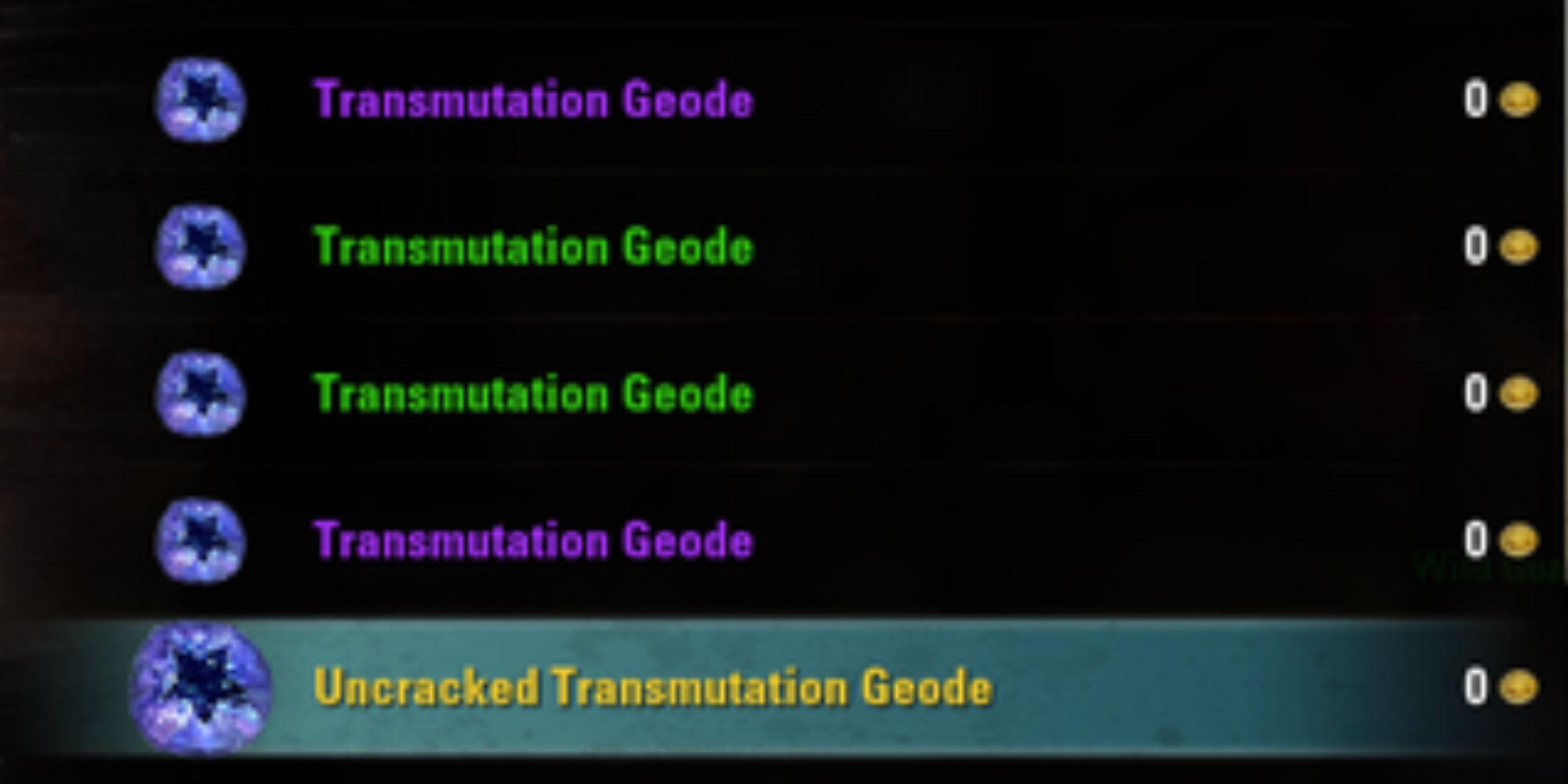 There are lots of ways to get Transmute Crystals in ESO, but many of them are time-consuming or grant very few per task. These are the best methods you can use to easily collect a bag full of Transmute Crystals as quickly as possible.
Random Dungeons
By going into the Activity Finder in the main menu, you can queue for a random dungeon, either normal or veteran difficulty. Upon completion of the dungeon, you'll gain a few rewards, including ten Transmute Crystals, once per day.
Ten Transmute Crystals is a lot by themselves, but you can also complete a daily dungeon on every character you have, which means you can gain up to 180 Transmute Crystals using this method. You get the same number of Transmute Crystals from normal and veteran random dungeons.
Undaunted Pledges
Undaunted Pledges offer five Transmute Crystals if you complete the hardmode version of the dungeon. If you don't complete hardmode, then you only gain three Transmute Crystals. You can complete three Undaunted Pledges every day per each of your characters, so this is a great way to collect Transmute Crystals.
Daily Battleground Match
Similar to random dungeons, you can gain ten Transmute Crystals per day by completing a Battlegrounds match. However, your team needs to place first or second in the match to get your daily rewards. Additionally, you'll get a few other prizes to go along with the Transmute Crystals, so it's worth completing at least one Battlegrounds match per day if you have the time. You can queue for a Battlegrounds match through the Activity Finder.
Participate In PvP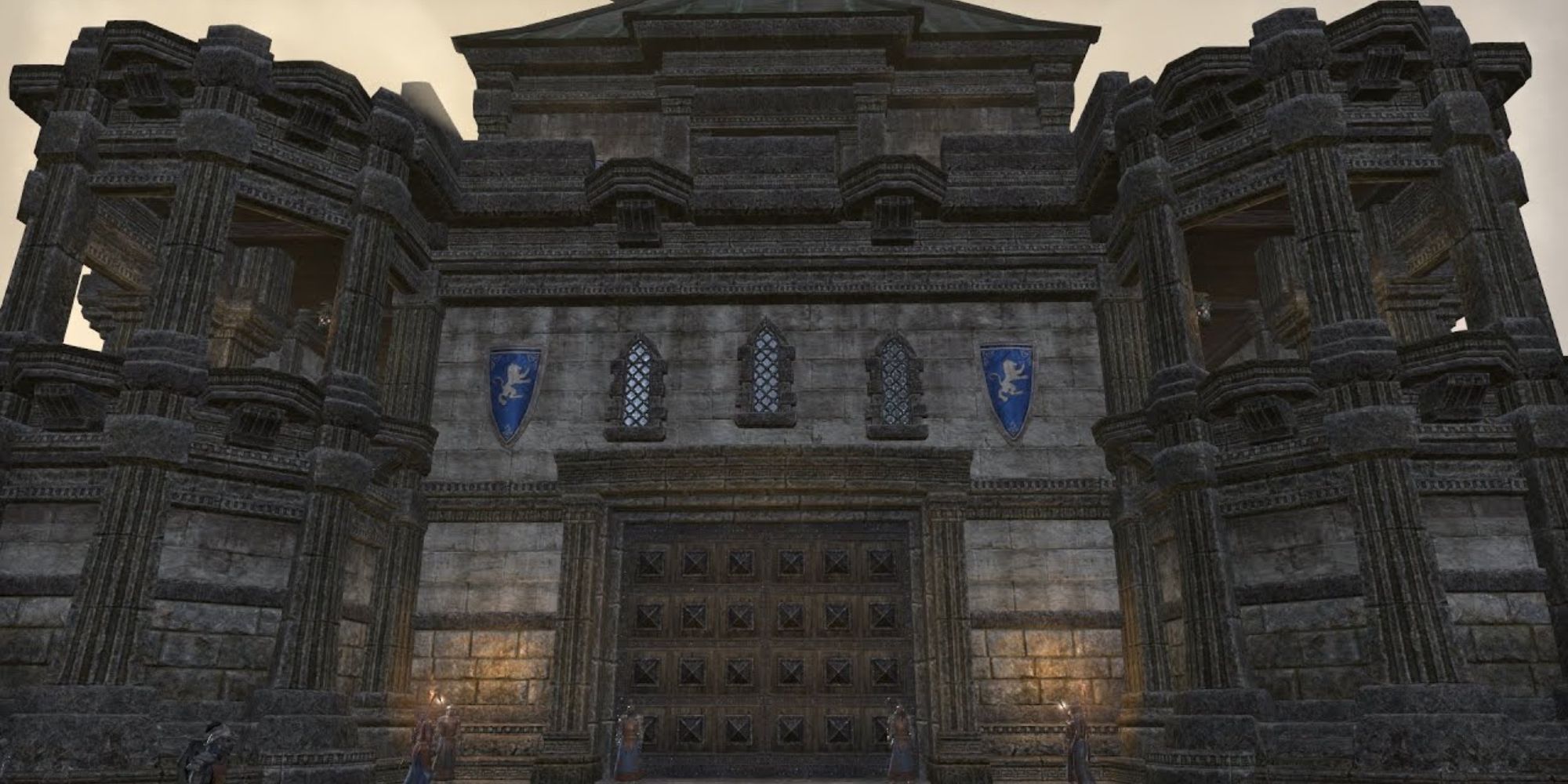 You gain Alliance Points by taking part in PvP in various ways, including playing Battlegrounds, capturing keeps in Cyrodiil, defeating enemy players in that location, and completing PvP quests. Every time you gain 20,000 Alliance Points, you have a chance to earn up to 25 Transmute Crystals in each Rewards For The Worthy container you receive, which will show up in your mail.
Complete Trials
Completing a trial each week for the first time will grant you five Transmute Crystals upon turning in the quest at the end of the trial run. You can also place on the leaderboards for the weekly trial to get ten Transmute Crystals in the mail at the end of the week.
How To Use Transmute Crystals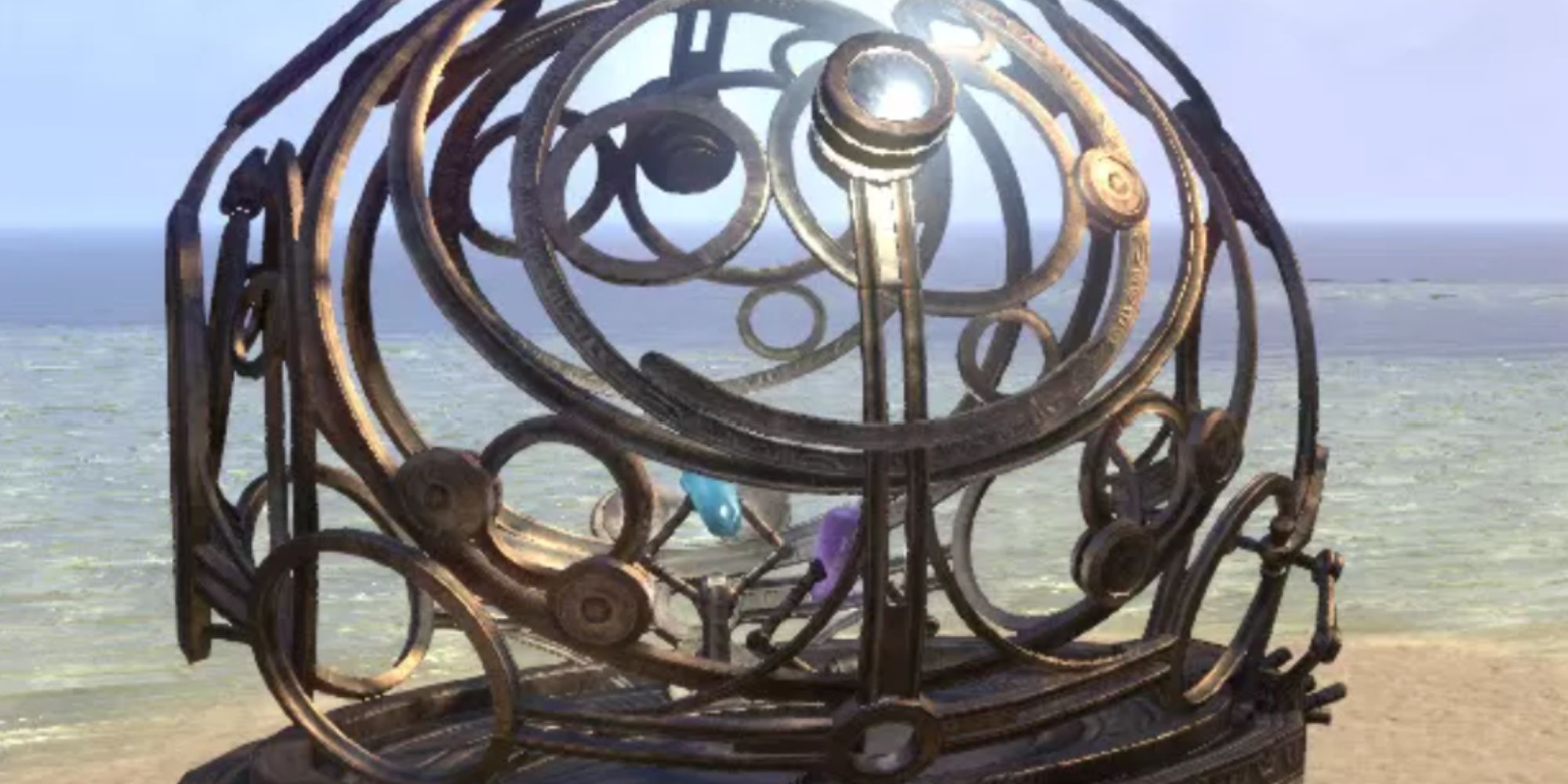 You can take Transmute Crystals to a Transmutation Station to change the trait of a piece of gear. 50 Transmute Crystals are the base cost of changing the trait of a piece of gear. However, changing your traits isn't the only thing you can do with Transmute Crystals because you can also use them to create a new piece of gear.
The only requirement is that you already have the set piece that you're trying to recreate in your Collections menu, meaning you've picked up that set piece in the past and added it to your Collections. The base cost of recreating a piece of gear is 50 Transmute Crystals, but the cost will vary depending on how many pieces of the set you collect.
The minimum price of recreating a piece of gear is 25 Transmute Crystals if you collect the full item set.
Where To Find Transmutation Stations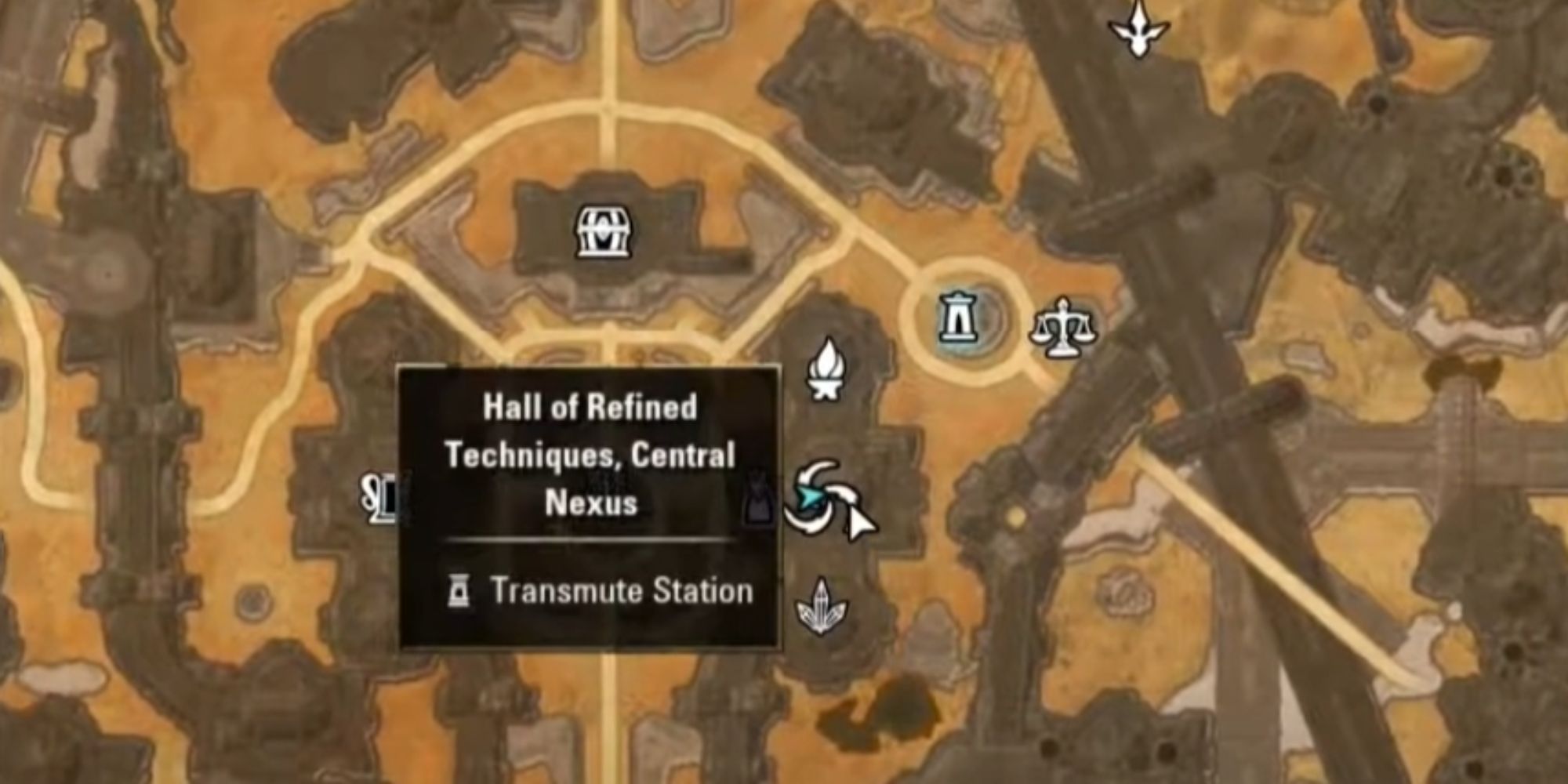 The primary location you can find a Transmutation Station is in the Clockwork City, which requires either purchase of the Clockwork City DLC or an active ESO Plus subscription to access. You'll find the station inside the main crafting building, which is on the map above.
However, there is one other way to access Trasmutation Stations if you don't have the Clockwork City DLC. You can buy Transmutation Stations for 4,500 Crowns through the Crown Store section of the menu that pops up while editing a player house. You can also purchase a Transmutation Station from the Master Writ Merchant for 1,250 Writ Vouchers. This means that you can travel to a player's house, and if they have a Transmutation Station, you're free to use it.
Many guilds feature a Guild Hall with a Transmutation Station, among other crafting tables, which is the best way to gain access to one of these stations. Check the Guild Notes in your guilds to see if one of them offers a Guild Hall.
Source: Read Full Article