In recent weeks, Microsoft's acquisition of Activision has seen several developments as the deal continues to be shaped. It's also been met with a bit more scrutiny from rival companies and organisations. Now, as the EU is kicking off its investigation, it has reportedly sent out questionnaires to game developers asking them to weigh in on the effects of this acquisition on Xbox's competitors.
As reported by Reuters, the EU has sent out a questionnaire containing over 100 questions where, "Games developers, publishers, and distributors were asked whether the deal would affect their bargaining power regarding the terms for selling console and PC games via Microsoft's Xbox and its cloud game streaming service Game Pass".
It also wants to know whether there would be "sufficient alternative suppliers" in case Xbox decides to turn Activision's games into exclusives. Most notably, the questionnaire also wants to know the importance of Call of Duty titles for other console developers, third-party service providers, and cloud gaming companies. Additionally, it also asks who among PlayStation, GeForce Now, Stadia, Amazon Luna, and Facebook Gaming would be most attractive after the deal. The respondents are given until October 10 to respond.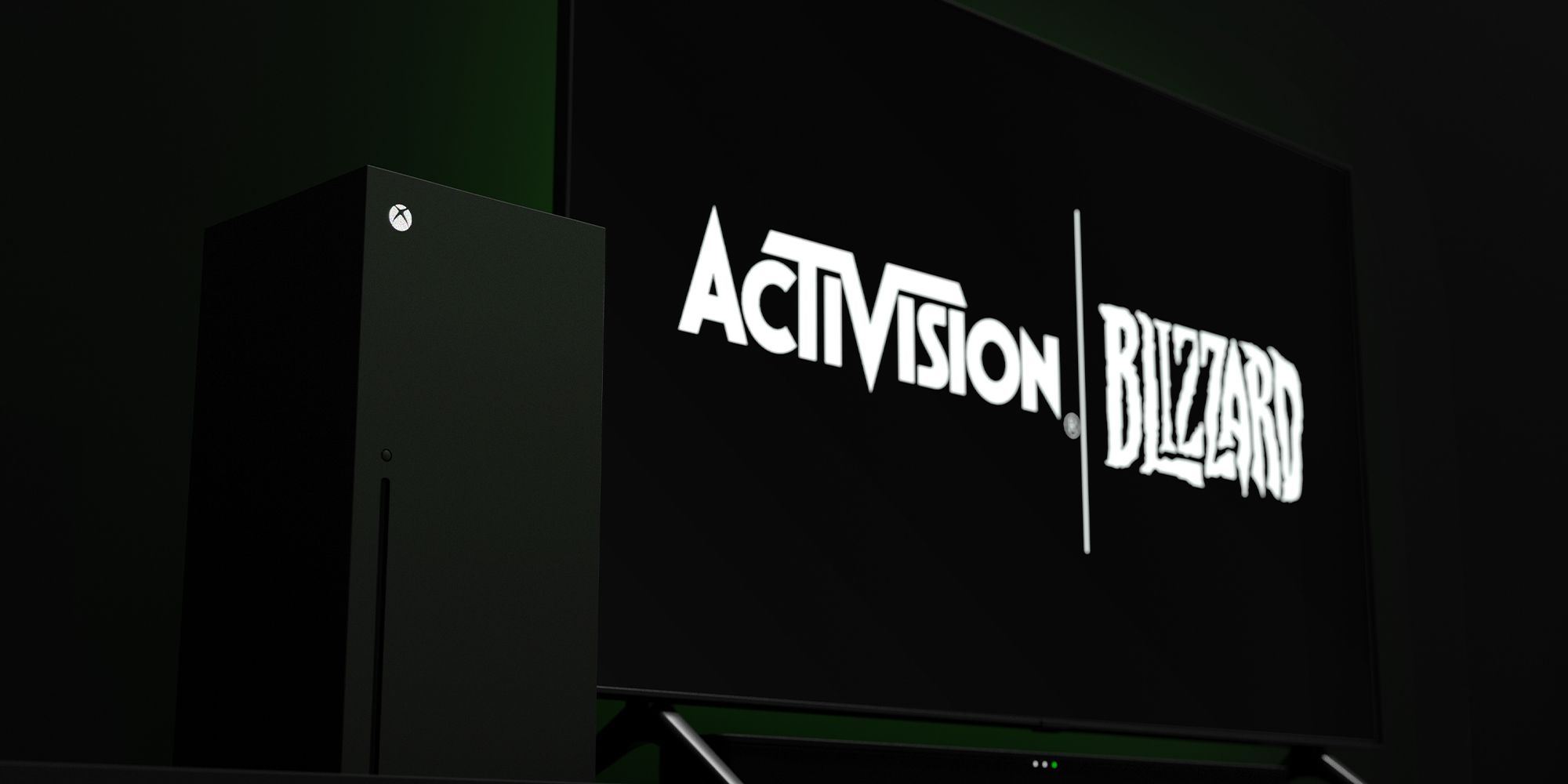 Sony, one of Xbox's biggest rivals, has been particularly vocal in its stance against this deal. Its major concern was the future of Call of Duty titles on PlayStation if the deal went ahead, which still hangs in the balance as the deal proposed by Xbox felt "inadequate". Apart from Sony voicing its opinion on the matter, SIE's Jim Ryan also reportedly flew to Europe recently to convince the EU to stop this deal from happening. The UK's CMA is conducting a second round of investigation in this matter and has set a deadline of March 2023 for a ruling.
Despite some of the more recent backlash against the situation, Microsoft CEO, Satya Nadella, is confident that the deal will go through. Even Brazil gave its stamp of approval to this deal, and Xbox also found a supporter in Meta as well.
Source: Read Full Article