The Flash will be ending at the close of its next season after a full nine years at The CW. The show has become something of a staple on the station over the course of this past decade. The Flash first aired back in 2014. The ninth and final season is currently scheduled to begin production in September.
Grant Gustin plays The Flash, a police investigator granted superhuman speed, used to fight crime. The cast also includes Jesse Martin, Candice Patton, Danielle Panabaker, Danielle Nicolet, Kayla Compton, and Brandon McKnight.
The show is based on the eponymous hero from DC Comics. Greg Berlanti, Andrew Kreisberg, and Geoff Johns are credited with developing the comic book series for television. While it quickly outpaced its predecessor, The Flash is in fact a spin-off from Arrow, both of which are part of the Arrowverse. When it comes to a conclusion at the end of Season 9, The Flash will have been one of the longest running shows on The CW.
"Nine seasons! Nine years of saving Central City while taking audiences on an emotional journey full of heart, humor, and spectacle," Executive Producer Eric Wallace said in a statement to Variety. "And now Barry Allen has reached the starting gate for his last race. So many amazing people have given their talents, time, and love to bring this wonderful show to life each week."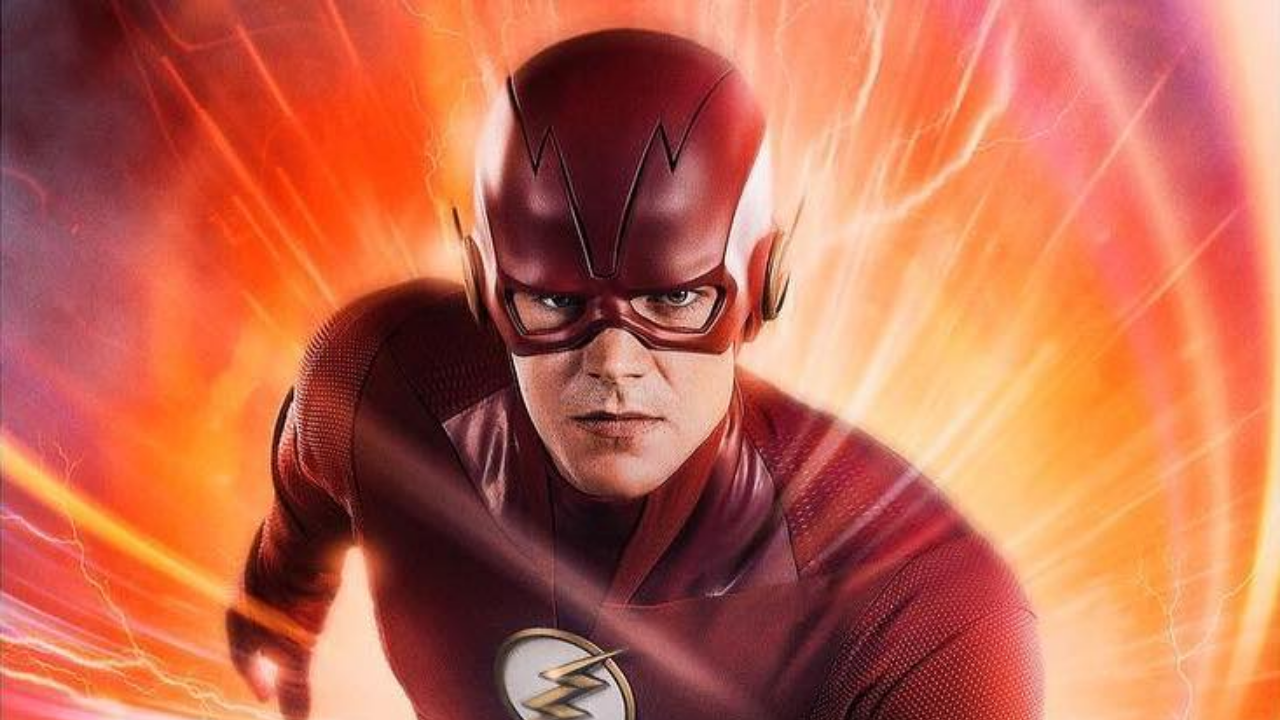 Wallace thanked the cast and crew for all of their effort. "So, as we get ready to honor the show's incredible legacy with our exciting final chapter, I want to say thank you to our phenomenal cast, writers, producers, and crew over the years who helped make The Flash such an unforgettable experience for audiences around the world."
"Listen, I may never have a job this cool again, that this many people actually tune in to watch, so I'm not gonna take it for granted." Gustin previously said.
Source: Read Full Article