Many fans of Valve Software will be familiar with a term dubbed "Valve Time." In the past (when the company was actively releasing games), Valve would take a notoriously long time to release a game after its announcement. Half-Life 2, for instance, suffered numerous delays that pushed it back practically two years from its original launch date. Portal 2, as well, came out almost half a decade after the original. The company just likes to take its time creating things.
With the recent influx of game delays from March 2020 to later in the year, many were understandably skeptical of Half-Life: Alyx releasing on time. Thankfully, we don't need to worry much. In a recent AMA on Reddit, the team behind Alyx confirmed that development of the VR shooter is essentially completed.
One fan asked how far along the team felt the game was. They even brought up the idea of Valve Time, saying they were worried about the dreaded concept kicking in. In response, the team said, "With the exception of some tweaks to the absolute final scene, the game is done." Valve then explained how bug fixes and polishing is all that is left to be completed. The team has run-through the campaign multiple times and is confident it will release in March.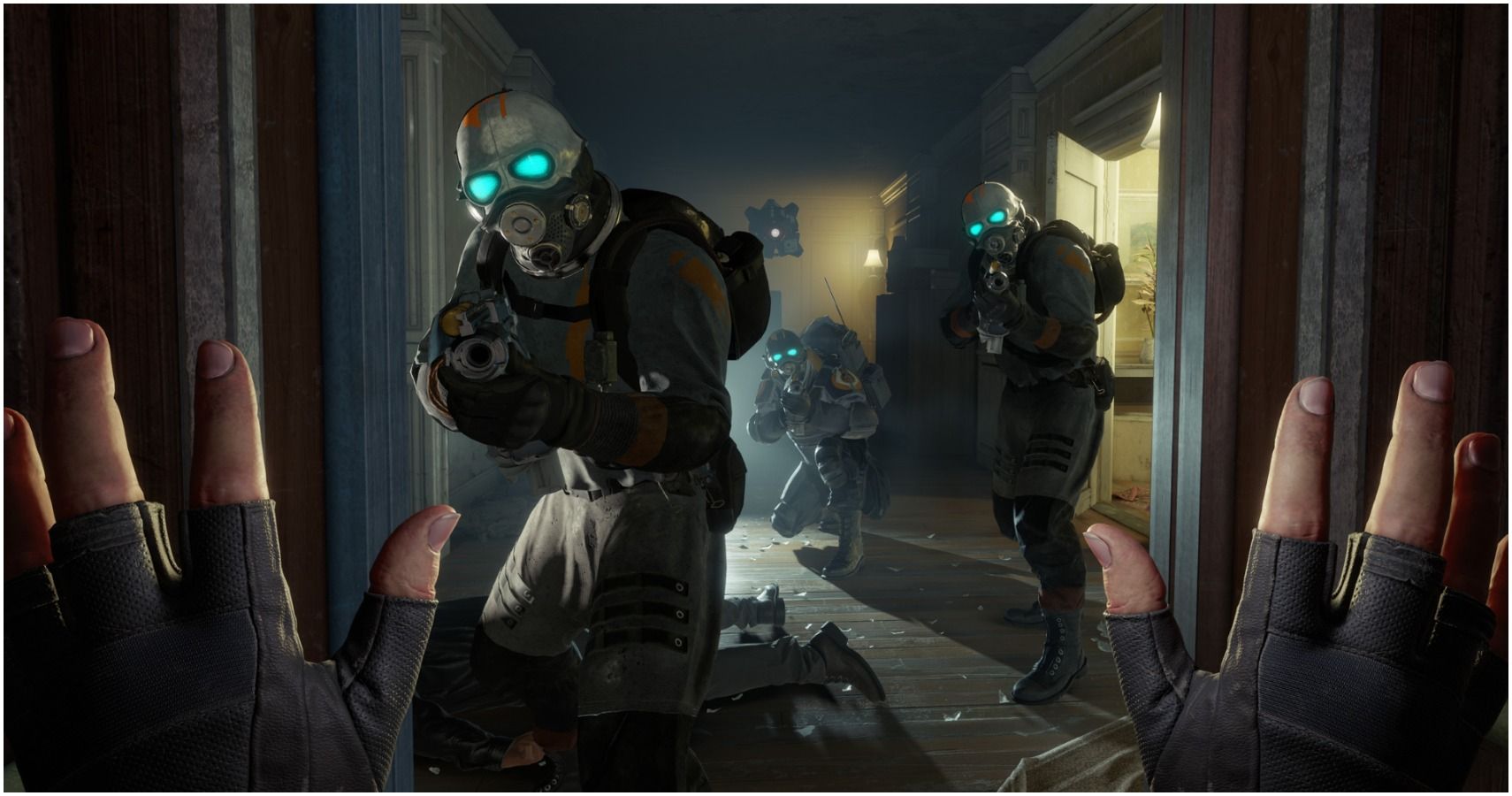 It probably shouldn't come as a surprise that Alyx is almost finished. Valve has avoided bringing up anything Half-Life for over a decade, so the company clearly wouldn't be rushing development on the first installment in 13 years. At the same time, Valve Time is a very real thing and fans have come to expect the unexpected from Valve.
If you were worried about your recent investment in VR going to waste, at least you can now let out a sigh of relief. We're only two months away from Alyx being a reality and potentially changing the face of VR gaming. That's a lot of expectation to put on any title, but Valve has changed the industry before.
I can't say for certain if I'll be there day one, but I am happy that Half-Life is still a reality.
Source: Read Full Article