Actor Derek Philips set tongues wagging after posting a photo of himself wearing a motion capture suit along with the caption "Back to Work!!!" this week.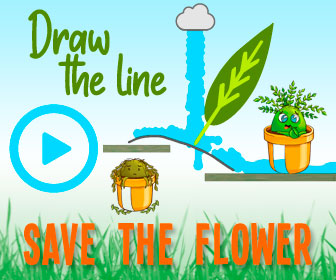 Philips, who is best known for his role in NBC's Friday Night Lights, featured in Naughty Dog's The Last of Us 2 this year as Jerry Anderson, father of the polarizing playable character Abby.
TLOU2 became the third highest-grossing US PlayStation title back in August, following its release in June. The game is also set for a TV adaptation but there's no word out on when it might be released.
Look away if you haven't played the game and are keen on avoiding spoilers because we will touch on Philips's role in the game just a tad. Jerry, as mentioned above is Abby's dad, who appears in TLOU2 flashbacks as he was killed by Joel at the end of the first game. Naughty Dog brought him back in order to show the events that led up to Abby's actions in the newest installment.
The above had fans commenting in hopes of some new DLC for The Last of Us 2 and who could blame them? Some were against it, however, given the backlash over having to play as Abby for what several players have claimed was an unbearably long time.
Derek has since cleared that up, claiming his new project has nothing to do with Naughty Dog or The Last of Us but is instead part of a new game he isn't allowed to discuss at the moment.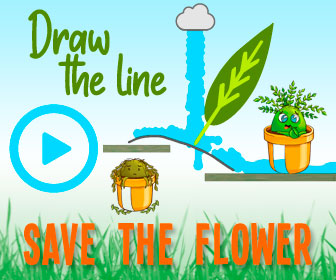 "Hey all, this picture is not Naughty Dog or TLOU related," he tweeted on Wednesday. "It is for a kick*ss game that I'm not allowed to say anything else about at this time though. Thank you all so much for the enthusiasm."
The Last of Us 2 is out for PlayStation 4 as a Sony exclusive. Naughty Dog has confirmed the game will be playable on the upcoming PS5, as well all the other titles that form part of its PS4 lineup.
Source: Read Full Article