Naughty Dog's controversial sequel to its critically-acclaimed The Last of Us divided fans with its narrative and supplied more humans than Clickers to worry about. When faced with the blood-hungry infected, the natural reaction is to become trigger-happy, but one fan has presented an alternative technique to save that all-important ammo.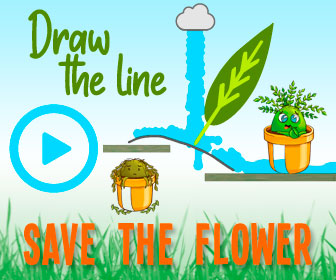 Posting on The Last of Us subreddit, user oTrutaPS5 shared a helpful tip with the community on how to save ammo in Grounded mode. The redditor can be seen producing minimal gunfire when two Clickers emerge from a ruined Seattle storefront window. After disposing of one, Ellie can then be seen outrunning the second before two Runners appear on the road. After taking out one Runner, the user then grabs the other and uses it as a shield against the second Clicker. By throwing the Runner for the Clicker to eat, Ellie then has the chance to jump behind the Clicker and take it out melee-style – allowing the conservation of ammo.
It's a sound technique to remember for future gameplay and many fans were oblivious to the fact that you could essentially feed Runners to Clickers. A handful of redditors shared how they had already achieved the platinum trophy, but remained completely unaware of this ammo-saving godsend. While this technique may take some getting used to, it also highlights The Last of Us 2's remarkable collection of tactics and gameplay strategies on offer – and this infected-on-infected gem is another to add to the list.
Another jaw-dropping moment that surfaced within The Last of Us community recently was the long-awaited casting of Joel and Ellie in HBO's live action. Pedro Pascal and Bella Ramsey – both Game of Thrones veterans – were selected to fulfill those big shoes, and one fan has even created a deepfake video to see how they'll look in action.
Additionally, The Last of Us 2's fan base is so dedicated that the community managed to clock 200 million hours of gameplay last year. We highlighted how this equaled 23,000 years of gameplay, which proves how high the game's replayability factor is. Now that fans know the trick of feeding one infected to another, we suspect that that number will only increase this year.
Next: The Last Of Us 2's Rope Physics Would Take As Much Energy To Create As An Entire Indie Game – Human Fall Flat Dev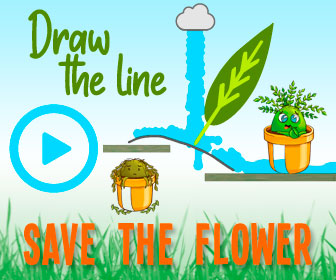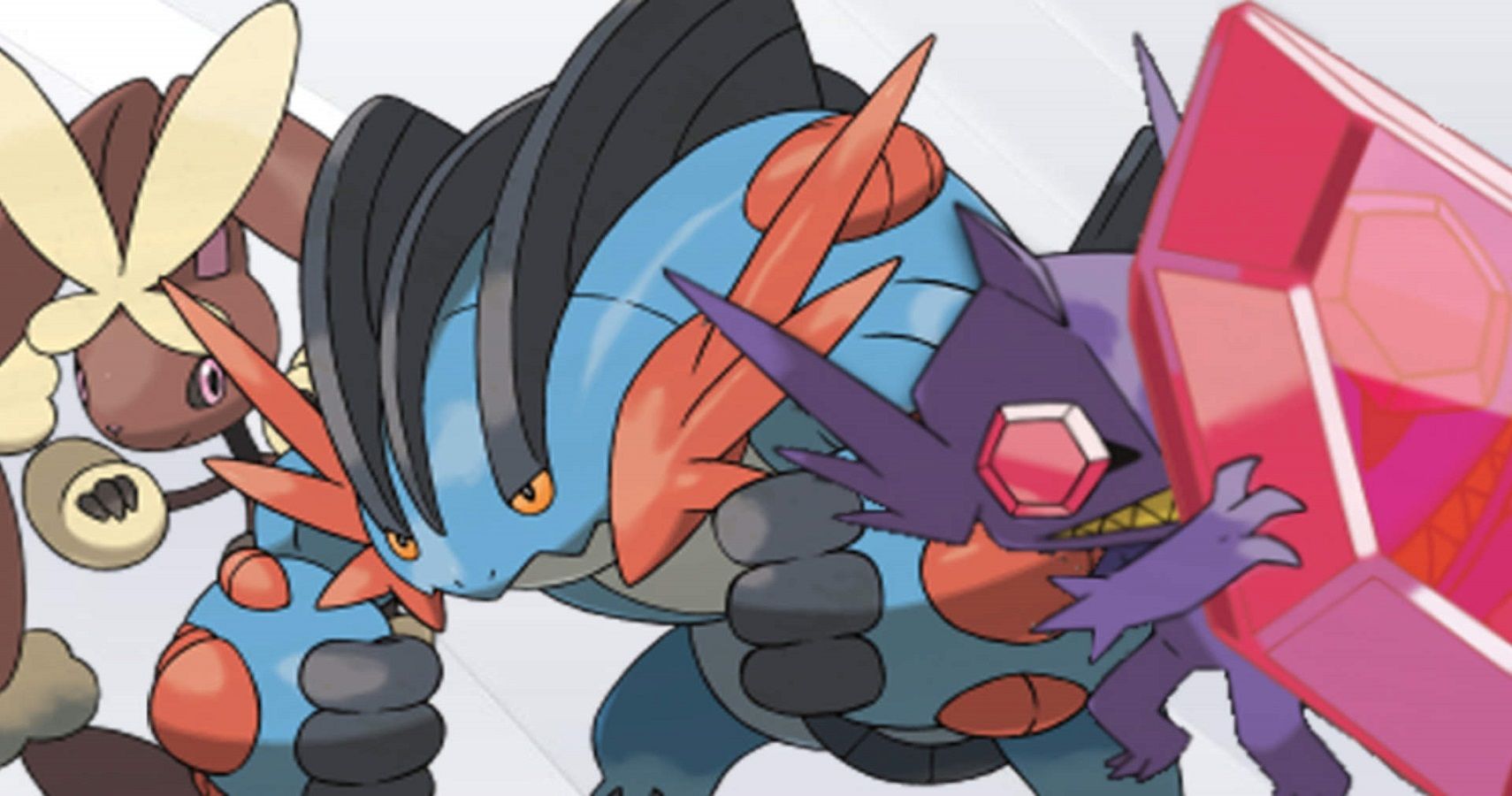 Game News
The Last Of Us
The Last Of Us Part II
The Last Of Us Part 2
Jo recently got served a nostalgia trip playing Sony's Spider-Man, as it brought back the exhilarating feeling of web-slinging from the PS2 days. While the giddiness of gaming still remains, Jo has put the adult brain to good use by spending the last few years dissecting the games industry and marveling at its insides.
Source: Read Full Article