HBO's adaptation of The Last Of Us has unsurprisingly become an unmitigated hit after just one episode. While almost everything you've read about the show will have been glowing praise, a director who worked on the original game, and hence helped create its world and its characters, has called out the show's creators for not crediting him on the show.
Bruce Straley shared his thoughts via a column in the LA Times (thanks Push Square) explaining his input into The Last Of Us universe and revealing he is completely absent from the HBO version's credits. Straley helped create the first game and its Left Behind DLC, the story from which appears to be on the docket in the coming episodes of the series, not to mention Uncharted 4: A Thief's End.
As for the solution Straley suggests to make sure this sort of thing doesn't keep happening, the game dev has pushed for unionisation to be commonplace in the video game industry. "It's an argument for unionisation that someone who was part of the co-creation of that world and those characters isn't getting a credit or a nickel for the work they put into it," Straley says. "Maybe we need unions in the video game industry to be able to protect creators."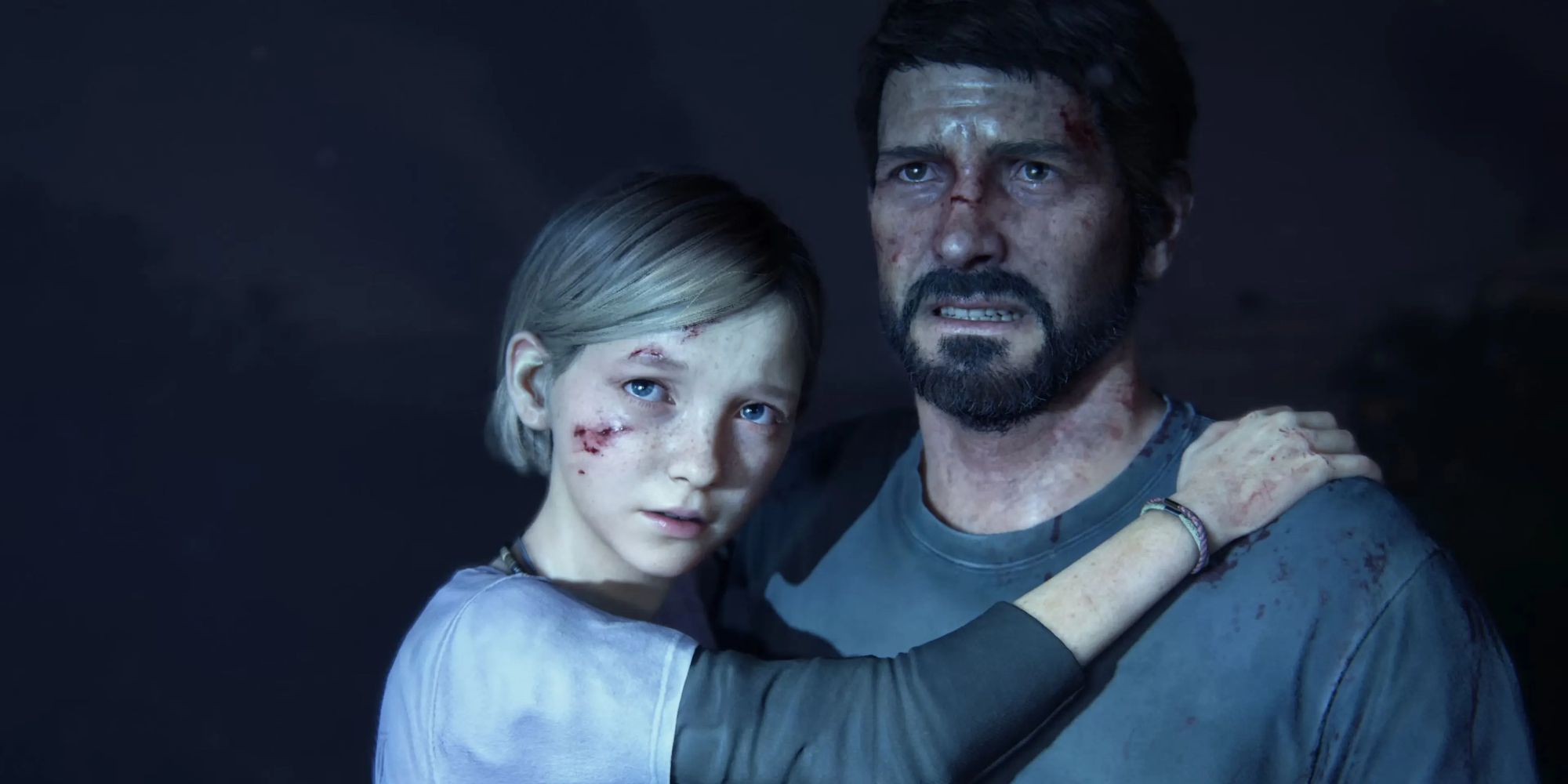 The LA Times claims both HBO and Sony have been contacted for comment on Straley not being credited in the show, but neither had replied by the time of publication. Straley left Naughty Dog shortly after working on Uncharted 4, so prior to the studio striking up a deal with HBO to adapt The Last Of Us into a TV show. While it's unclear whether Straley and Neil Druckmann still speak, the former's relationship with the latter and his studio is described as "strained".
Developers who worked on games not getting the credit they deserve has been an ever-present issue recently. The original creators of Pac-Man World only had their names added to the remake's credits last year following backlash and growing pressure from the uncredited devs and their fans through social media.
Source: Read Full Article