We take our silver linings where we can get them in 2020. Almost eight months after HBO told us that they were in the planning stages for an HBO television adaptation, they've finally announced today that they're moving ahead with production on The Last Of Us.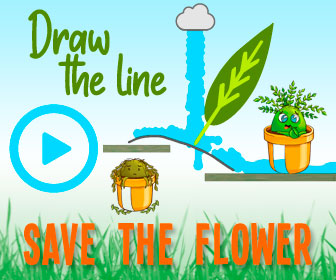 The news comes today courtesy of HBO executive vice president of programming Francesca Orsi. She confirmed earlier reports that Craig Mazin will write the screenplay while Naughty Dog's Neil Druckmann will serve as creative director. A long list of executive producers includes Druckmann, Carolyn Strauss (Chernobyl, Game of Thrones), Naughty Dog president Evan Wells, and Asad Qizilbash and Carter Swan of Playstation Productions.
HBO will partner with Sony Pictures Television, PlayStation Productions, Word Games, and Naughty Dog to produce The Last Of Us.
"Craig and Neil are visionaries in a league of their own," said Orsi. "With them at the helm alongside the incomparable Carolyn Strauss, this series is sure to resonate with both die-hard fans of 'The Last of Us' games and newcomers to this genre-defining saga. We're delighted to partner with Naughty Dog, Word Games, Sony, and PlayStation to adapt this epic, powerfully immersive story."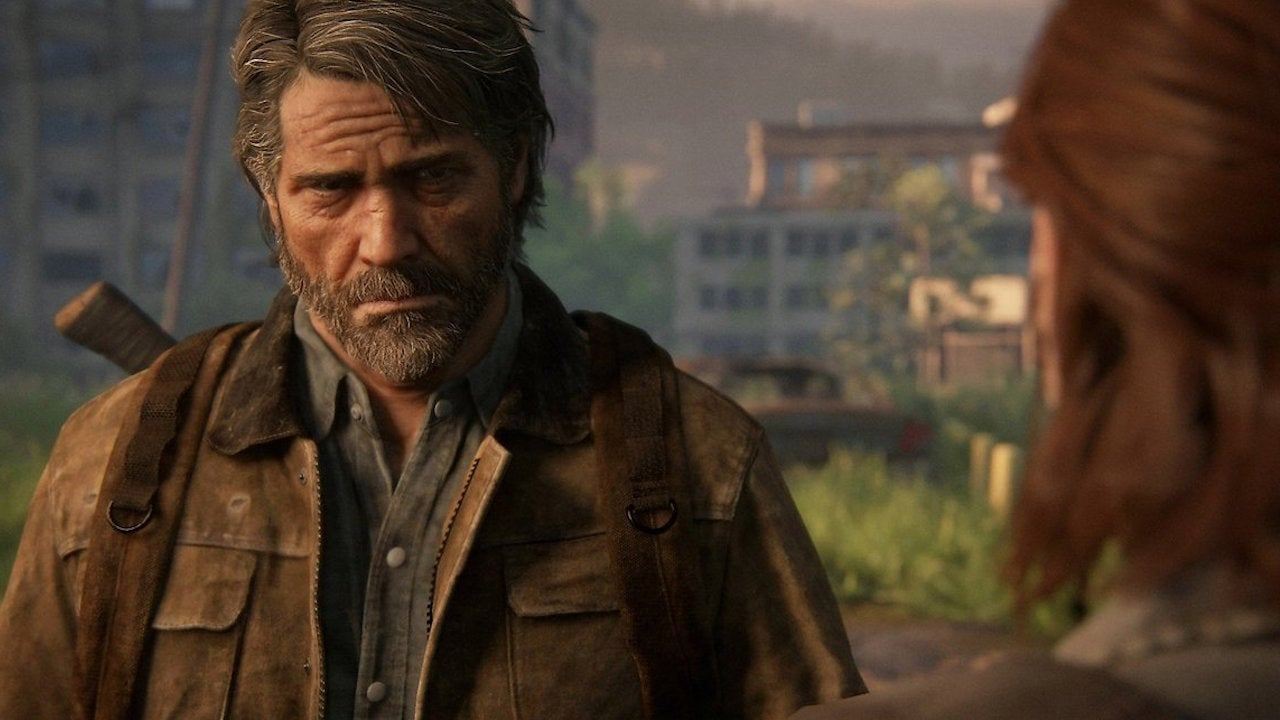 Following previous reports, The Last Of Us in TV form will focus on the story from the first game, where Joel and Ellie smuggle themselves out of the quarantine zone and then travel across a post-apocalyptic America. All the important plot points of the game are expected to be covered, with Mazin promising that he'll only expand the original material.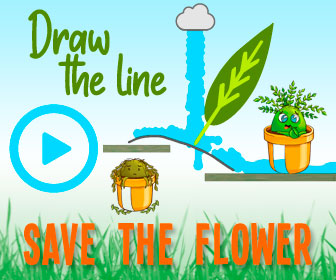 The Last Of Us will be broadcast on both HBO cable TV and HBO Max. No cast announcements were made and neither was a release window. Given how we're living in an eerily similar pre-apocalyptic world, we're probably not going to get either for at least a few more months.
Source: Read Full Article