The most recent patch for Super Smash Bros. Ultimate added a welcome feature to the game, but it required some legwork on the part of the developers, as they needed to receive permission from all of the rights holders to make it happen.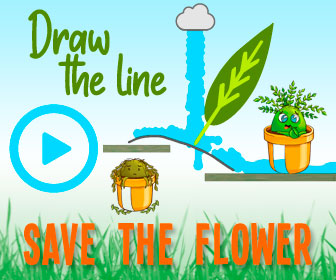 Super Smash Bros. Ultimate contains a mixture of first-party and third-party characters, which also includes stages and music. When it comes to providing music for the game, some companies have been incredibly stingy (such as Square Enix and the two Final Fantasy 7 tracks), while others opened the floodgates, like SNK allowing over 50 songs to be added alongside Terry.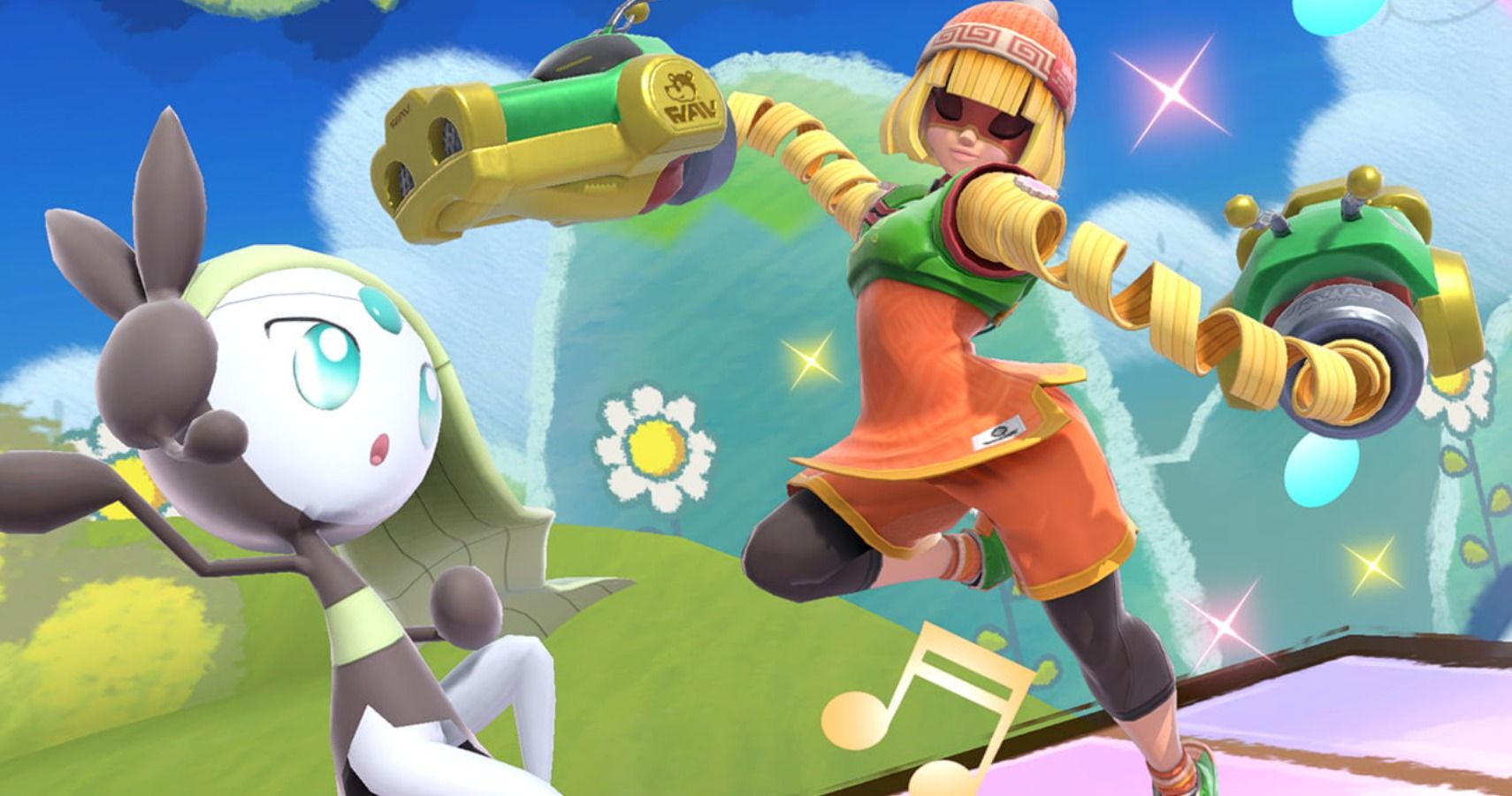 Related: Bowser Is Playable In Smash Bros. 64 With New Mod
The latest Super Smash Bros. Ultimate update added a fantastic feature that allowed any song in the game to be played on the Battlefield, Big Battlefield, Small Battlefield, and Final Destination stages. It turns out there was more involved with this change than meets the eye, as Masahiro Sakurai said in his recent Famitsu column (via Eventhubs, as translated by Nicholas 'MajinTenshinhan' Taylor) that his team needed to seek permission from all of the rights holders associated with the game before this could happen.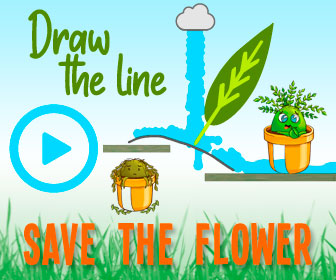 It's unlikely that any of the rights holders would have had an issue with this, but the team still needed to make sure before adding the option. The ability to play any song on the Battlefields/Final Destination is one of the best updates to Super Smash Bros. Ultimate so far, as these are some of the most common stages played in tournaments, yet they had a limited number of music tracks that were original to the Smash Bros. series.
Super Smash Bros. Ultimate might have the single greatest soundtrack in video game history, and this is helped by third-party developers contributing songs like "Last Surprise" and "Megalovania". The limitations involving stage and musical tracks were frustrating in the past, and we're thankful that Sakurai and his team went to the effort to make sure that all of the rights holders were cool with their songs being featured on the classic Smash Bros. stages.
Next: Smash Ultimate's "All's Hair in Love and War" Spirit Event To Begin This Friday
Source: Read Full Article