The M35 Mako from Mass Effect is notorious for its clunky controls, in desperate need of an upgrade. Thankfully, the release of Mass Effect: Legendary Edition on May 14 will deliver a newly calibrated Mako to combat some issues that were present in the first game.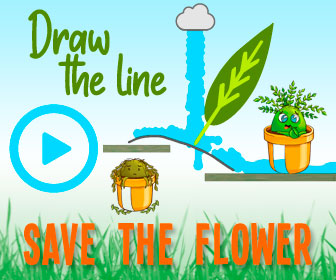 Back in 2007 with the first Mass Effect game, we were presented with the M35 Mako. To some, it was a less than pleasant experience. The internet is flooded with memes of Makos flying through the sky, losing control after one small bump. Over time, people have grown to love this original M35 Mako because of how terrible the controls were. The Mako itself wouldn't be as bad if the terrain was a little more manageable.
With the release of Mass Effect: Legendary Edition, we are finally getting an upgraded M35 Mako. After some calibrations, the Mako should feel heavier, so you don't go flying when hitting a weirdly-angled rock. In addition to weight, the Mako will have upgraded camera controls, a faster charging shield, no XP penalties, and new thrusters to help with speed. Touching lava will also not end in mission failure anymore – while damage from lava will be dealt over time.
If you aren't quite sure what Mass Effect: Legendary Edition is, it's a compilation of the original Mass Effect trilogy. The games have been remastered for the Legendary Edition and will include changes to gameplay and quality-of-life improvements. Overall, this should help the games feel a bit smoother and modernized.
BioWare is also giving us other upgrades throughout the game; check out the full list of changes on EA's website.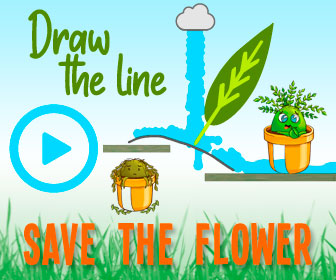 As for the future of the trilogy, Bioware has already confirmed the studio is working on the next big Mass Effect title. The announcement trailer at last year's Game Awards was a bit vague, but we've done some research on our own to try and understand what it's adding to.
Next: Nintendo Puts Expiry Dates On Re-Releases Like 3D All-Stars For One Reason: FOMO Sales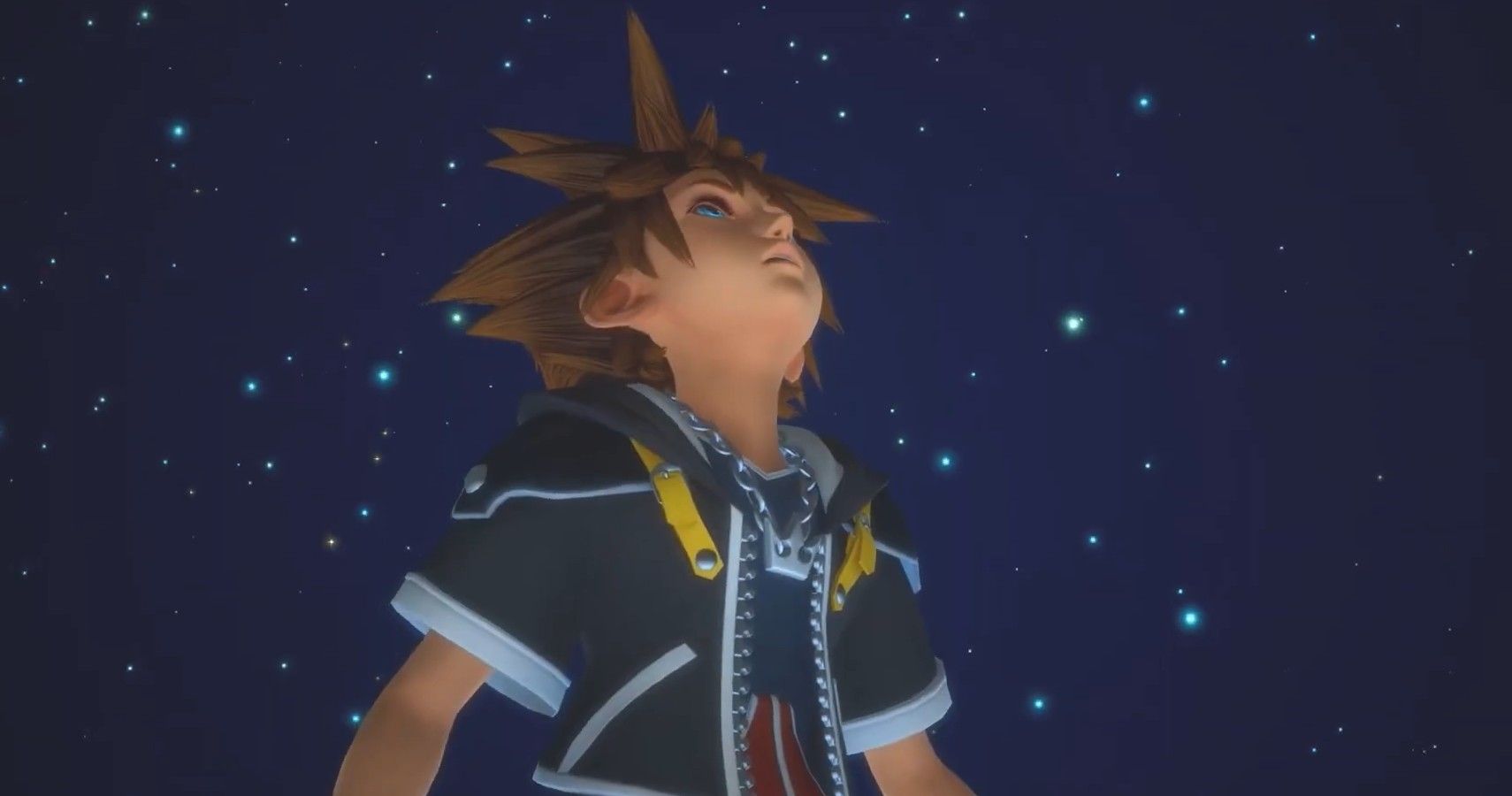 Game News
Mass Effect
PC
Xbox One
Ps5
ps4
Xbox Series
Jacqueline Zalace is a writer for TheGamer, based in Austin, Texas. When she's not writing or playing video games, you can catch her doing yoga and painting. Follow her on Instagram @juneb.ug
Source: Read Full Article