Brazil became the second country to approve Microsoft's merger with Activision Blizzard last week, following approval from Saudi Arabia in August. But Microsoft is waiting on decisions from respective market regulators from the UK, US, and EU, so it's by no means a done deal yet.
The process is throwing up some juicy details. When Brazil's Administrative Council for Economic Defense (CADE) published its report setting out its reasons for approving the deal, it revealed how much money Microsoft is making from Xbox Game Pass (TweakTown via Forbes).
According to the CADE report, we learn that Xbox Game Pass generated $2.9 billion from consoles in 2021, while from publicly available data we know that Microsoft's Xbox gaming division as a whole generated $16.28 billion in the same calendar year. Note that the first figure doesn't include PC Game Pass. We also know that Xbox Game Pass subscribers reached 25 million last year.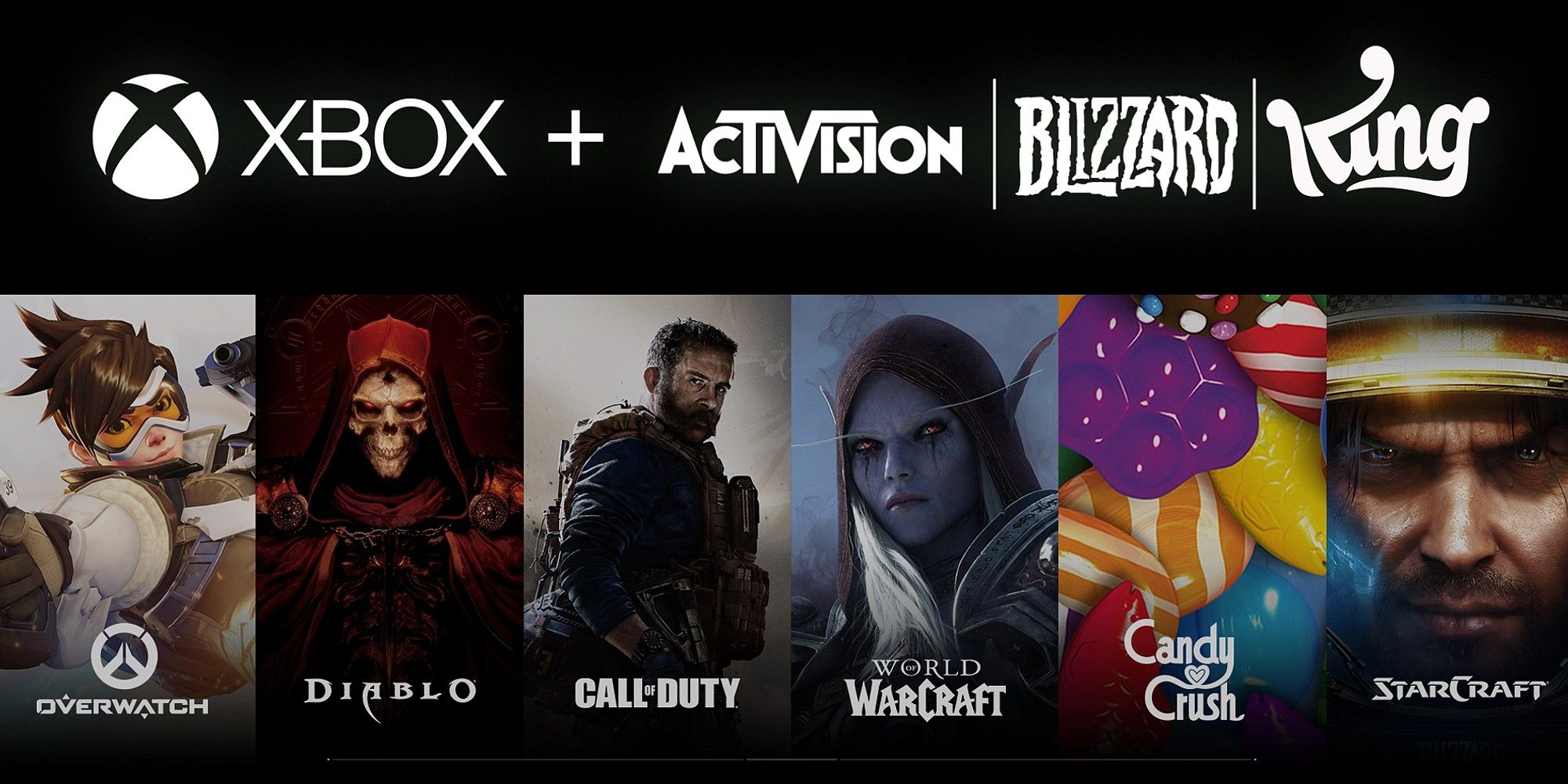 While Xbox Game Pass accounted for 18 percent of total Xbox revenue last year, and 23 percent of Microsoft's games and services revenue ($12.6 billion), the money generated by this division of Microsoft is a very small part of its overall business. Microsoft's total revenue for calendar year 2021 was $184.9 billion, with Xbox Game Pass accounting for just 1.57 percent of the company's overall revenue over that period.
In the same CADE report we get estimates of how much of the market the likes of Nintendo, Sony, Microsoft, and EA have carved out from "multi-game subscription services for consoles". The table has Nintendo Switch Online on 10-20 percent of the market with revenues of $932 million, while Electronic Arts (we can assume EA Play) is on 0-10 percent with revenues of $356 million. All figures are for 2021.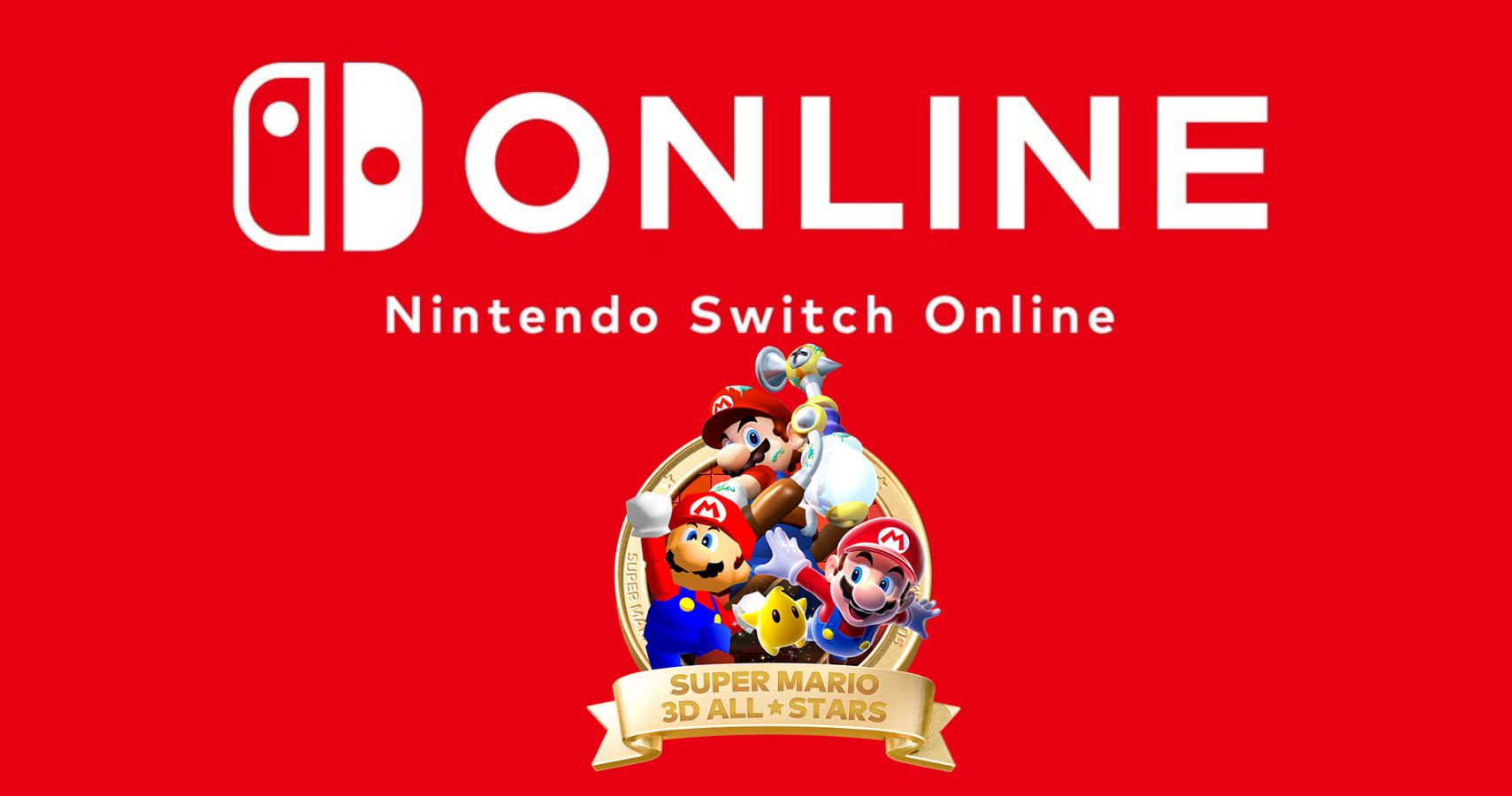 Microsoft is on 30-40 percent of the market, for Xbox Game Pass, with its $2.9 billion in revenues. CADE has Sony as the market leader, with 40-50 percent, but doesn't list its revenues. However, as Forbes calculated, this means Sony could've generated up to $4.2 billion from PS Plus and (the now defunct) PS Now last year.
Overall, PlayStation is still the leading business among the three main console makers, with overall revenue topping out at $24.87 billion for Sony last year, while Microsoft made $16.28 billion, and Nintendo generated $15.3 billion.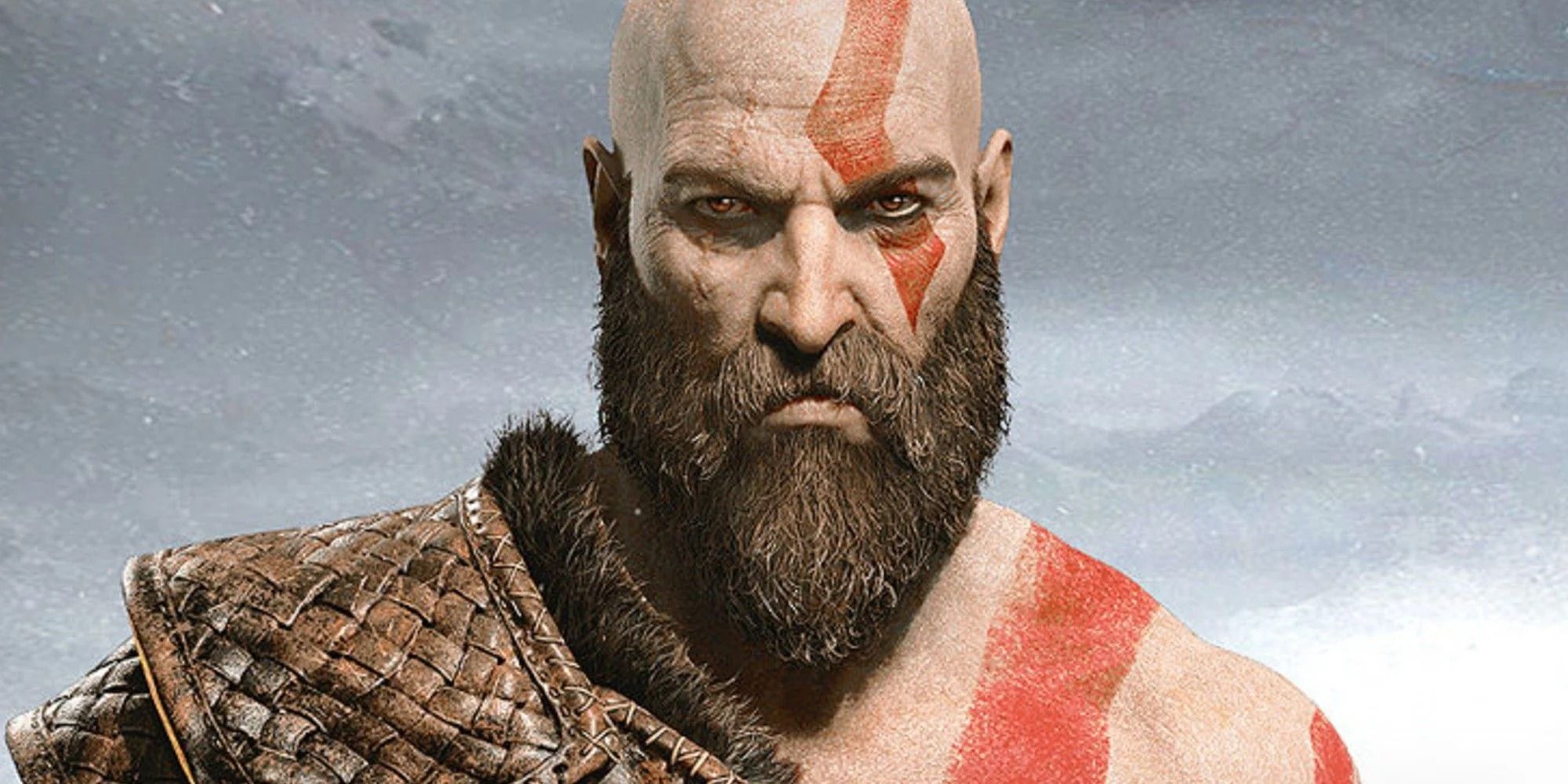 Sony is trying to expand its gaming portfolio with Herman Hulst, head of PlayStation Studios, commenting to Reuters that the company is seeking to make "further investments" that will aim to expand its presence on PC, mobile, and live services. For Sony, its success in this market is hugely important as gaming makes up a far larger proportion of its overall business.
It is competing with a far deeper pocketed rival in Microsoft, which makes far more money from its software and cloud computing services (Windows and Azure) than it does from games. And Microsoft has shown it is capable of subsuming one of the industry's largest publishers as it tries to complete the $69 billion mega-deal for Activision Blizzard.
As Microsoft waits on decisions from key market regulators in the UK and US, the antitrust folks have a huge call to make, as they will decide how much competitive advantage Microsoft will gain, and just how big its games business will be. It's been suggested that the US FTC decision will come in late November, while the UK Competition and Markets Authority is carrying out an inquiry that won't publish its report until March 1, 2023.
Source: Read Full Article